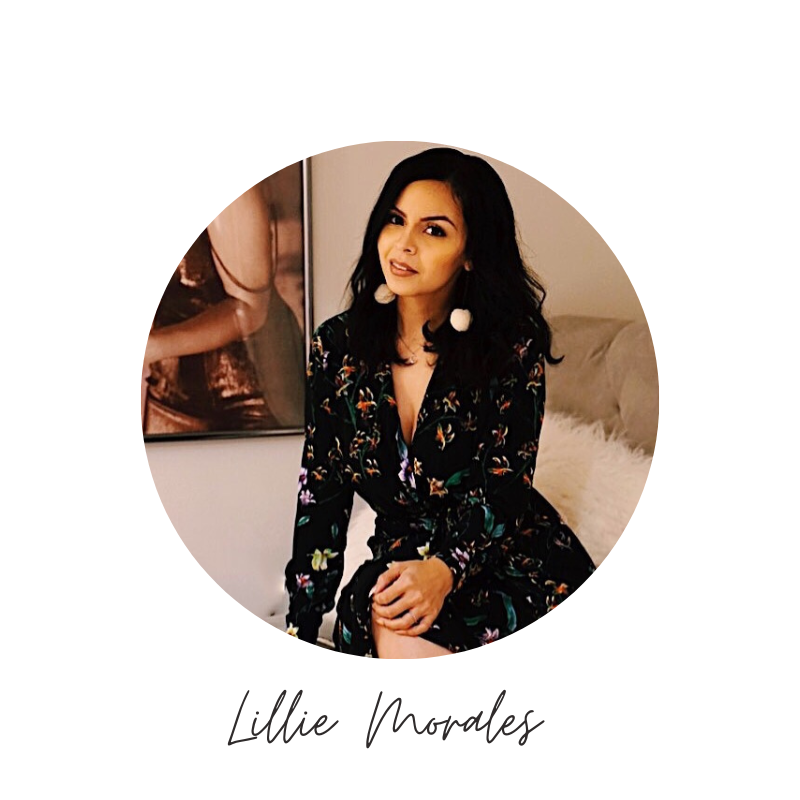 Hi, I'm Lillie. Welcome to my little space on the internet.
I cover Beauty, Fashion, and Lifestyle and have been writing for over 10 years. My career began with journalism, media and film. I worked and interned for companies including MTV Networks, TV Land, Telemundo, Univision, Disney and more. I wrote for smaller, local publications until I decided to go at it on my own, Since breaking into the world of blogging and content creation, I've collaborated with many brands, hosted workshops and events, run a magazine and written a couple of e-books. It's been both a fun and educational journey that's allowed me to grow, stay creative and focus on topics I truly love. What can I say, I am ever evolving.
I'm a DIY addict, entrepreneur, magic maker, mama to an awesome teen and a mini golden doodle (with a big personality), wife to my college sweetheart/bestie. A lover of life, art, film, magic moment collector, and style-obsessed.
You'll notice that I work with a lot of car brands, too. Cars are something I grew up around. From hanging with my dad in the garage to going to car shows and races- never in a million years did I think I'd end up writing about cars! Not only are cars a necessity but part of our lifestyles. They tie into both travel and lifestyle. I love educating and empowering my followers when it comes to automotive. And there is such a small space for diversity in the automotive industry. That's where Femme Drive, a passion project I started with a talented team of women came from.
I believe in empowering others with knowledge and inspiration through story-telling. Life is beautiful if you pay attention. This blog is a love letter about all of the beautiful things I choose to recognize and focus on. We live in such a crazy world but if you focus on the good, the bad will simply turn into background noise.
Bookmark this site so you can come back anytime for beauty and fashion tips, gift guides, home decor, travel stories, and so much more.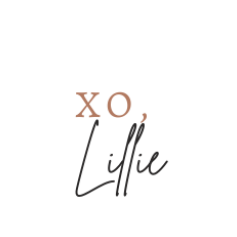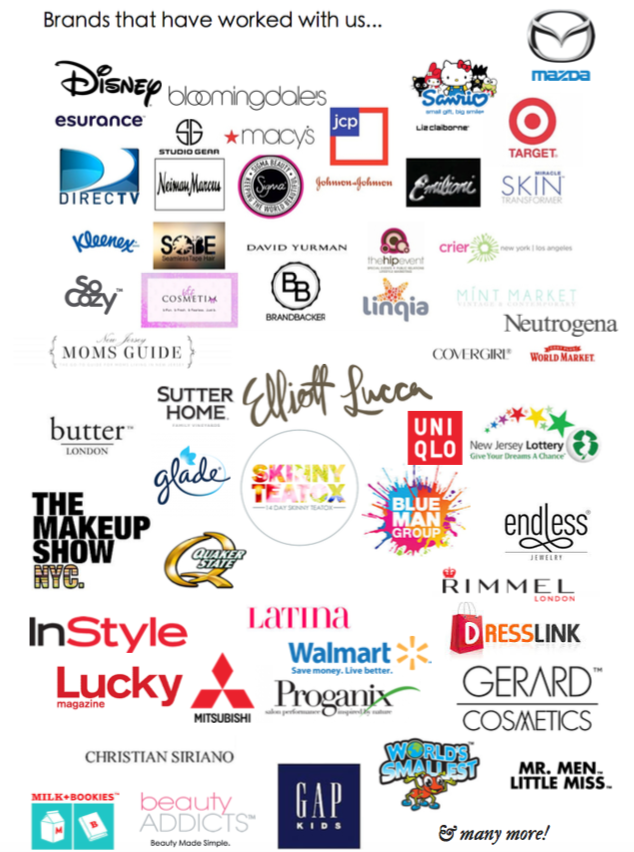 Press / Past Work
Wardrobe Styling Made Simple by Lillie Morales
Pure Wow CX-90 Review
Featured in Top 10 NJ Lifestyle Blogs
Latinista Magazine contributor
Latinas Who Travel Contributor
A Girls Guide to Cars Contributor
What Drives Her (Chicago Auto Show 2023) Nomination Best In Craft Media
http://heavyonfashion.blogspot.com/2013/06/heavy-on-fashion-talks-to-lillie.html
http://suavegrooming.com/the-future-of-facial-hair-are-beards-here-to-stay/
http://www.youtube.com/watch?v=MAZCTNSYa9I
http://www.youtube.com/watch?v=SvsfJeqVhNI
http://www.youtube.com/watch?v=qYatSaMSrZc
Miss Latin American Beauty pageant
http://www.youtube.com/watch?v=oN1MMsrfUXU