Wether you're the main driver who enjoys lush elements or a passenger princess who loves to feel pampered, you'll appreciate the Lincoln Nautilus. It's sleek yet classic design paired with a luxurious interior is nothing short of extravagant.
Read on to learn more about my week long experience with the 2023 Lincoln Nautilus (Black Label).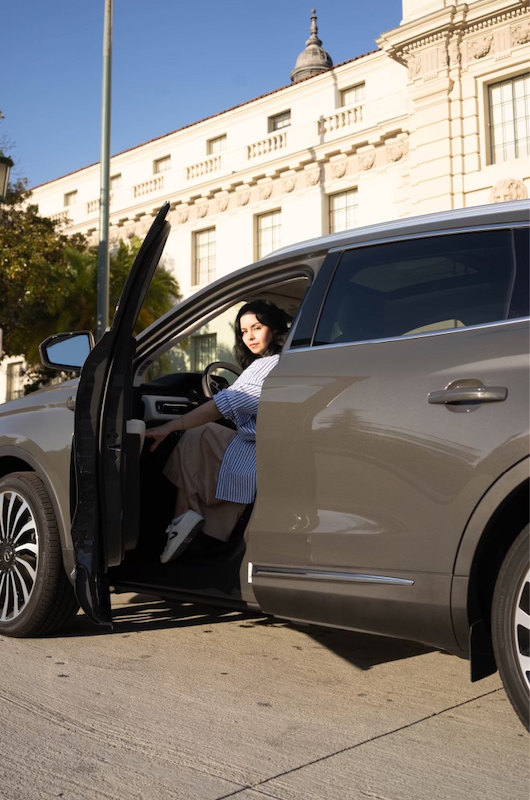 A trip to the West Coast is always exciting.
But even more when it's for a special occasion…like your kid's prom. How exactly is that possible? Our daughter is actually homeschooled and has friends across the country that are also homeschooled, so she was able to experience junior prom with them. She's got good grades and doesn't give us a hard time plus she's just an overall great teen so why not?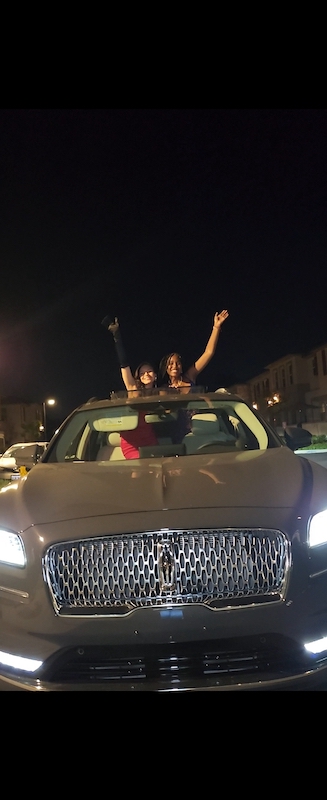 After all the runaround, this mama needed a break.
We all slept in the next day and I was too tired to go do anything adventurous so we decided on a nice drive to the beach. We went for a walk but it was such a windy day that I decided to go sit in the car while my husband and daughter continued walking around. I got in the car, put the seat back, closed my eyes and just felt the warmth of the sun from the open sunroof.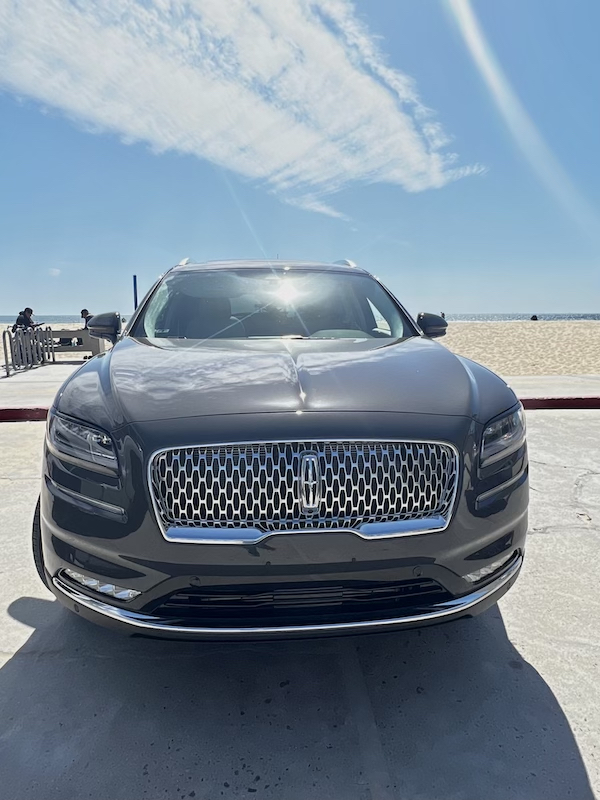 If you're seeking a relaxing escape, the Lincoln Nautilus may be for you.
Wether you're driving the Nautilus or just taking a rest, the comfort of the car offers a bit of what the brand prides itself on: sanctuary. And I can assure you it's true. This luxury will literally drown out the noise from your daily commute. And a smooth, quiet ride is everything (to me, at least).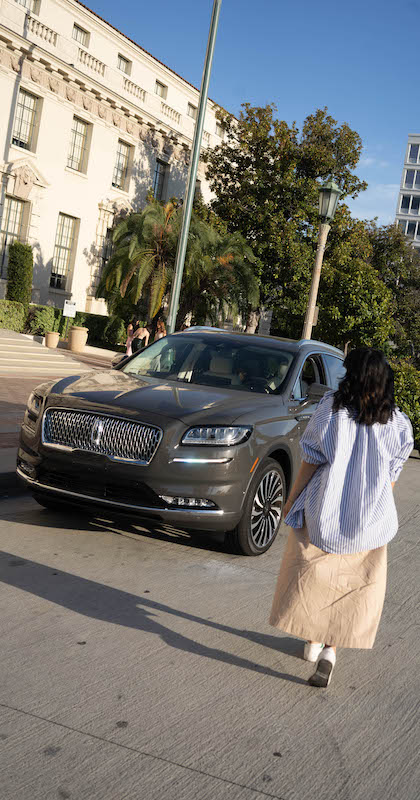 Of all the things I loved about the Nautilus, the interior is definitely my favorite.
The Lincoln Nautilus provides a quiet cabin, lush white heating and cooling seats and an 8-speaker Revel sound system, The infotainment touch screen is nicely sized at 13.2 inches The cabin is also loaded with luxurious materials like soft leather, chrome accents, wood grain, and faux suede. The interior is dreamy with thoughtful designs like extra compartments to stow away a handbag and a charging pad for your phone (and conceal the clutter). Apple or Android user? No worries, it's compatible with both.
View this post on Instagram
What exactly is Black Label?
Black Label offers customers a personalized suite of services including: premium maintenance, a rewards program, complimentary car washes. Black Label also has themes for different models. Each theme features a curated combo of premium materials and designs. The model I drove came in the stunning Chalet theme inspired by Inspired by weekends in the Swiss Alps, the interior channels warm tones (think après ski lodge) while the cool exterior recalls skiing down a snowy mountain.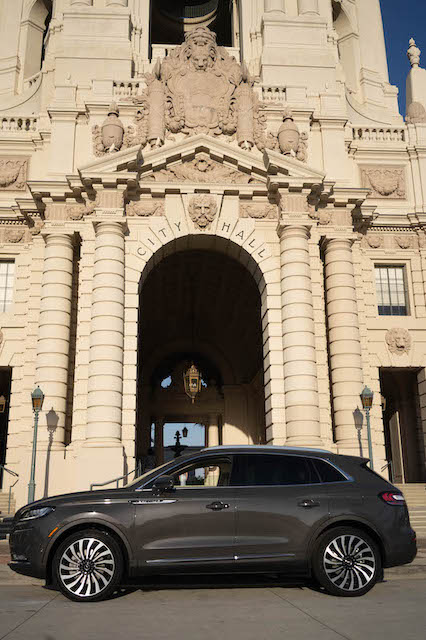 2023 Lincoln Nautilus Specs
Fuel: 19 city/25 highway
Seats 5
Engine: Twin-turbo 2.7L VG engine
8-speed automatic transmission
Heated and ventilated seats (front and back)
37.2 cubic feet of trunk space
Starting at $46,220+ (Base), $66,085+ (Black Label) (Model tested $72,285)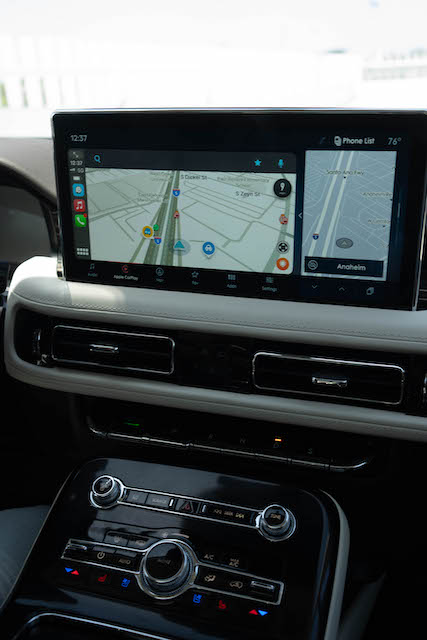 The Lincoln Nautilus is a great choice for anyone seeking luxury, performance, and an escape or sense of sanctuary when getting behind the wheel.
From the mama who loves her kids but craves some luxury to keep sane to the coastal grandma toting her grand babies to Sunday mass and boss girl who's always on the go and only takes a breather on the road- it's a lifestyle. It's really no wonder Lincoln is known for providing that sanctuary vibe as the design and comfort is not only pampering for the driver but oh SO comfortable.