Disclosure: I was provided a sample in exchange of an honest review. All opinions are my own.
Do you often hear the phrase, "I'm bored," coming from your kids. It can be the most annoying thing to hear especially when you're working from home or have piles of laundry from last week to put away. But wait, is that dad over there watching tv? How about some father/kid time? That's where Cooper & Kid comes in.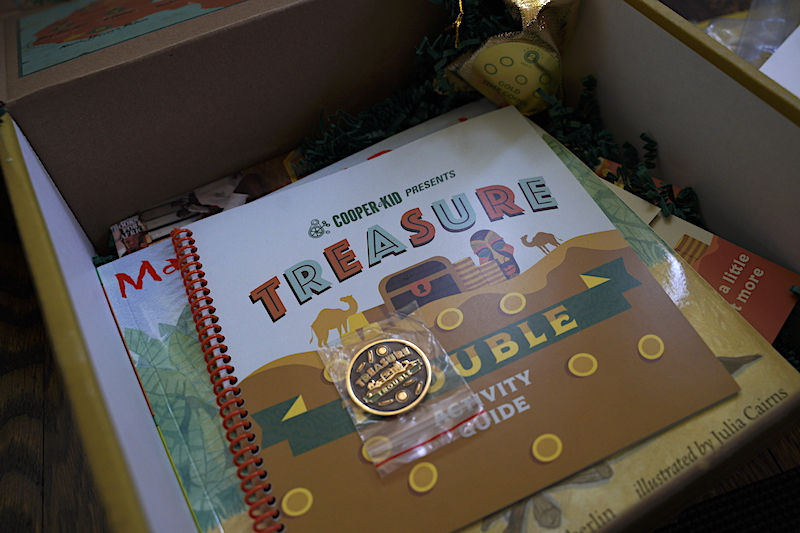 Dad & Kid Tested
I'm not a dad but I had my husband try out a Cooper Kit with our daughter. They had a lot of fun doing the activities and learning fun history facts. The box itself is so cool. It looks like a treasure box and is a lot of fun to open up.
More Reading: DIY Gel Mani and Pedi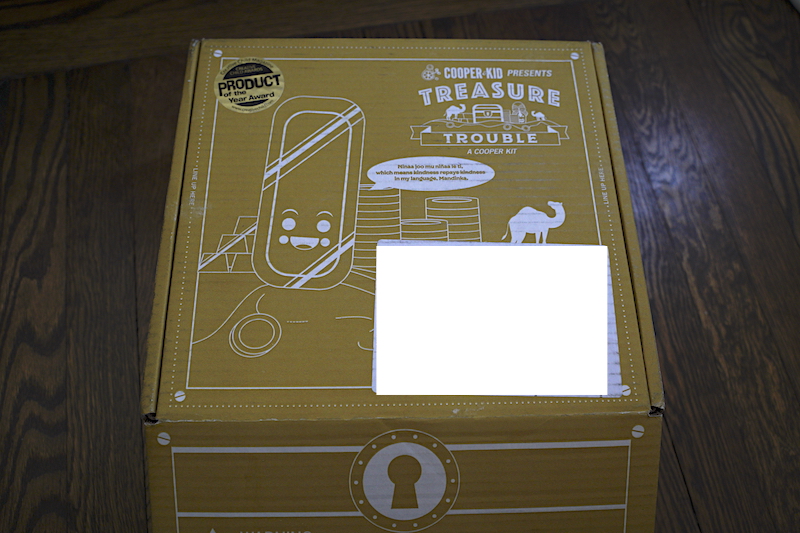 Cooper & Kid Kits
What's a Cooper Kit? It's a ready-to-go activity kit for dads with kids (5+) designed to enrich and maximize quality time together. Fun + education? Yes, please! Did I mention HOURS of fun? Over 6 hours. This could be a lifesaver for the summer.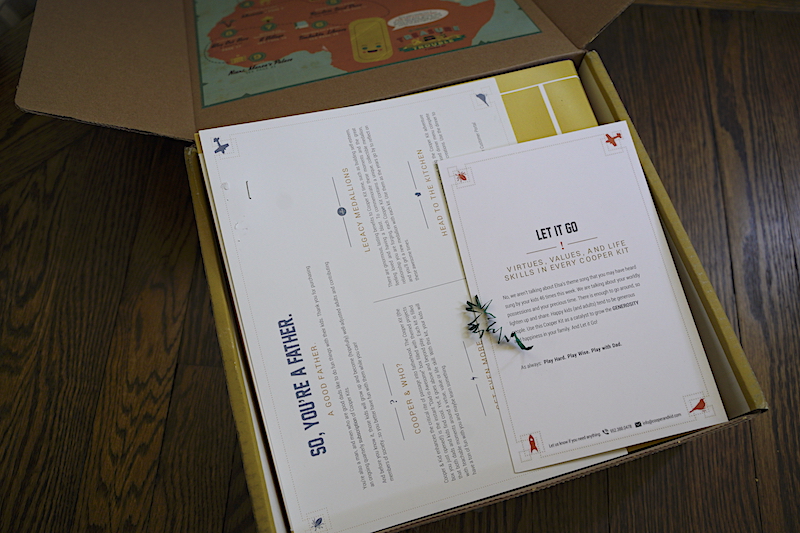 What's Inside?
5 high-quality, educational and fun projects
Building and creative projects and crafts
A reusable shipping box that's used for the projects
Each box has a theme that helps build character
A gorgeously illustrated guide booklet for the entire family
Plus a bedtime story book
A theme dinner menu- recipes for dad and kid to make!
Collectible medallion
Online resources, more cool projects and parenting education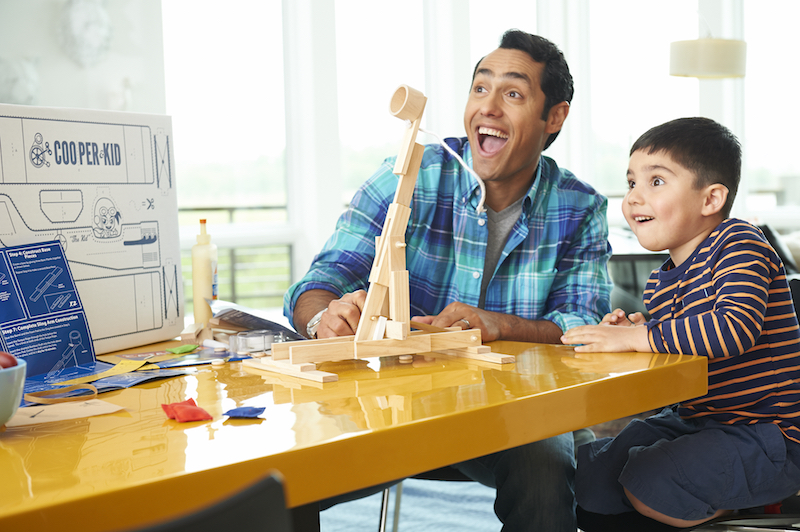 How Does It Work?
Sign Up
Get a new box every 3 months
Enjoy!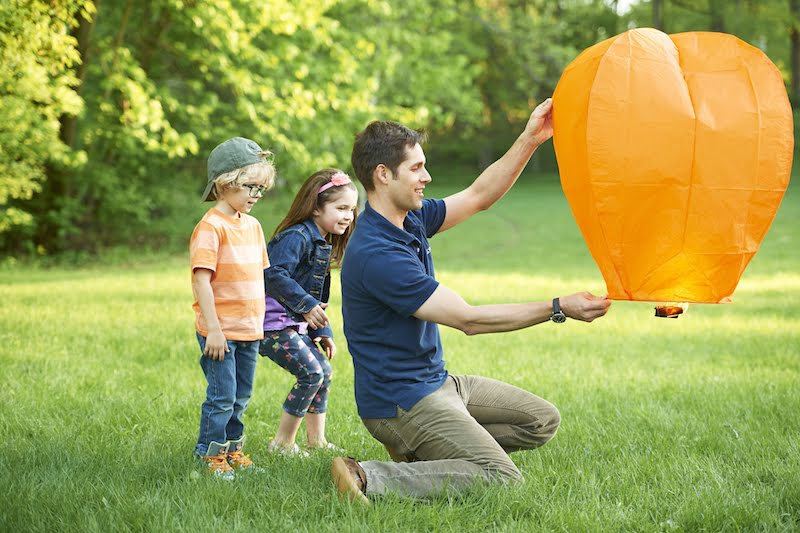 Makes a Great Father's Day Gift
Or any occasion, really. But instead of gifting the typical tie or socks, maybe a gift that actually gets used by dad and kid is an even better idea. Don't like subscriptions? No problem. Cooper & Kid let's you simply gift a box, too. They've got plenty of options.