Famed Poker Pro and 888poker.com Brand Ambassador, Jessica Dawley joined us for Ladies night at Rinaldi's Italian Bistro & Steak House (Kenilworth, NJ) last weekend. Luckily, we were all beginners so we learned together. Jessica was very sweet and made learning fun. She talked to us about her large family, growing up in a small town, her travels, and her journey in becoming a poker pro. I completely could relate when she described loving the feeling of having independence and working for yourself. We were all truly inspired by her stories and lifestyle.
Dawley taught us some Poker basics and tips as well. I don't think we can go play against the pros but we definitely all agreed that we have a much better understanding of it now.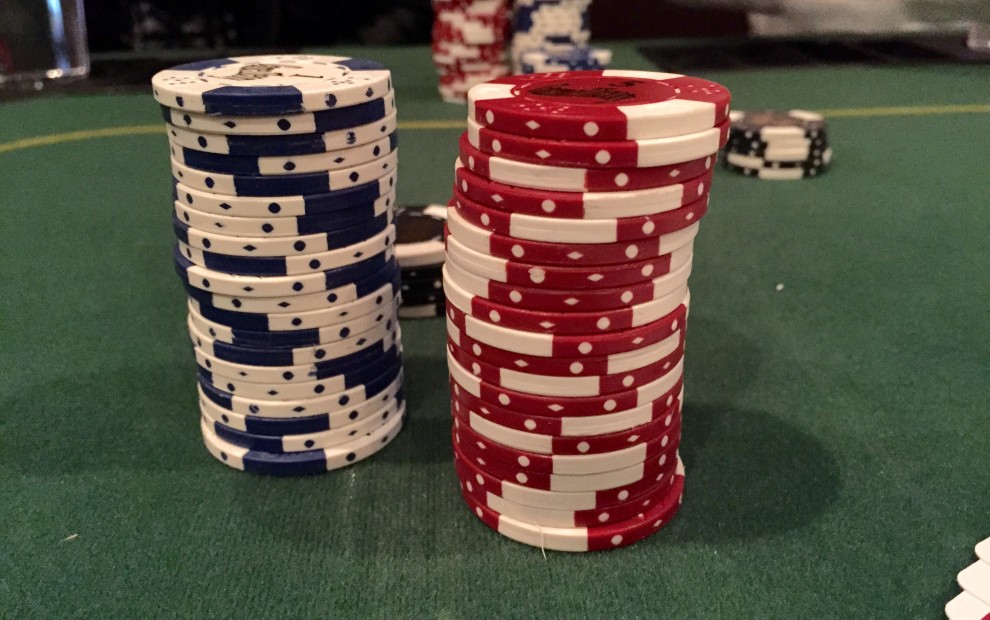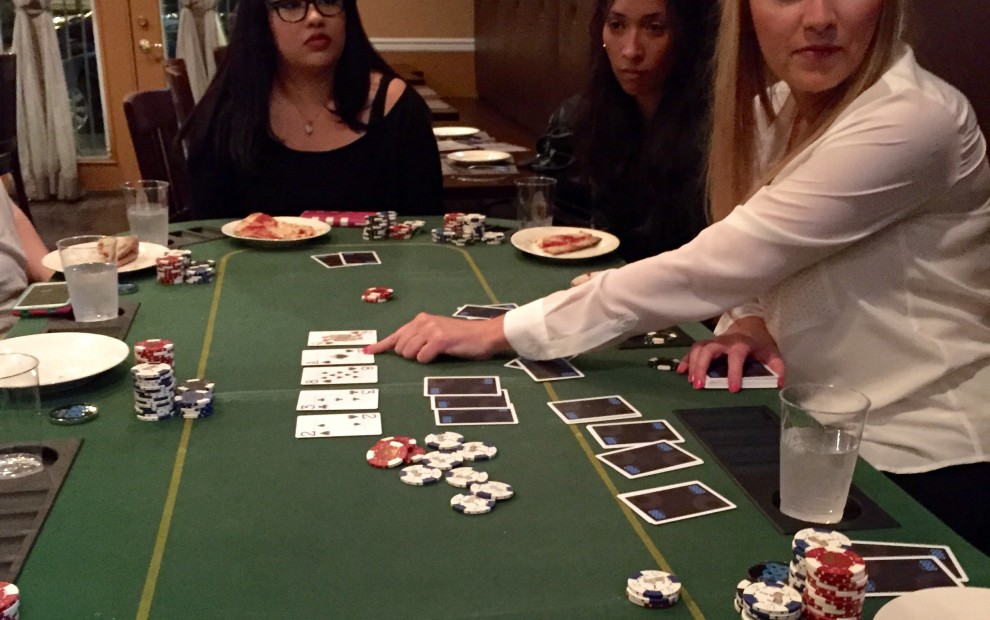 Learning to play poker online
After playing in the group, Jessica then taught us how to play online using 888Poker. It's pretty interesting because you can actually play for free or as little as pennies to begin until you feel ready to play bigger money. So there's really not much to lose if you simply want to try it out. Of course, I wouldn't suggest betting big bucks if you have no clue how to play!
Joining us that evening were some great blogger friends including Angelica Prendez, Delia Rivera, Mayra Betances, and friends. Along with Poker, we enjoyed girl talk, brick oven pizza, and lots of laughs that evening.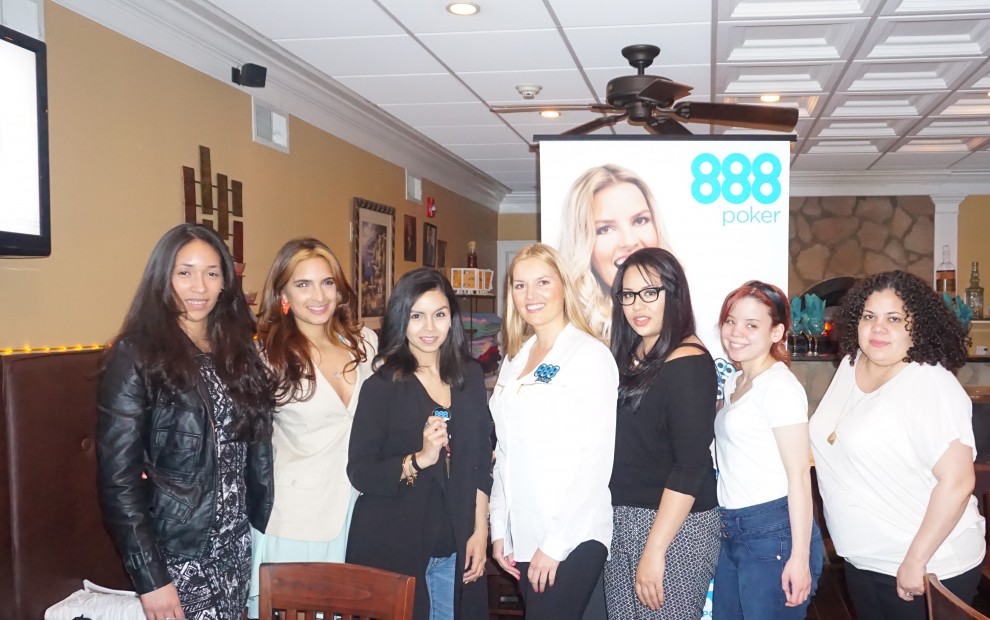 If you'd like to play too, visit www.888poker.com andwww.888casino.com