Have you heard? Avon is the official beauty partner for Project Runway this season! The show is on its 16th season and airs Thursdays on Lifetime. Makeup Artist Hector Simancas has created gorgeous looks for the show using Avon cosmetics. You can see the looks here.
*Disclaimer: This post is a collaboration. All opinions are true and my own. 
Hector shares his beauty tips with Avon.
Break the Rules. Use products in different ways: repurpose lipstick as blush, blush as eyeshadow and light color lip glosses as highlights.
Refresh your Glow. During the day, dab a small amount of serum to revive your makeup.
Lash Out. Curl your lashes BEFORE applying mascara or else they can break. Start with the roots, let dry and then build all over.
Go Dewy. Dab lip gloss below eyebrows to create a youthful and healthy glow. The shine creates an effect that blurs fine lines.
Less is More. Put emphasis on one feature when applying makeup. For example, if you do a bright lip, keep your eyes simple.
Hector Simancas' Unique Makeup Looks
Hector has created beautiful makeup looks on the show so far. He keeps the skin very natural and clean. But he also has added some edge around the eyes, for example. You must check out the looks.
"The whole season was simple and clean. Good for all ages, all skin tones and for on and off camera." -Hector Simancas
I was sent some of the products which they will be using on the show. I loved trying them out and I have to say the quality is great and the colors are stunning. See my unboxing video below:
My Makeup Look
I also created my own simple look using the products mentioned in the video. I opted for a very natural but rosy/ dewy look. I especially loved the lipstick- Tender Kiss is the perfect everyday wear lip color.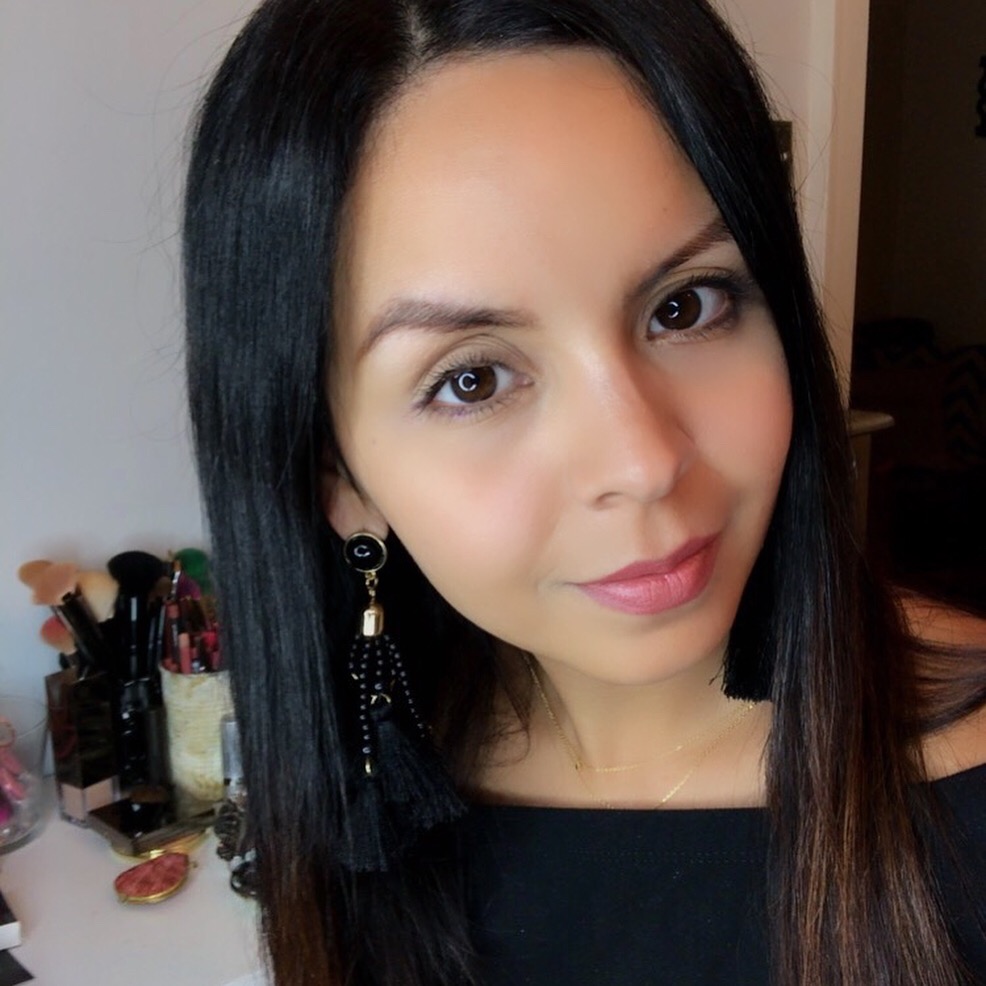 Products used: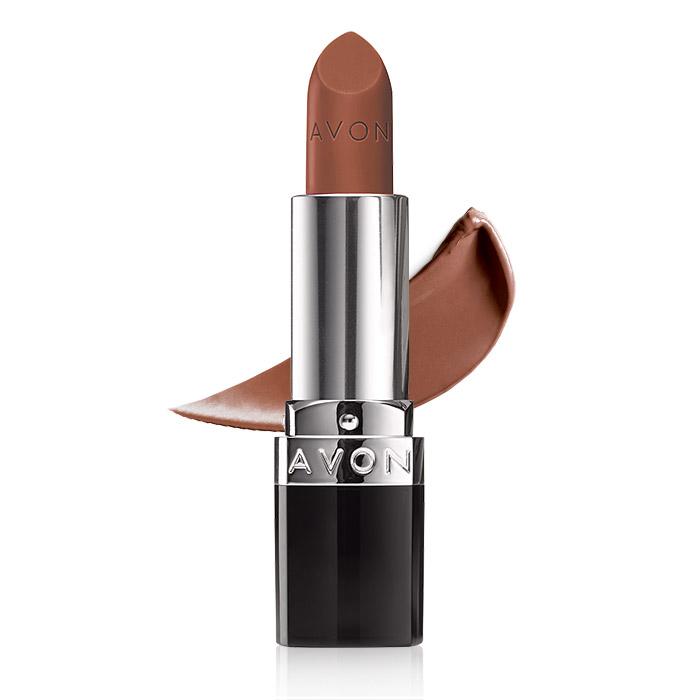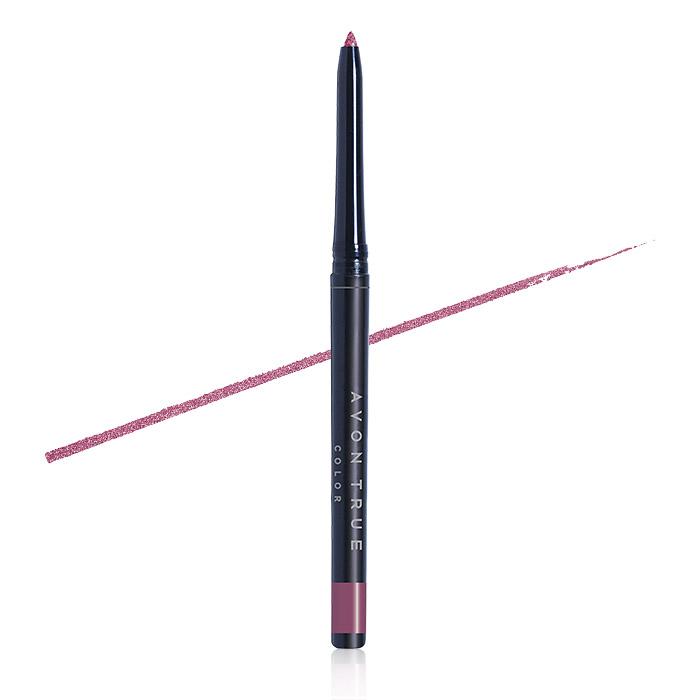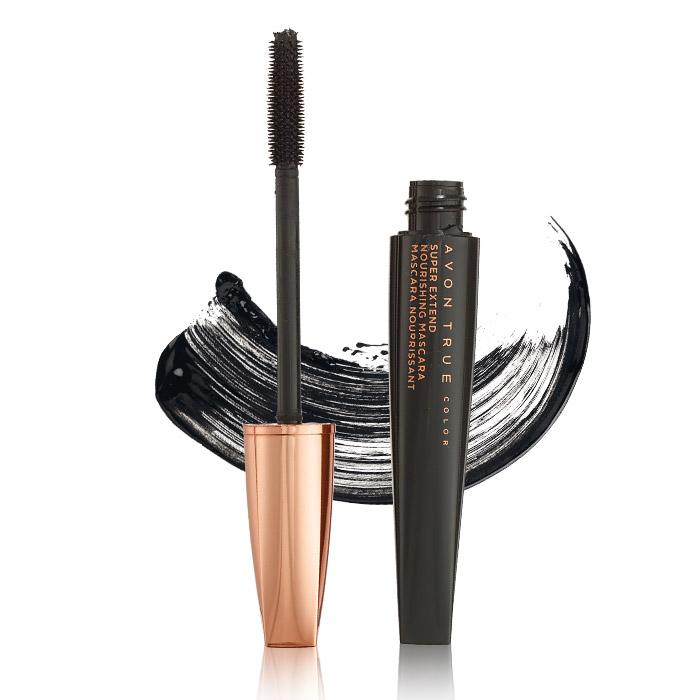 True Color SuperExtend Nourishing Mascara in Black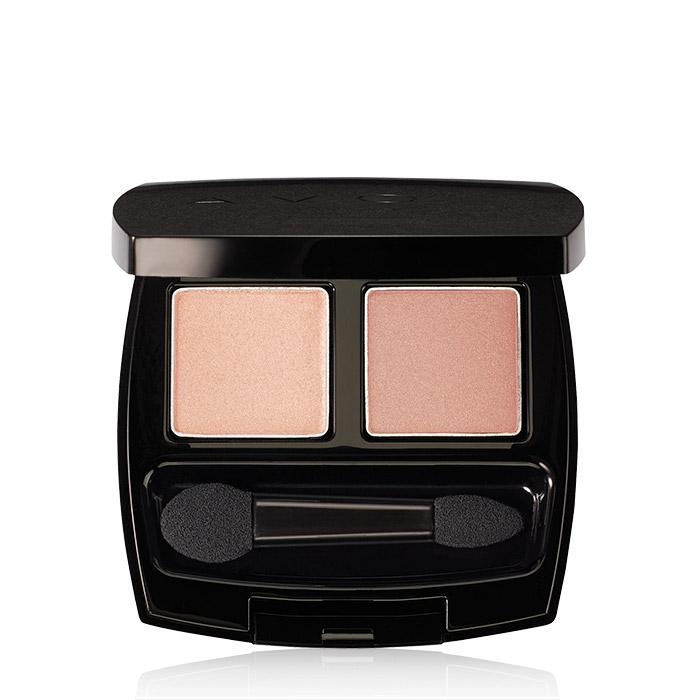 True Color Eyeshadow Duo in Warm Cashmere
Have you tried Avon cosmetics?