I was recently invited to attend a Hello Kitty and Paul Frank event hosted by SparkleBee, held at Serendipity 3 in New York. The event gave guests a sneak preview at all the great holiday items for 2013. From a cool Hello Kitty karaoke bluetooth system to adorable phone cases and accessories, there was so much to see!
A toaster that leaves a Hello Kitty face imprinted on your toast, an air popcorn maker where the popcorn comes out of her tummy, a Paul Frank alarm clock that projects the time onto your ceiling or wall and so much more!
For a Hello Kitty fan like myself, this was the highlight of my day! Since middle school, I have been a big HK fan. And as an adult, I proudly own several HK pj's, apparel, and tons of cute accessories. I don't think I will ever grow out of anything Sanrio!
It was my first visit to Serendipity 3. It was a charming place with amazing deserts. They provided guests with delicious sweets like cake pops, tartes, chocolate covered strawberries and their amazing frozen hot chocolate!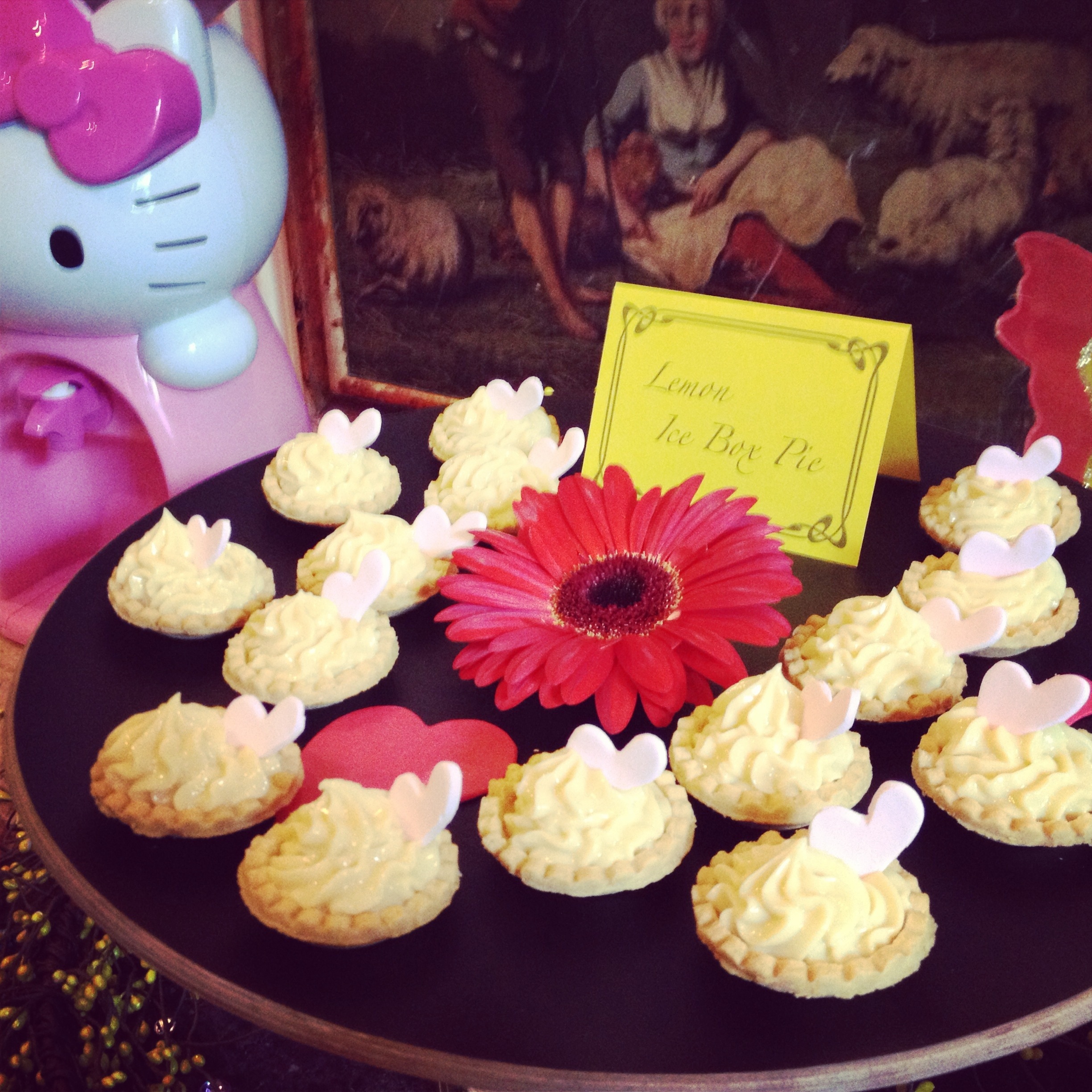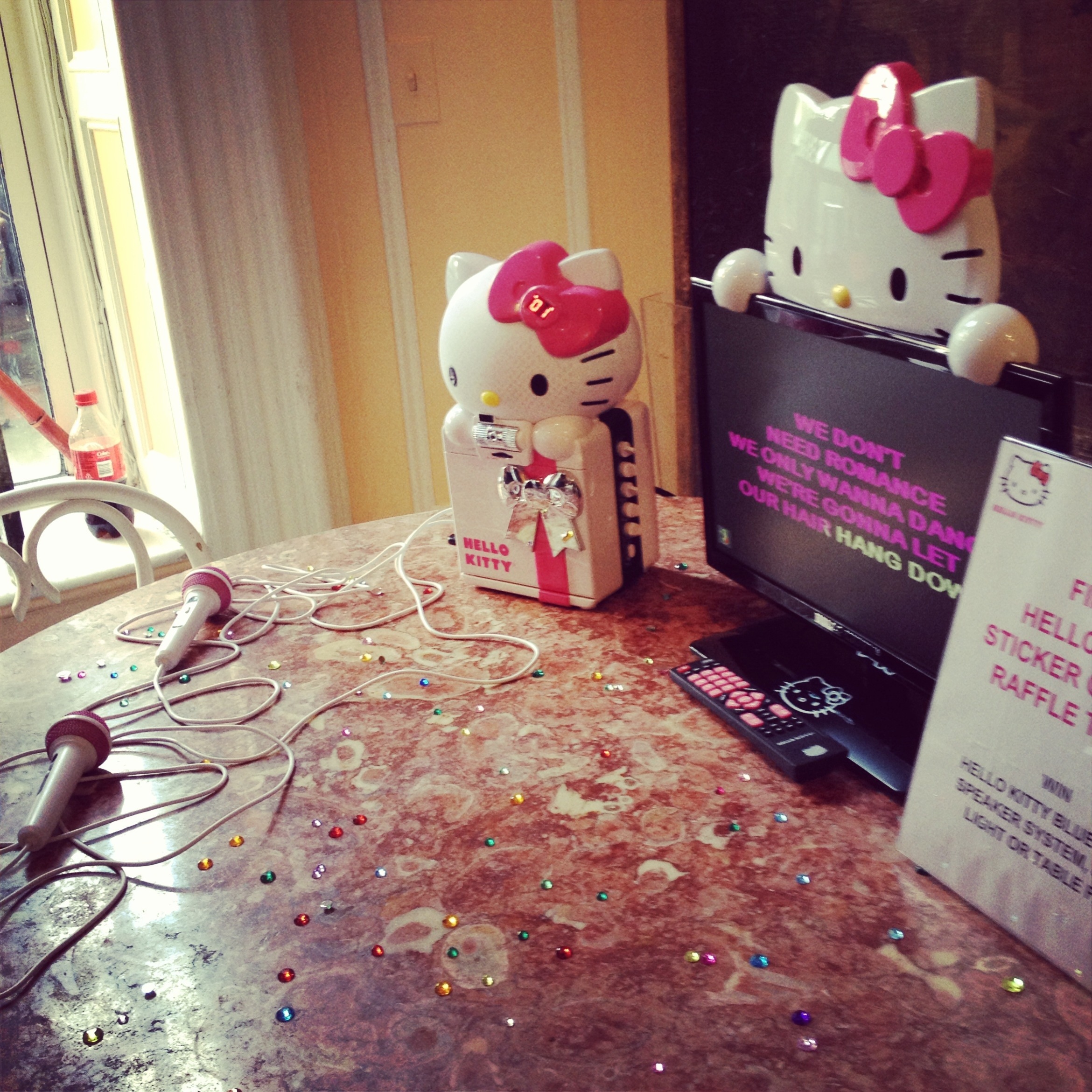 There are so many cute items perfect fot giftgiving to your HK or Paul Frank fans for this holiday season. Check out some of them below!