iPic theaters opened it's doors to New Jersey residents this week as part of the the new Hudson Lights area. This is no average fork and dine, this is truly a unique experience mixing good eats (fresh and organic), delish cocktails, luxury comfort and films all in one. I got to experience first hand what it's like to watch a film at the iPic. So, here's how it went down…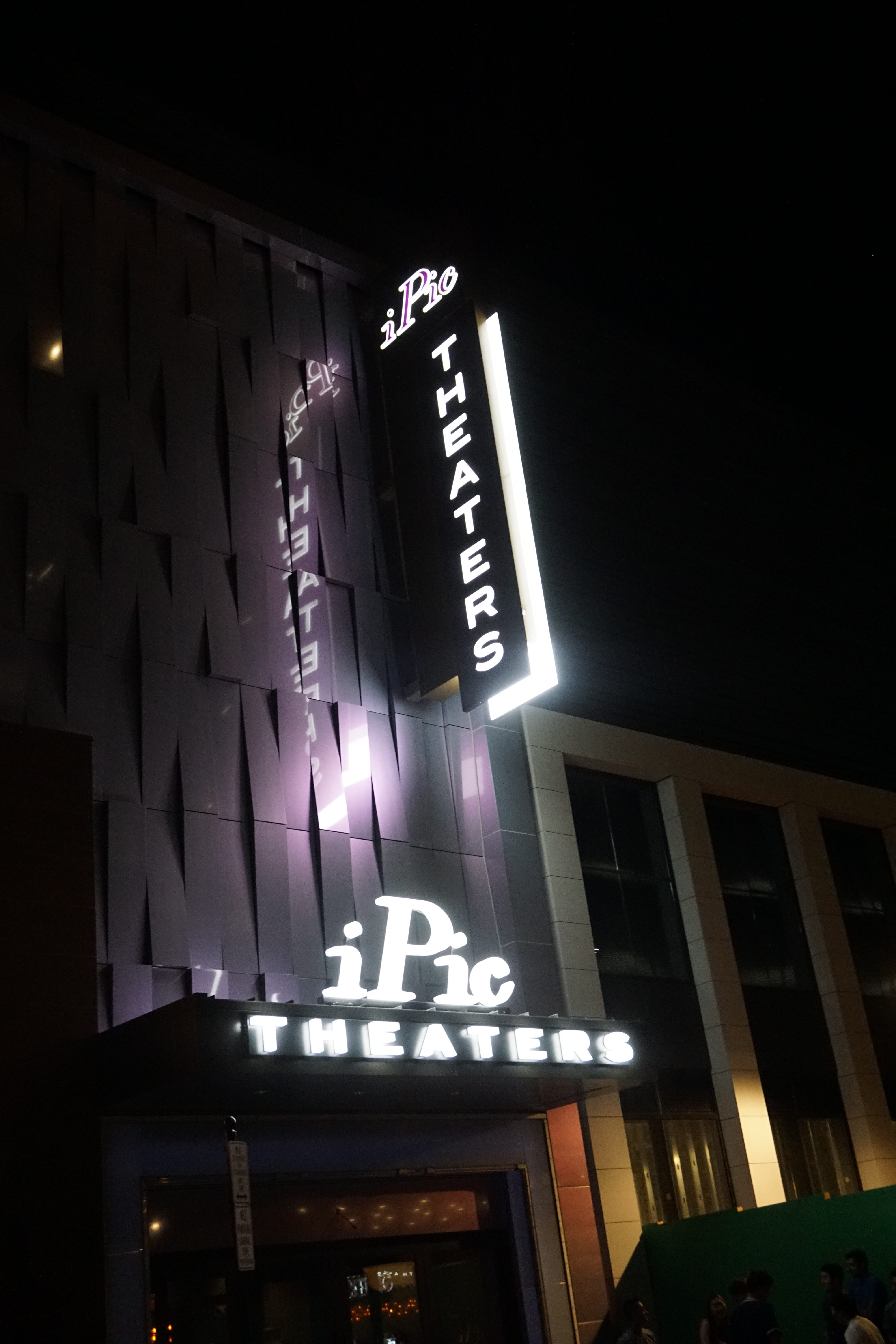 First, I'll share that you have to park in the parking garage right next to the theatre. There's plenty of parking there. I'm not sure if the parking will be included in the future- on this particular day it was free. Once you park, the theatre is right across the street. The iPic has a sleek modern design and the staff is very welcoming. Everyone greets you and seems very excited to be there. To the left upon entering is a cool wine collection displayed and the City Perch Kitchen + Bar which offers fresh local seasonal American dining and handcrafted, farm to glass mixology.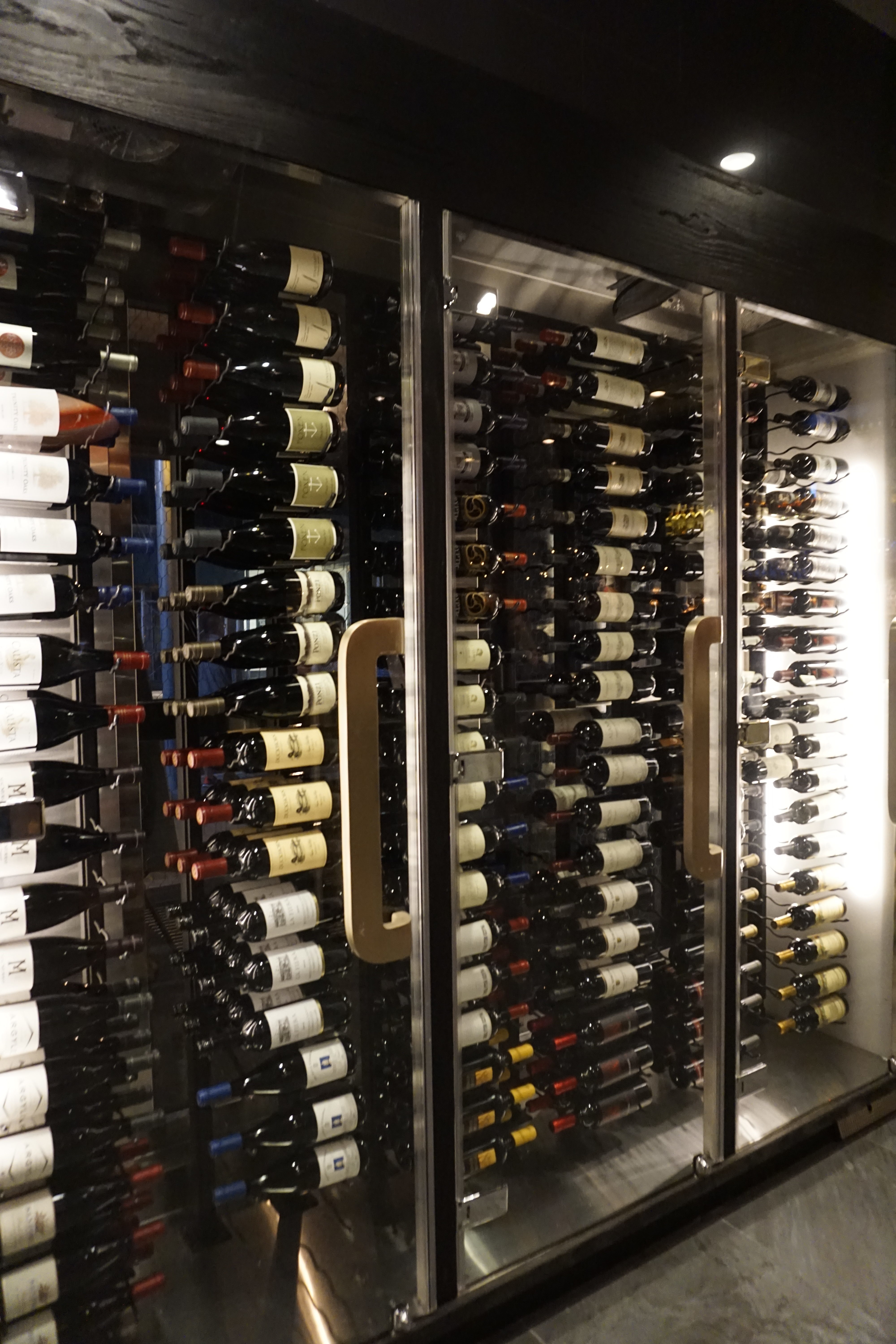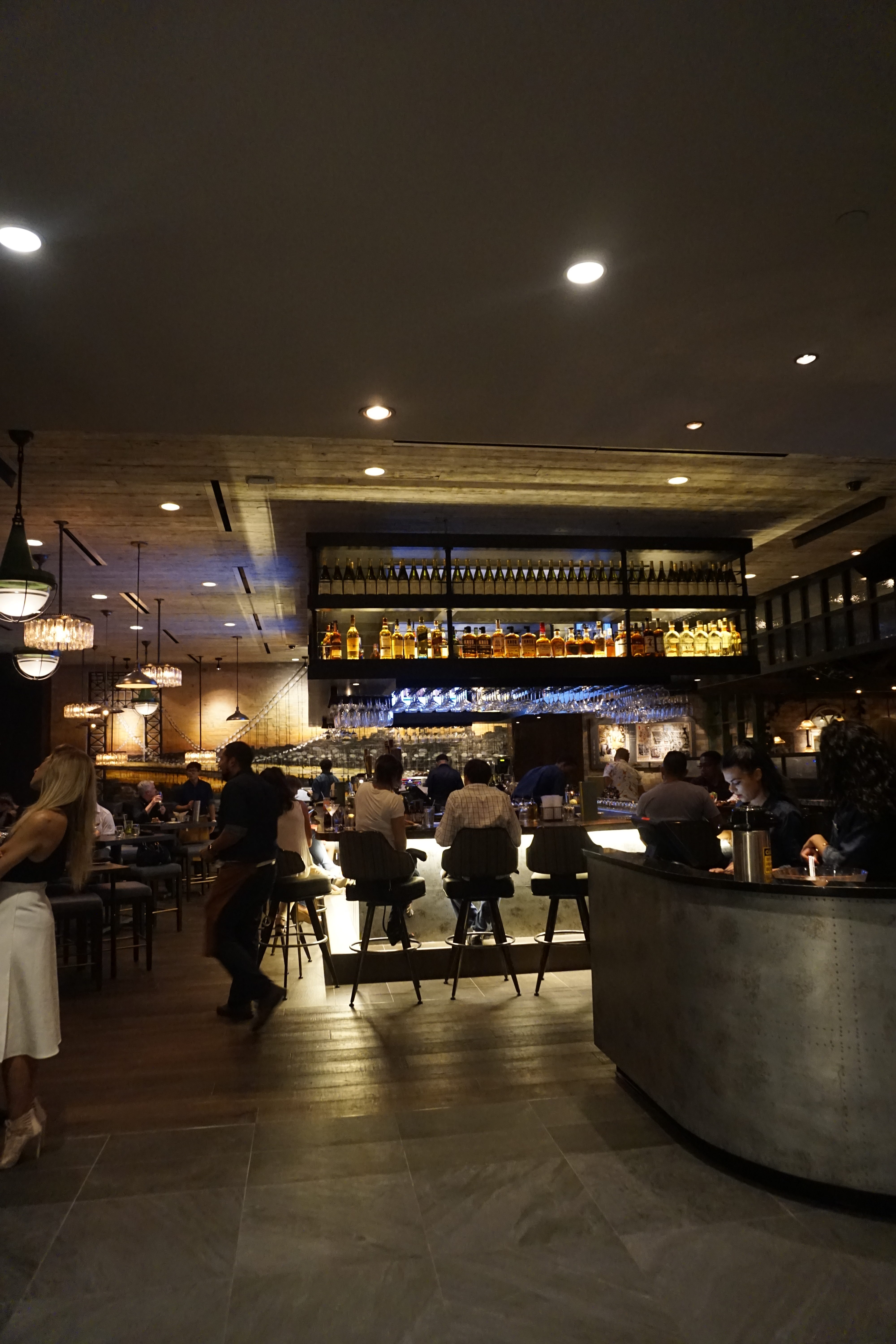 The screens are located upstairs. You can either take the stairs or an escalator. Going up, you see lots of great art displays from various artists. I thought that was a pretty awesome touch to the theater's lounge like decor. More friendly staff members greeted and directed us to the screening room. iPic has eight-screens and 528 luxury seats. And in case you're wondering, you can plan your night out all from an app but I do suggest to plan ahead as movies tend to sell out especially with limited VIP style seating.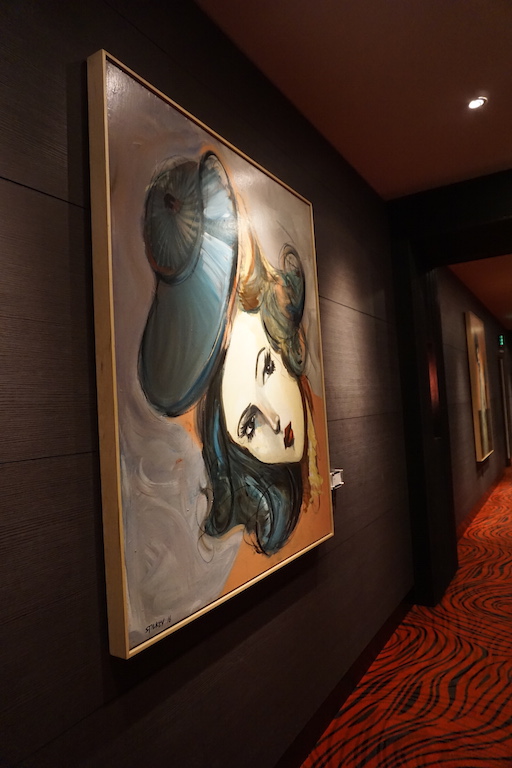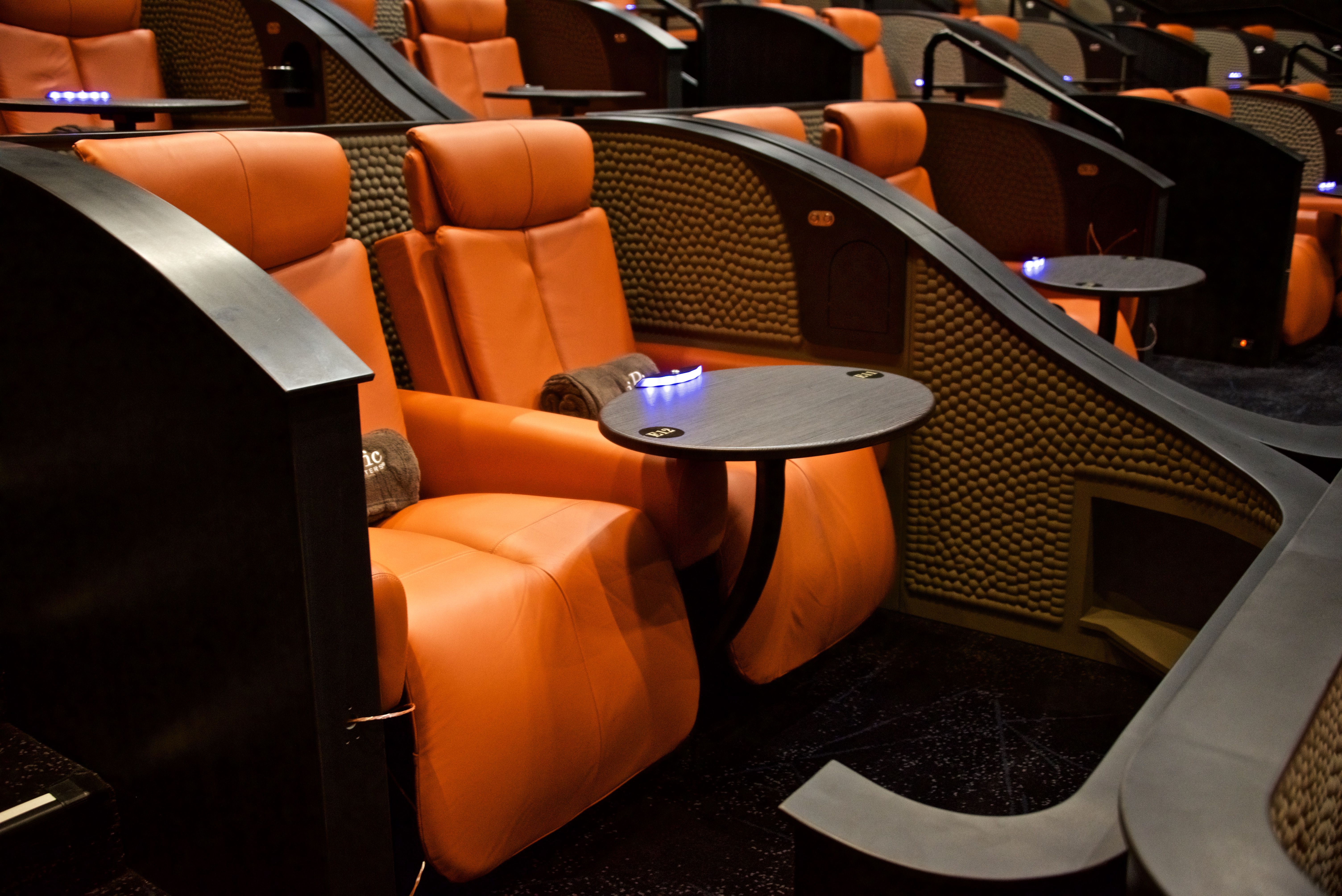 The seats we are like nothing I've ever seen. These seats are called Premium Plus seating pods which recline and come complete with  courtesy pillows and blankets. Think first class. At the push of a button, a ninja server comes to deliver signature dishes and handcrafted cocktails from the iPic's in-theater dining concept, iPic Express.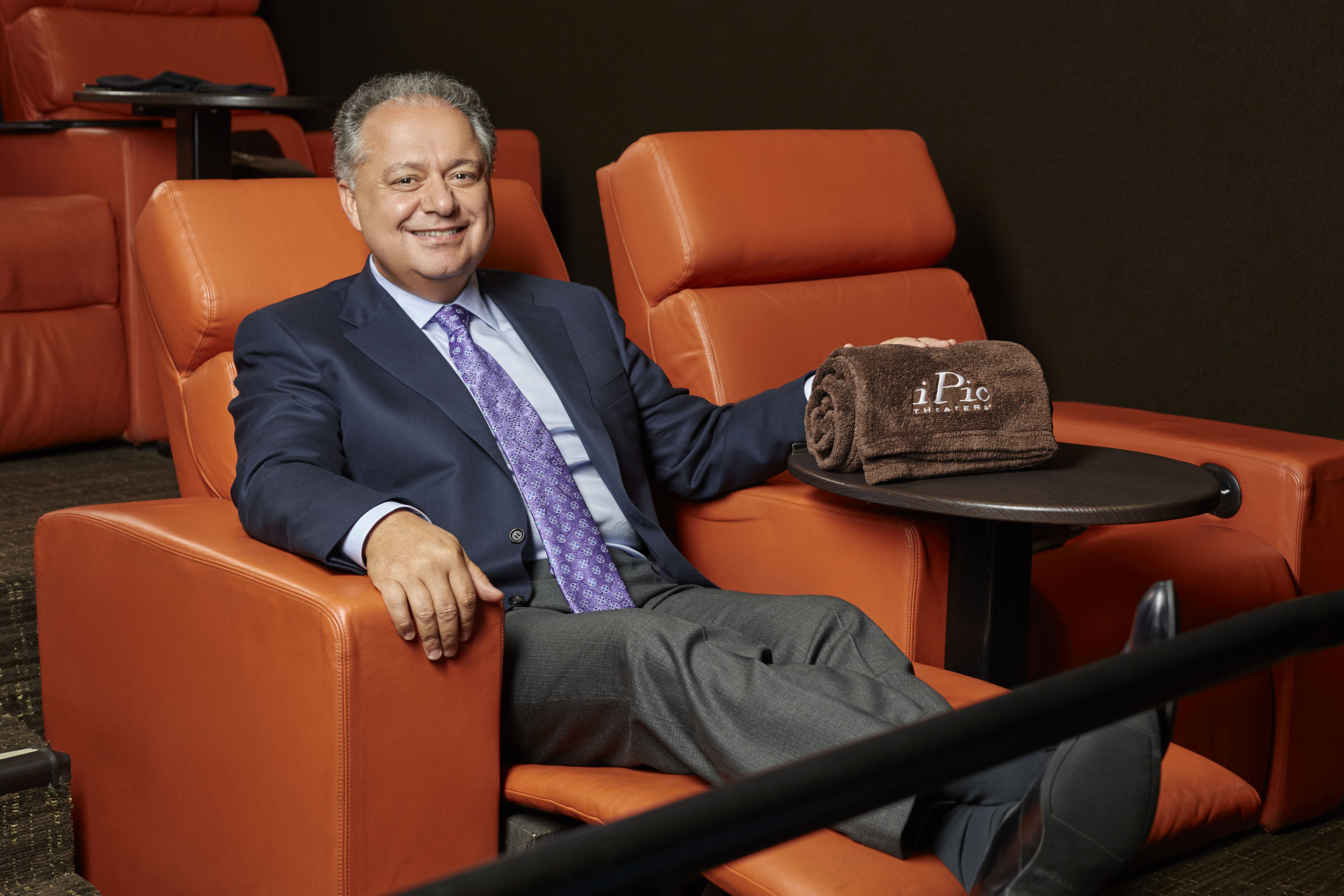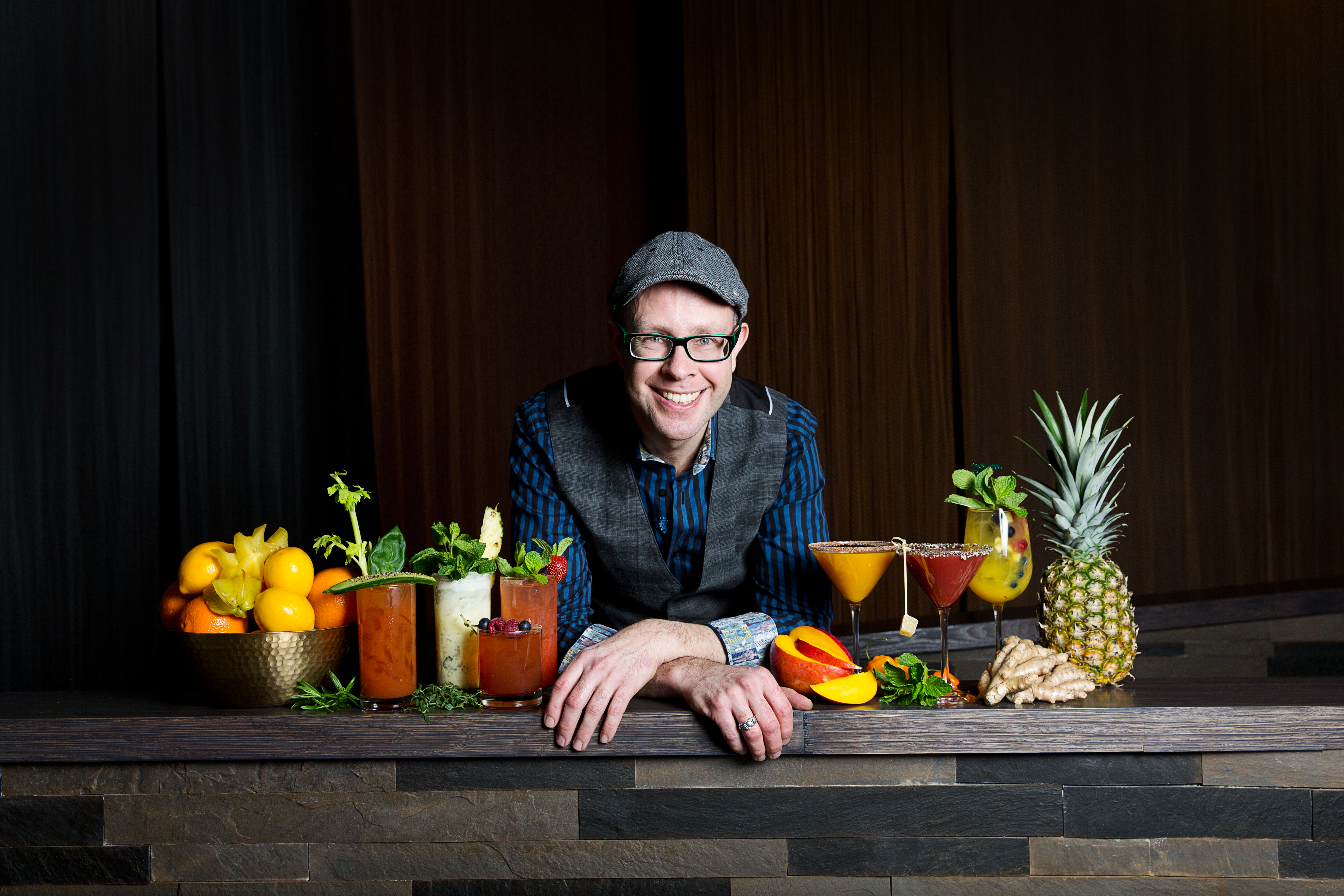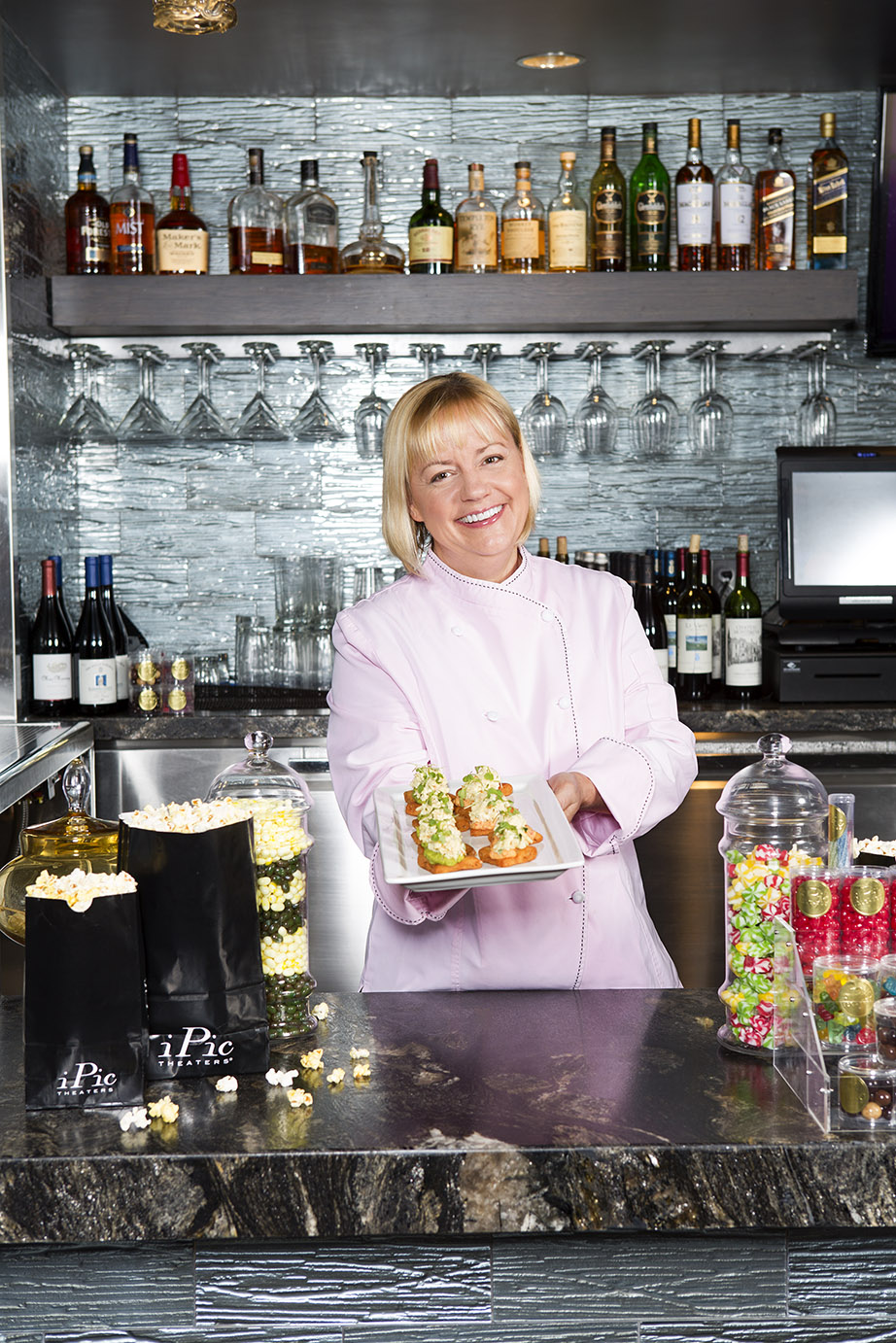 Speakers at the press event included Hamid Hashemi (President and CEO of iPic Entertainment), Adam Seger (Executive Bartender), and Chef Sherry Yard (VP of Culinary Direction). They each told us a little bit about what they contribute to the experience. They are all so passionate about their crafts and you can really tell by how they express it and also just by the experience. It always amazes me at what the right team can bring about. The iPic is a perfect example of that. Great drinks, amazing food and luxury seating and comfort. This will surely change how many people plan for a night at the movies.
And about the food… ah-mazing! Guests were given an exclusive iPic wine and choice of a cocktail. I went with the sangria which was great. This was followed by a sample of the menu which is specifically designed to be eaten without cutlery in the dark- and later a sinfully delicious set of sweets. To top off the experience, the screening that evening happened to be for Suicide Squad! I had been planning to see that movie and was super excited to watch it at the iPic.
Overall, I give the iPic two thumbs up! No, I'm not being paid to say that. I really did enjoy the experience and the food and drinks were just fabulous. I definitely plan to return in the future. But don't take my word for it, go and see for yourself. I'm sure you will agree the minute you walk in 😉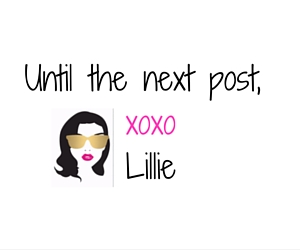 *This is not a sponsored post. I was invited to a press screening to learn about the iPic theater and experience it. All opinions are true and my own.