*This is a sponsored post. All opinions are true and honest.
We've been in our homes for the last 4 months and while a few states have slowly started to open up, we're still taking it easy among the four walls of where we live. Many of us have chosen to start working on projects around the house both on the inside and the outside. One of the biggest projects people take on is the roof. Did you know there are some big items that you need to know about to know that your roof either needs replacing or repairs?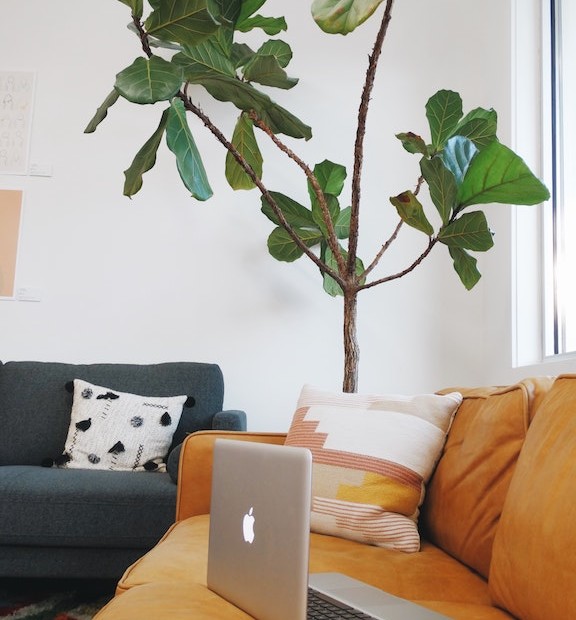 4 Signs Your Roof Needs Repair
Know Your Roof Facts – As a homeowner, do you know what the material of your roof is made from or how old it is? When was the last time it was repaired and why was that? Has your roof ever needed replacing before? These questions are something to consider when looking at your roof (or asking your landlord if you're needing it to be seen). This information can also keep track of work that has been done in the past to help with your future long term issues that might arise. It's almost essential to track how the repairs have impacted your roof in the long run so you can make a better decision for what should be done and avoid any large costs. For example, if you know that prior to you moving into your new home that the roof was replaced but somehow you are noticing several leaks, this might indicate that you either have a gutter issue and not needing an entirely new roof altogether. Older roofs are obviously more prone to bigger problems such as mold, cracks, or rusting but this is good information to know to help cut down on costs or spring for a total roof replacement.  You also want to know what a healthy roof looks like for your particular roof so when you do start to see signs of damage, you can easily identify them yourself. 
Remove Debris – Your roof is the backbone of your home and you know that it carries most of the weight of fallen snow, intense winds, and hail so it shouldn't have much fight with debris that can cause a lot of damage to it. Improve its help to protect you and your loved ones by continuously cleaning away debris. What does this mean? Debris can collect in the valleys of your roof or in the gutters. Clogged gutters make huge messes that cause draining issues and can lead to leaks and rust building up over time. It also can jeopardize the gutters themselves causing an overflow of water and exposing parts of your roof that are vulnerable. Debris also adds unnecessary weight to your roof which can cause poolings of snow and risk of buckling and caving in. You are welcome to get a leaf blower or a soft broom and brush to assist you in cleaning. The key is to remove it gently without a lot of force so you don't add further damage to the roofing materials
Call An Expert For A Second Opinion – If you aren't sure about wanting to inspect your roof, there is always the option to call an expert to come to give you advice. A local business in the New Jersey area is Peter's Roofing Company and they know the importance of keeping your roof looking its best, especially living on the east coast. These New Jersey roofers install high-quality residential roofing to help beat the heat, intense ocean wind, and hurricanes. They also know that their customer's time is valuable so when you need to schedule someone to come help, they deliver every single time. The friendly staff expects the highest quality and value when it comes to keeping your home, valuables, and family safe. They offer years of knowledge and experience so you know you are always in great hands when it comes to these professionals. Make sure while they are there to schedule a regular maintenance to give you peace of mind. 
Don't Forget The Attic – Paying attention to your attic can also increase the longevity of your roof. In your attic, it might be easier to detect issues with your including leaking. Keep an eye out for large or small dark spots within the walls or ceilings. This can help you find leaks in their early stages which could prevent the water from pooling or mold from growing. You can easily look for missing shingles by scanning the ceiling to see signs of daylight. This might also be an indication that you could have a hole or your roof has thinned over time. 
As we settle into the warmer months of the year, make sure that you keep an eye out on your roof for these ways to keep your family safe. If you are unsure if any way, it's best to call a professional to help you and your loved ones protected, especially as the weather turns colder soon. Do you have any other tips to keep your roof looking its best?