This is a sponsored post. All opinions are my own.
Holiday break is always something to look forward to for the kids. Sleeping in, no homework, more time to play or surf the web and more. But too much staying in isn't good either. So, when I was offered tickets to make a trip to LEGOLAND Discovery Center in Yonkers, New York, I thought it would make for a great outing during winter break.
My daughter is 11 and loves to play with LEGOS. She's not a pro builder but she just enjoys them so she was excited to visit. We invited her cousin who is 10 to join us. They don't get to see each other too often since we live far so it was a nice way to spend time together. Once we arrived, we practically let them take the lead!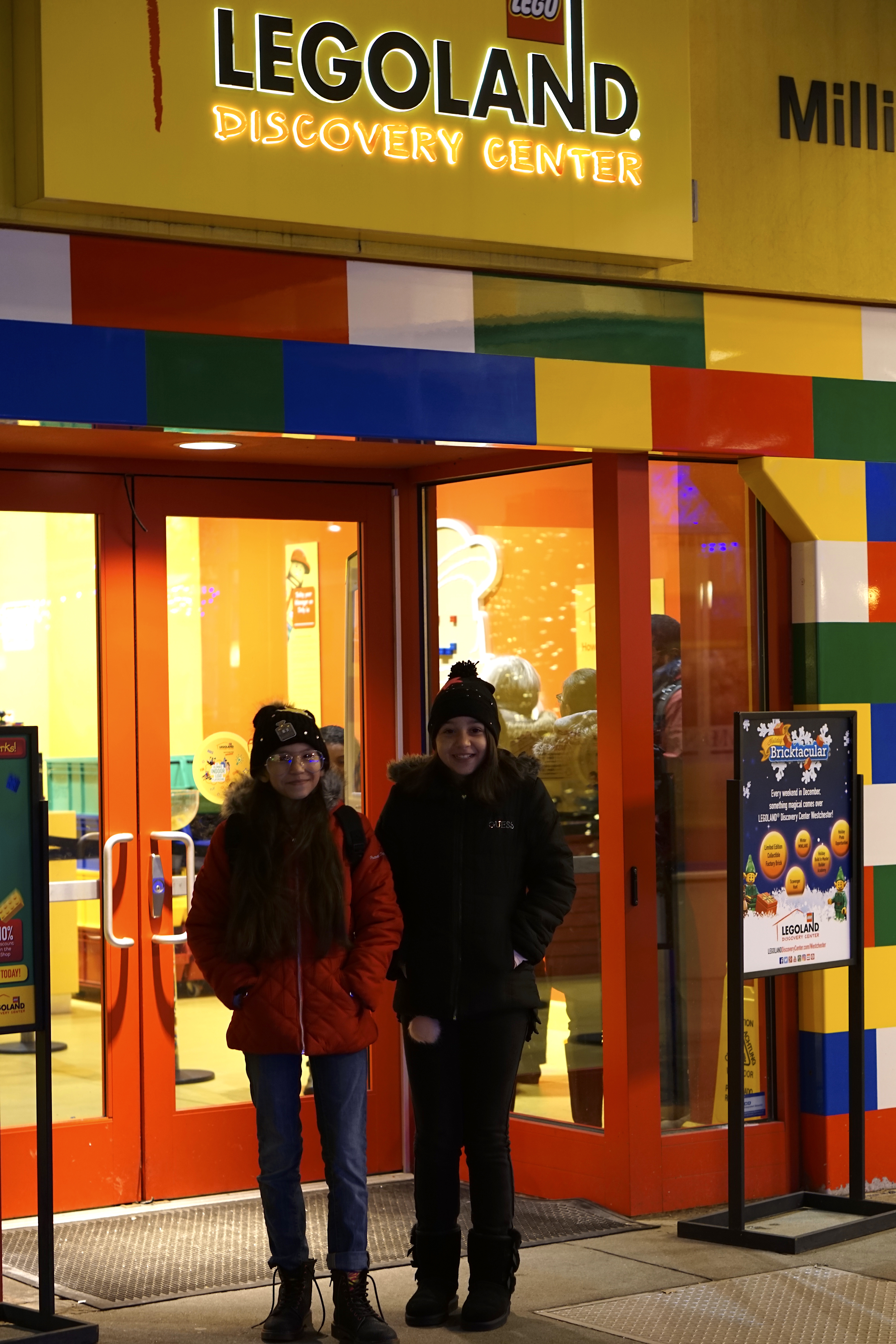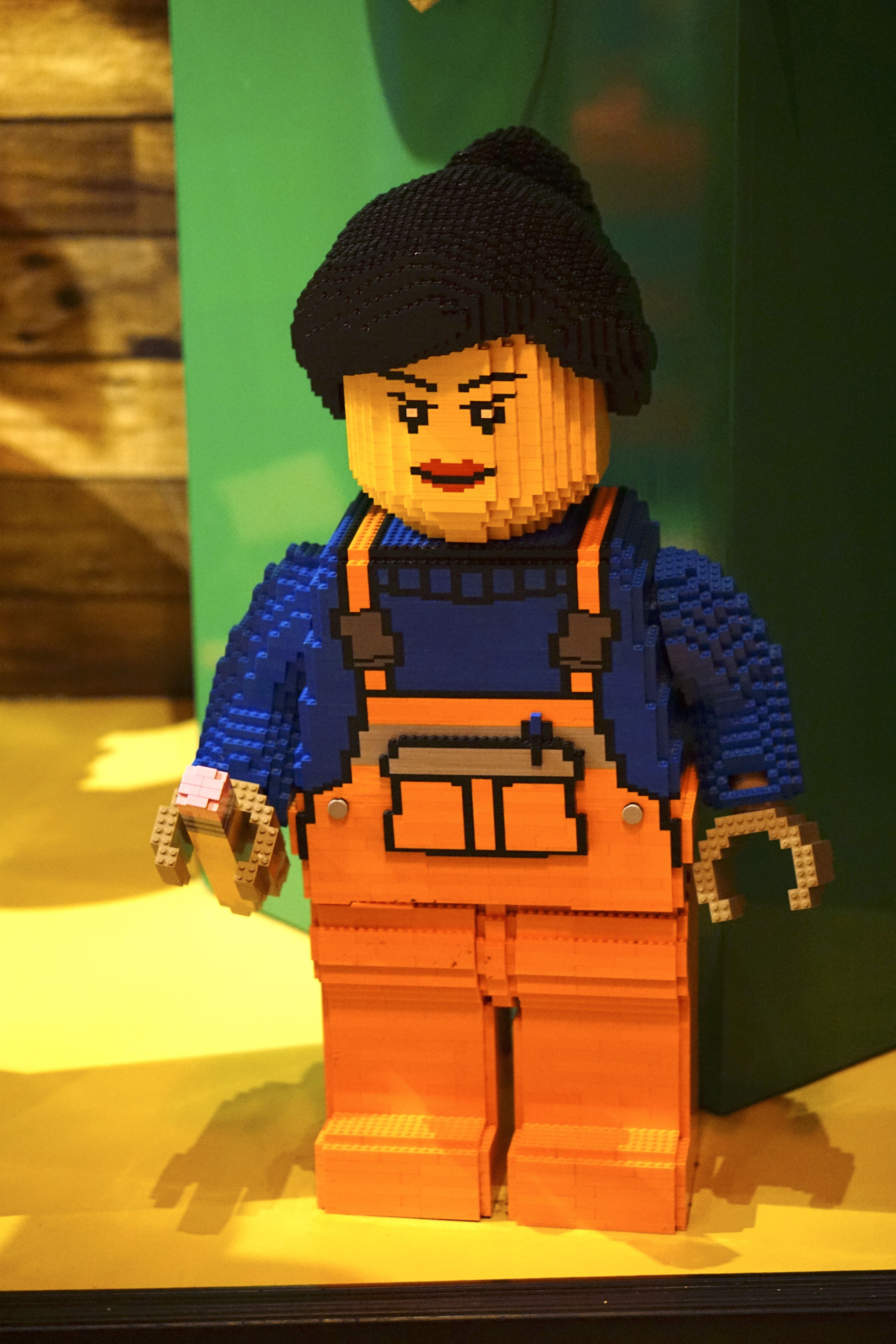 A Trip to LEGOLAND Discovery Center…
The first thing we did was hop on a ride called Kingdom's Quest. It's a fun family friendly ride where the goal is to zap the monsters using laser guns and save the princess. After we got off the ride, we walked through MINILAND, an awesome mini town built with over 1 million LEGOS! This was very cool to see.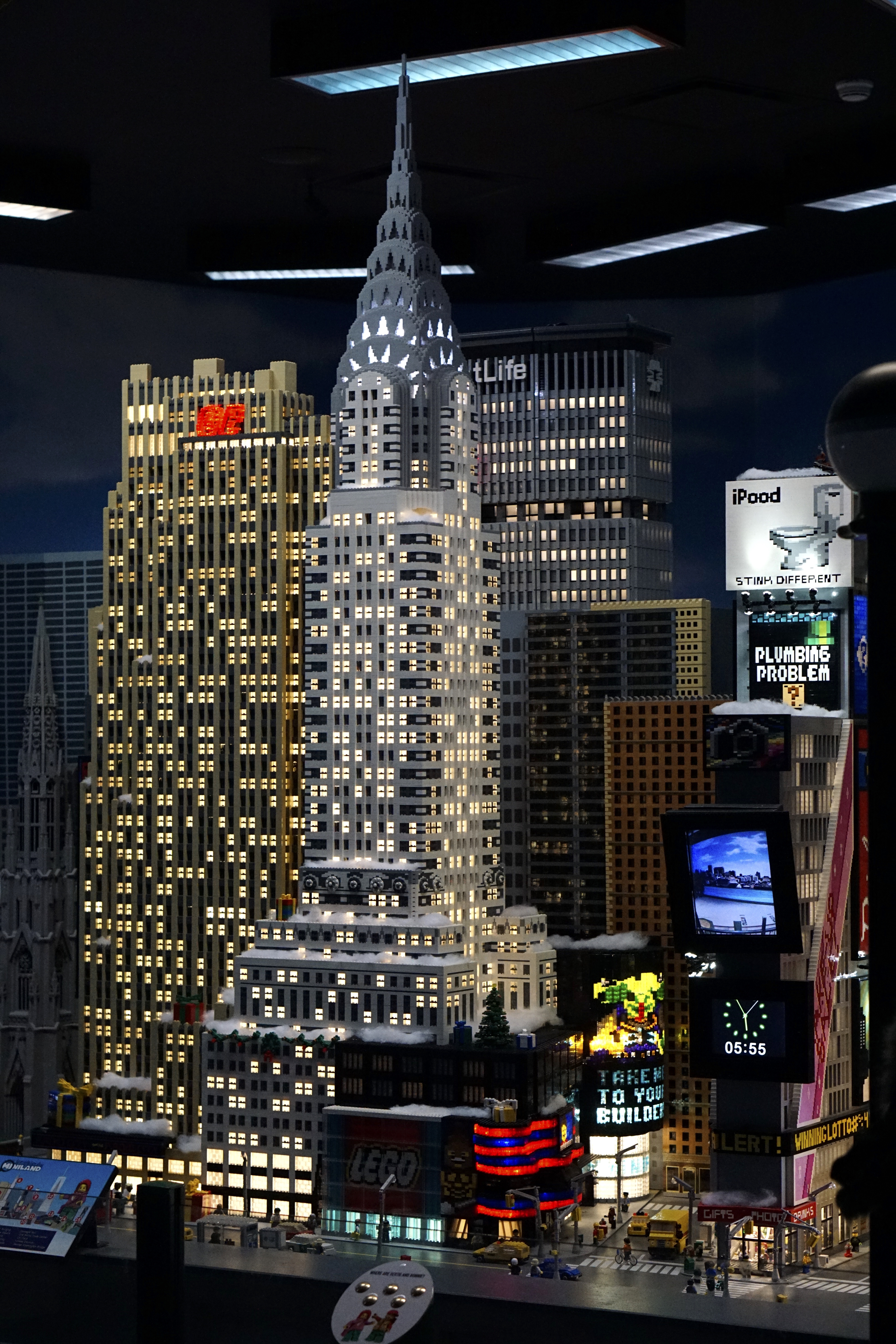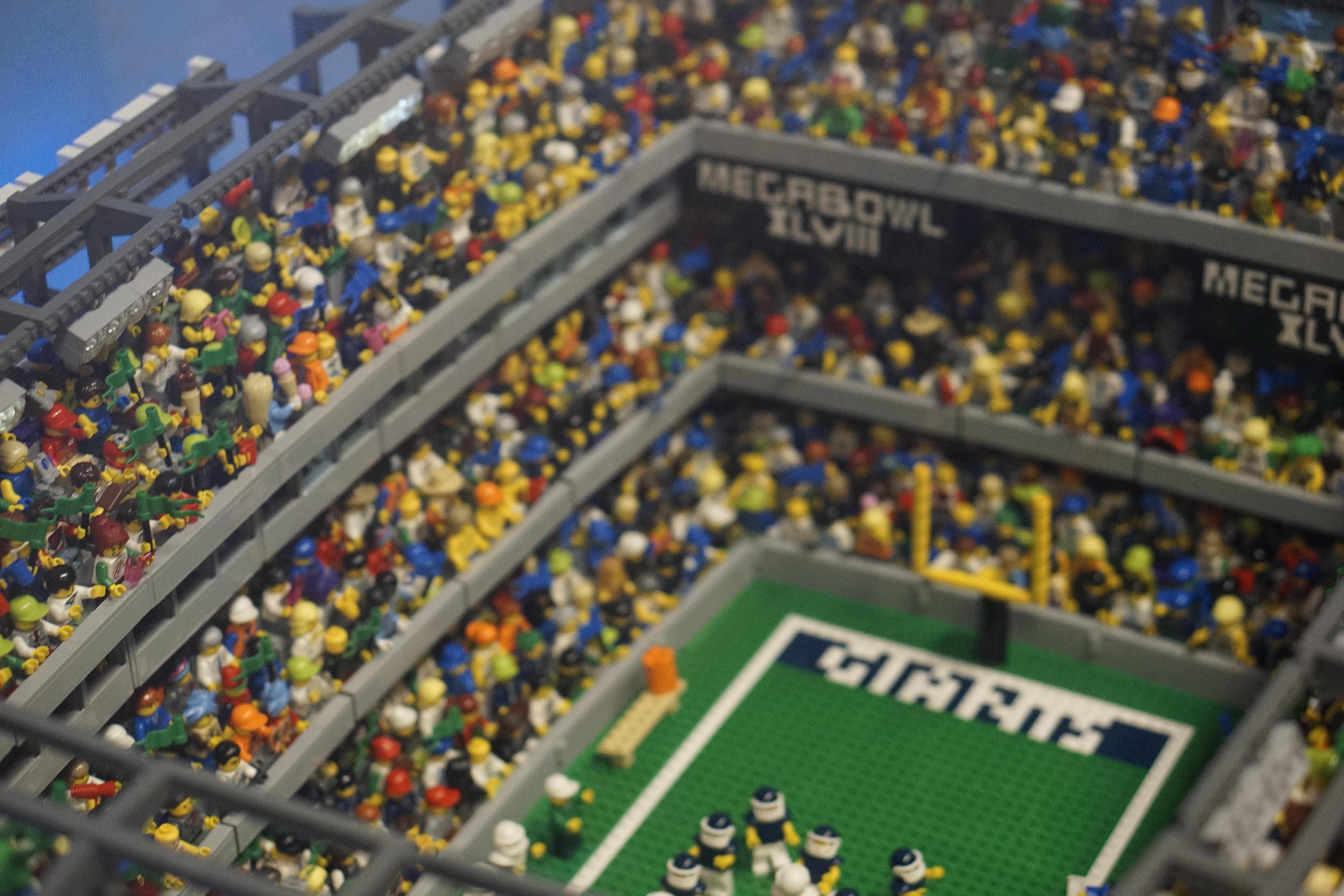 Next, the girls went on to play in the Ninjago City Adventure which is a fun interactive obstacle course. Afterwards, they took a class at the LEGO Master Builder Academy. They learned to make little LEGO trains.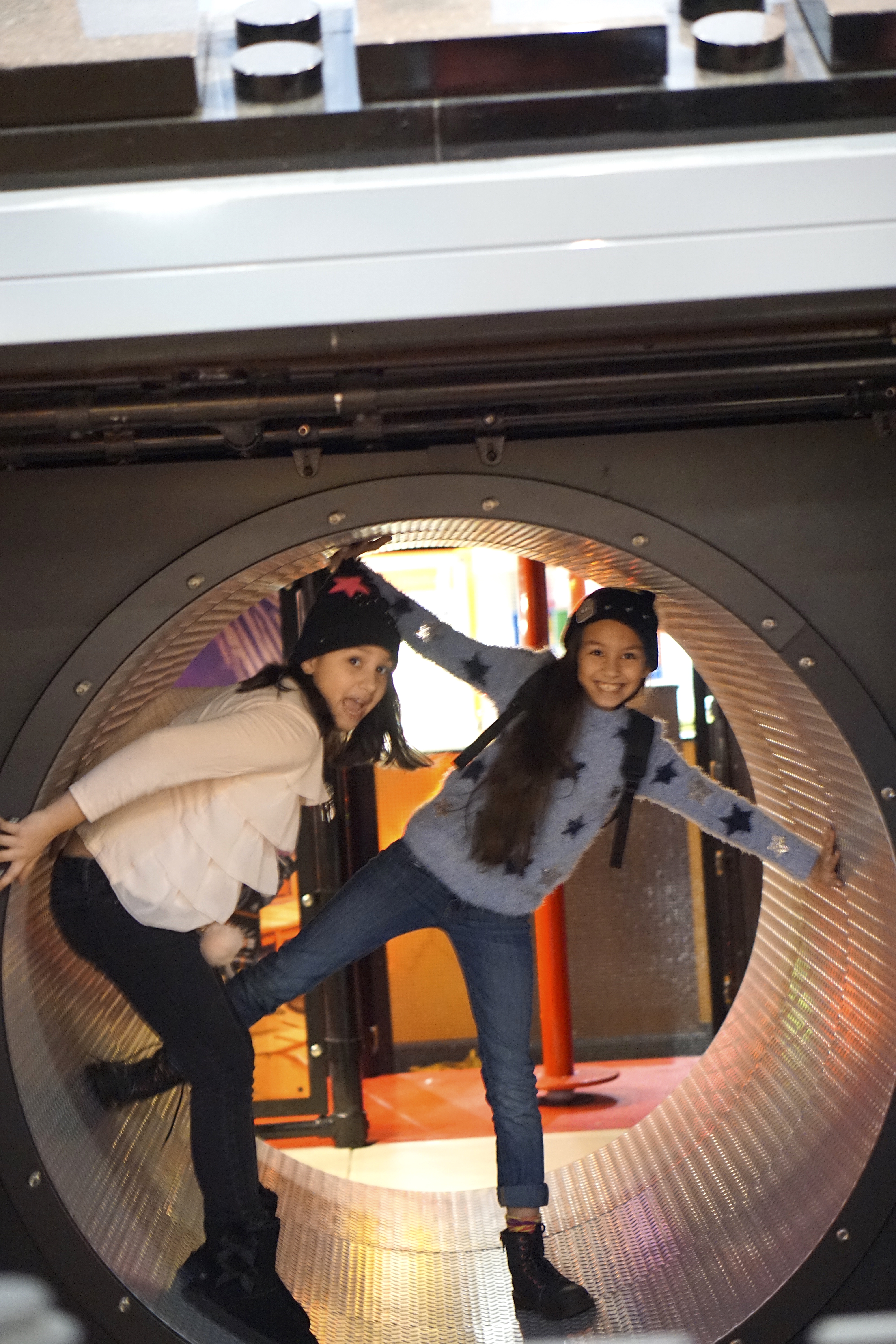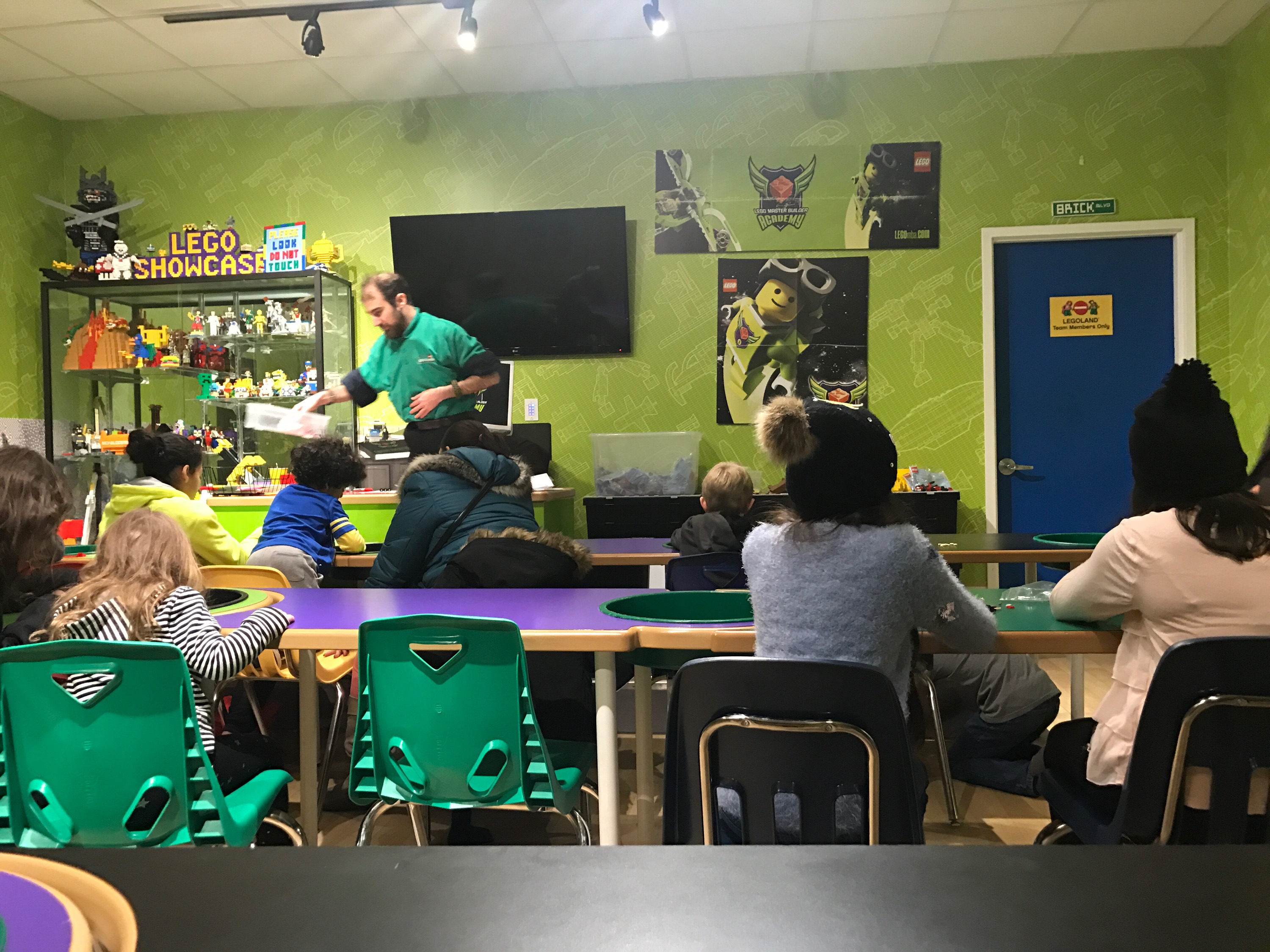 There's a lot to do at the LEGOLAND Discovery Center. It's really a great outing to keep little ones ages 3 to 12 entertained. (there are adult nights, too!) Other things the girls got to do included building and testing race cars, singing karaoke, watching a 4D movie, Merlin's Apprentice ride and more.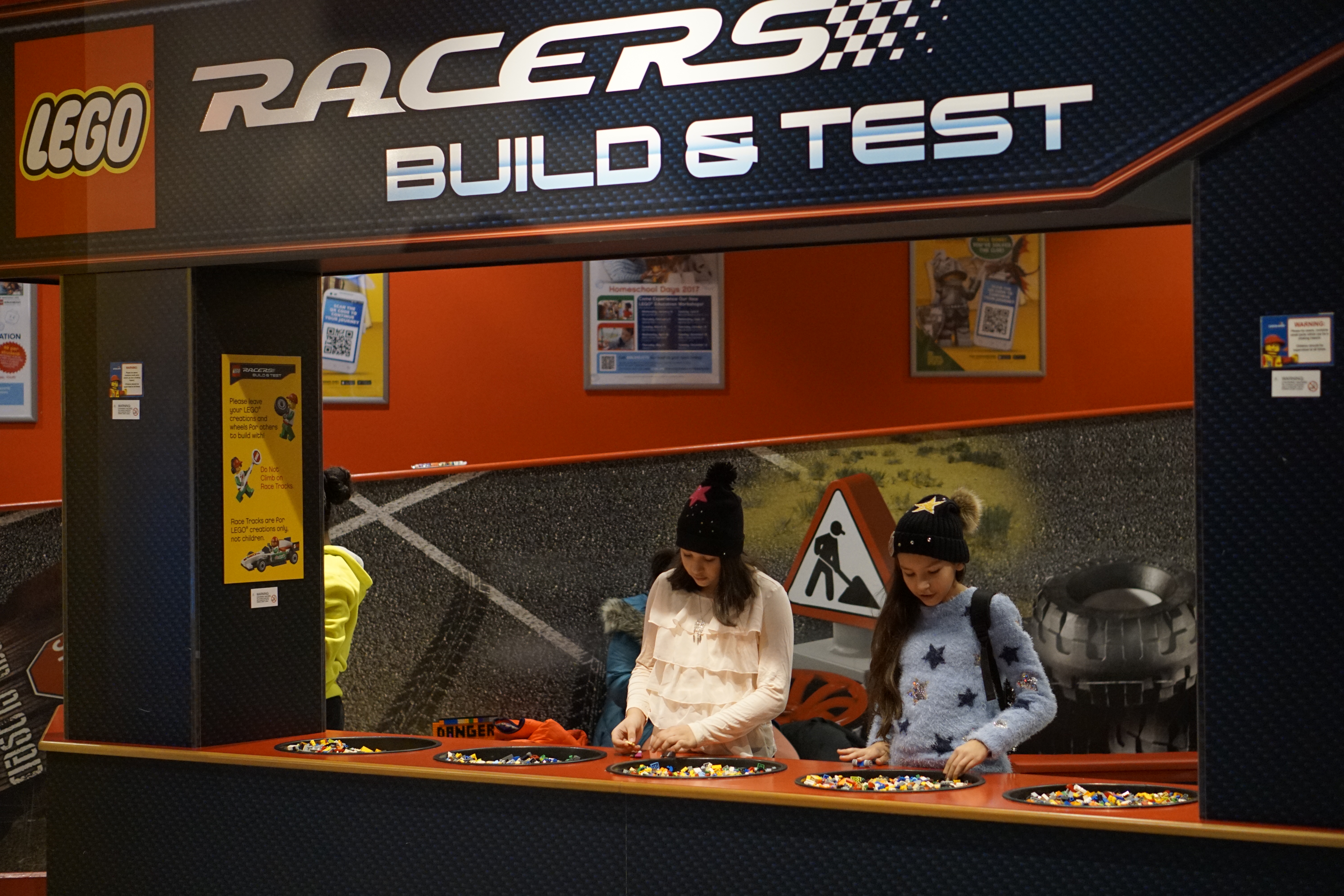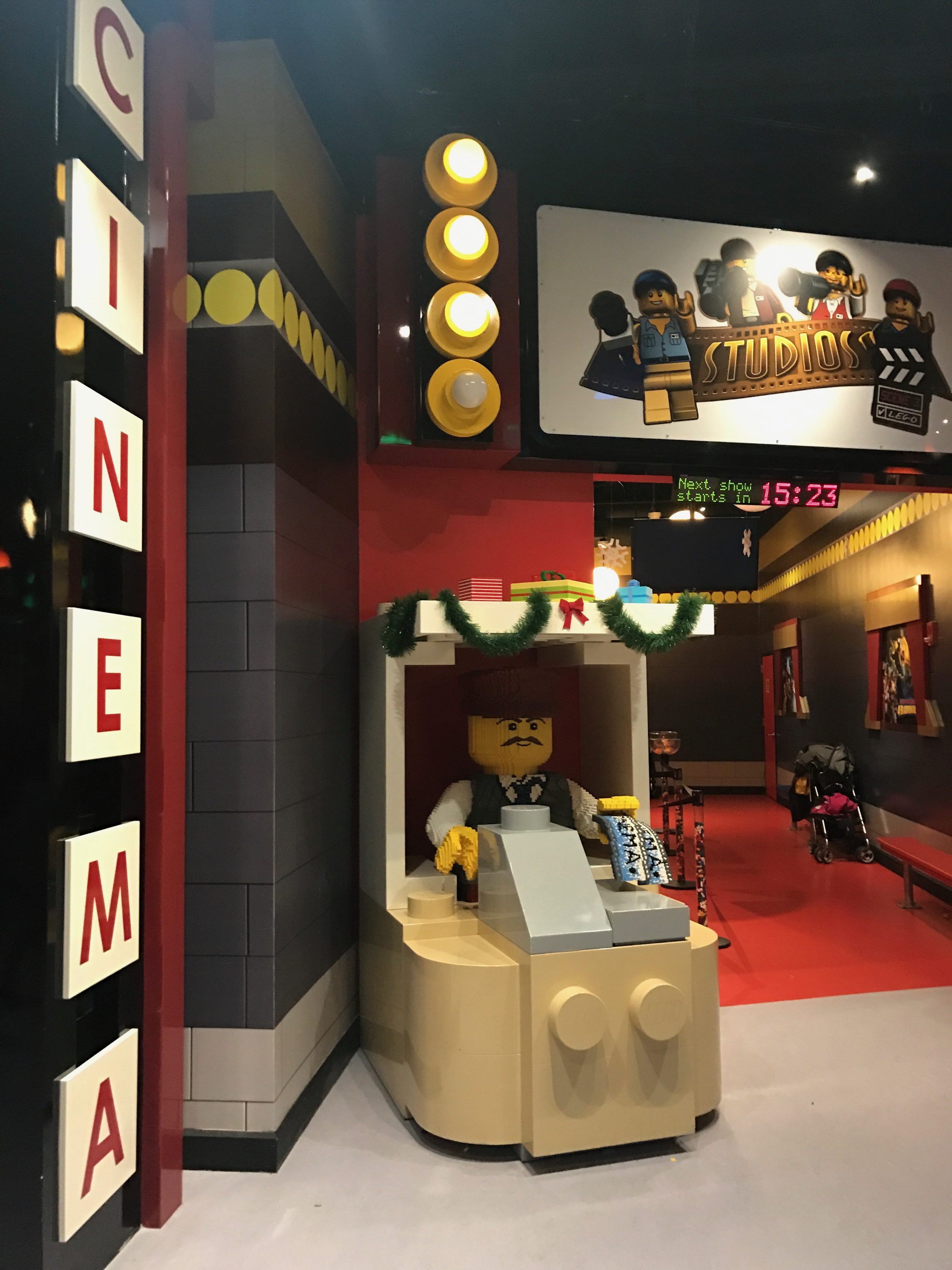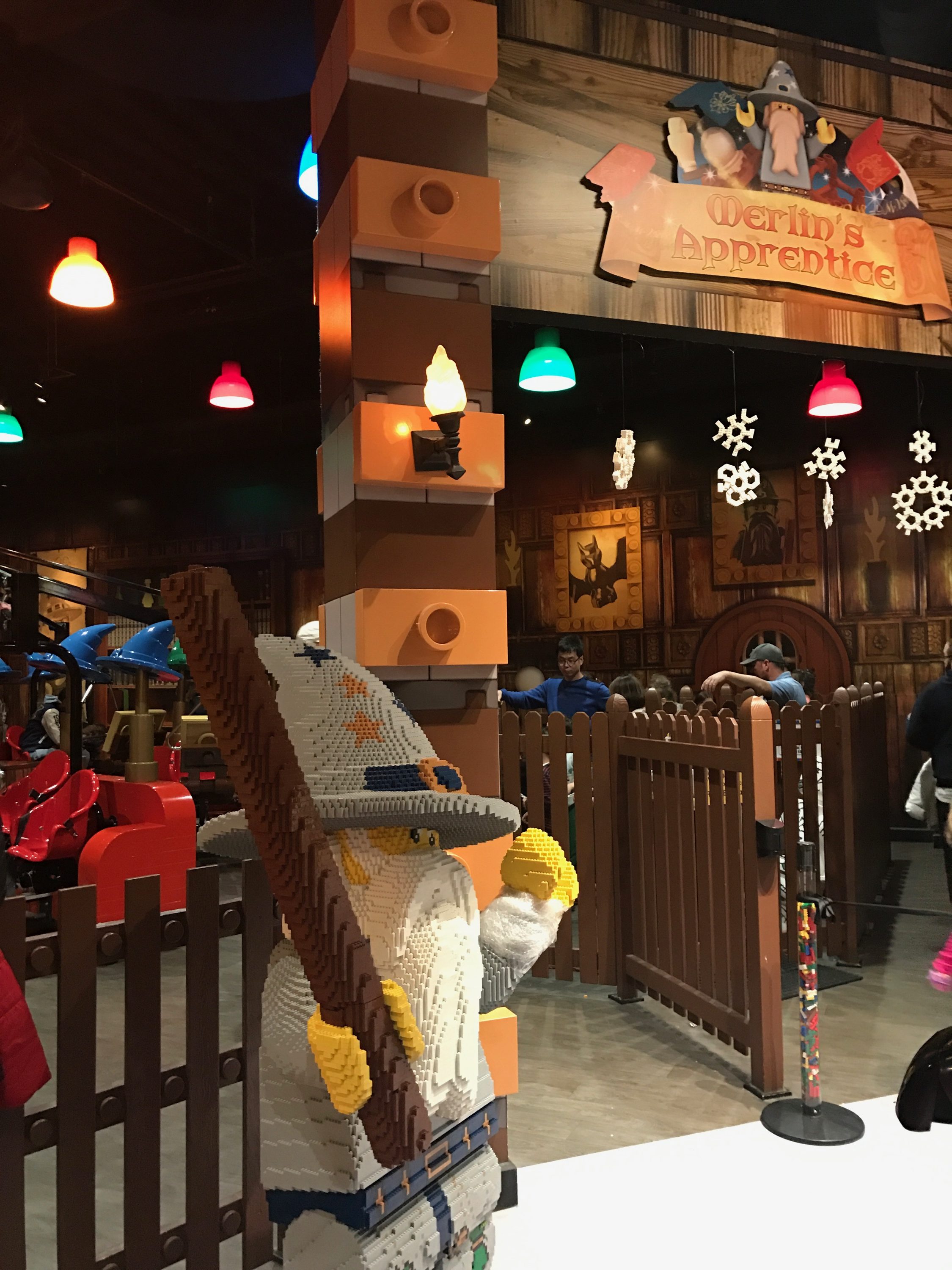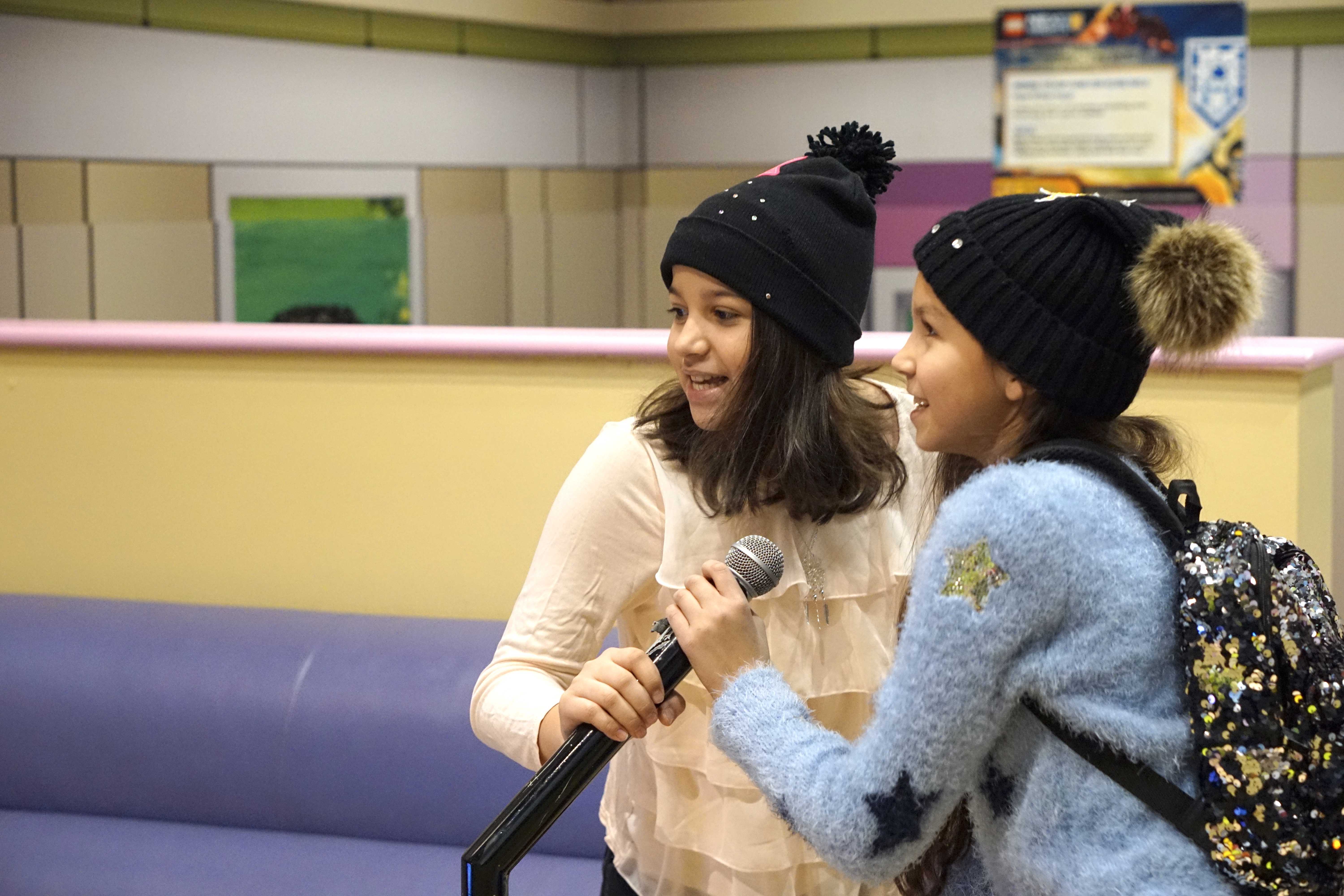 If you're in the tristate area, it really is worth a visit. And if you like to shop and dine, LEGOLAND Discovery Center in Yonkers is located within an open shopping mall. Get more info here.