With spring around the corner, one of the first things that naturally pops into my mind is SHOES. You guys know I just love shoes. But what I really love about a pair of shoes is the quality, comfort, and style. So when the Sarah Flint shoe brand asked me to become an ambassador, I said yes!
*Sarah Flint gifted me a pair of shoes in exchange for an honest review. All opinions are my own.
The Emma Sling
For my first pair, I chose a slingback style. The Emma Sling in Cognac Calf is such a great addition to my shoe collection. I didn't have anything like it as far as color and the quality is just beautiful. Sarah Flint shoes are handcrafted in Italy so it's no wonder- you're getting luxury quality. These are what you call "investment shoes," ladies. The Emma Sling has a 2-inch block heel, pointed toe, and a very flattering v-shaped front.
More Reading: Fashion Hack Products You Didn't Know You Needed
Here are some close ups.
Beautifully packaged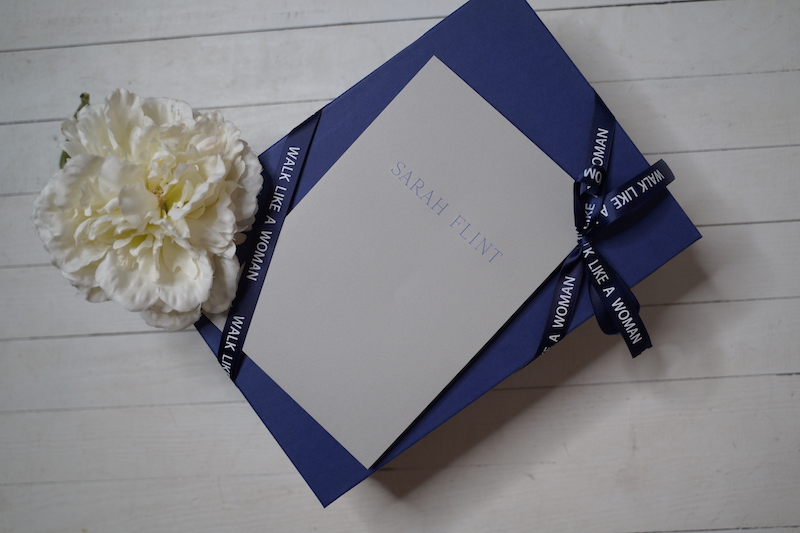 Handcrafted Leather Material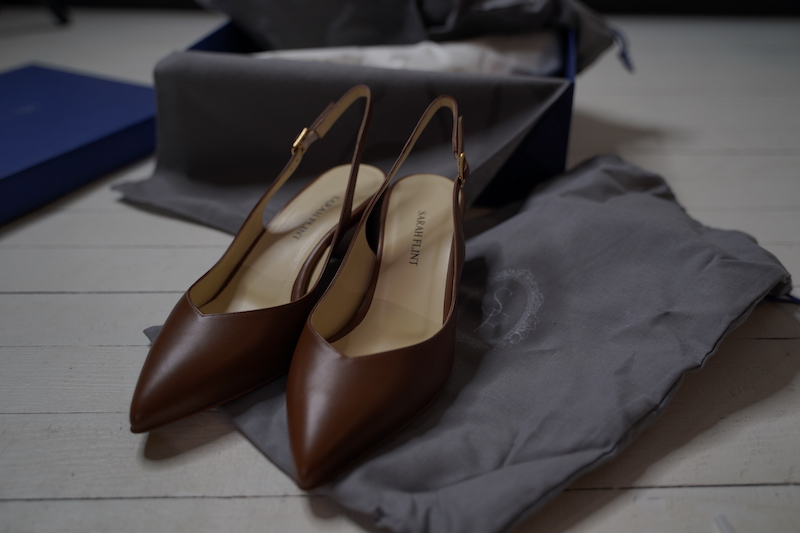 Inset Block Heel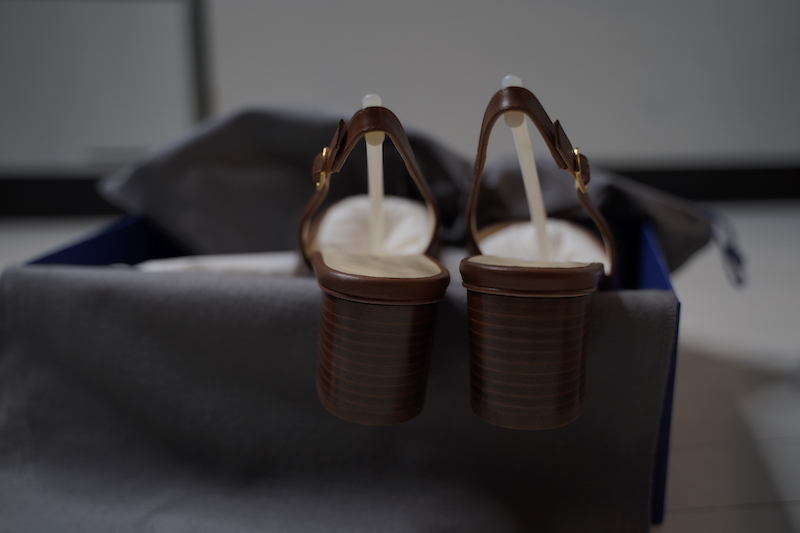 Extra Padding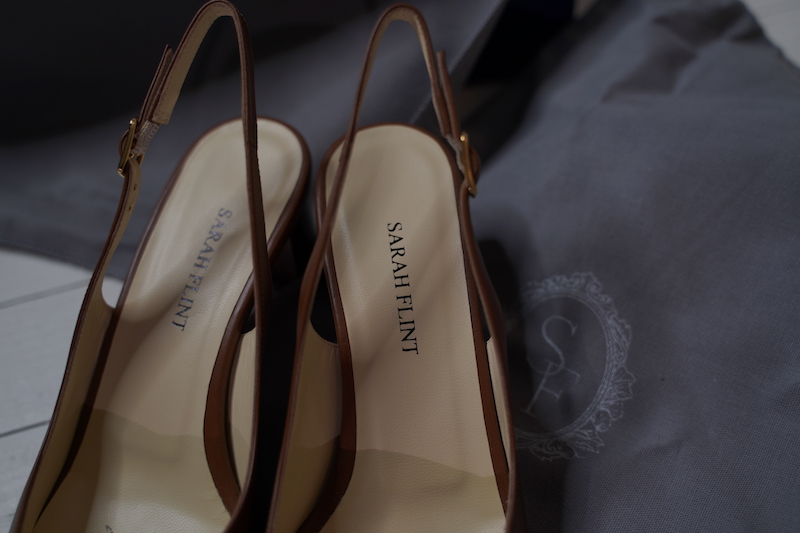 Functional Buckle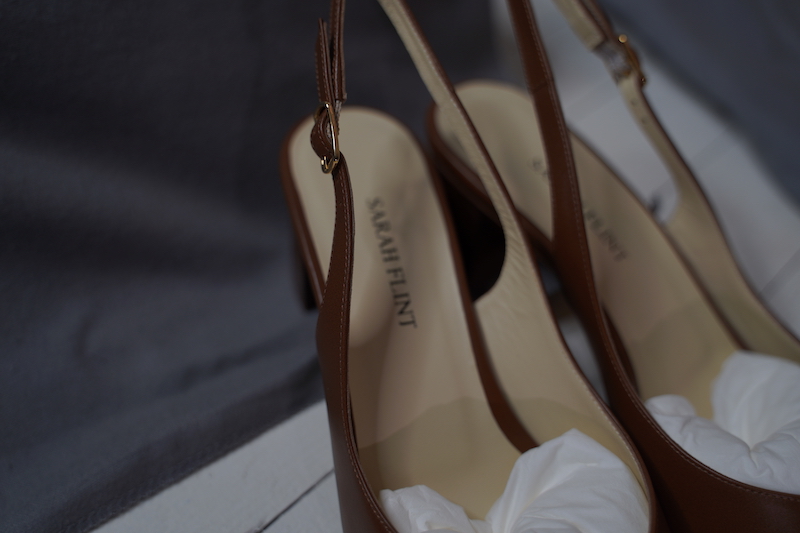 How to Style the Emma Sling
Ok, for the fun part- styling! The Emma Sling is such a classic, fun shoe and so easy to style. You can pair these with jeans and a top (I recommend an ankle jean), pointelle leggings (maybe with a button-down top), dresses, slacks, and more. It's THAT versatile. Or my go-to look: a pair of jeans, a white button-down top, and a blazer.
I don't know about you but I sure am ready for some warm weather. There's nothing that gets me more in the mood for Spring than a little sunshine, flowers, and SHOES! And the Emma Sling is just perfect for the new season. And ladies, you know- I got you! Use code: SARAHFLINT-BAJF and get $50 off your first purchase here.