'Tis the season to watch movies!
Every year, at the start of the holiday season my daughter and I have developed sort of a tradition: watching Christmas movies. It's a guilty pleasure. And it never gets old. We make popcorn or hot chocolate and warm cookies and pick a movie. I'll be sharing a few different posts on new Christmas movies so watch out for those. To start off, here is a list of all the new Hallmark movies this holiday season. So mark your calendars and get comfy!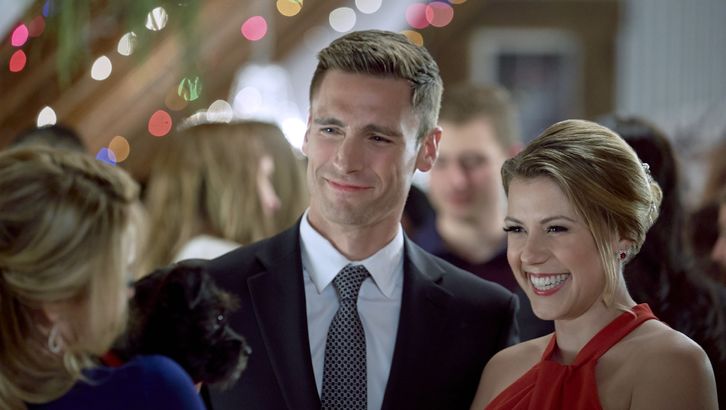 New Hallmark Movies this Holiday Season
Christmas Wishes & Mistletoe Kisses
Christmas at Dollywood
It's Beginning to Look a Lot Like Christmas
When Calls the Heart: Home for Christmas
A New Year's Resolution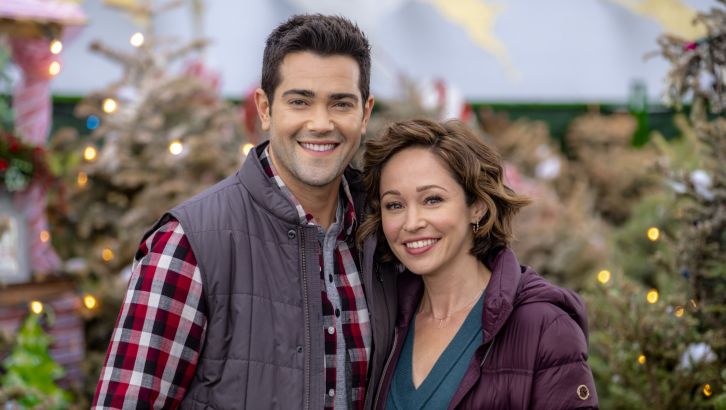 Get the full Hallmark channel movie schedule here.
Happy couch time!
P.S. Yes, that's the hubby and me on the cover photo- having our own Hallmark moment by the trees! LOL