Fashion may be fun but let's face it, it can come with some challenges. Faulty buttons, fabrics that pill or are too sheer, wrinkle easily, and are dry clean only- just to name a few! Playing with fashion for so long, I've picked up some good hacks along the way. And some great products that have proven to be game-changers in my wardrobe. Read on to discover my fashion hack products (you didn't know you needed).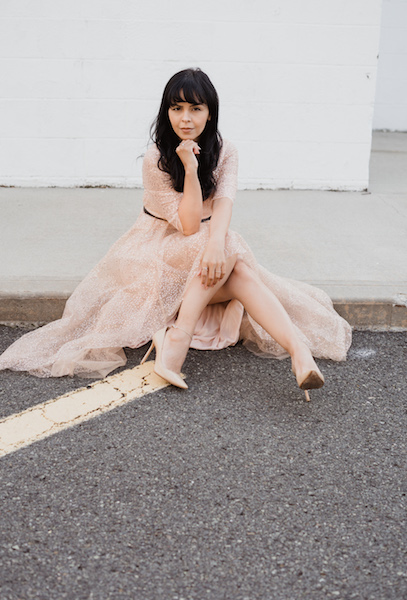 *This post contains some affiliate links. All products are tried, loved, and true! Hey, a girl's gotta eat!
Fashion Tape Here's one I've been using for YEARS! Since my pageant days ok. Fashion tape is simply a must-have. Forget messing with safety pins, these double-sided strips (medical-grade adhesive) are perfect for quick wardrobe repair and protection from wardrobe malfunctions. 
Personal favorite: Hollywood Fashion Secrets Medical Quality Double-Stick Apparel Tape $9.99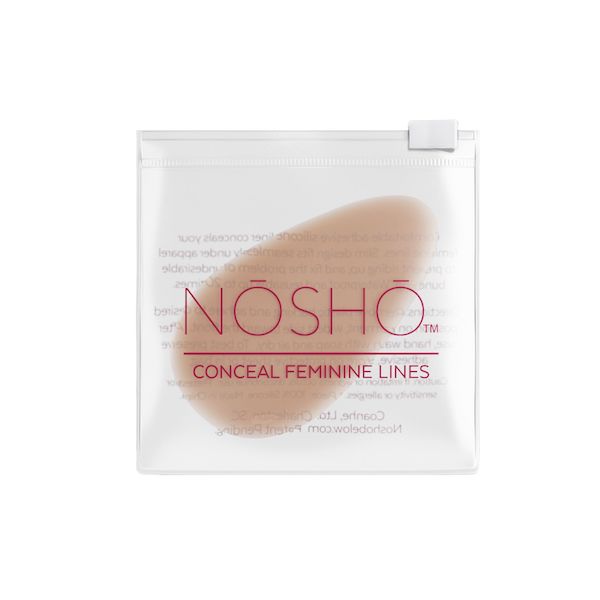 NŌSHŌ I recently found out about this one and I love the concept! NOSHO conceals those feminine lines (aka camel toe!). Perfect for jeans or those yoga pants and leggings we're all living in these days. This product is an ultra-thin, waterproof, washable, and reusable adhesive insert made from durable medical-grade silicone that contours to you. Discreetly slip into underwear or adheres to pants to conceal any embarrassing lines.
NOSHO is available on Amazon. *Bonus: the brand donates 17% of its profits to charitable organizations that support girls' education.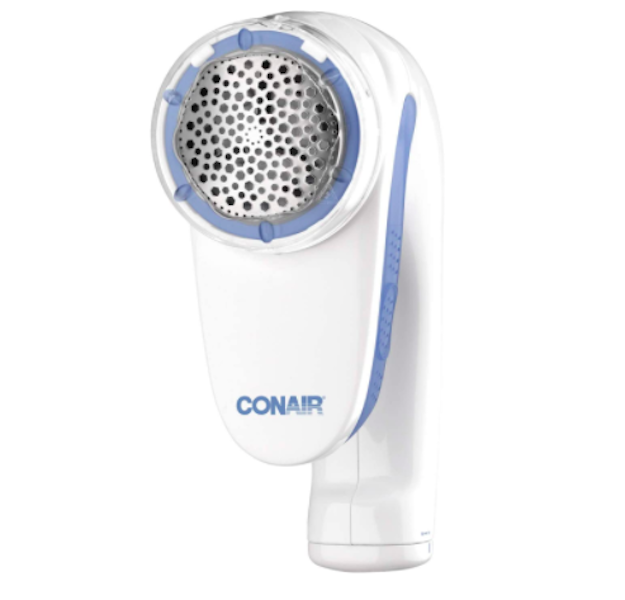 Fabric Defuzzer I just hate when clothing begins to pill. It makes the clothing look old and most people throw them away when this happens. But not with a fabric defuzzer tool! This little gadget is a must for your wardrobe. Gently pass it over the areas that are piling and it's like new!
Personal favorite: Conair Fabric Defuzzer $12
Dryel And speaking of fabrics, who has time to actually go to the dry cleaners anymore? I'm so excited to share that I recently became an ambassador for Dryel, an at-home dry cleaning brand (that I actually use). This product is fabulous for easy DIY dry cleaning at home. Preserve all of your favorite pieces at home. Their kit is super easy to use. And I love the stain-removing pen for pre-treating, too.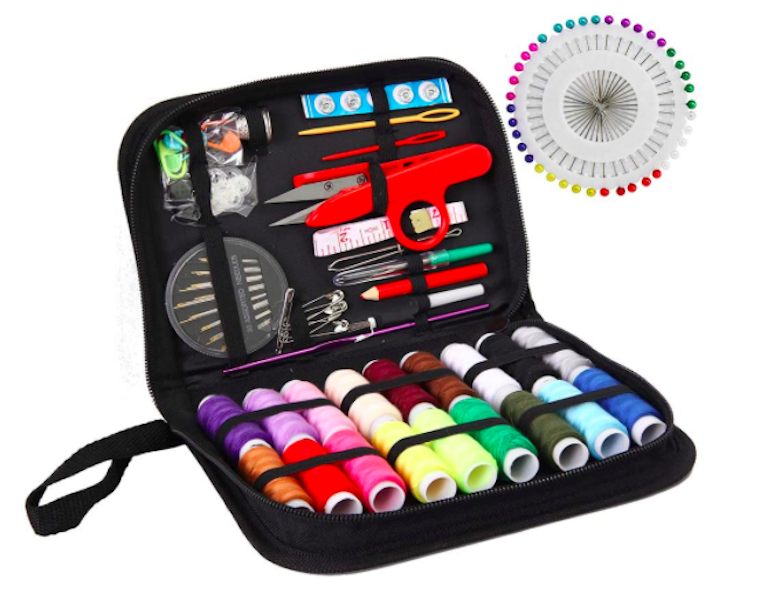 Sewing Kit If there's one skill a fashionista should have is basic sewing skills. Like how to sew on a button or repair a rip. Relax, I'm not telling you to go hem curtains. Having a sewing kit in my closet is a game changer. I cannot tell you how many times I have used mine. Plus, there's a measuring tape which I highly recommend keeping by your computer for online shopping
Personal favorite: Sewing Kit for Beginners
Shoe Horn I actually picked this one up from an old soul, my daughter. She always struggled by the door putting her shoes on and one day asked me to buy her a long shoe horn. At first, I laughed and joked that this was for old men. But once I bought it for her I saw how much faster she got her shoes on and was out the door. I've also been saved by this show horn at times, too. Plus, I have sciatica and it's been helpful to prevent any strains. Guests even love it! It's just great to have handy.
Personal favorite: Long Shoe Horn