This a sponsored post in collaboration with Alpha Fire & Security Systems. All opinions are true and honest.
Do you have a fire safety plan? Most people don't. It's one of those discussions you just don't want to have. But it can save your family's lives. So stop putting it off, let's do this.
Read On: Natural Disasters: Are You Prepared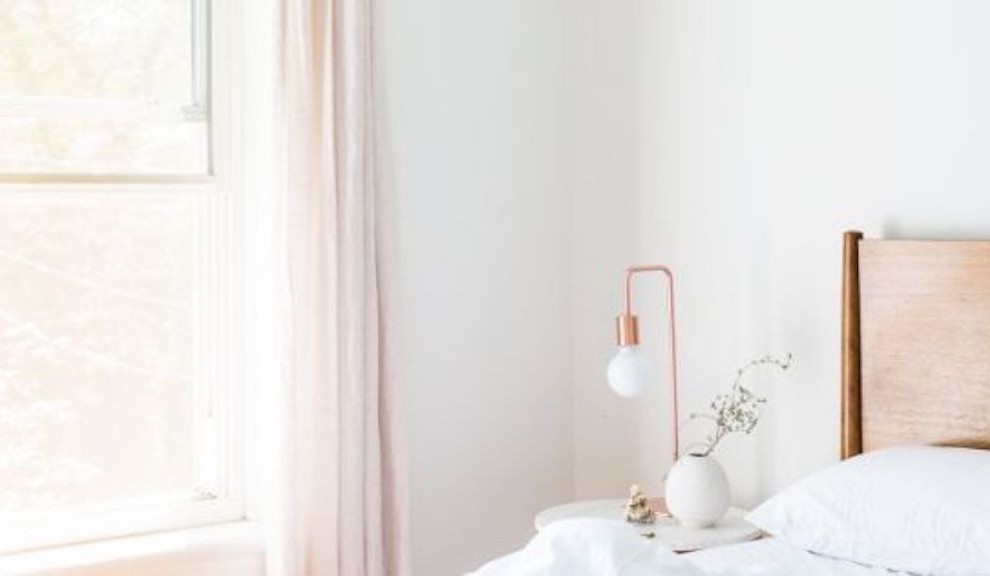 Fire Safety Tips You Need to Know
1. Sleep with the Door Closed- Studies show (UL's Firefighter Safety Research Institute) that closing your bedroom door helps save lives. It prevents fire from spreading and lessens smoke damage. Be sure to demonstrate this to your children so they know how to check for fire when their door is closed. Have them put the back of their hand on the door and if it feels hot, they know that the fire is near their door. Tell them to never open the door because all the smoke will come in. Also, show them how to put towels or bed sheets underneath their door to help the smoke stay out if need be.
2. Have an Escape Plan- Draw a map of your home, circle the fire alarms and teach your family what to do in case of a fire. Include arrows and exit signs. Make sure everyone in the household understands. If you need, draw or write the steps out for your children to remember what they need to do in case they forget. Put it near their door or their window so they can see it. Go over the plan at least once a month so it helps stick in their mind. Run through the entire thing together step by step so everyone feels comfortable about what their role is for the plan.
3. Stop, Drop & Roll- Teach the family this exercise and have your own at home drill every once in a while. Make sure everyone knows the drill and continue to practice as often as you can. You can even make a game out of it to see who can stop, drop and roll the fastest or the quickest. Whoever gets out the door first is the winner.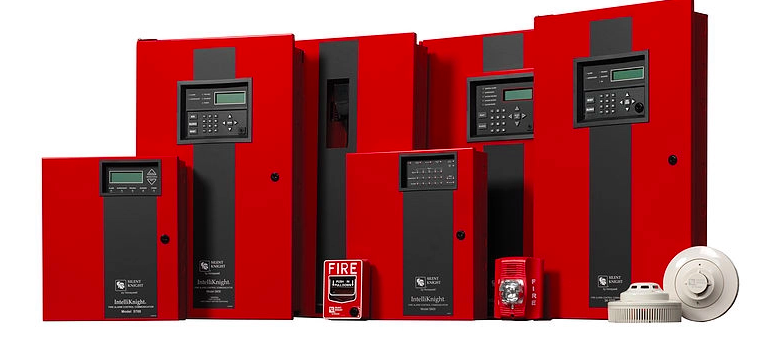 4. Fire Alarm Systems- Keep your home and family safe and secure with a fire alarm system. Consider a professional one like what Alpha Fire & Security Systems offers, that will alert all occupants in the case of an actual fire emergency. This NJ Fire Alarm Service is truly one of a kind when it comes to design but also it's the installation process. Not every fire alarm system is designed the same and when it comes to your life and safety, there is no one size fits all approach. They take the time with their commercial and residential customers to design and install a fire alarm system that will alert all occupants in a fire were to occur. Their engineers are ready to design a completely functional fire alarm system for everyone. Not only do they offer to install fire alarms in your home but they also have security cameras as well to give you peace of mind knowing that all you care about within your home is safe and secure. They work with only the most innovative and high definition systems available on the market which makes me feel great! With affordable prices, extensive knowledge and quality customer service, you can't go wrong with a company that wants to keep you safe from harm day in and day out.
5. Don't Be Afraid or Hide – Similiar with your children and yourself being comfortable with an escape plan, make sure you also talk about not being afraid and not hiding from the fire. This is a key component to making sure everyone feels ok if something were to happen. Talk to them about how to exit their room safely if need be, or use their window to escape. Have a small ladder under their bed if they are unable to get down by themselves. Again, practice this and talk with them about what will happen and where to meet at or who to call if when they get out. Continuing to talk and have an open discussion about this will make everyone feel more confident should this ever occur down the road.
Bonus tip: keep all important documents in a fireproof safe box. Documents including passports, birth certificates, tax returns, deeds, and any very important photos you wouldn't want to lose for any reason.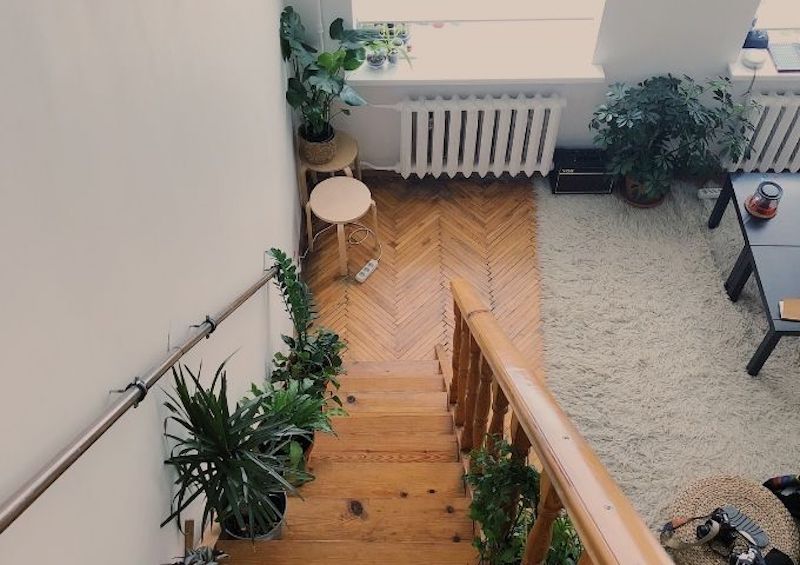 At the end of the day, the safety of your family is what matters most. No matter how hard it may be, create a plan and always be prepared in case of an emergency. I hope these fire safety tips help inspire you to start prepping and planning. Talking to your family and securing the home will save you a lot of stress in the long run.
Do you have a fire safety plan?