*This is a sponsored post. All opinions are my own.
Save big at the new store in town- Save-a-Lot Grocery Store! Since 1977, Save-A-Lot has put their customers first in everything they do – from store design to the quality products and low prices. The new Orange location (in New Jersey) is spacious and fully stocked. I paid a visit this week and could not believe their great low prices. Don't be fooled, Save-a-Lot does not only carry their own store brands but well-known brands as well. Buy with confidence- and try their brands, too!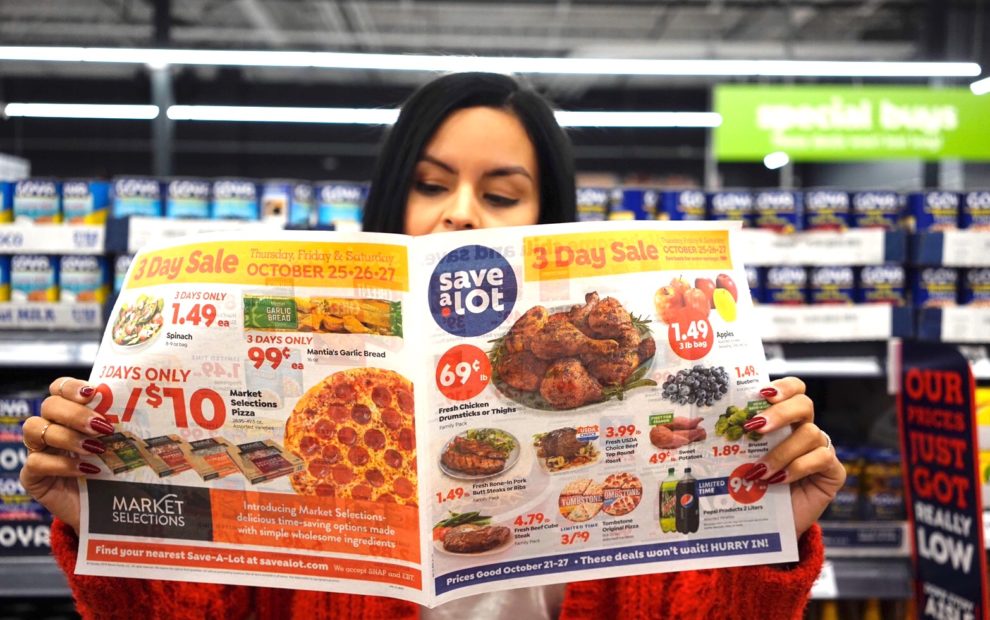 Save-a-Lot!
Save-A-Lot offers shoppers everyday deals and big savings on fresh produce and household goods. Who doesn't love good deals and savings?! Did I mention they also accept manufacturer coupons? You can also save by bringing your own shopping bags. The store does offer bags in case you need, also at a low price.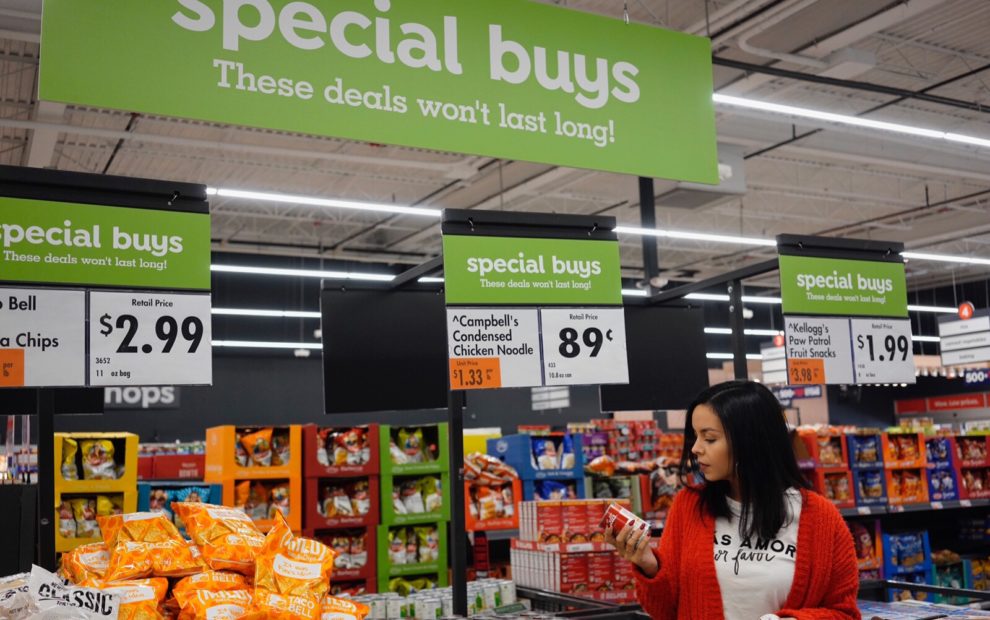 Save-a-Lot Orange Location
The Orange store features a brand-new design with more aisle space to make shopping easier. I loved the roomy aisles and how organized everything was. It made items much easier to find! Everything is organized from produce, meats, cheese, and dairy, frozen, snacks, and so much more. And yes, there's a Hispanic foods aisle! Find your International goods, snacks, sweets- even cleaning products and paper goods all in one location. Paper towel under $1? Yes, please!
More Reading: 10 Tips for a Healthier Lifestyle
Great Brands, Low Prices
Save-A-Lot offers well-known brands as well as fresh-cut meat, fresh fruits and veggies, and more. The store also provides amazingly low prices – up to 40% on groceries every day, with a 100% money back guarantee. This is great for budget shoppers or big families that need to buy more on a budget. And with the holidays around the corner, Save-a-Lot has got you covered. The freezer aisle carries all kinds of yummy desserts and frozen food choices.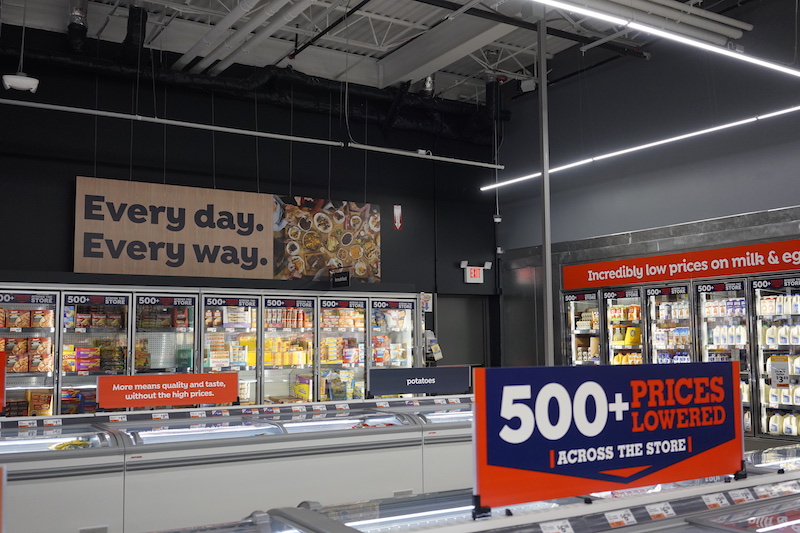 The new Save-a-Lot location can be found at 200 Central Ave in the City of Orange, NJ 07050.
Find your nearest location here.