Someone pinch me! The Hello Kitty Cafe Truck is coming to NJ! The adorable truck will be traveling the east coast and will be making its first-ever appearance in Paramus! On Saturday, September 3, the super cute cafe truck will be serving yummy goodies & treats to Hello Kitty fans and foodies of all ages.
The truck will be parked at the Westfield Garden State Plaza (near the Grand Lux Cafe) from 10am-8pm. Yummy treats on board will include a 3 piece HK cookie set, a rainbow macaron box that includes a surprise, a 4 pack of mini cakes and pink bow water bottles. In addition to the sweet treats, other merchandise will be on sale at the truck.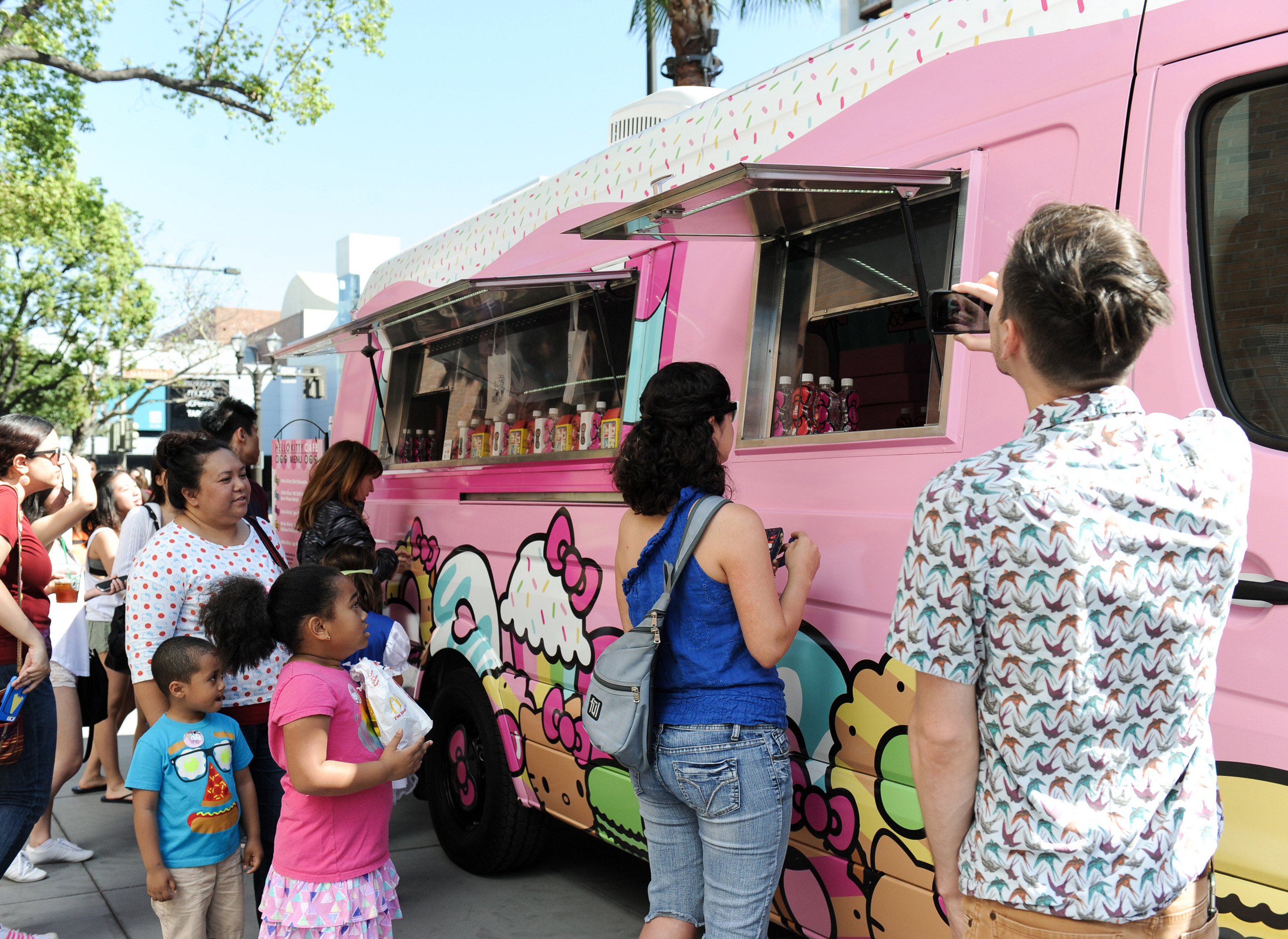 The Hello Kitty Cafe Truck has been spreading happiness, friendship and fun since it's debut at Hello Kitty con in October of 2014. I can't wait to see what the Hello Kitty Cafe Truck has in store this weekend! Will you be there?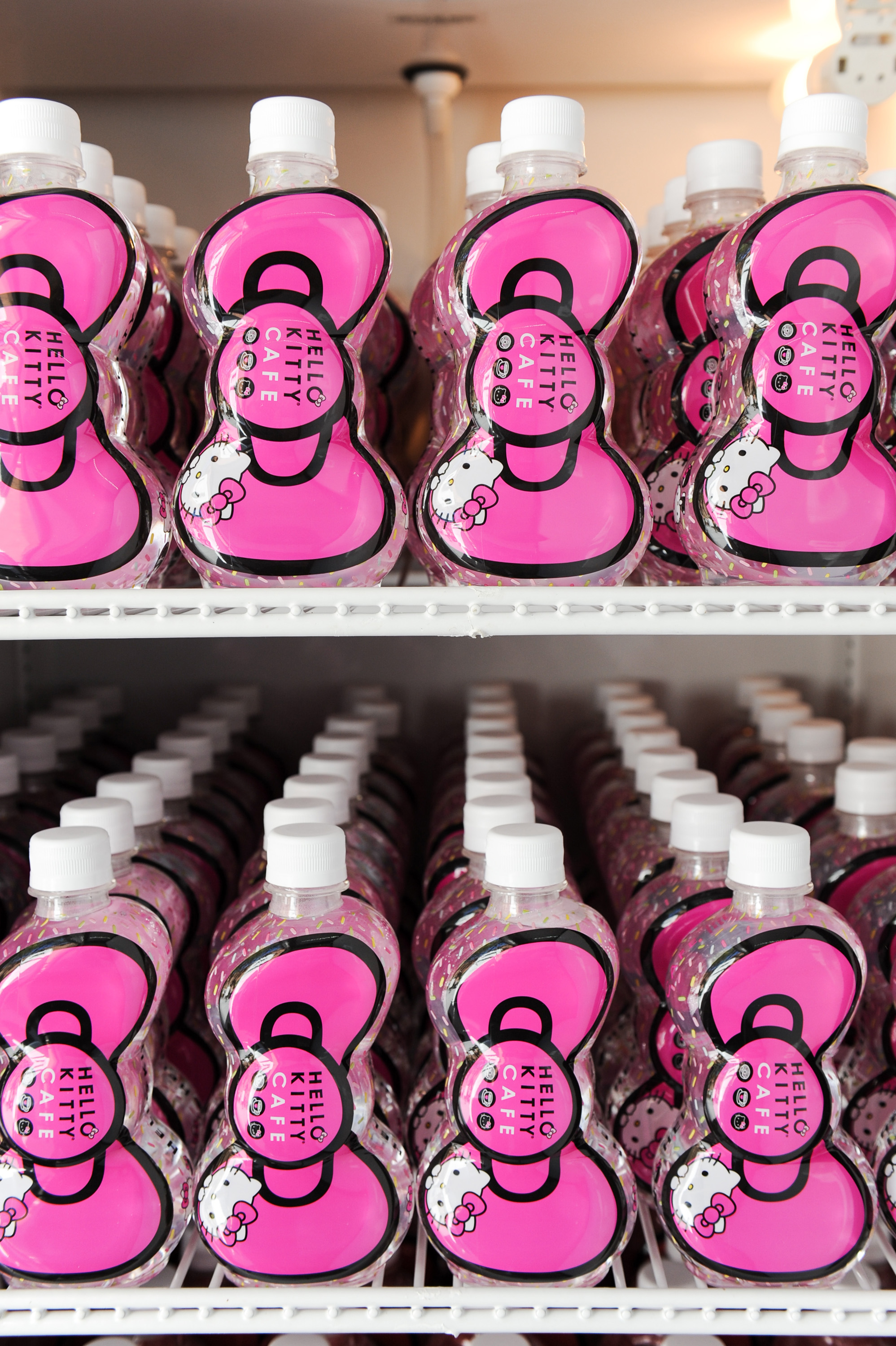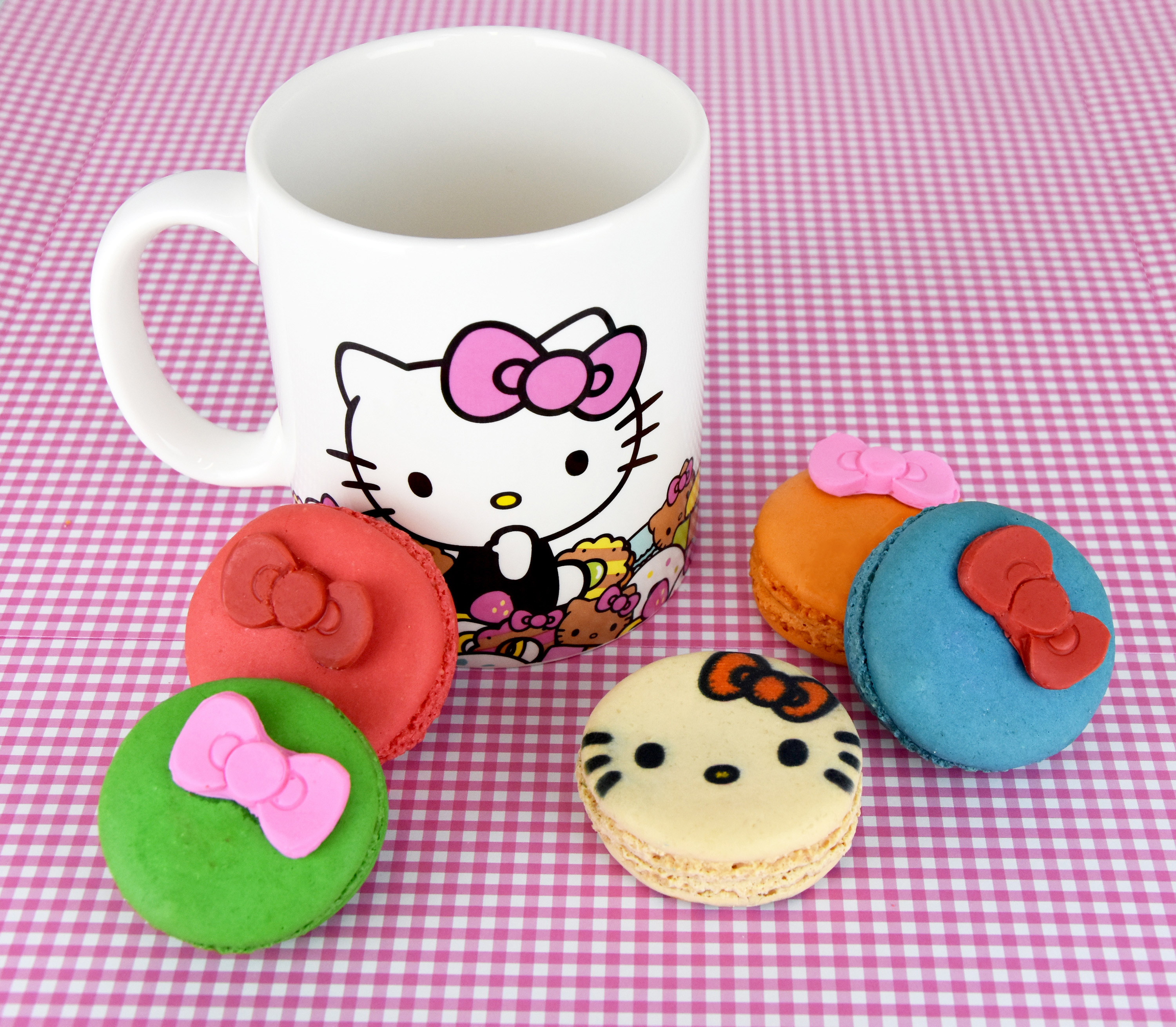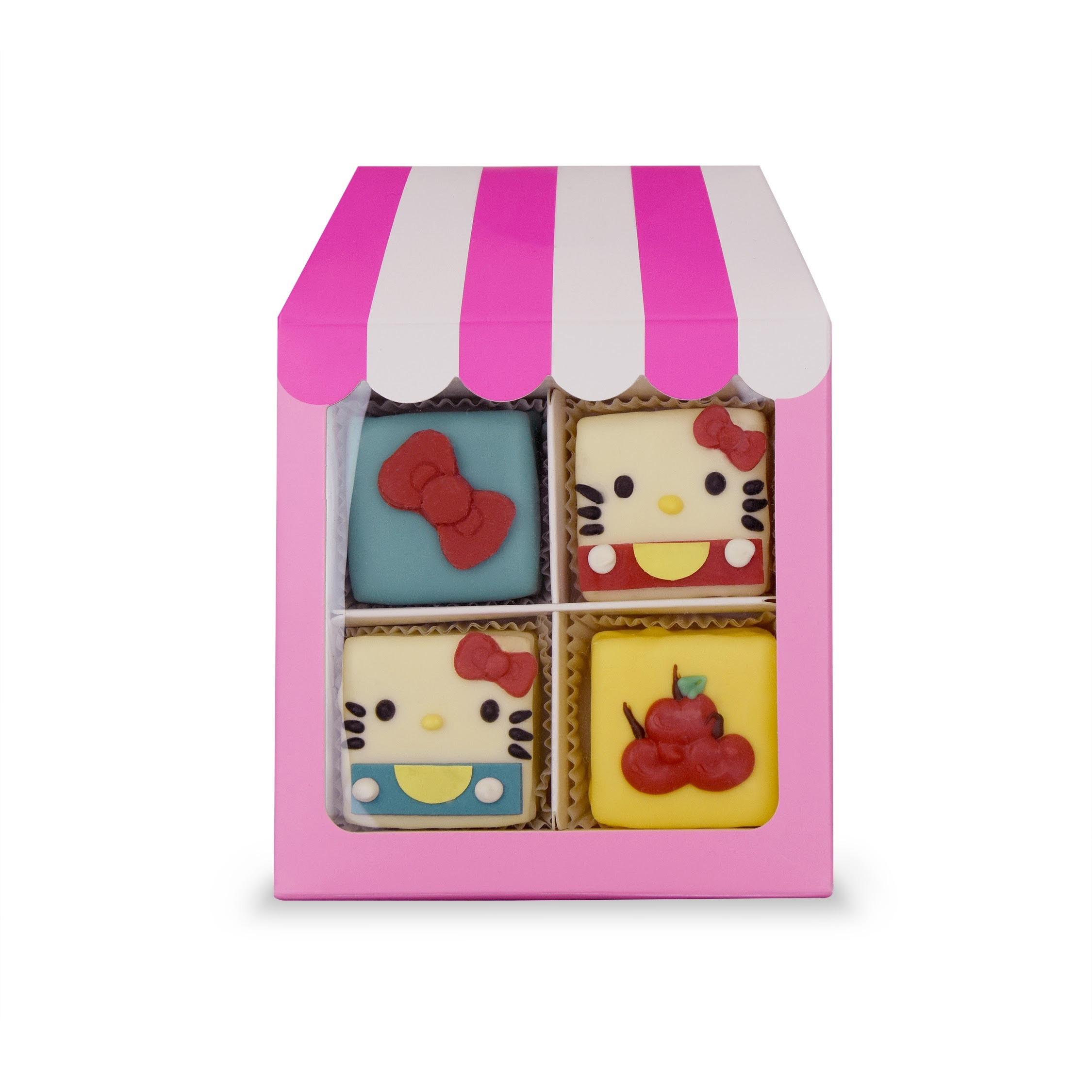 En Espanol:
Pellizquenme! El Café Camión de Hello Kitty está llegando a Nueva Jersey! El camión adorable estará viajando a la costa este y va a hacer su aparición por primera vez en Paramus! El sábado 3 de septiembre, el camión super lindo café estará sirviendo deliciosas golosinas y dulces a los fans de Hello Kitty y amantes de la cocina de todas las edades.
El camión estará estacionado en el Westfield Garden State Plaza (cerca de la Grand Lux Cafe) a partir de 10 a.m.-8 p.m.. deliciosas golosinas a bordo incluirán un conjunto de cookies de 3 piezas HK, una caja de macarrón arco iris que incluye una sorpresa, un paquete de 4 de mini pasteles y botellas de agua de color rosa arco. Además de los dulces, la otra mercancía esté a la venta en el camión.
El Café Camión de Hello Kitty se ha ido extendiendo la felicidad, la amistad y la diversión, ya que es el debut en Hello Kitty con en octubre de 2014. No puedo esperar a ver lo que el Café Camión de Hello Kitty tiene reservado este fin de semana! ¿Y tu- piensas ir?