This year has really flown by. Before you know it, we will find ourselves getting ready for the colder months approaching. If you are a homeowner or business owner, you might want to start preparing your place. You definitely don't want to wait until we are in the dead of winter. These simple steps can make a huge difference in the long run. 
This post is in collaboration with Premier Snow Management. All opinions are true and honest.
5 Steps to Get Ready for the Colder Months
Ensure Everyone Has Proper Coats and Boots – This is a must, especially for those parents who have young kids. They grow so quickly that boots and jackets that you bought at the beginning of summer might fit them when winter comes along. I like to purchase things, especially jackets, about a size bigger than what they are so as they continue to grow, it won't be getting smaller on them. Boots should be properly sized though so they don't trip and keep their feet warm by being snug in their boot. Make sure they also have thick socks to keep their feet dry while playing outside as well. 
More Reading: How to Keep Your Home Pest Free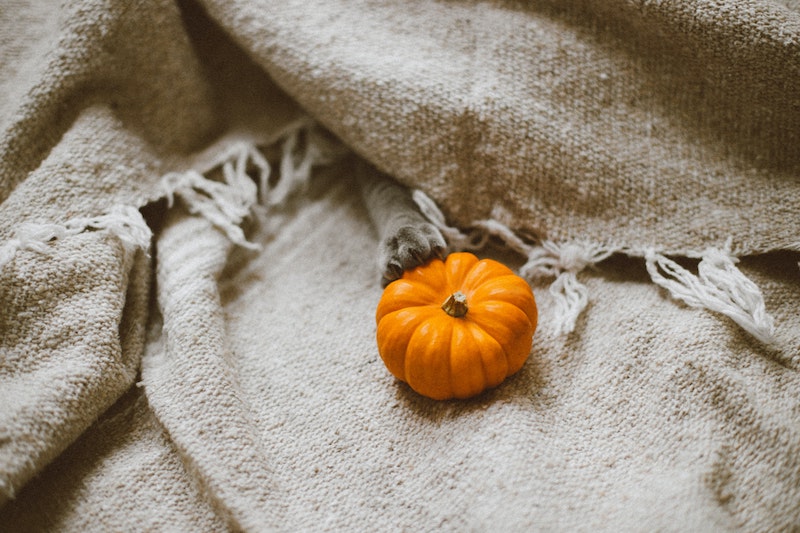 Grab a Heated Blanket – Heated blankets are sure to keep everyone snuggly and warm inside. If you are someone whose spouse loves to sleep with the fan on even though it's about 40 degrees outside, you'll want to grab a heated blanket to make sure that you are comfortable enough to sleep throughout the night. This is also a great idea to have in a guest bedroom for those that might need it and are staying over during the holiday season. Speaking of ceiling fans, if yours has a reverse switch you'll want to use it to run the fan blades in a clockwise direction after you turn your heat on. This will produce an updraft and push down into the room heated air from the ceiling. It's helpful if you have rooms with really high ceilings and could even allow you to turn down your thermostat by a degree or two! 
Call In Professionals: When it comes to having your snow removed or dealing with icy sidewalks, you'll want to make sure you are doing it correctly and not creating more damage that could result in injury to you, your neighbors, or your employees at your office. One of the most common injuries associated with snow removal are sprains and strains in your shoulder or back. Rather than taking the risk, property managers or homeowners should leave the snow removal to the professionals so nobody gets hurt. If you are unsure of who to call, a contact you'll want to check out is Premier Snow Management and set up a seasonal contract with them right away. This 24/7 business is dedicated to helping resolve any issues that can arise and get you the information and help you need, especially when it comes to unpredictable weather on the east coast. Their commercial snow removal services in New Jersey are there to help tight spaces and overcrowded streets for better access and accommodation for you and your family. The staff has a high level of experience and expertise to answer any and all questions you have for them while making sure you feel safe, secure, and taken care of while they do the heavy lifting for you. 
Check Your Fireplace – Another big thing you'll be wanting to do when the cold weather sets in is have a fire. However, before you decide to bring in the yule log, be sure to check that your fireplace, especially your chimney is all set. You'll want to also check that the vents are clean and in good repair to help prevent any chimney fires and prevent carbon monoxide from creeping into your home. This can give you peace of mind when you are enjoying a cozy fire, watching a movie, and knowing that everyone is safe.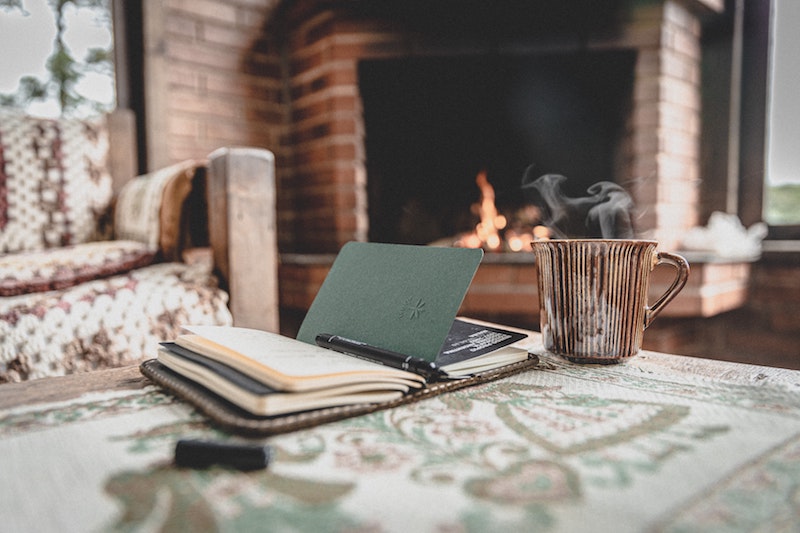 Turn Off Exterior Faucets – Did you know that undrained water in pipes can freeze? This can then cause the pipe to burst as the ice expands causing a huge mess for you and your loved ones. Disconnect all garden hoses and drain the water that remains in faucets. If you don't have any frost-proof faucets, turn off the shut-off valve inside your home. This usually is in homes that are more than ten to 15 years old. There is nothing worse than doing this simple step then realizing it when it's too late.
I'm sure there are many more steps to help your home be ready for the colder months but these 5 things can at least get you started. Walk around your house and write a list of what things you can get done in the next few days, weeks, and months and check them off as you complete them. It's best to be prepared ahead of time for these things.
Stay cozy ☺️