Moving comes with its own challenges and obstacles but there's also the excitement of starting over somewhere new. Creating a new opportunity for yourself and your loved ones, even your career. However, it's getting you to that new location that can also be a headache so why not take the stress away and hire a moving company to assist you in the process? But first, here are 4 things to look for in quality movers.
Note: This is a sponsored post. All opinions are true and honest.
More Reading: Yes, You Can Afford a New Home in 2021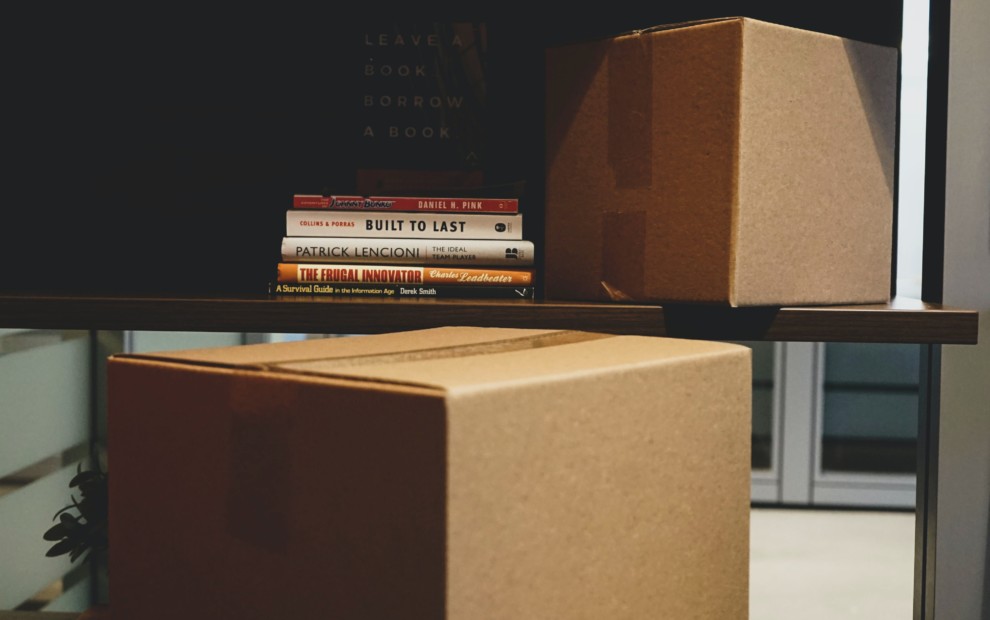 Making the right choice when it comes to movers is crucial.
There are millions of moves every year and it's out of pure luck that many of them go smoothly with zero issues. Hiring a quality moving company is a must however with so many moves, there are scams that can also occur. So it's in your best interest for you and your family to be properly informed about every step in the process once you hire them to help you. Below are a few tips to help make it as easy as possible once the big day arrives.
What to look for in a moving company
Taking Inventory Of Your Belongings – Professional movers should be taking inventory of all of your belongings to determine the weight and bulk of your move. This can be done either in person or through a virtual survey. The estimator should be extremely thorough and check all of the storage places including your bookcase, garage, cupboards, and drawers. A large component of the price is based on the weight of everything you are moving as well as the space that it will take in the truck. This is a pretty accurate estimate so be aware of the price once it's presented to you. While walking through your home, an estimator should be asking you questions as to what is staying or being taken with you so help you prepare for the final price. If you plan on giving a few things away, donating or having a yard sale, try to tag those in a specific spot so you don't become confused.
Name Changes- Some companies avoid being assessed by the Business Bureau by changing their name. Be sure that the company has a local address and the information is insured and licensesd. The employees should be able to answer simple questions with a full name of the business. If you have any red flags or suspensions, you'll want to see if there are ny other names in the company as well as their federal license numbers. Check online if there are any testimonies that complain about the company as well before you give them a call.
References Are Key– Before hiring movers, make sure that you have trusted resources to help make your decision. If nobody in your area has used the company, check for references given to you by the movers themselves. They should be able to provide you some. Tell them at least three customers from the area who have moved in the last few months and call them to ask direct questions about how their experience went to help you make a final decision.
Refrain From Packing Costs – If you pack up your belongingings on your own, the moving company is generally not the one responsible for the damages. However, if you have them pack, you might be paying prices for boxes, packing material and their time and labor. Ask the movers abut packing experience because while most of them are careful and have your best interest at heart. You don't want to have someone whose never done this type of job, is new with little to no training, or shoves whatever they want into a box with little regard of something breaking.
More Reading: DIY Home: Bedroom Revamp
A quality moving company you can trust.
Now that you've learned about a few major things to look for when it comes to hiring a moving company, I want to share that there is a local business that can assist you (that comes highly recommended), and truly feels like family. All In One Moving and Storage offers services such as furniture, appliances, and office relocation. They can even be hired to move just one large item if you need. This business believes in integrity, honesty, and quality of service above all else. So it's no surprise that they really treat you as the family they have within their company and do their very best to prioritize you and deliver exceptional services every single time. I also appreciate that they have New Jersey moving and storage units to keep all your items safe if you need to move them temporarily until the big day. With their professional help, they'll be able to pack and then store the items for you to help with staging, moving, and getting them to your final destination.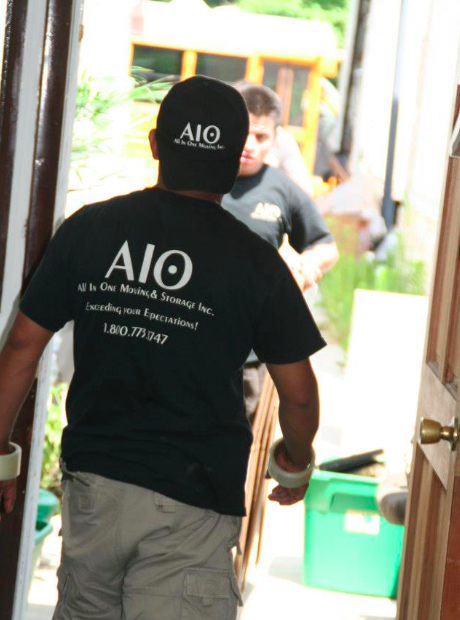 Do you have any tips or tricks you'd like to share about moving? Have things gone pretty smoothly or were there some hiccups along the way? Share in the comments below.