*This is a sponsored post. All opinions are true and honest.
The weather is warming up and that can only mean one thing: bugs. You know, those unwanted visitors we get in the house during the spring and summertime. No one likes them and surely no one wants to quarantine with them either. So here's how to keep your home pest-free.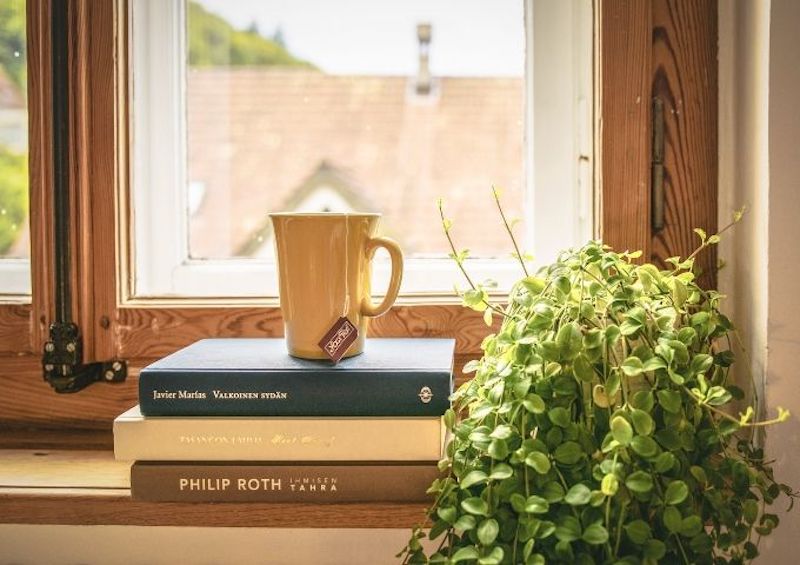 How to Keep Your Home Pest-Free
1. Make a yearly checklist. Along with decluttering and spring cleanup, add a good pest control company appointment to your list. Let's face it, all those critters come out to play as it warms up so it's best to act in advance and prevent them from making appearances in your home. And if there's anything I don't like it has to be yucky insects. Think ants, spiders, stink bugs, crickets- even rodents (yikes!) Seek help from the pros at Surf Termite & Pest Control. This Neptune City Exterminator company offers years of experience and knowledge to assist you to keep bugs away month after month. Steve Wrzesnewskiis the primary operator of the company and has been doing pest control on the Jersey shore for more than 30 years! Having trained with and worked for some of the big names in the business, he founded Surf Pest after years of frustration with the industry himself. He wanted to really be of service to his customers needs and found that he had the means to do it himself! Be sure to visit his website that offers all of their services, hours and hundred of essential testimonies sharing honest feedback of the business, their work, and their reliability.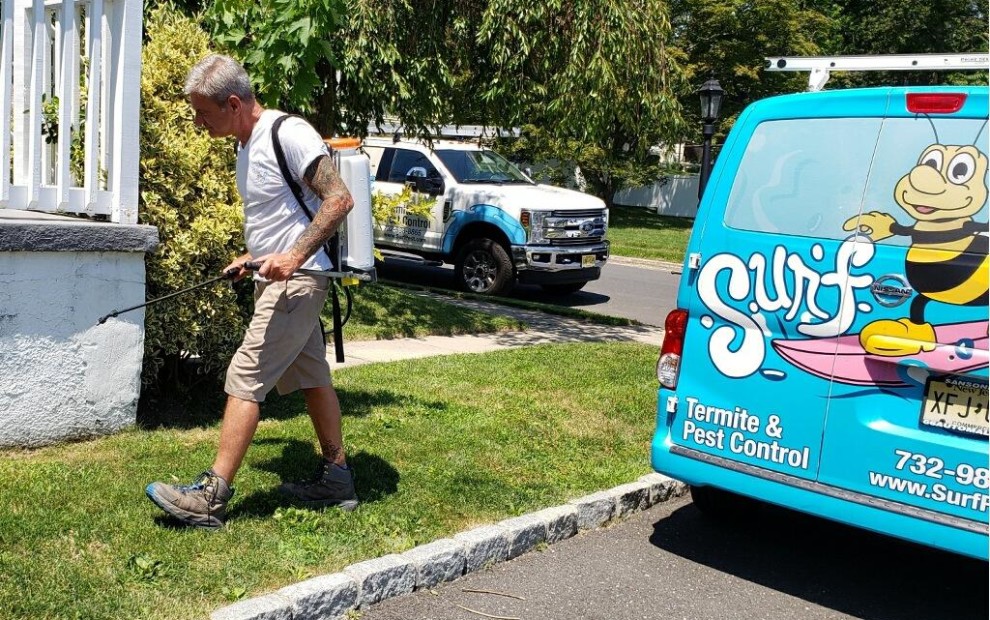 2. Do your own home inspection. Go around your home and check for cracks and holes to seal on the outside part of your home. Remember, pests and rodents like to slip in through cracks and small spaces. Also, check your lawn for any holes. Last year, we noticed holes in our lawn and it turned out that there were some type of cicada bugs. Thankfully, we caught in on time and were able to have it treated. As for the interior of your home, vacuum often and keep floors clean. Inspect any corners, under the bed; etc.
Related: 5 Things to Consider When Purchasing a Home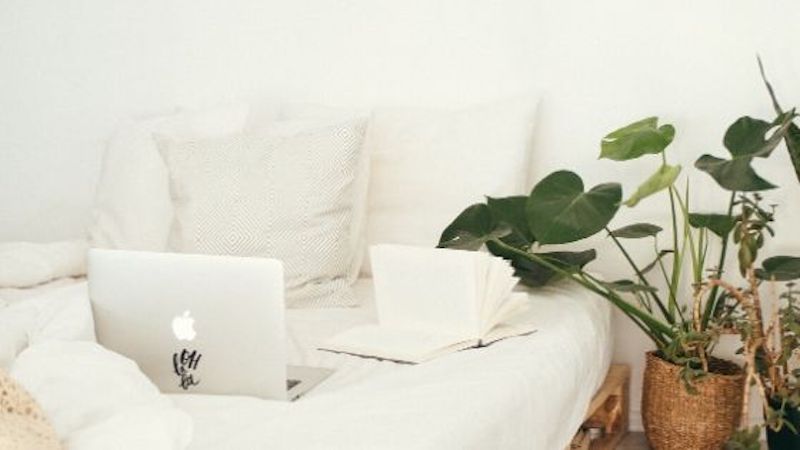 3. Make sure your trash is tidy. I know that sounds strange but keeping your trash area neat and clean will help keep your home pest and rodent-free. Keep your trash sealed and dispose of it on time. To help with the smell, you can even find trash bags that offer a lavender or clean aroma so you don't always need to smell your rotten food or dirty diapers every single time you open and close the lid.
4. Keep greenery away from your home. If you have tree branches, bushes, vines- that sort of thing, keep them trimmed and away from the house. When you don't do this, it gives critters easy access to your home. If you're unsure of how to do it yourself, ask a neighbor or friend to assist you or call in a professional. You don't want to trim the bushes, branches or debris too far back.
5. Keep any debris or firewood far away. Maybe you're doing construction or have a fire pit. Whichever the case, be sure to keep these materials far from the home. Maybe 30 feet away to be safe. These things will attract bugs (or rodents).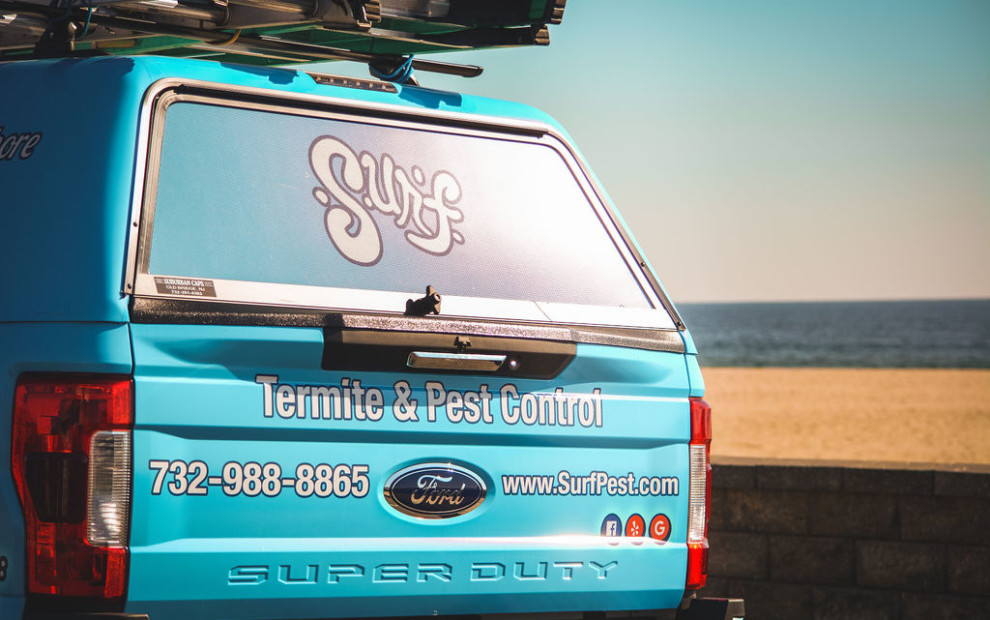 Choosing the Right Professionals
There are so many things you can do to help prevent pests in the home but what I think is a really important factor is having a pest control company that you can rely on and trust. First, I like to support local businesses. This company is family-owned with over 30 years of experience and have plenty of positive reviews. I also like that they offer different plans for different situations or needs. For example, their Home Protection Plan includes 4 service visits per year and a thorough inspection and preventive pest control services in and around your home. With Surf Pest, you are guaranteed the same, full-licensed tech to your home on each service visit, along with emergency service calls, when needed. So what are you waiting for? Give them a call today and see how they can help you get your home ready and pest free for the upcoming months.
Is your home pest-free and ready for the new season?