While many salons are re-opening, many women are opting to wait it out and stay home. And some, like myself, have gotten the hang of doing their own nails at home. Whichever you may be, knowing a good nail hack or two is always helpful. Here are some nail hacks to try at home (or on the go).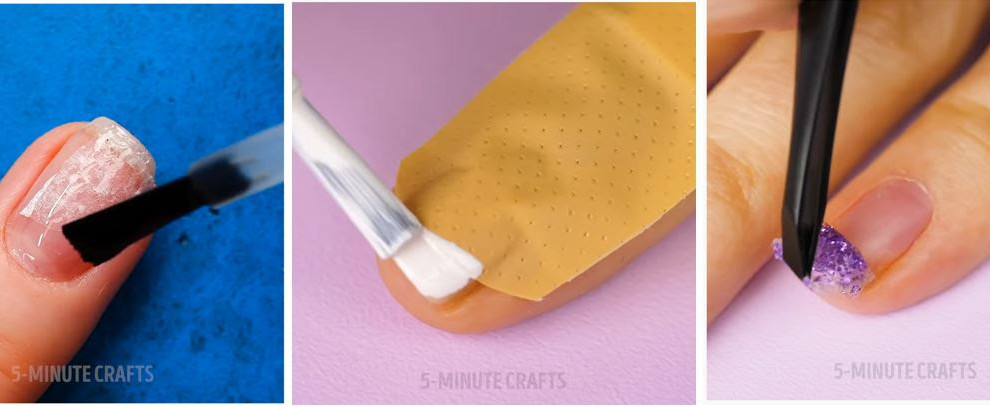 Nail Hacks to Try at Home
I don't know about you but I love a good hack. Especially beauty hacks. When you can't run to the nail salon for every little fix anymore, you have to learn to DIY. I love finding hacks on the The Soul Publishing's 5 Minute Crafts. Here are a few of my favs.
Broken nail? Fix with some toilet paper. Rip off an edge and use this as a tip/nail wrap with some quick clear polish.
Doing a DIY French Manicure? Get a perfect line by placing a band aid over the nail you are painting.
Sick of having stained nails after a manicure? Painting PVA glue under your nail polish can make it easy to peel off so you can switch it up as your mood changes.
More Reading: DIY: At Home Gel Mani/Pedi
More Nail Hacks
If you liked those hacks, here's the full video. Discover over 20 nail hacks!
You're welcome