This shop has been compensated by Collective Bias, Inc. and its advertiser. All opinions are mine alone. #FreeToBe#CollectiveBias
Ever since my daughter was just a baby, she's suffered from skin sensitivity and allergies. The first time I realized she had eczema she was only a few months old. It was terrible and I didn't know what to do. So, I started to research and found that the chemicals in certain foods, clothing and laundry detergent have a lot to do with preventing breakouts and rashes.
Since then, I've made sure her clothing is mostly 100% cotton, any skincare products are hypo-allergenic and organic, and I make sure to use gentle products to wash her clothing such as the all® free clear line. I pick mine up at the local Home Depot lately when I'm making stops there for home project supplies. You can find it in their cleaning aisle and they even have the extra large sizes which I love because they last a long time. Simply follow the directions for use on the packaging exactly as stated for best results.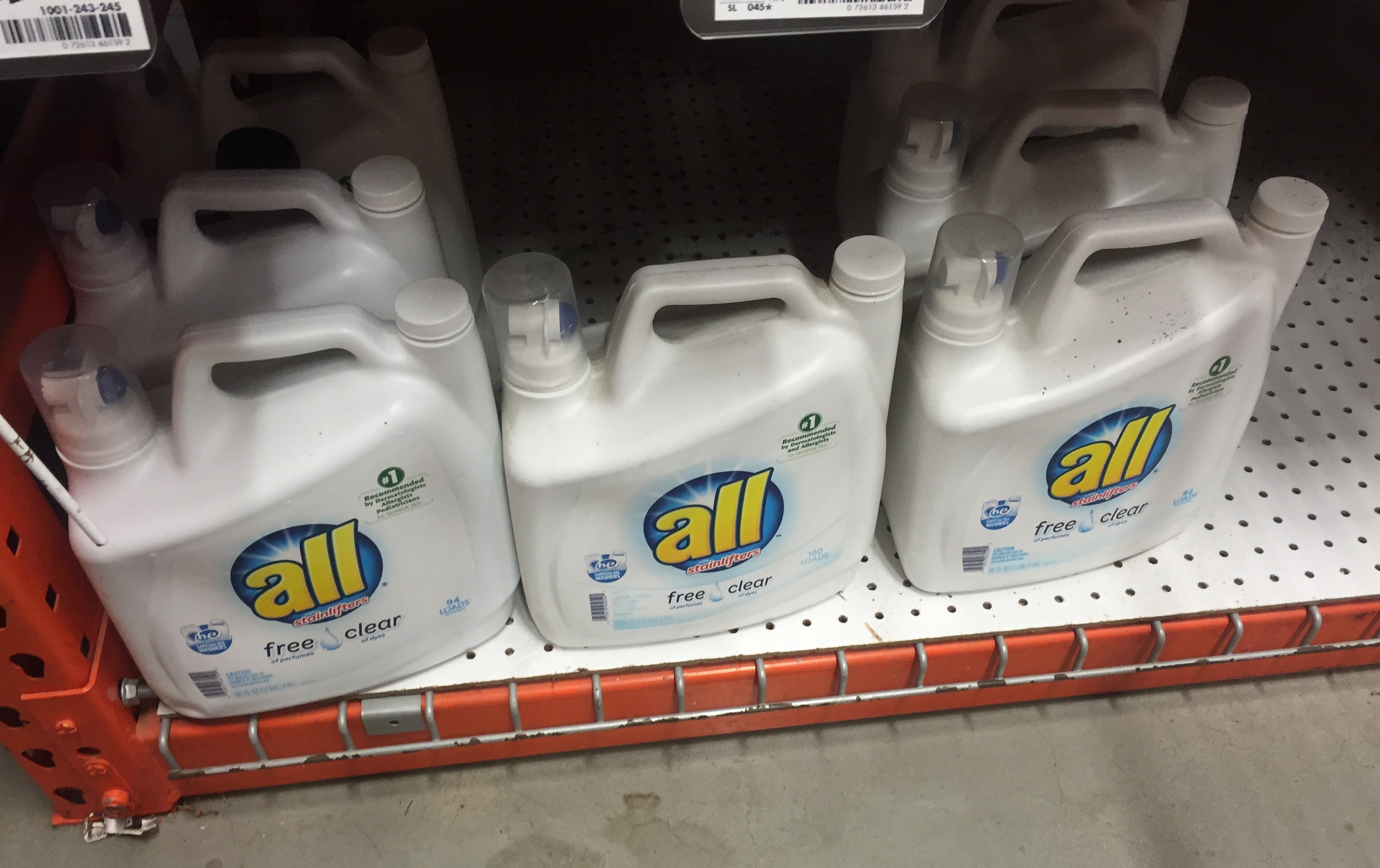 all® free clear is the #1 detergent recommended by Dermatologists, Allergists, and Pediatricians for Sensitive Skin. Washing my daughter's clothing and bedding with all® free clear helps remove three of the top everyday allergens dust mite matter, cat and dog dander, as well as certain fragrances. all® free clear is not intended to treat or prevent allergies. But it is gentle on sensitive skin while being able to fight tough stains, whiten whites, and brighten colors at the same time. To me, that is huge! That gives my little girl the freedom to be outdoors and worry less about harmful allergens, the freedom to do more, too.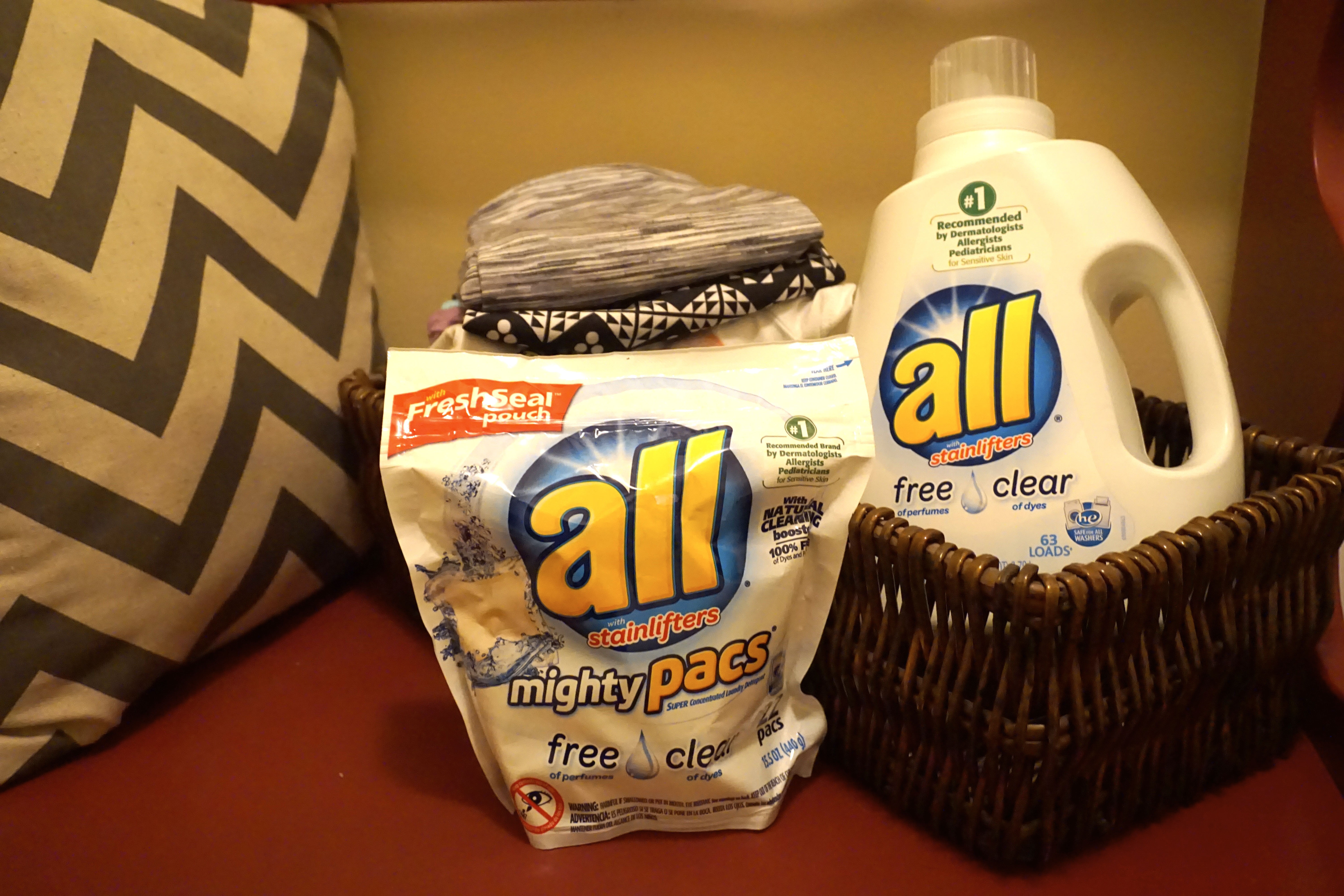 Want to find out about the newest all® detergents? Join their new community! #FreeToBe #ad
I will tell you, it really makes a difference when you use the right products to care for your child's allergies. And because of that, I can spend more time outdoors with my daughter doing things like arts and crafts, eating outdoors or playing with the dog.
One of our favorite things to do outdoors is arts and crafts. Recently, we planted some flowers and thought it would be fun to add some garden fairy jars. Garden fairy jars are fun and easy to make!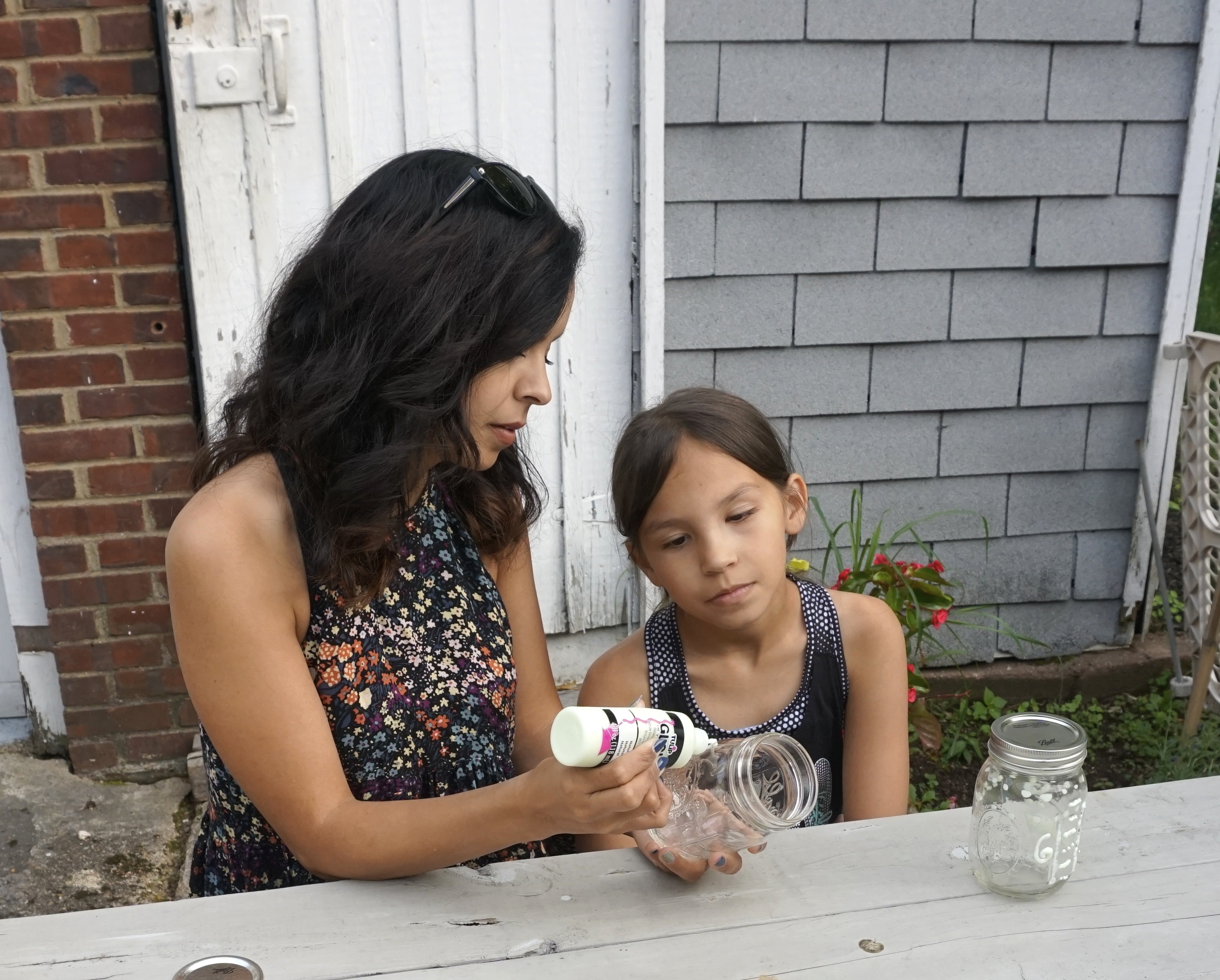 Fairy Mason Jars
You will need:
Mason Jars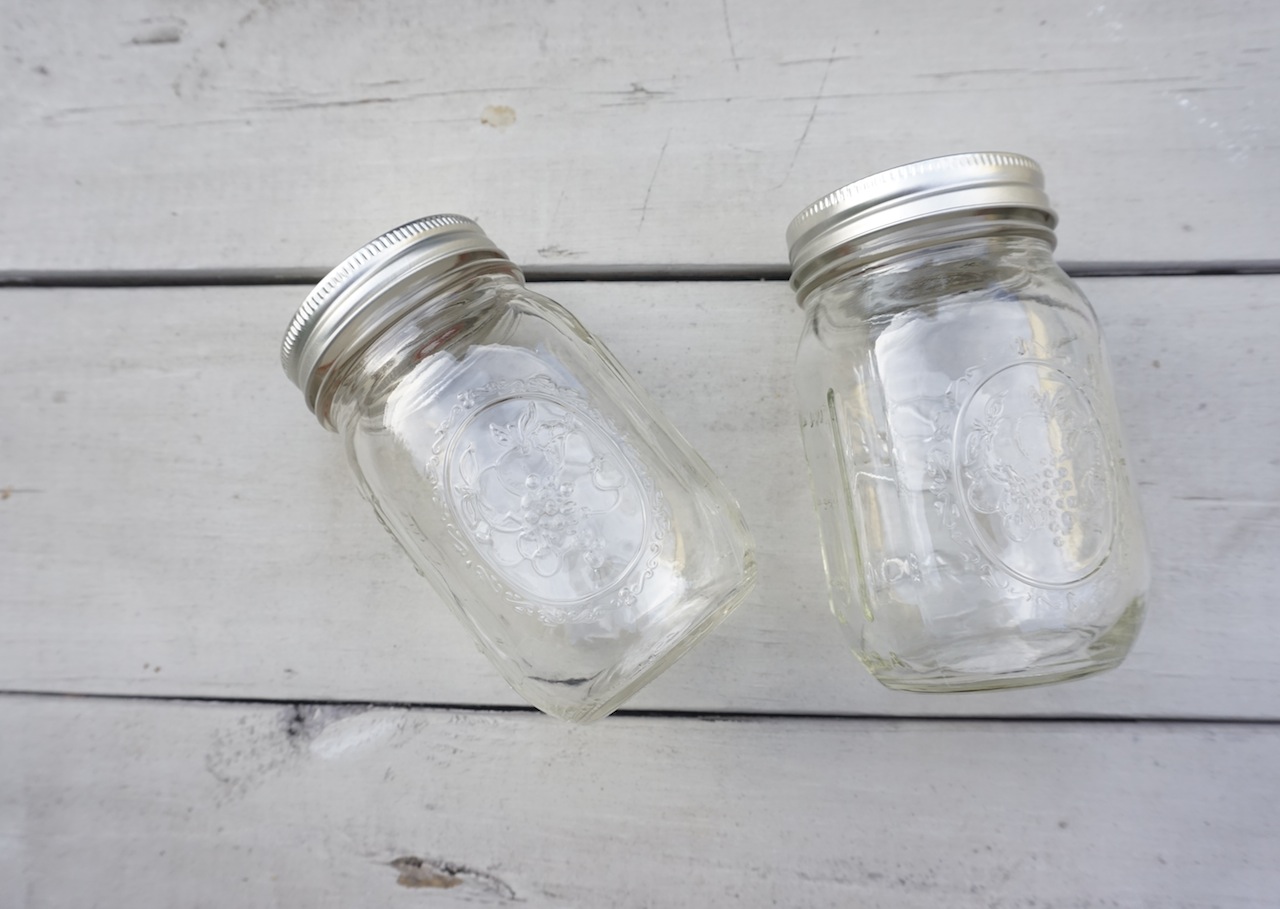 Glow in the dark puffy paint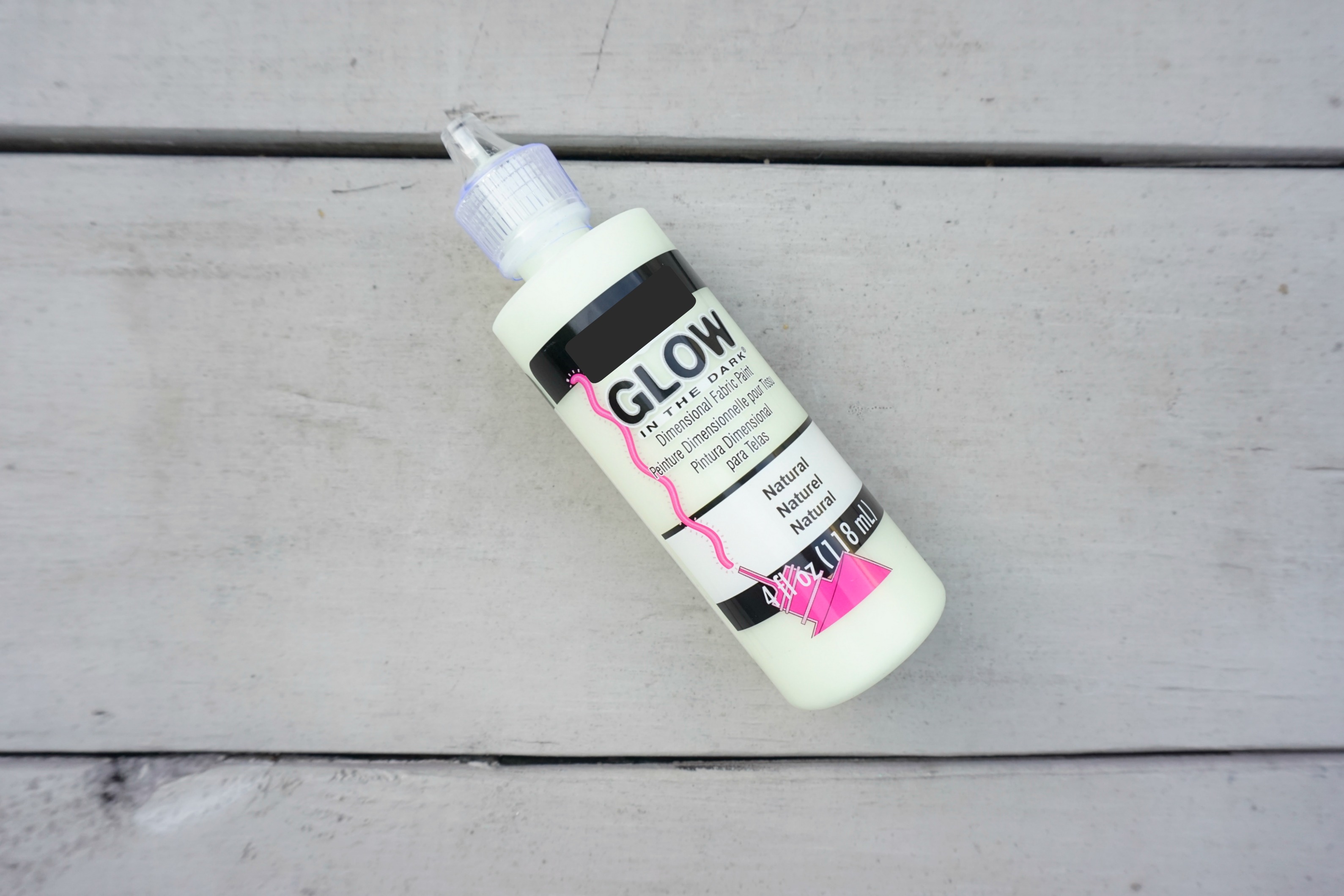 Here's how to make them…
Remove the lid of the mason jar
Lightly make small dots inside the jar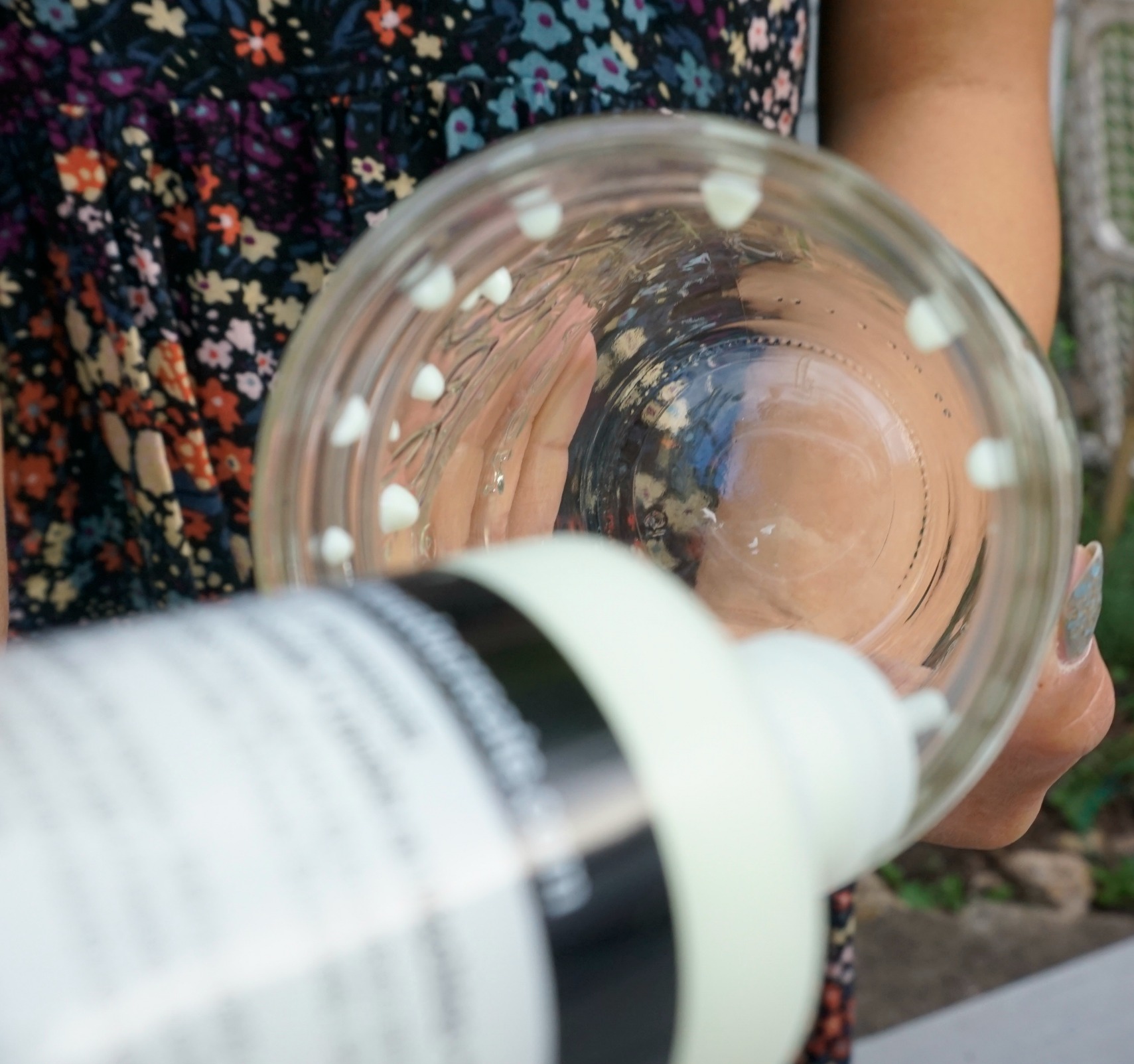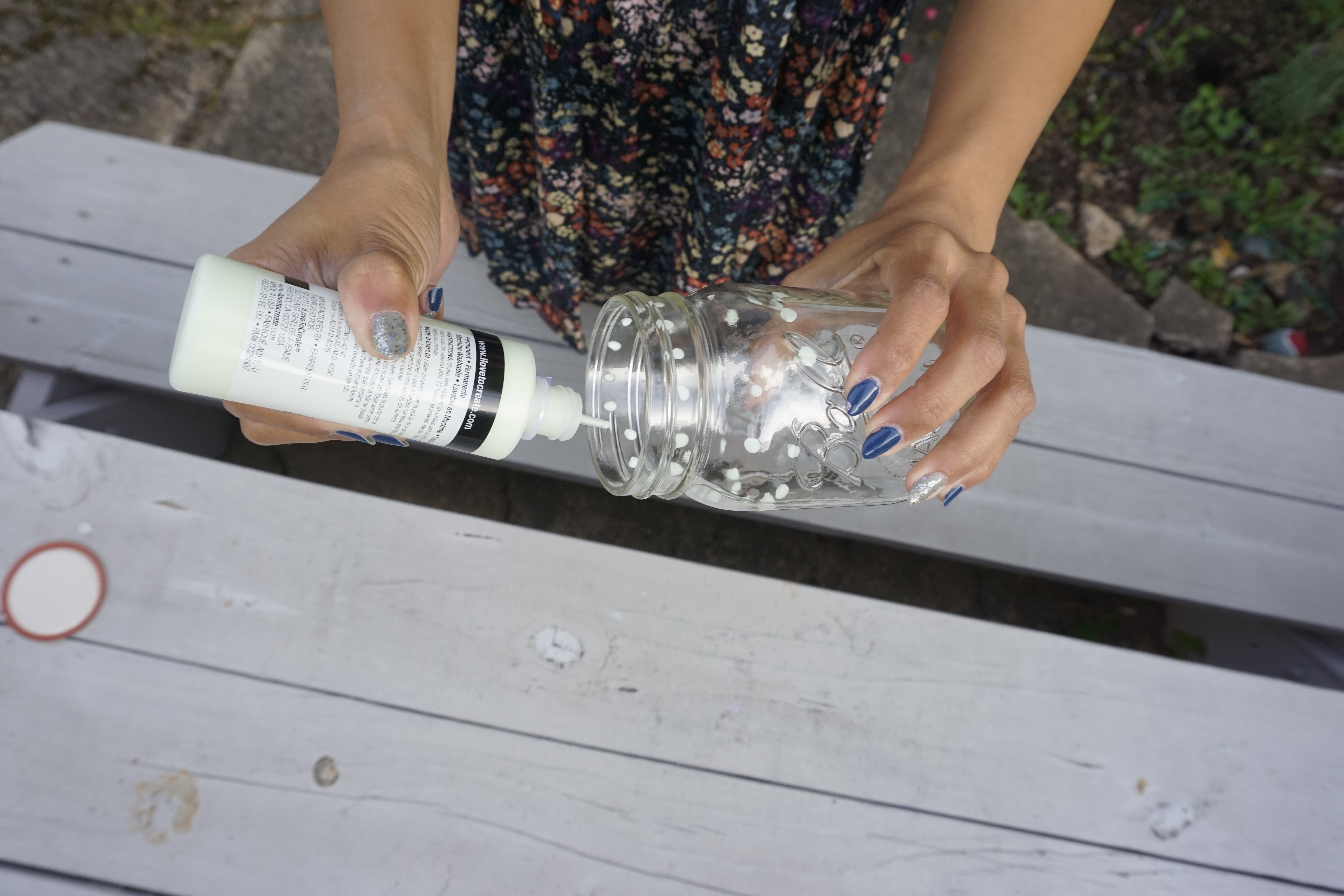 Close jar and decorate the outside
You can make more dots or swirls- or any designs you like!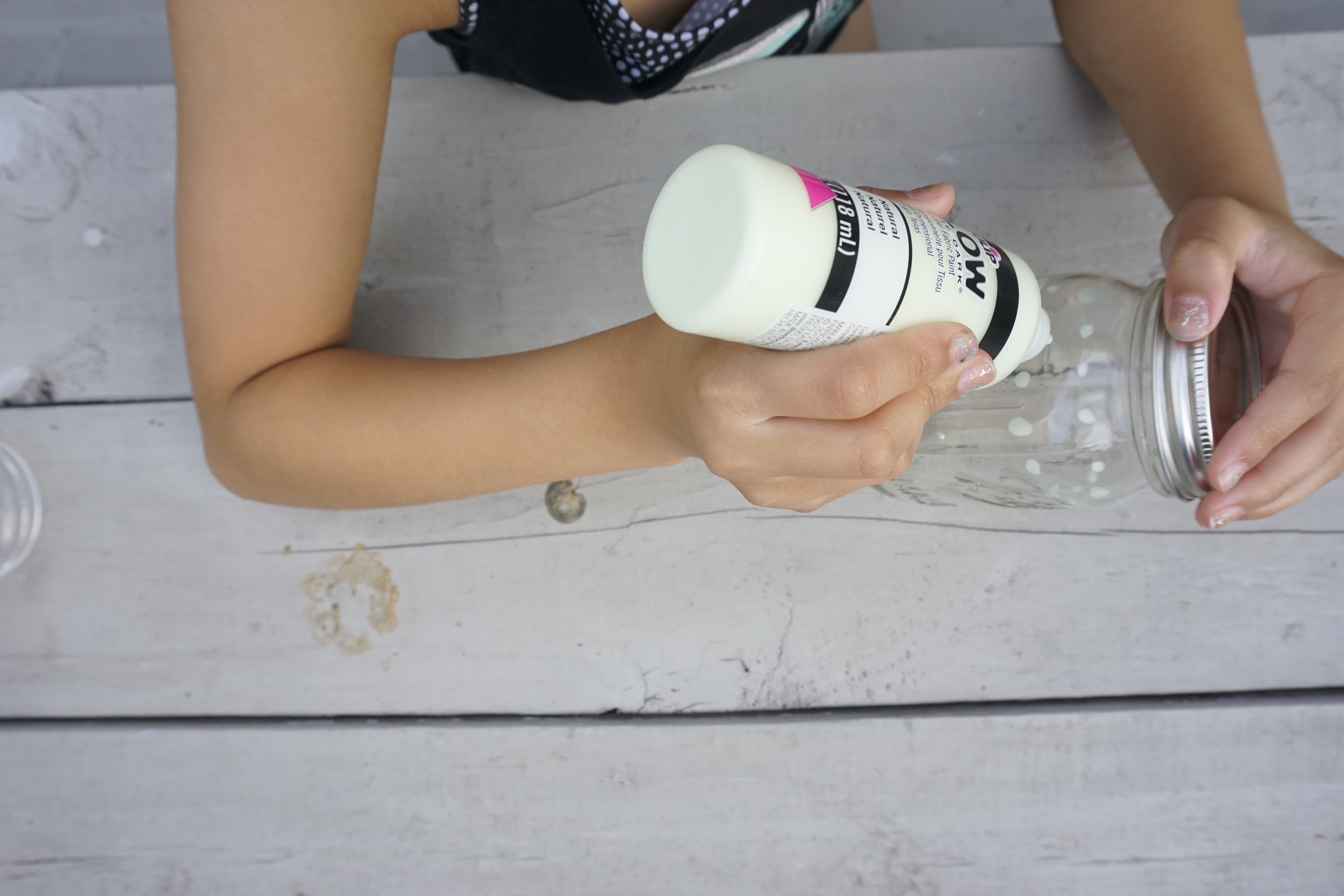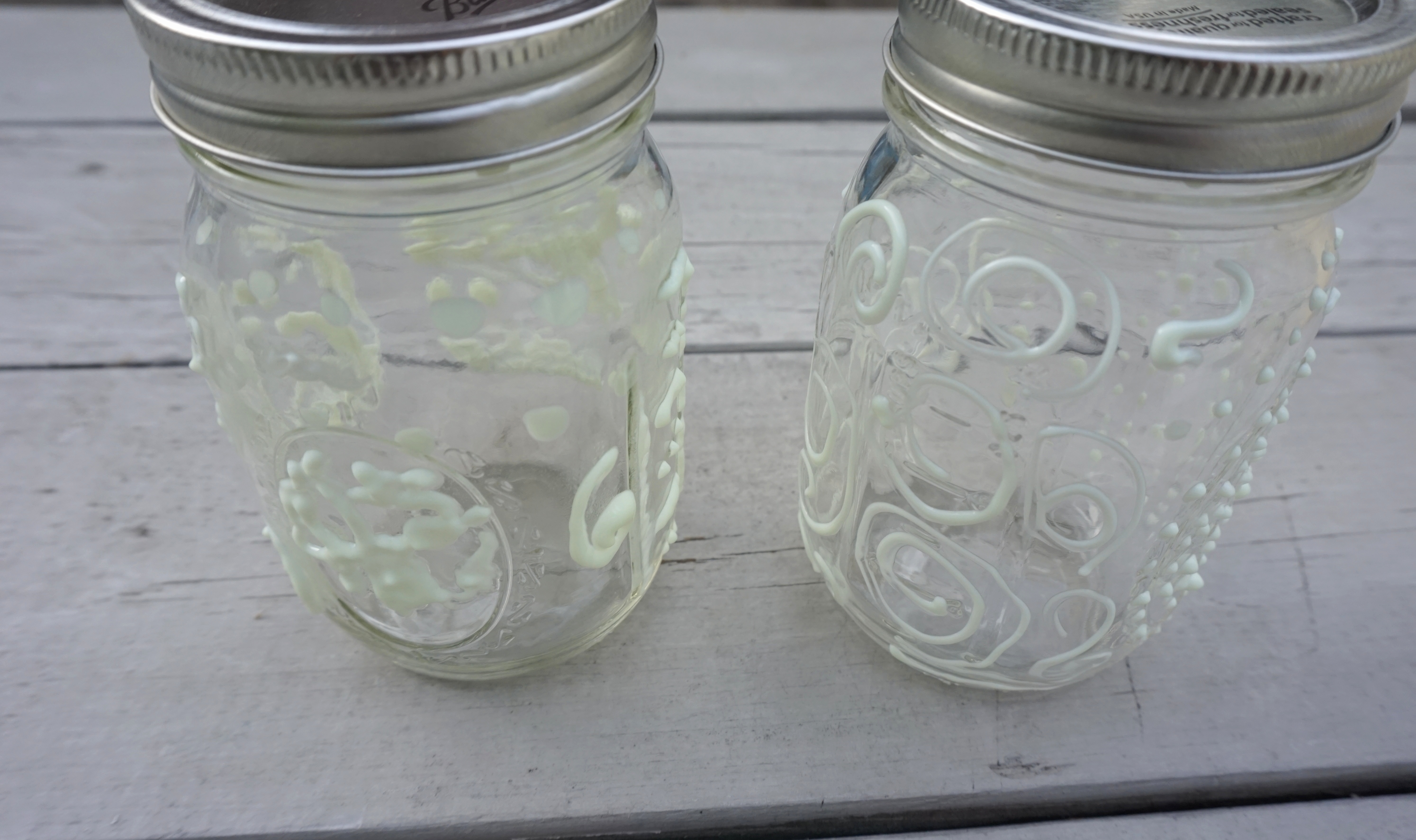 Activate with sunlight (or artificial)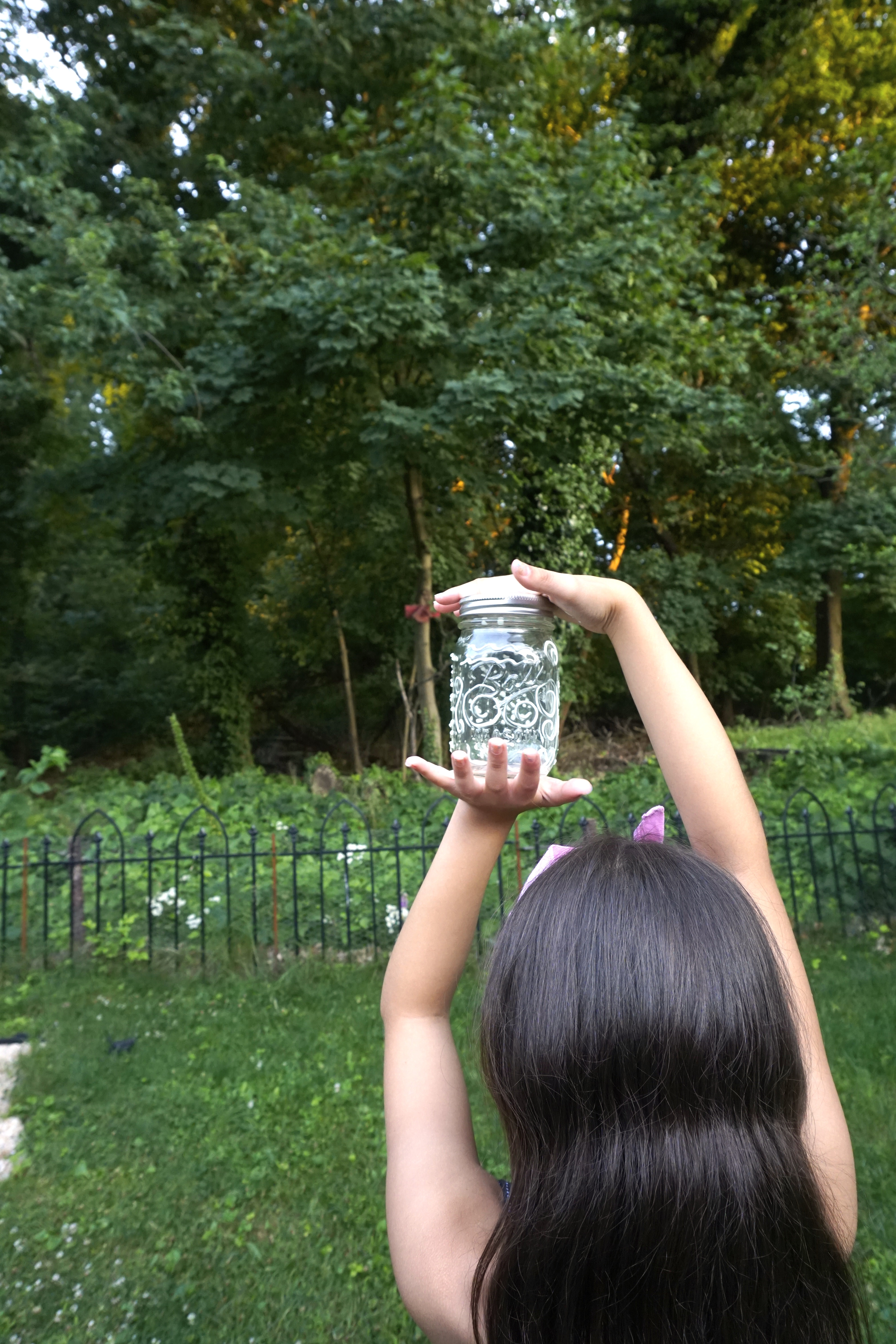 Watch them glow 🙂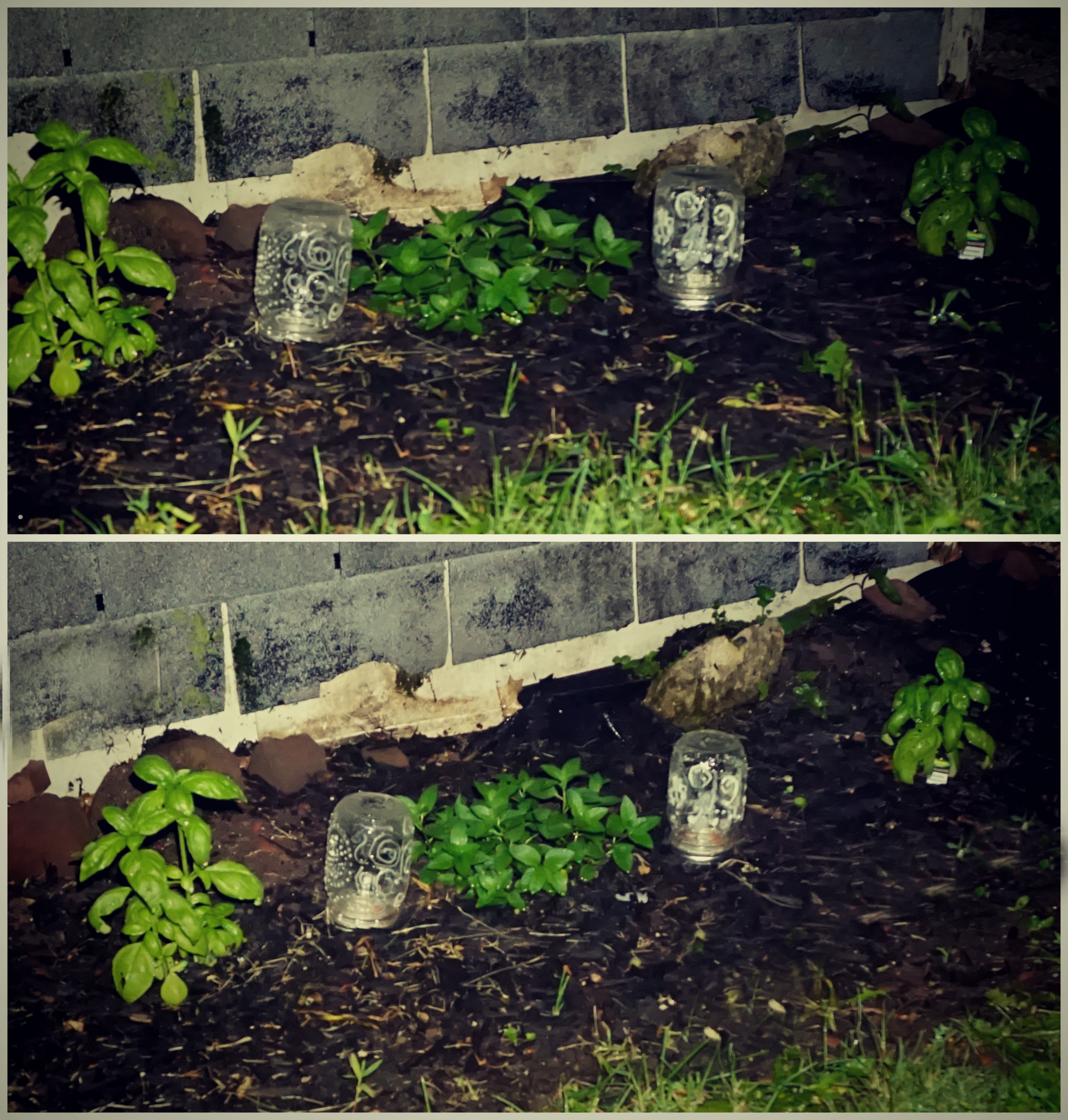 Join the all® free clear community and connect with parents just like you!