If you're a girl on the go like I am, you've probably got "Mother's Day gift" on your to-do list. Actually, I'm not that bad since I already bought half the gift so far for my mom… Anywho, I wanted to pop in and share a few last minute Mother's Day gift ideas- just in case you find yourself in need 🙂
Mother's Day Gift Ideas that Suck
When I think of Mother's Day gifts, I think of things a mom would really appreciate. Growing up, I remember moms getting household items as gifts like a vacuum cleaner or a toaster. But when I became a mom, I saw things in a different light. Who the heck actually gets excited about a toaster? Or a cleaning device? I sure do NOT! Ok, maybe you're like Danny from Full House and have an obsession with cleaning and maybe you just love to eat toast- but I mean, come on- these are not gifts that show a mom appreciation. Moms are drivers, chefs, nurses, cleaning ladies, artists, tech experts and so much more. They are superheroes without capes. And they deserve things like pampering, wine, a break… a nap? ha!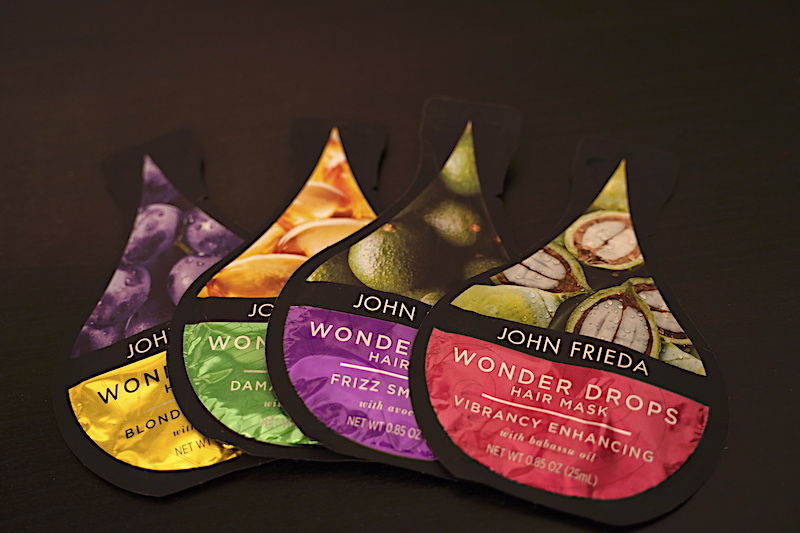 Pamper Yo' Mama
You may not have a big budget and that's ok. There are plenty of beauty related gifts that don't break the bank. You can make a beauty basket or choose one. Here are some of my favs.
Face Sheet Masks– Can't take mom to the spa? A face sheet mask is a great gift. It gives mom a good 15-20 minutes to simply lay still and relax while getting some much-needed moisture onto her skin. I love Korean beauty face sheet masks. You can pick them up at your local drugstores or stores like Ulta and Sephora.
Hair Masks- I recently tried out hair masks by John Freida and loved them! They're so easy to use. Add after shampooing in the shower and leave in for a few minutes. And they're under $4!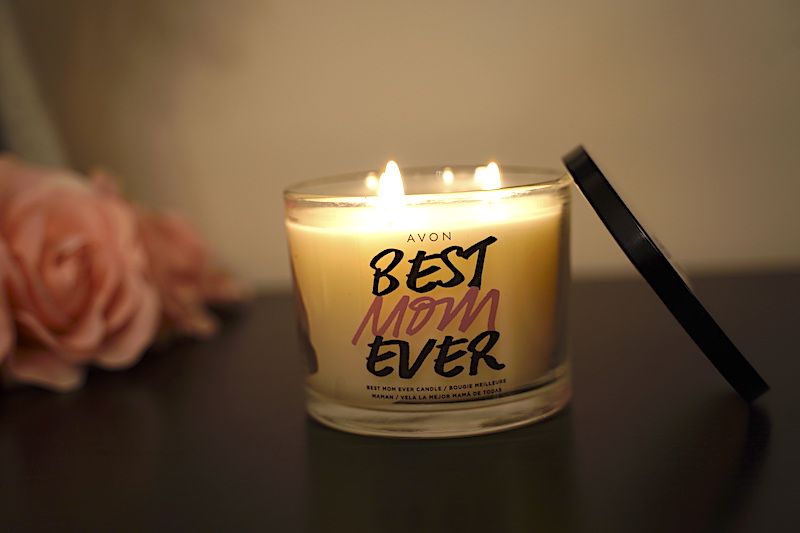 Candles- I have a slight obsession with candles that smell amazing. I guess you can say it's aromatherapy. I light candles while I work or do my makeup. They always put me in a nicer mood. Find her favorite scent and go for the 3 wick candles. Tip: Home Goods sells great ones on the cheap! Also, try AVON if you have enough time to order 😉
Makeup- If your mom is into makeup, now is the perfect time to treat her to that palette she's been eyeing. Or maybe she'd appreciate some new goodies. I am a sucker for pretty packaging so I love Smashbox's new collab with the HoodWitch – gorgeous crystal infused makeup!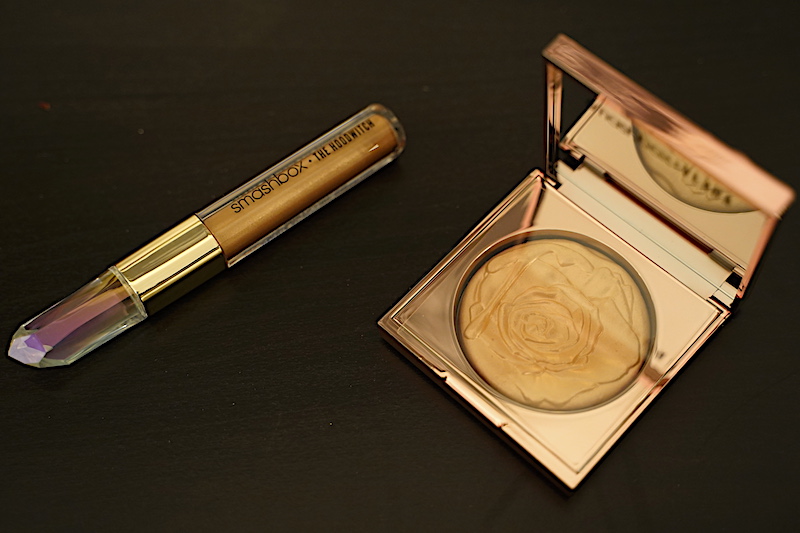 Style Mom for the Summer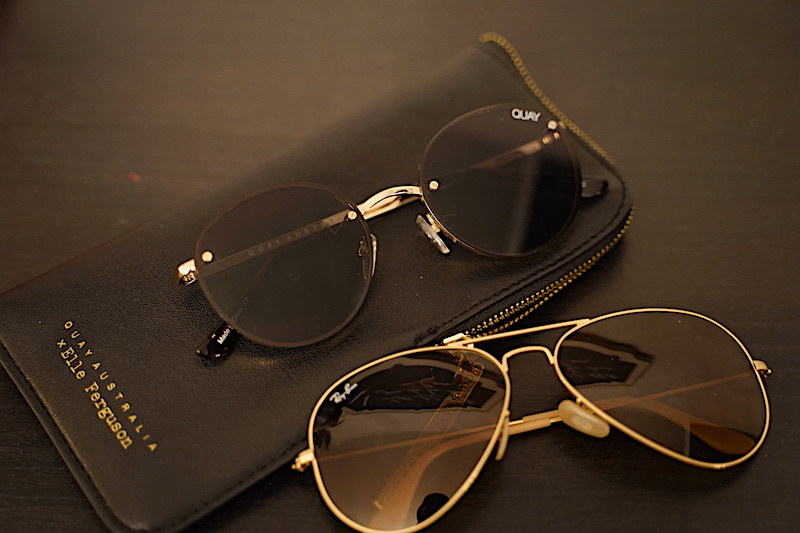 Does mom need some wardrobe updates? Or a new pair of sunnies? Aside from a good gift card to her favorite store, here are some things you can gift that she may appreciate.
Sunglasses- Mom may not be quick to splurge on a good pair for herself so this is your chance to treat her to some classic sunglasses. I love Rayban Aviators or if you're on a budget, Quay Australia is a great brand that offers styles under $100.
Scarf- A lovely wrap around scarf is a great addition to your spring/summer wardrobe for those chilly nights. I recently bought a nice one at Target for only $20.
Sneakers- I recently bought my mom a new pair of Skechers brand sneakers with memory foam inside. I took a chance on the blush color and to my surprise she loved them. She appreciated how comfortable and cute they were.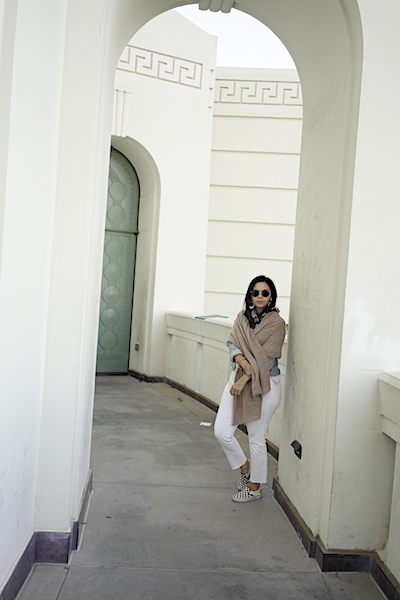 Happy Mother's Day!
I hope my gift ideas were helpful. Whatever you give her, I'm sure she will love it! There is so much more you can give when it comes to your mom. Things that don't cost a single cent like time. Sure, I love gifts and being pampered- who doesn't? But at the end of the day, it's those special moments that we keep with us forever- that's what makes a mom who she is. The good, the bad, the ugly crying and the belly laughs with your kids. I'm thankful God made me a mom because, before that, I had no idea what true and unconditional love really meant.
To all the moms out there doing superhero work 24/7- Happy Mother's Day.