Get your sundresses out, warmer days are here! Time to get outdoors and enjoy the beauty Mother Nature has to offer. This summer maxi dress is just perfect for the new season. Pretty in yellow flowers (and pairs perfectly with my yellow bicycle). Plus, it's super affordable!
More Reading: Vintage Floral Dress: A Picnic in the Park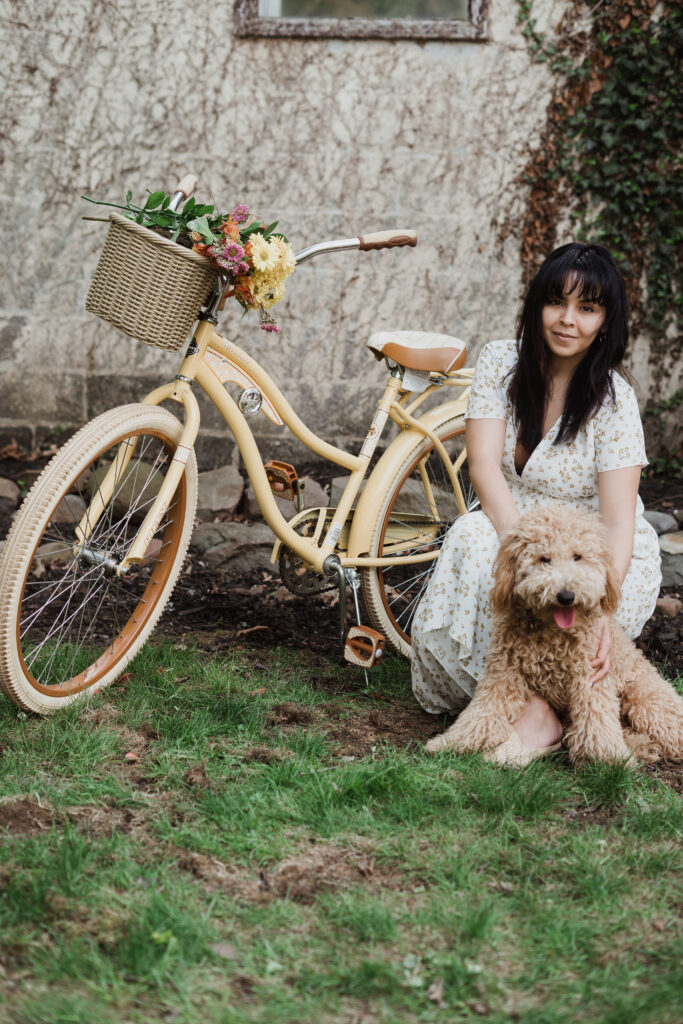 Vintage Floral Prints Are My Favorite
When it comes to patterns, I can't resist vintage floral prints. They are timeless and you can never have enough vintage florals.
More Reading: Lace Corset Gown: Parisian Vibes
Fit & Style
This summer maxi dress is light and airy, perfect for a warm day. I love that it has a modest-length side slit. It makes it easier to move around, even go for a bike ride ☺️
The dress features adjustable ties on both sides, lacks a zipper or pockets, and is lined underneath. It has a deep V cut, suggesting the addition of a camisole or a pin. Additionally, it lacks stretch, so if you have curves, I suggest choosing a larger size for a more comfortable fit.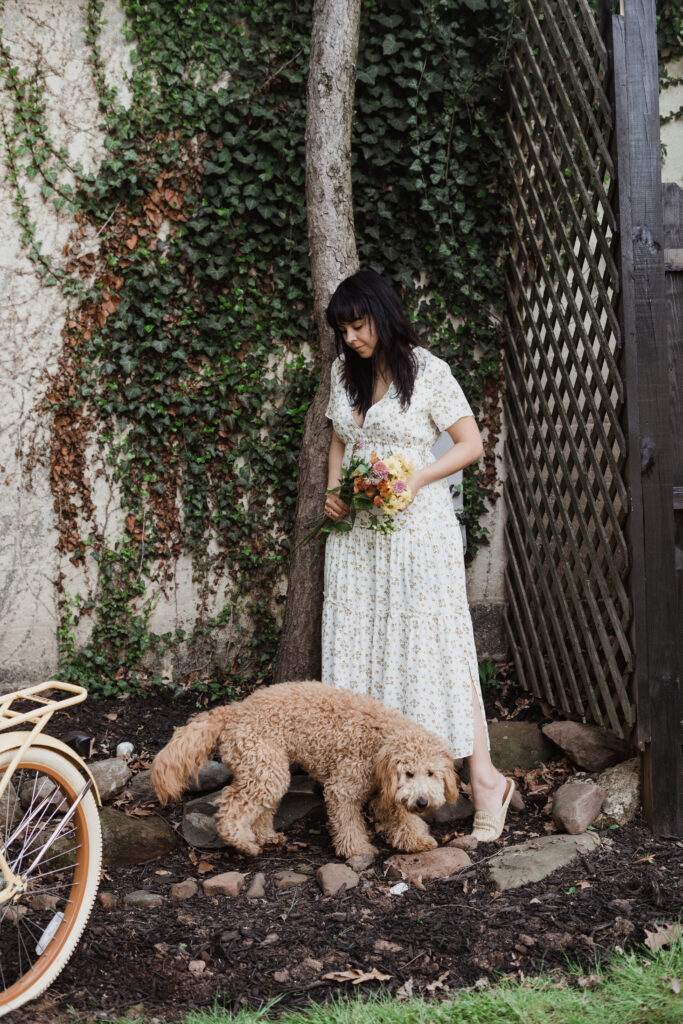 Easy & Effortless
Two things I look for in a maxi dress are ease and being able to throw it on without hassle. This summer maxi dress does just that. Easy to throw on and effortless to get dressed.
A Summer Maxi Dress is So Versatile
These dresses are versatile for various settings such as staying home, vacations, day trips, and special occasions. They can also be worn for picnics and more. To create a casual look, pair them with a jean jacket and sneakers. The options are limitless!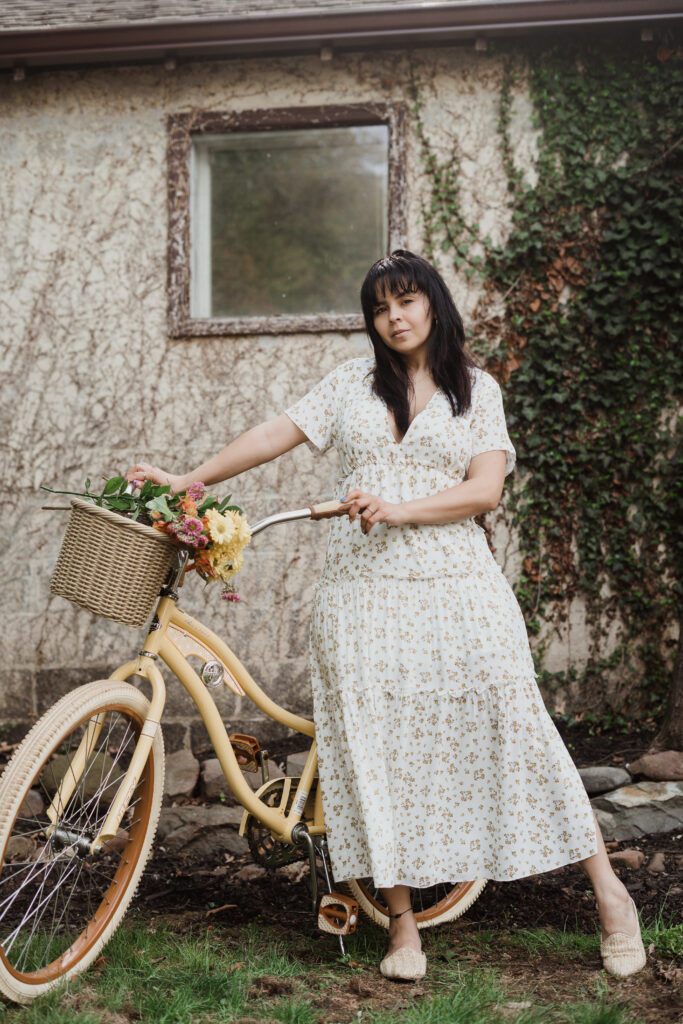 Building up your summer dress collection? Ever-Pretty has so many great selections at affordable prices. Use my code: jerseyfashionista30 and save 30% off any purchase over $50.