*This is a sponsored post in collaboration with A Girls Guide to Cars. All opinions are true and honest.
When it comes to shopping and car-buying decisions, it's ladies' choice. 85% of car-buying decisions are made by women in the household. Surprised? I'm not. Women may be indecisive about things like food but when it comes to shopping, we know what we want. What does surprise me is that only 27% of women hold jobs in the auto industry. Can this change? It's possible.
What Drives Her at the Chicago Auto Show
On Friday, February 7, 2020, women in the automotive industry will come together on stage, at the Chicago Auto Show. They will share their stories and insights. This year's program will focus on how women are building careers in the auto industry and how they are impacting sales and economic trends. These ladies are not only making moves but paving the way for other women, too.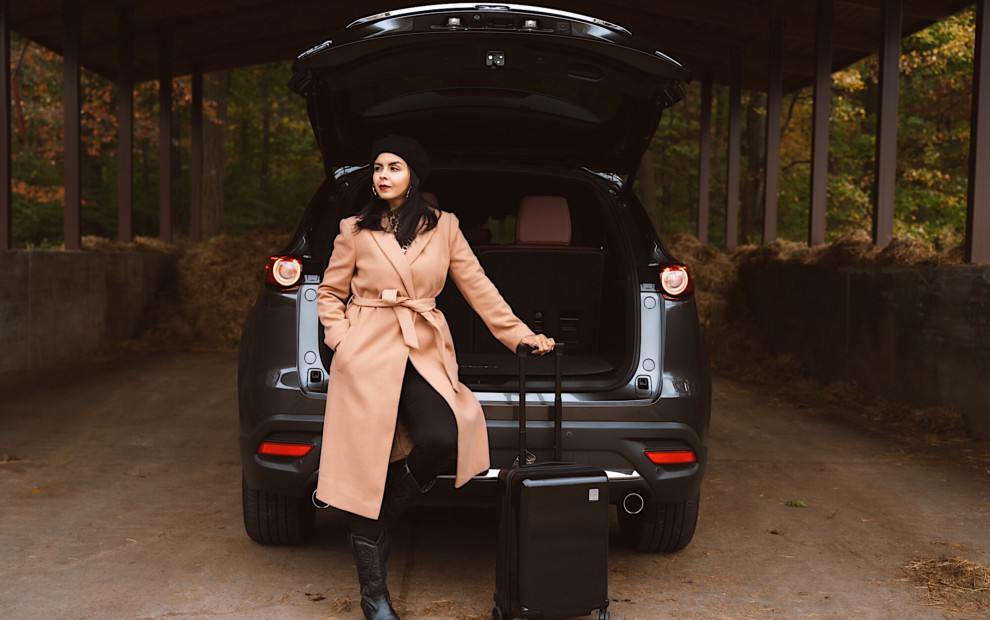 Chicago, here I Come!
What Drives Her will take place during the Chicago Auto Show's Social Media Preview on Friday, Feb. 7 at McCormick Place. I will have to honor of attending next month and I'm so excited to hear from these speakers! Being an editor at AGirlsGuidetoCars.com, I understand the challenges we face as women in the auto industry. I've learned a lot and to be honest, I was a little intimidated to enter this industry at first. Growing up around cars, I knew there weren't too many women around it (unless they were models). But my dad always made sure to point out female racecar drivers and engineers- maybe that gave me a little confidence. I have learned a lot and it has been quite a ride!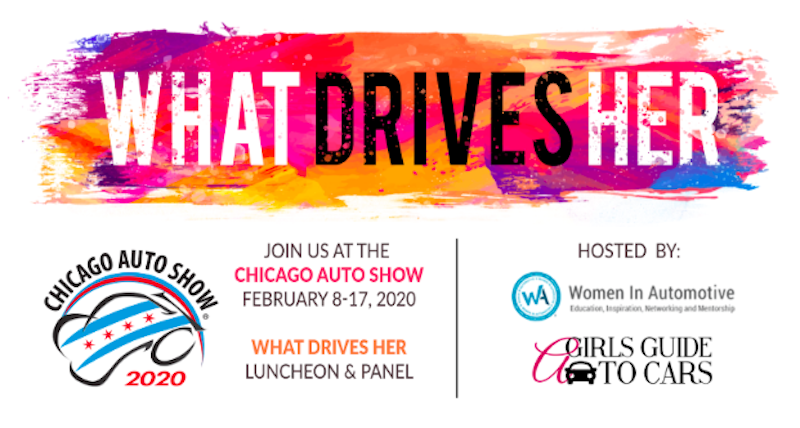 Speakers at What Drives Her 2020: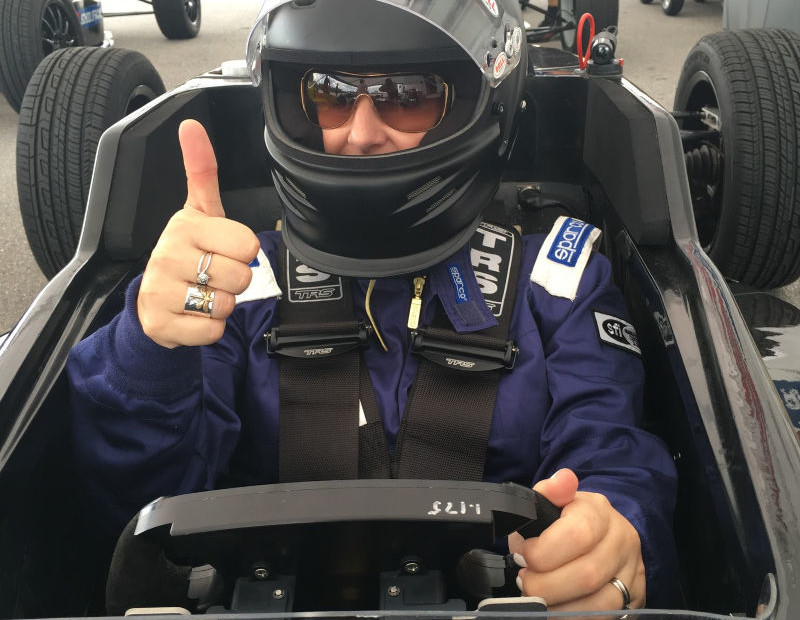 Are You Considering a Career in Auto?
Learn more from the Facebook Event Page here. The luncheon is co-hosted by A Girls Guide to Cars and Women in Automotive. Want to attend? Apply at this link; attendance is free and open to those in the automotive business. Qualified applicants will be sent a complimentary invitation to attend What Drives Her at the Chicago Auto Show on February 7!
For more information on parking and directions to McCormick Place, please visit Parking & Directions page.
Can't make it? Follow along on social media by looking up #WDHCAS2020