The best way to test out a car is by taking it out on the road. You can really get a feel for it and see how it handles when you drive a good distance. Driving out to Philadelphia recently, gave me the opportunity to test out the 2023 Buick Encore GX. Read on to learn more about my experience.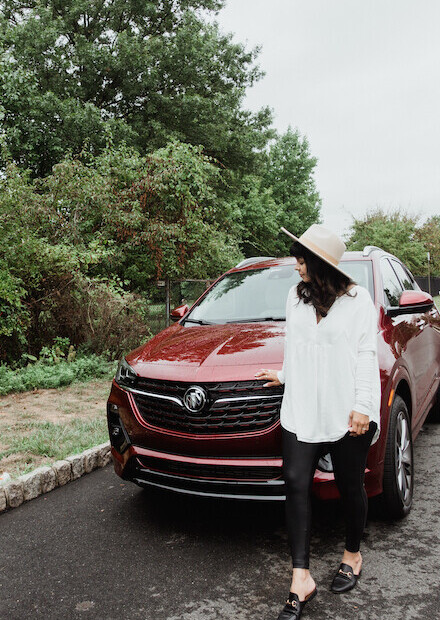 The Buick Encore GX is small but stylish.
And I love a smaller sized SUV. It's easy to drive into the city, comfortable for longer drives and a super quiet cabin. Plus, it's got a pretty sweet 7 speaker Bose audio system. The design is classy but sporty. If you're looking for a small premium class SUV, the Buick Encore just may be the one. After all, Buick does have largest percentage share of female buyers in the auto industry. The brand is known for providing compelling options for SUV customers that are looking for premium vehicles that fit their lifestyles.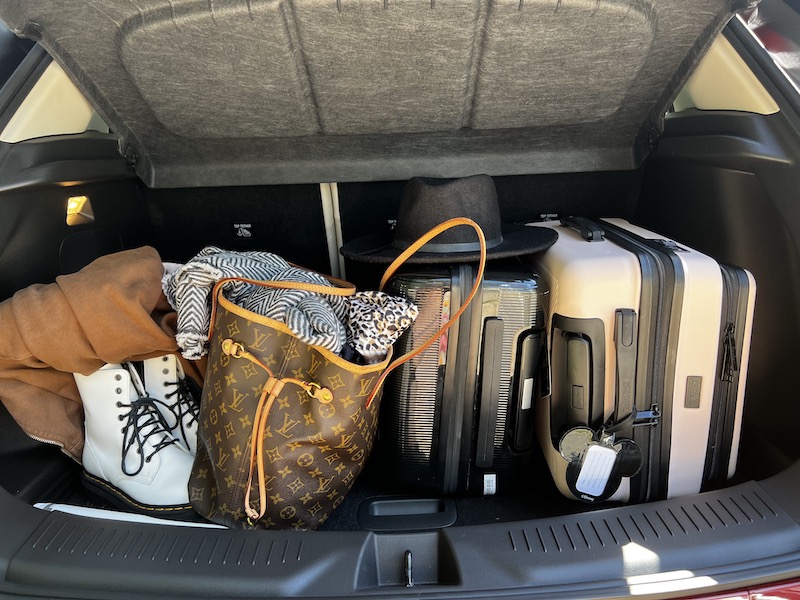 More Reading: MIA Fest: an Electric Weekend with GM
Buick was the number one overall brand in the J.D. Power 2022 U.S. Initial Quality Study, and the Encore GX was the top ranked vehicle in the Small SUV segment.
After driving the Encore, it's not hard to see why. It comfortably seats five (2 latch connectors, 1 tether anchor for carseats if needed), has plenty of cargo room and good fuel economy (the tank was still almost full when we returned home). I was pleasantly surprised at how roomy the interior is. My daughter and I has a very comfortable ride up to Philly and were able to fit our suitcases in the trunk with no problem. I also loved that the back row has an outlet. We were able to charge up plenty of gadgets on the way.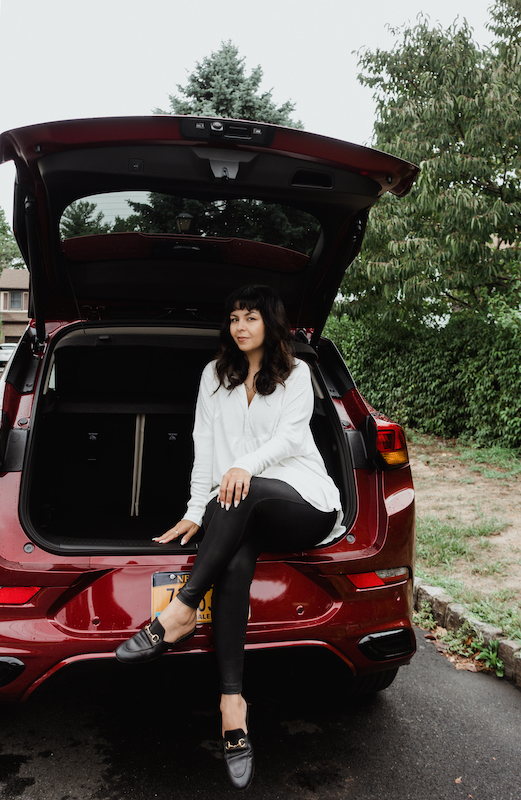 Here's what you should know about the 2023 Buick Encore GX.
This car comes with plenty of features.
26-29 City 29-32 Highway
137 – 155 Horsepower
8" diagonal touch-screen
Apple Carplay/Android Auto
7 speaker Bose audio system
Wireless charging pad
Up to 50.2 cubic feet of cargo space (with the seats down)
Towing capacity of up to 1,000 pounds
Starts at $24,400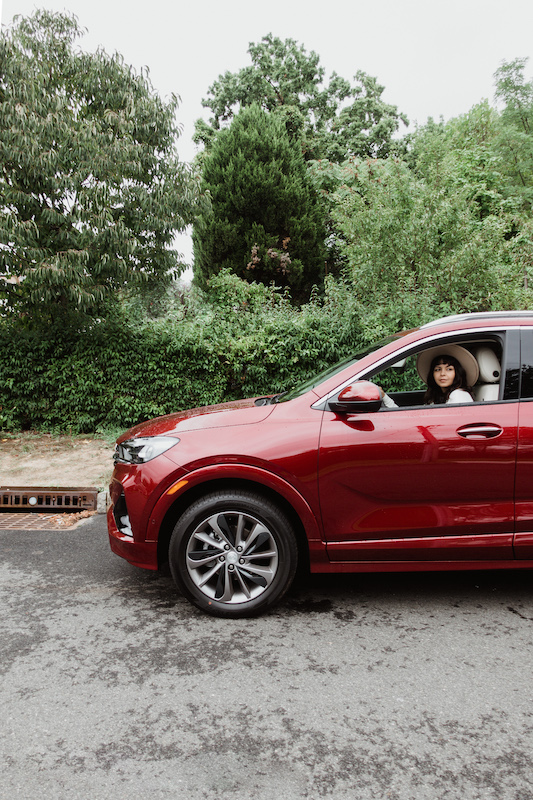 The Buick Encore is packed with safety features, drivers can buy with confidence and feel at ease.
As a mom to a teenager who will soon get behind the wheel, safety this matters even more now. This small SUV has everything from park assist, surround parking camera system, Teen driver (allows you to set limits for teen drivers), blind-spot monitoring and more.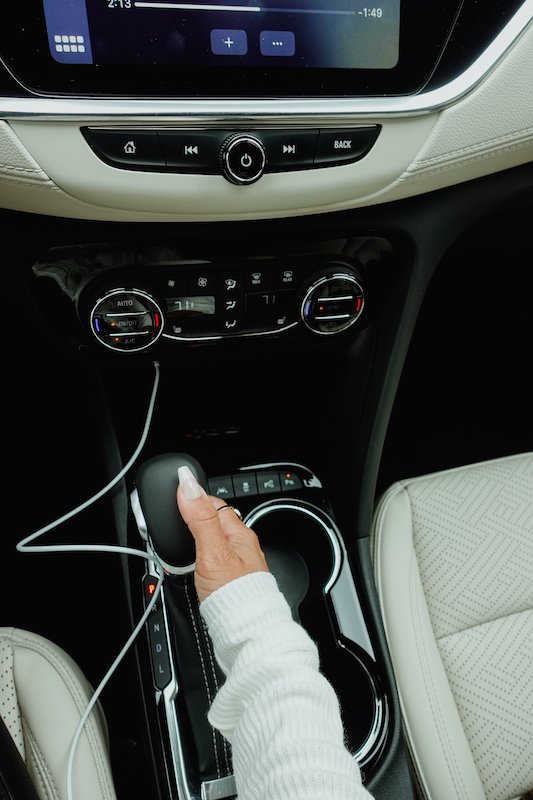 After taking the Buick Encore out on the road, I can say that this is a great small SUV.
My daughter and I were both very comfortable, the cabin is nice and quiet and it was a smooth ride. We also enjoyed the sound system and listened to tunes from the MIA festival on our way there. It's a super cute, classy, and comfy car. If you're thinking about this one, go take a test drive. I have a feeling you just may love it