Prep the picnic basket, blanket, and bug spray. Pack up the car. Sunglasses on, visor down. Siri, play As it Was by Harry Styles. Summer picnics and day trips are here and it's more than a vibe. It's a necessity. After being cooped up in the house, we need more nature time. And here's how our first summer picnic went down.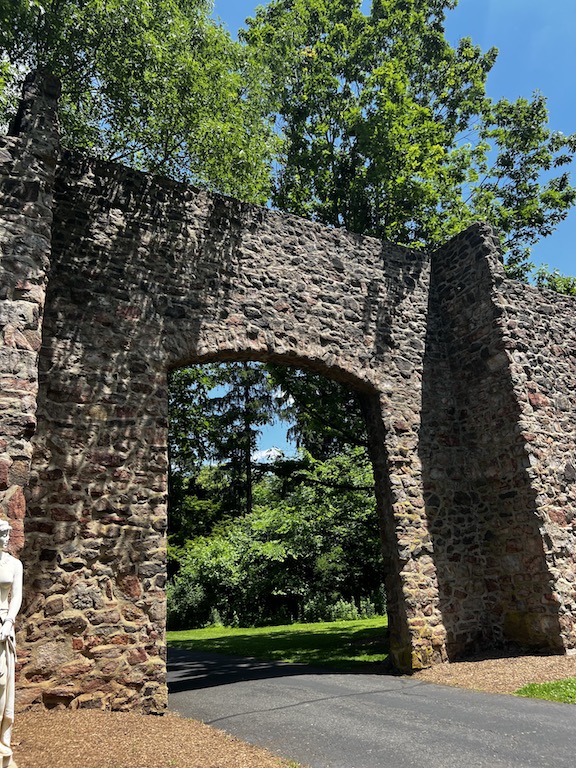 Location is everything when it comes to picnics.
Who says New Jersey is boring? It's actually quite beautiful and green. Perfect for a picnic! We decided to take a day trip to Duke Farms in Hillsborough, New Jersey. In case you aren't familiar, Duke Farms was inherited by American Entrepreneur, J.B. Duke's daughter, Doris Duke, an environmentalist, and philanthropist. Doris had a vision of her lands serving to protect wildlife, being used for agriculture, horticulture, and research and education. Duke Farms has over 2,000 acres of farmland which includes sculptures, waterfalls, an orchard greenhouse, barns, a meditation garden, and more. You can picnic, ride bicycles, hike or skate around the property. Unfortunately, there are no pets allowed and you can take personal or hobby photos but no special occasion type photos with pro photographers, for example. If you're in New Jersey and enjoy exploring nature, it's definitely worth the trip.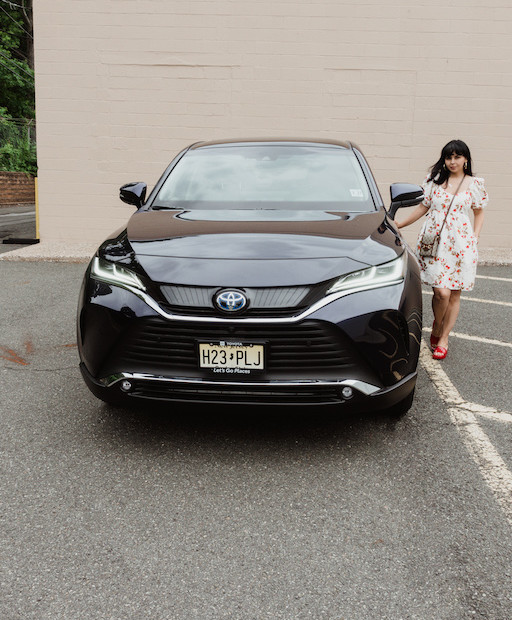 Transportation matters because gas prices can put a damper on things…
Meet the 2022 Toyota Venza Hybrid. She's a real beauty. Luxury style design without the badge. I drove the 2022 Toyota Venza Limited model for almost one whole week and I was so impressed with the gas/battery usage. The gas was only a little under Full- that's crazy! So if gas prices are killing you and you're car shopping, you may want to consider the Venza.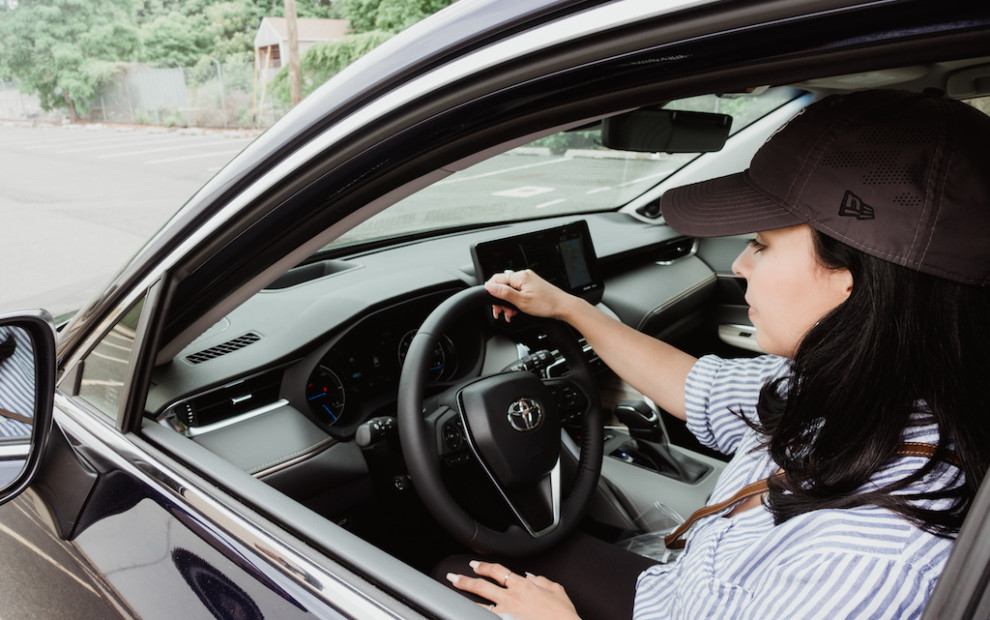 The Toyota Venza is a stylish smaller sized SUV.
Aside from its pretty looks, the Venza provides a quiet cabin. So quiet, I had to make sure I turned it off the first few times. This car is perfect for the girl on the go who wants an affordable SUV but with a luxury feel. It's also for someone wanting to save on gas (or who wants a more eco-friendly option). The Venza offers a great driving experience with AWD. And if the Limited model isn't in your budget, there are other tiers that start at about $33k+ You surely will get a lot of bang for your buck.
2022 Toyota Venza Limited Specs
MSRP: From $40,730
MPG: 40 City / 37 highway
Horsepower: 219 hp
Torque: 163 lb-ft
Dimensions: 187″ L x 73″ W x 66″ H
Engine: 2.5 L 4-cylinder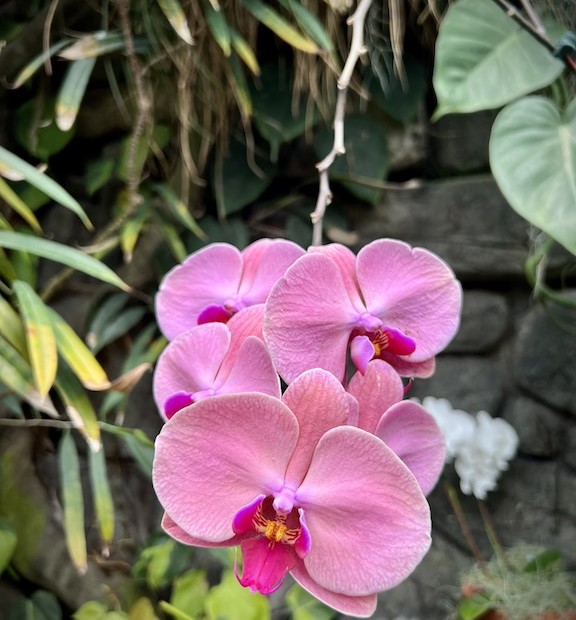 Duke Farms is free and open to the public but make sure you check out their hours in advance.
Check out their website for hours, events, planning tips, and more. Keep in mind, that there are restrooms and a cafe at the information center. So while you're in nature, you've still got options for food and bathrooms (don't worry they aren't portable potties!).
View this post on Instagram
Here's what was in my picnic basket…
Snacks
Water
Bug Spray
Sunscreen
Wet towelettes
Hand Sanitizer
A blanket to sit on
We hiked for a bit and saw some beautiful parts of Duke Farms but since the property is so large, to get to see it all, you really need to visit multiple times. Overall, we had a really nice time. I look forward to many more picnics this summer!