This shop has been compensated by Collective Bias, Inc. and its advertiser. All opinions are mine alone. #CambialoConQS #mycolectiva #CollectiveBias
Living in the suburbs of New Jersey, a car is a must-have. I've been driving since I was about 16 and have always relied on having a car to get me around. Errands, work, school…the usual. As a young adult, I didn't have to worry much about the maintenance of the car because I had my dad handle that stuff. And coming from a Puertorican family, fixing cars and doing things like changing the oil was no challenge at all.
But Papi can't always do it for me so I have to learn.
That all changed as I got older. My parents live over thirty minutes away so bothering my dad for car maintenance doesn't seem like the right thing to do anymore. Sure, my dad once tried to teach me to change the oil and a bad tire but what teenaged girl is really paying attention to those things? Though I wish I had now.
My car is like my second home and just like a home, I have to care for it.
Today, I rely on my car for everything. I'm a photographer, so most of my jobs are on the road meaning I have to drive all around. I'm also a mom which means activities and errands are never-ending. So, the health of my carrito must be 100% saludable!  And I must DIFM (DO It For Me!) That's right, chicas- we must put on our big girl pants and do things like take care of our cars because, well, they mean a lot to us! And besides, we don't always need a man around to fix things we can do perfectly on our own.
And that's why I turn to the Walmart Auto Care Center for my oil changes.
Ummm… did you think I was going to tell you I change the oil on my own? No way Jose. Not this girl. For only $19.88, the Pit Crew Service Oil Change gets the job done (and I can shop while I wait). This specific oil change uses the Quaker State ® Advanced Durability Motor Oil. And not only is it affordable but the location is convenient. Waiting around for any car service can be extremely boring but at Walmart, you can browse or bring your list and shop.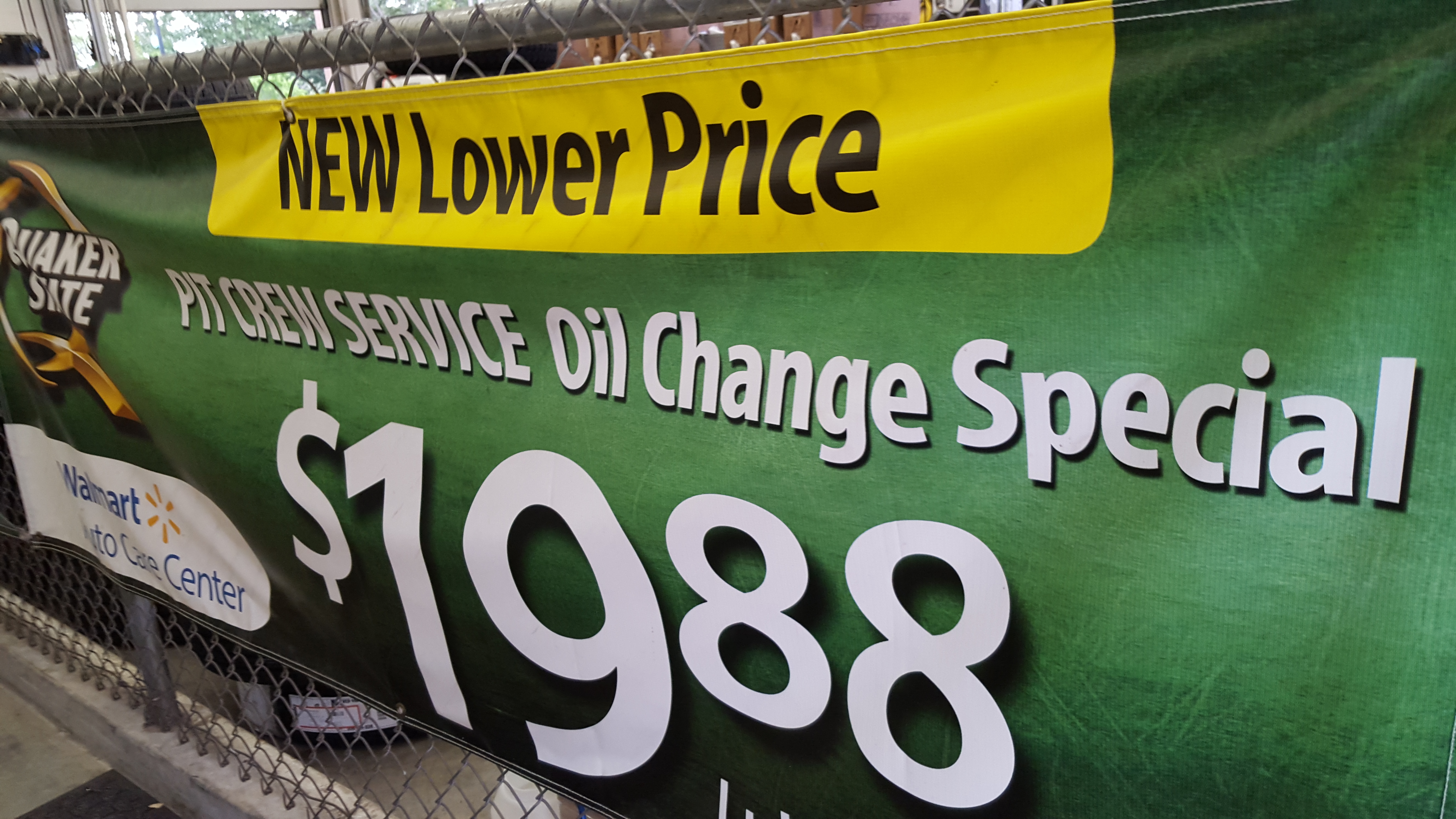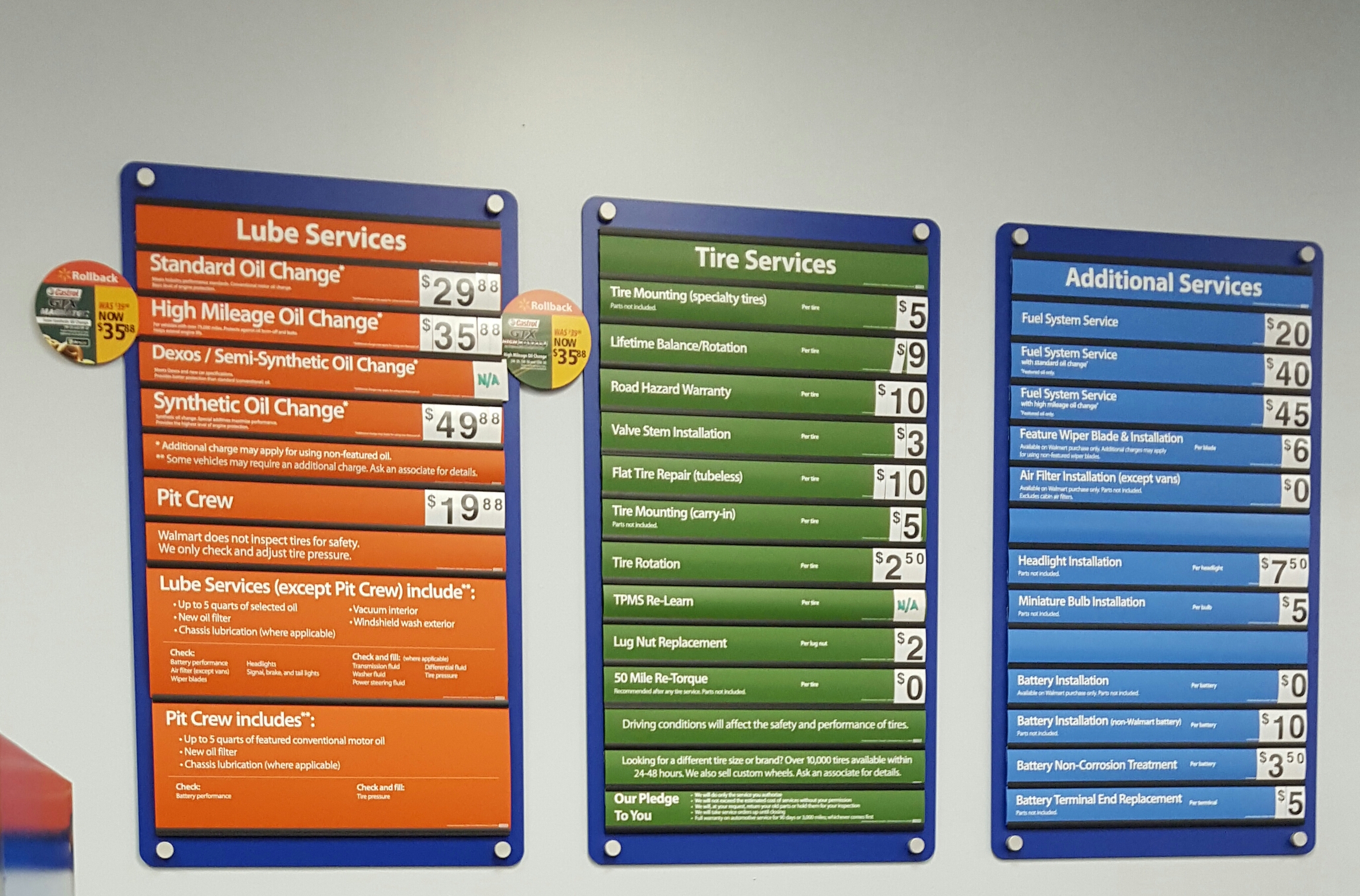 The Walmart Auto Care Center is located in the back section. There are signs everywhere, you can't miss it.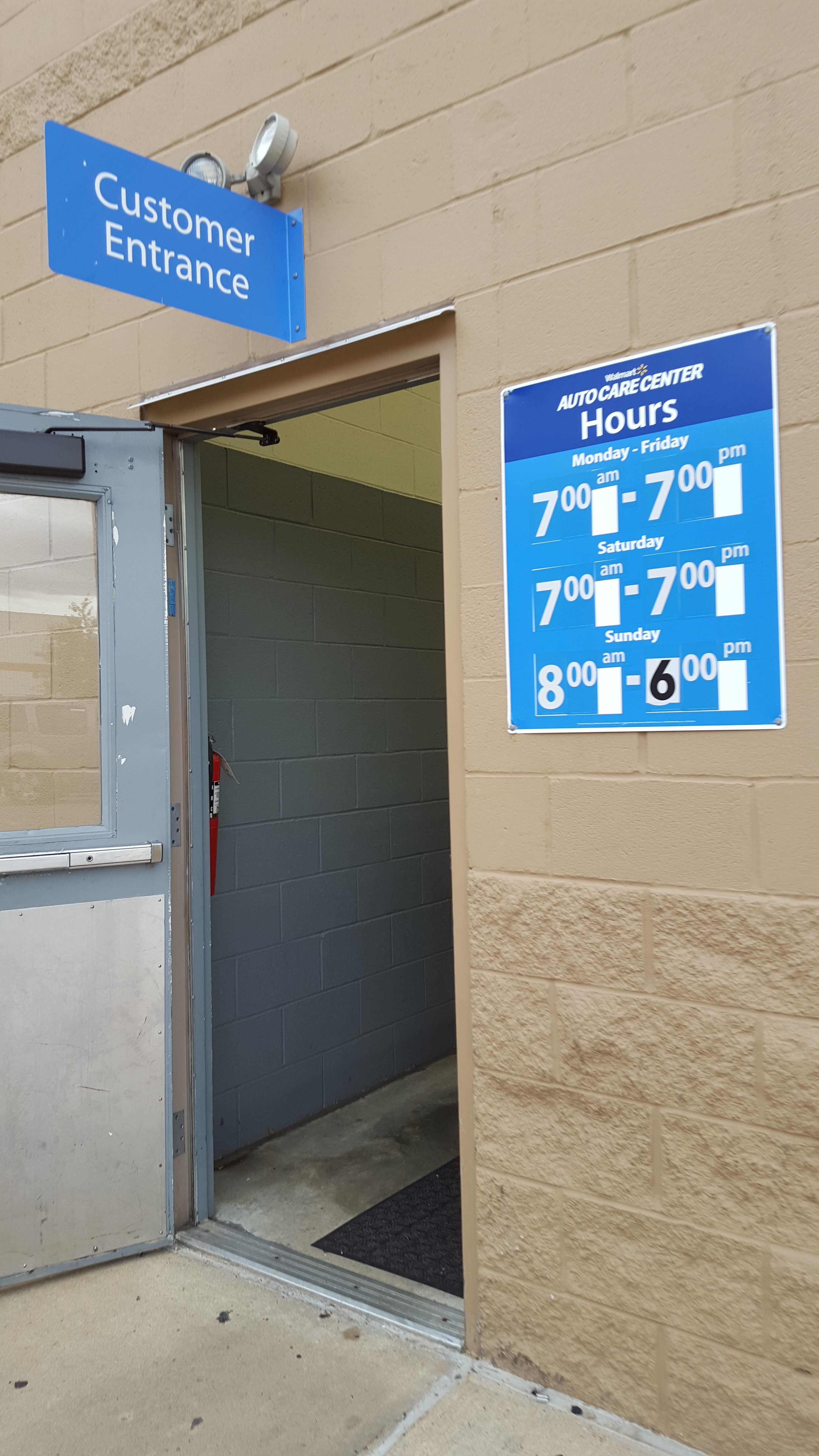 Quaker State ® Advanced Durability Motor Oil can be found in the Auto Care aisles.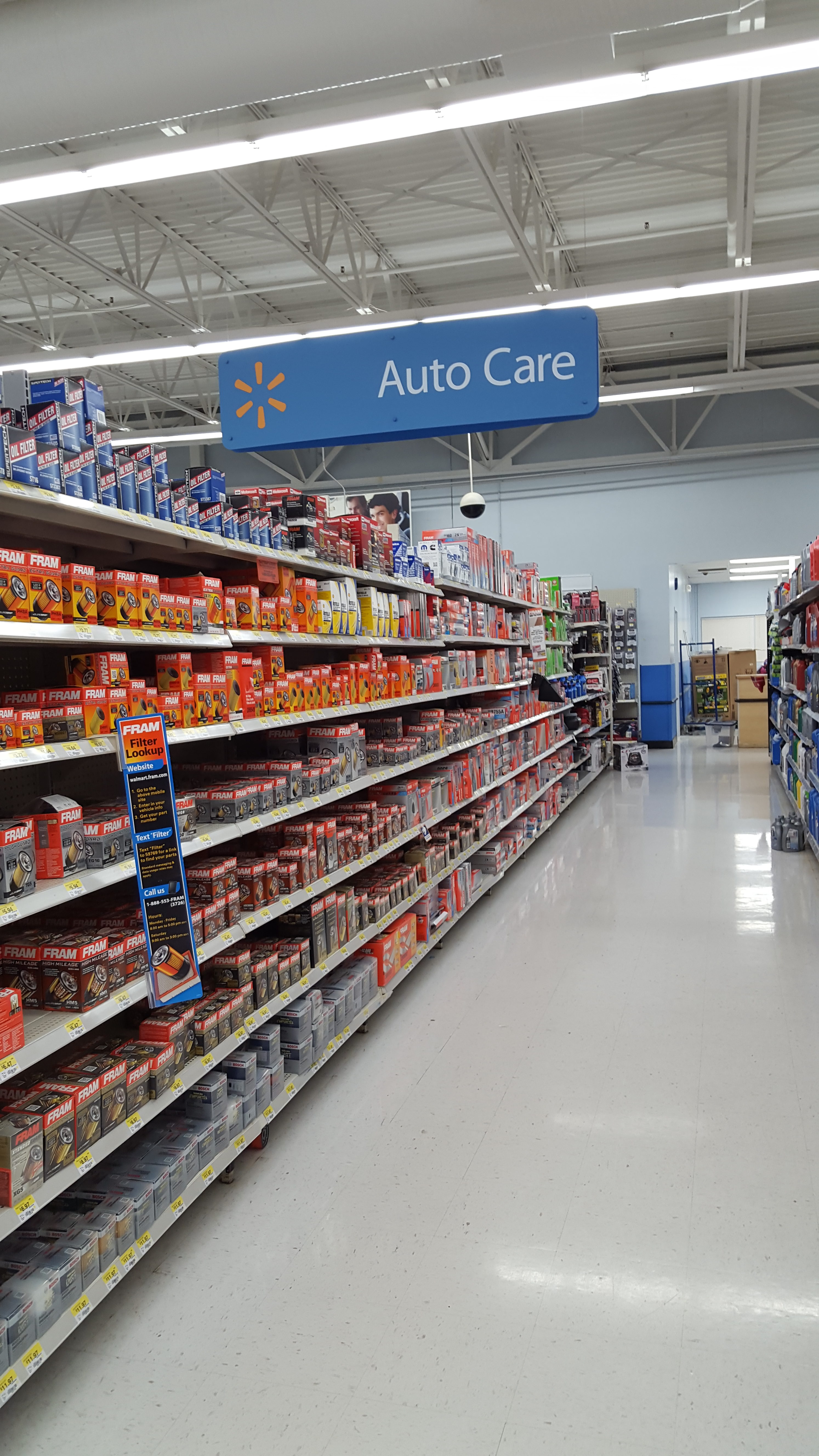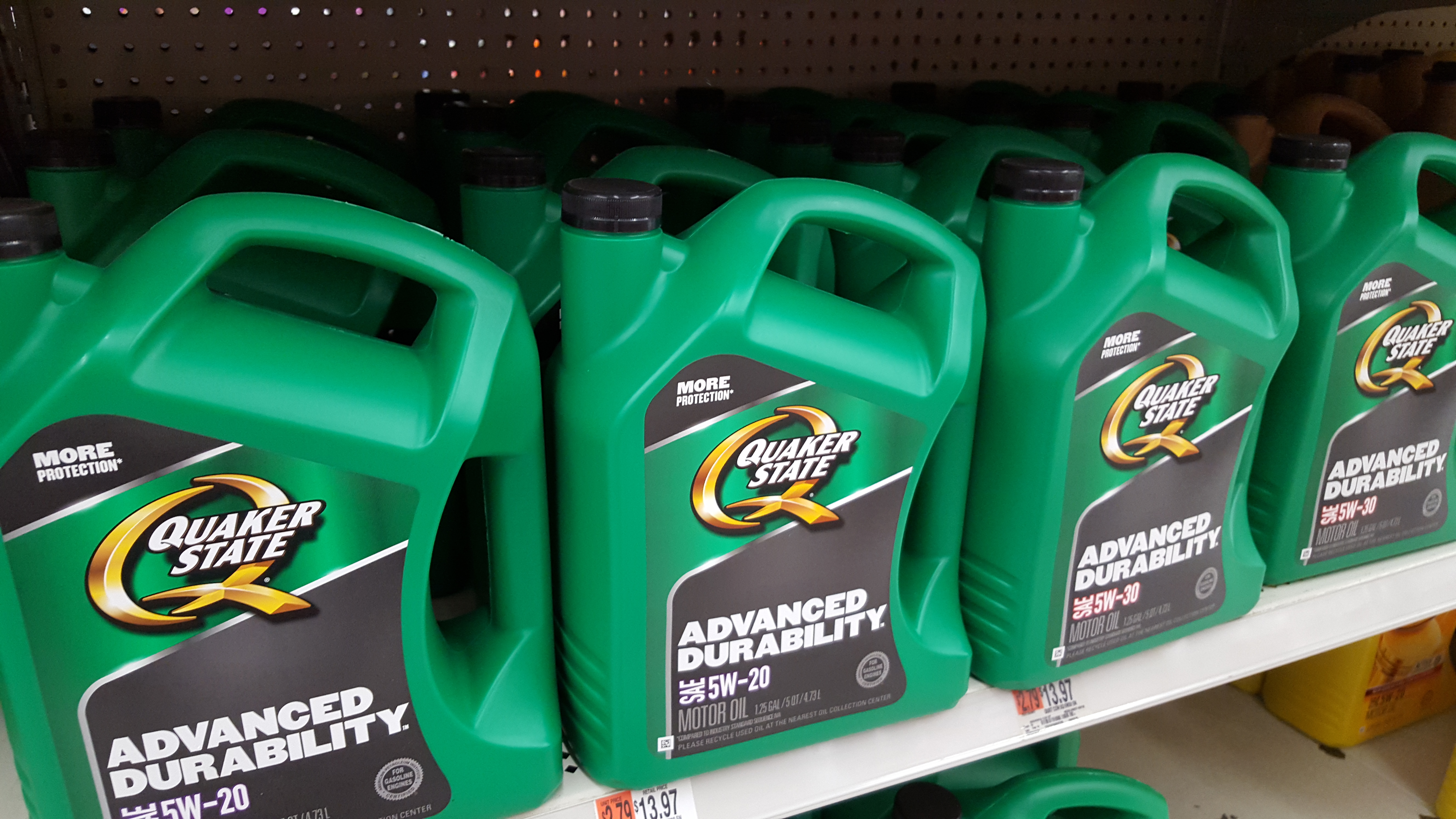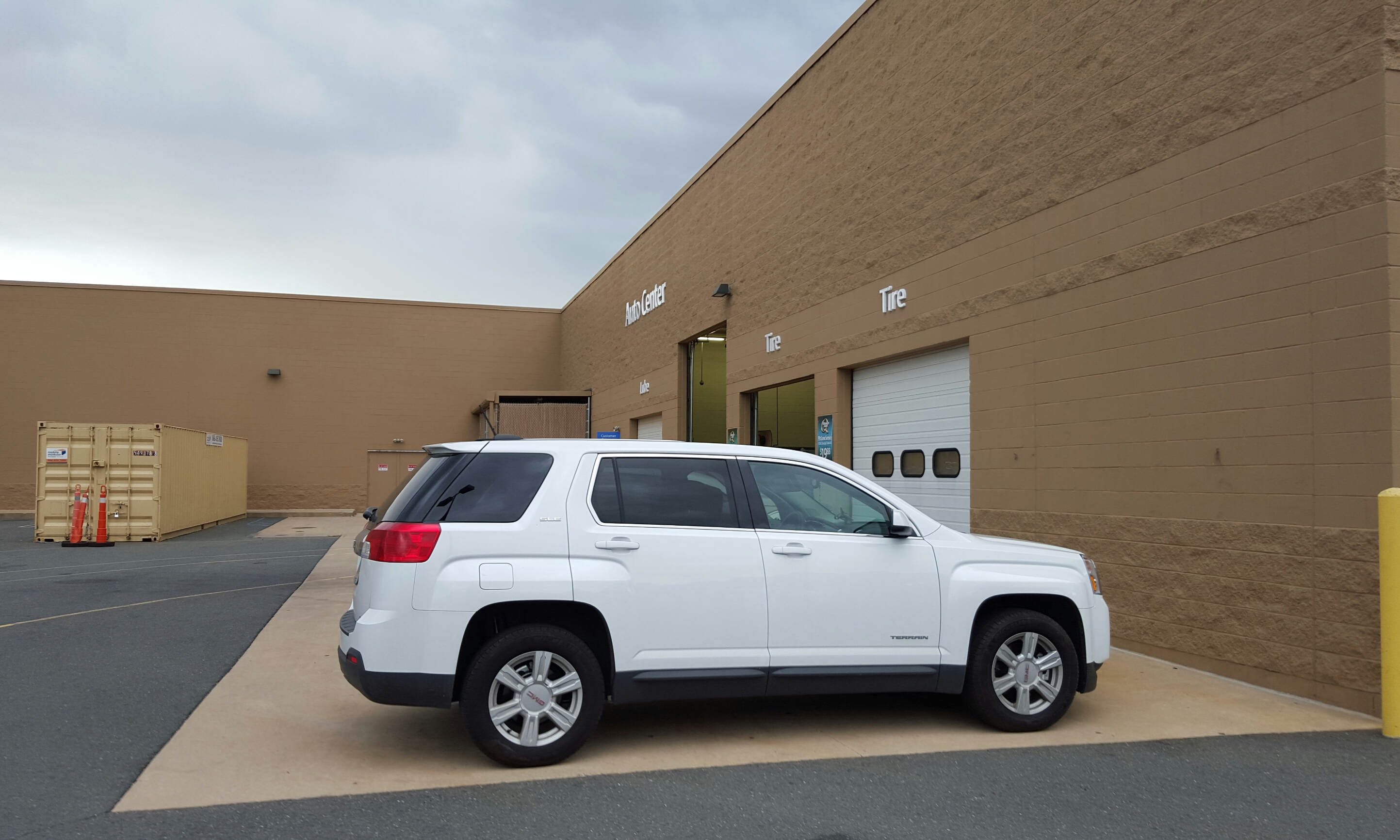 In and out. Quick and convenient. Gracias, Walmart.
My car was ready within less than thirty minutes which was great since I am quite the busy bee lately. Oil change, done. Light grocery shopping, done. See how simple? If I can do it, so can you. Remember, if you have a car of your own, it's so important to keep up with maintenance and make sure it's in a safe condition. Your car is important and so is the driver- You!
When's your next oil change?