The new Dove Dry Spray Antiperspirant is making a sweet entrance by celebrating friendship. They've set up a friendship suite in New York and California for girls and their best gal pals where they can enjoy a day of pampering. Activities included a fun photo booth, make up touch ups, an awesome display of Rocksbox accessory line, testing the new product, and even a care package station.
I invited my long time friend, Angelica to join me at the friendship suite this week. We had such a great day at the Dove Friendship Suite. We started trying out the new Dove Dry Spray Antiperspirant. You basically spray it a few inches away from your skin to apply. It has no sticky feeling- in fact, it felt like air. It also comes in lovely scents that are not too strong.
After that, we stopped by a station where you can send a care package to a friend. I thought that was pretty awesome. I love getting goodies in the mail and I think it's a great pick me up for anyone really. We chose a friend, included a note and filled out an envelope to be mailed to them.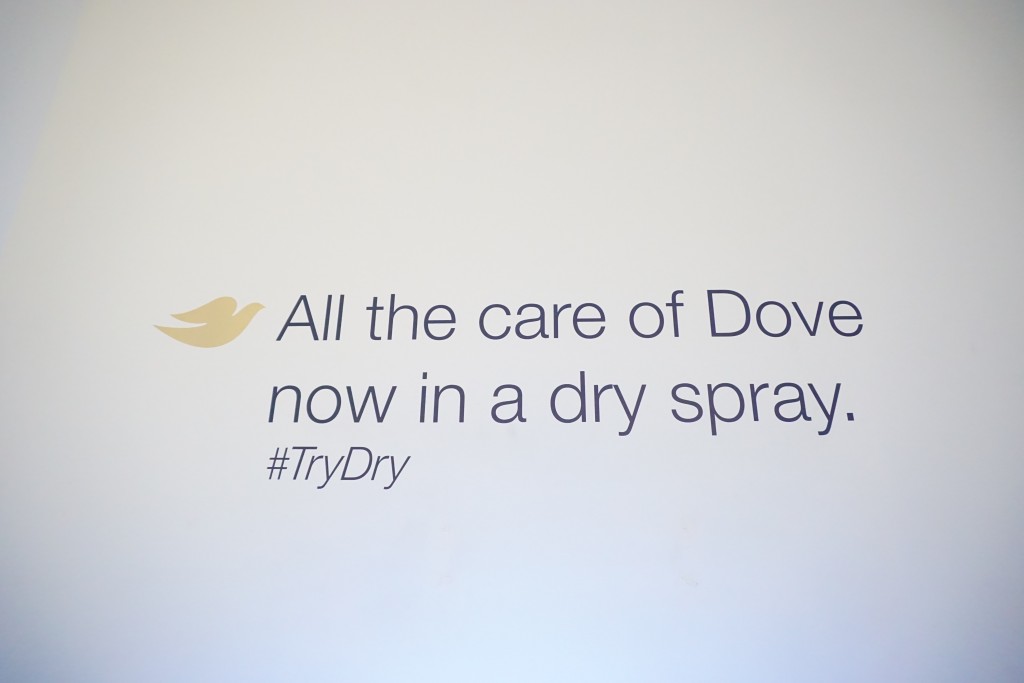 Next, we headed over to the Rocksbox display to check out all the gorgeous baubles and gems. Dove and Rocksbox partnered up and gave each guest a complimentary necklace. Angelica and I both went with the more simple style (pictured below, top left). Friend share the same taste, no surprise there.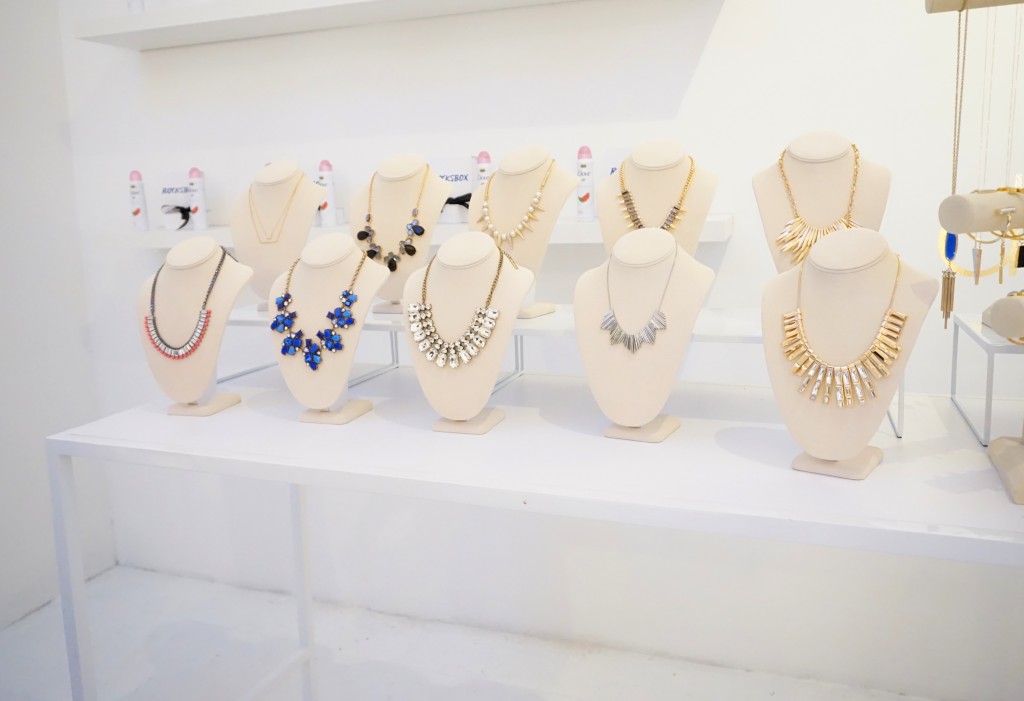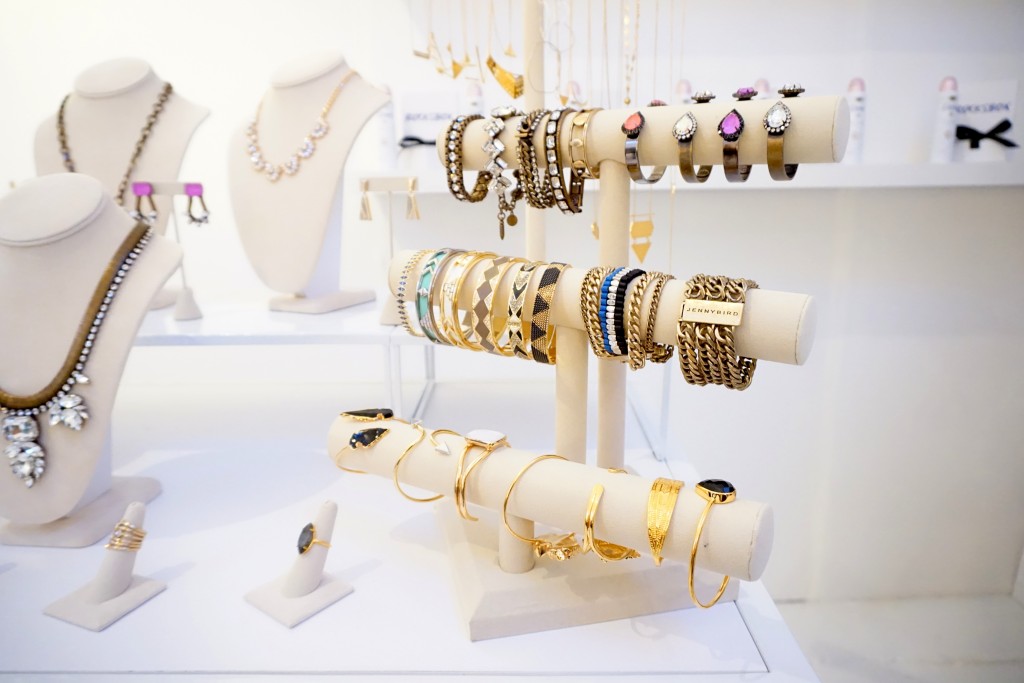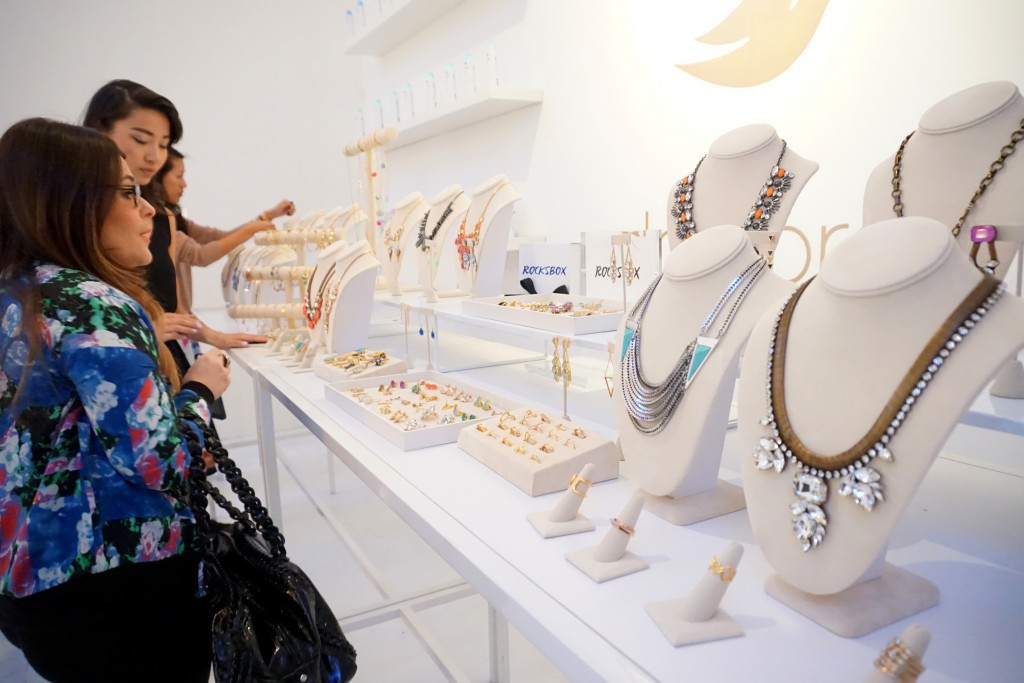 Guests were allowed to try on and drool over all the accessories. We tried on lots of bracelets and rings especially.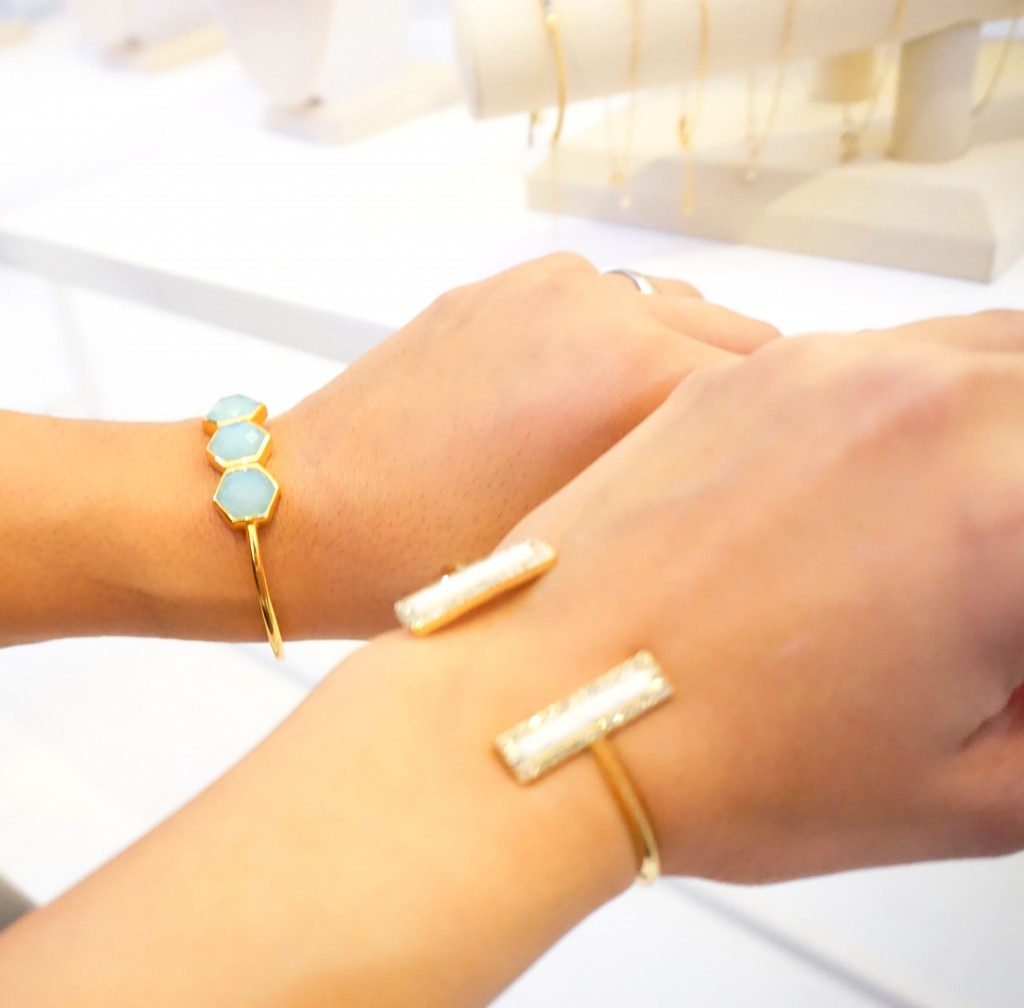 The Rocksbox girls were super sweet and gave us our lovely wrapped necklaces. They came in adorable little white boxes with a black bow.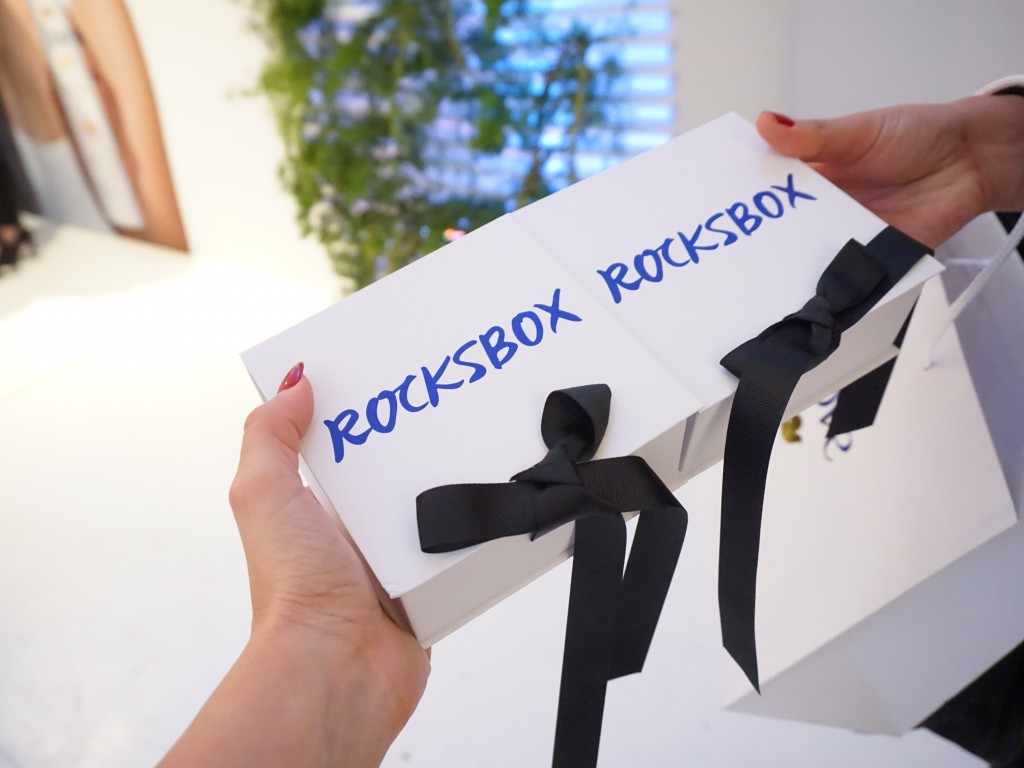 Next, we headed over to the make up station. We got make up touch ups by professional make up artists using a new line called Make Up Professional. The products were amazing. I am obsessed with their lip colors especially and their eyebrow palette!
Angelica getting dolled up.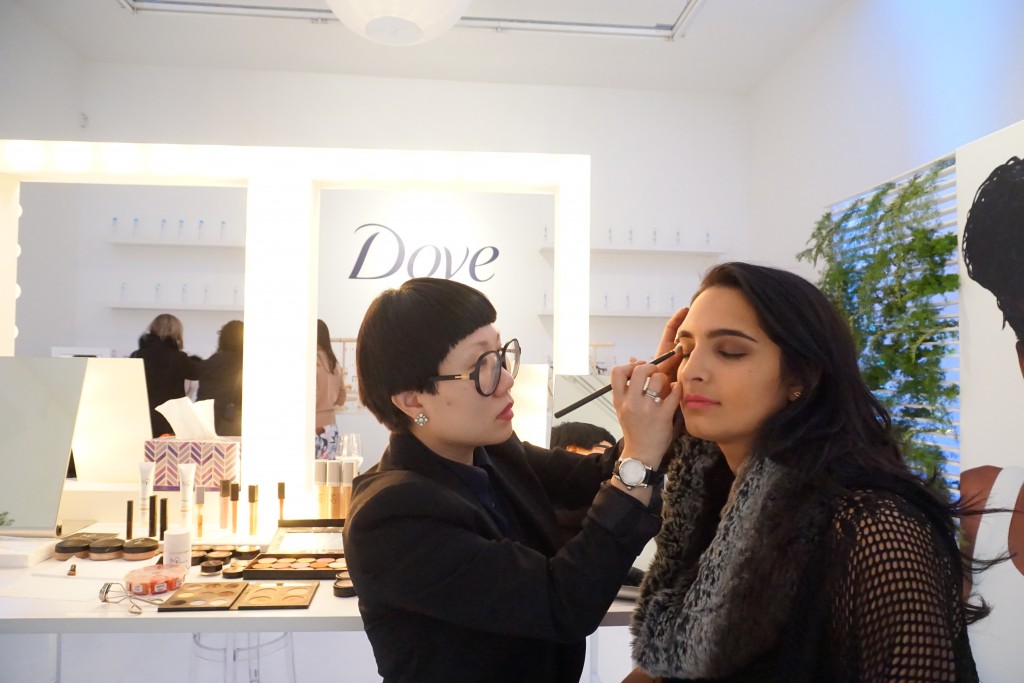 My turn!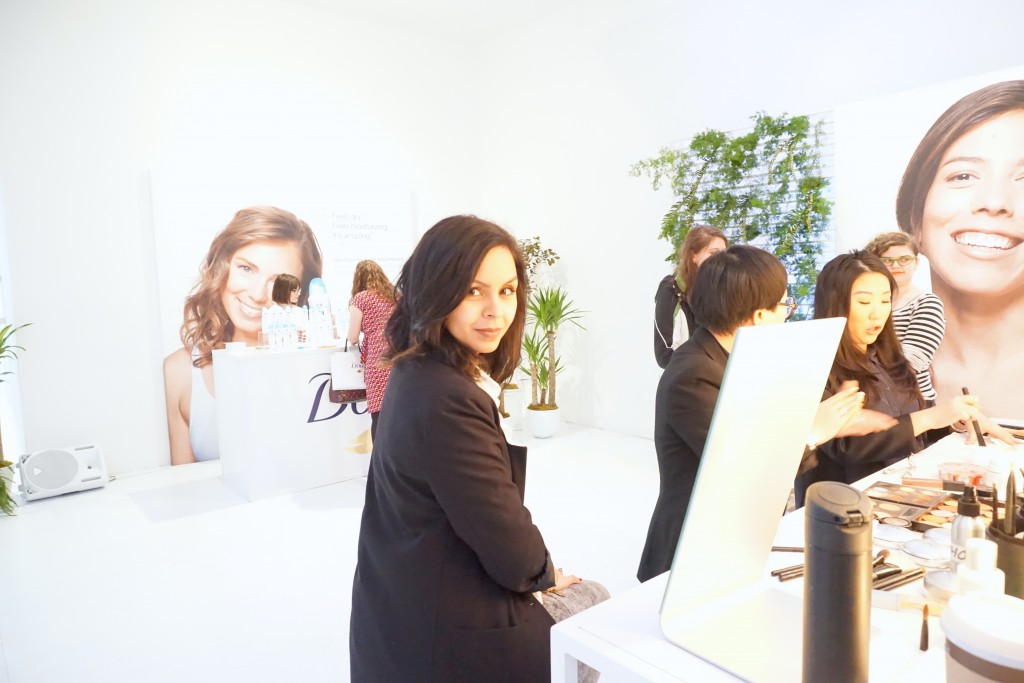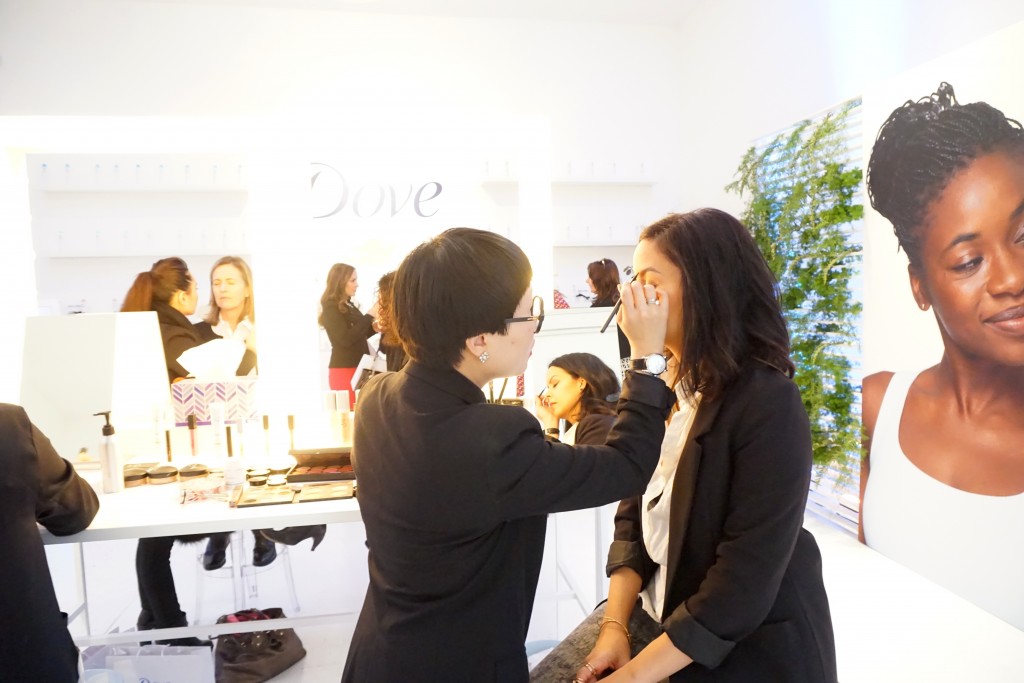 I loved the way she shaped my brows.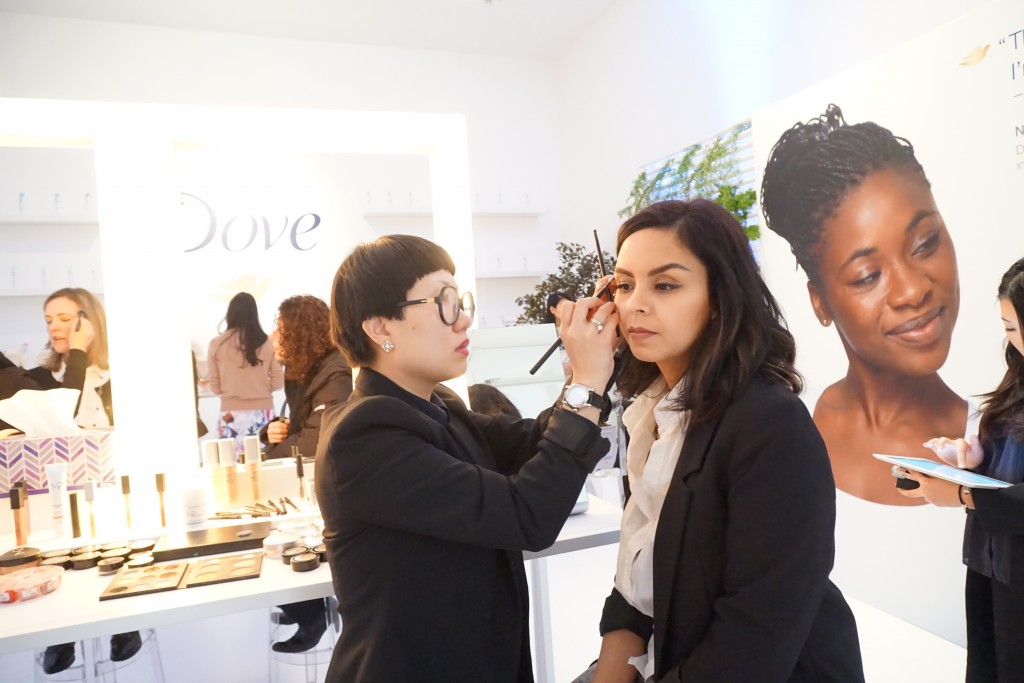 After getting prettied up, we headed to the fun photo booth. The attendant suggested we used the new Dove Dry Spray Antiperspirant as props.
What can we do with deodorant props? Play with them, of course!
After all the fun, we sat down to relax and enjoy some fruit infused water and chit chat.
Thanks Rocksbox and Dove for the invite to this fun event. Looking forward to the next one!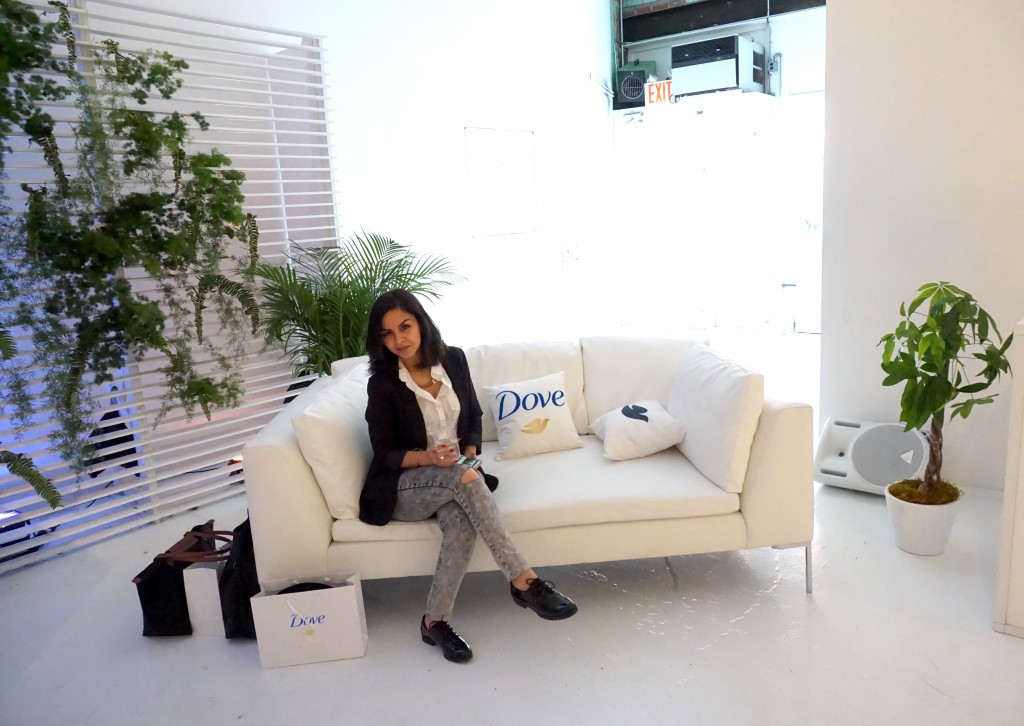 And now… I have a gift for you! Visit Rocksbox and enter code: jerseyfashionistaxoxo  to receive a FREE membership subscription! There is no obligation after the first month but if you love accessories as much as I do, I just know you will love this membership, too!