The term "glass skin" has been trending for some time now. We've gone from dewy to slugging to glass. And while they're all great, this one may be the easiest to achieve. Here's how to get the "glass skin" look.
Caution: If you have oily or acne-prone skin, try a patch test first.
So what exactly is "glass skin" anyway?
To put it simply, it's when the skin is extra moisturized, lubed, oiled, and as shiny as an iridescent pearl. Think flawless, poreless, like a baby's bottom. The phrase originally comes from Korean beauty. This look is easily attainable with the right products. (incoming affiliate links…) It's all about layering.
More Reading: Skincare: 7 Steps You're Probably Not Doing
Here's how to get the "glass skin" look…
Ok, maybe it's not so easy but listen up- it gets easier once you get into the habit. Some skin experts suggest using up to 11 steps to get to the look. But I've found that you don't need to go so far. It's all about the products you use.
Step 1– Cleanse, then cleanse again. My go-to cleanser right now is Rice Wash Skin-Softening Cleanser by Tatcha. It cleanses, exfoliates, and removes makeup.
Step 2– Tone. This will tighten your pores and start giving the skin some shine. I like Glow Tonic by Pixi. This toner does everything from exfoliating, soothing, hydrating, and more. And the glow is major.
More Reading: Gua Sha: Benefits for Your Skincare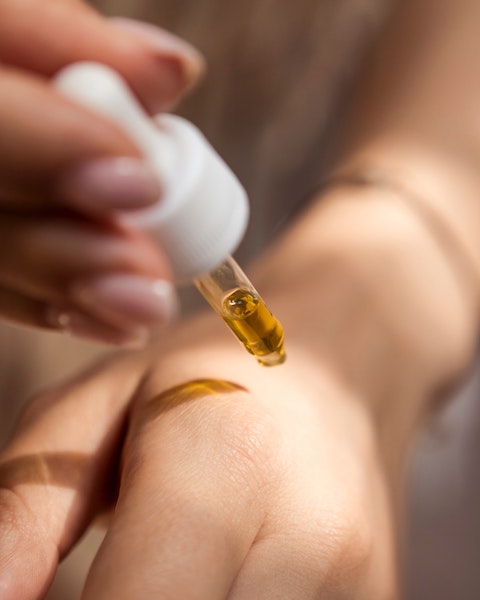 At this point, you'll already be glowing but don't stop just yet!
Step 3– Add in a serum or facial oil. This step is crucial to be able to achieve the "glass skin" look. I personally use the Squalane + Vitamin C Rose oil by Biosance and I also love Great Skin Instant Glow Serum by MERIT.
Step 4– Moisturize. I have combination skin with some dryness so I use Dewy Skin Cream Plumping & Hydrating Moisturizer by Tatcha. I am obsessed with this moisturizer. It truly hydrates the skin and makes it glow.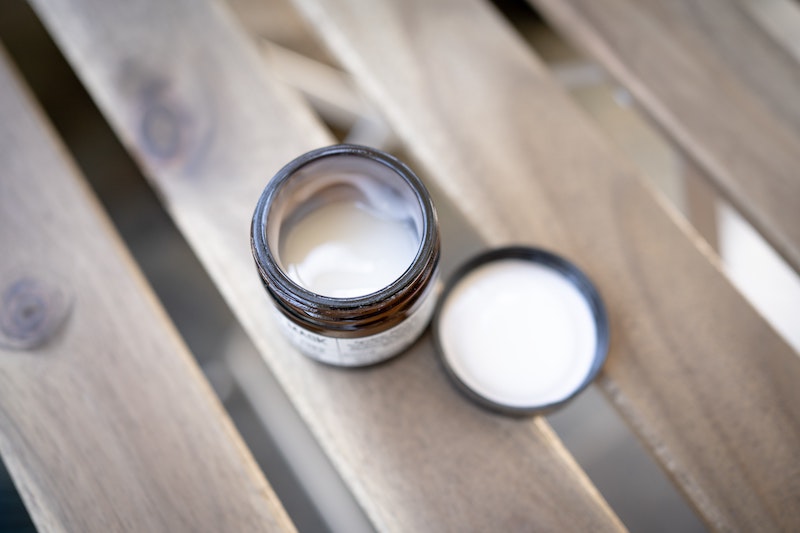 Step 5– Top with SPF. I like using SuperGoop! because it's also dewy.
Step 6– Spritz. A hydrating spritz seals the deal for me. I like this one by Evian.
And that's it!
You've got that glass-like skin that everyone is obsessed with. You glow girl