Ok, Halloween is officially over. If you haven't been hearing holiday tunes in the stores yet, you sure will soon! And you know what that means- holiday shopping is also fast approaching. Wasn't it only summer like a few weeks ago? Or at least it felt like it was with the 77 degree weather we've had lately in Jersey. I hate to be the bearer of bad news but, the sooner you make your holiday gift list, the less stressful it will be for you.
So, here's my gift to you-I'll be sharing some of the hottest items for the holidays with you all. I recently attended Holiday of Play hosted by The Toy Insider, an event where bloggers and press are invited to learn about the hottest toys that will be out for the holidays. The Toy Insider unveiled its expert picks for the best kids' toys and tech in its 11th annual holiday gift guide. The hottest items for 2016 are broken out into three lists: the Hot 20 (the items expected to top kids' wish lists), Top Tech 12 (drones, wearables, robotic pets, and more) and STEM 10 (science, technology, engineering and math toys that make learning fun). With lots of options for kids of all ages, these 42 items are sure to wow kids this holiday season, and are expected to be hard to find or sold out by Christmas.
This week, let's kick it off with the little ones. Here are the the hottest toys of 2016.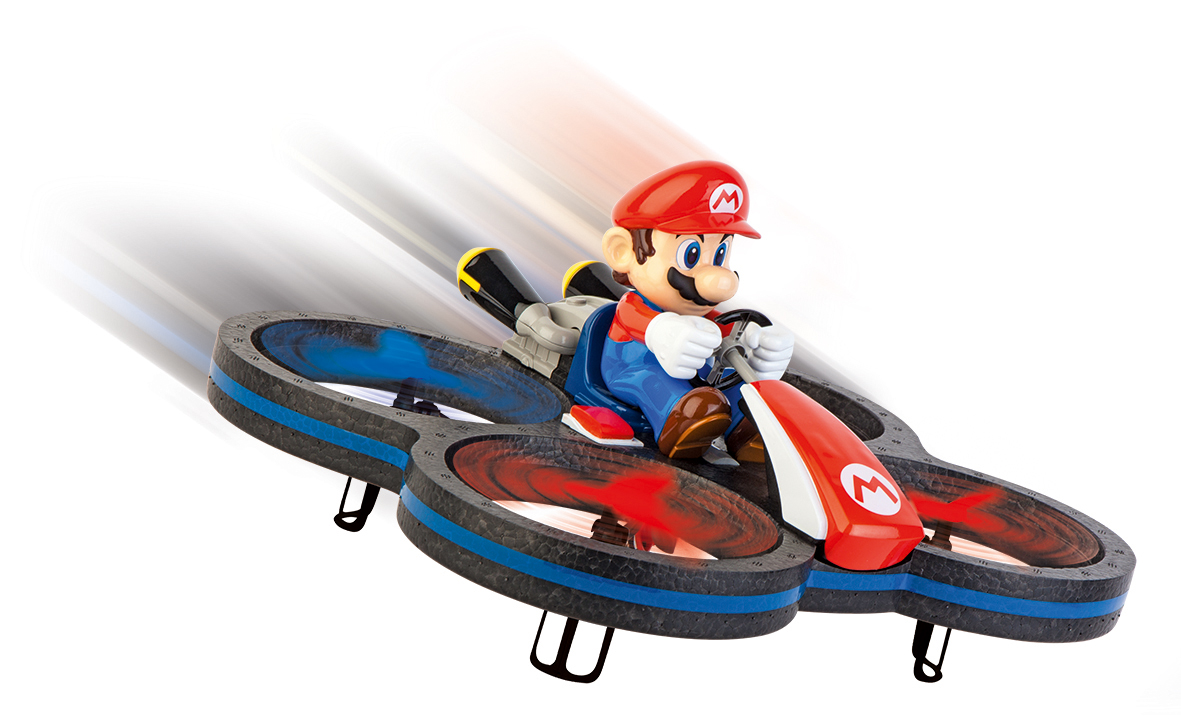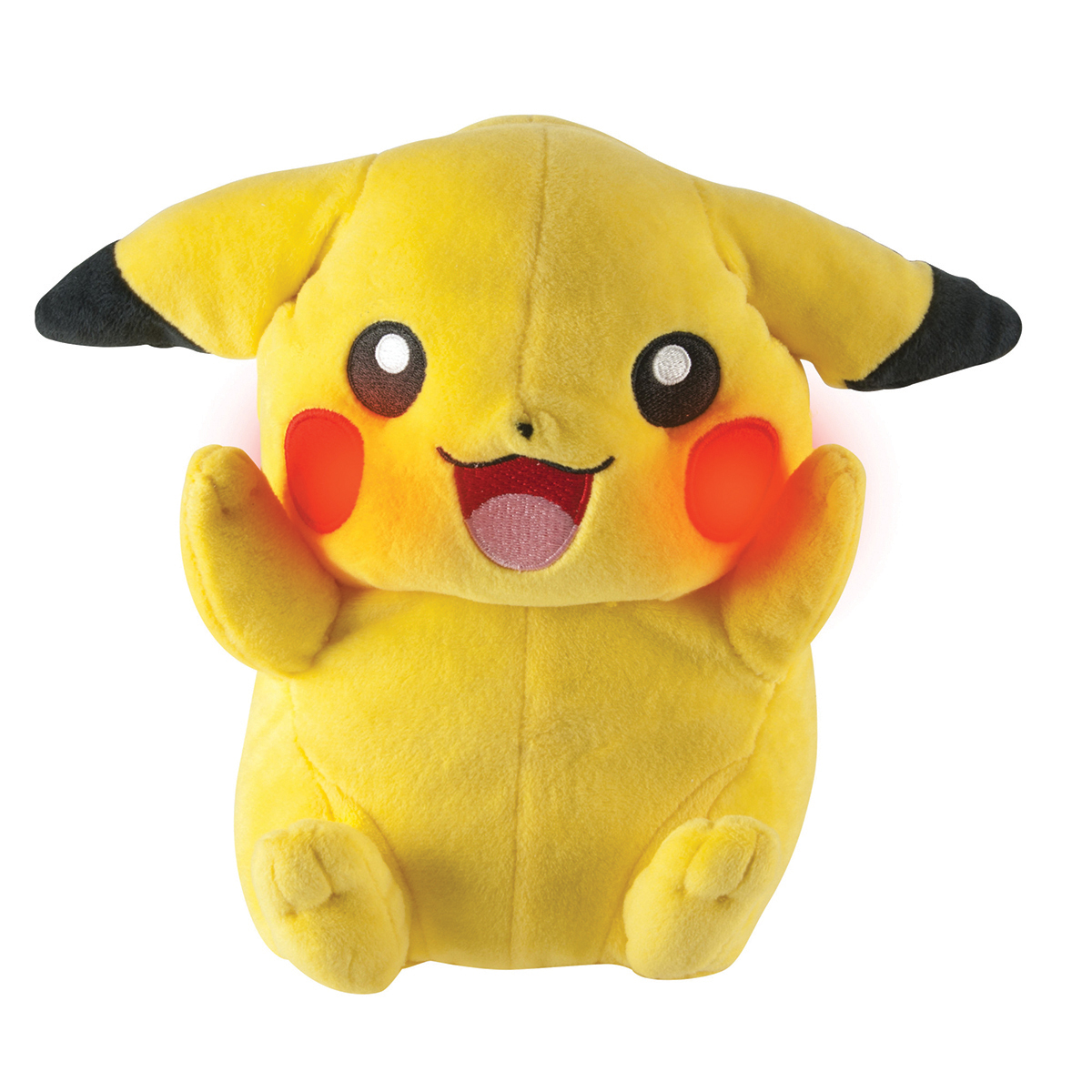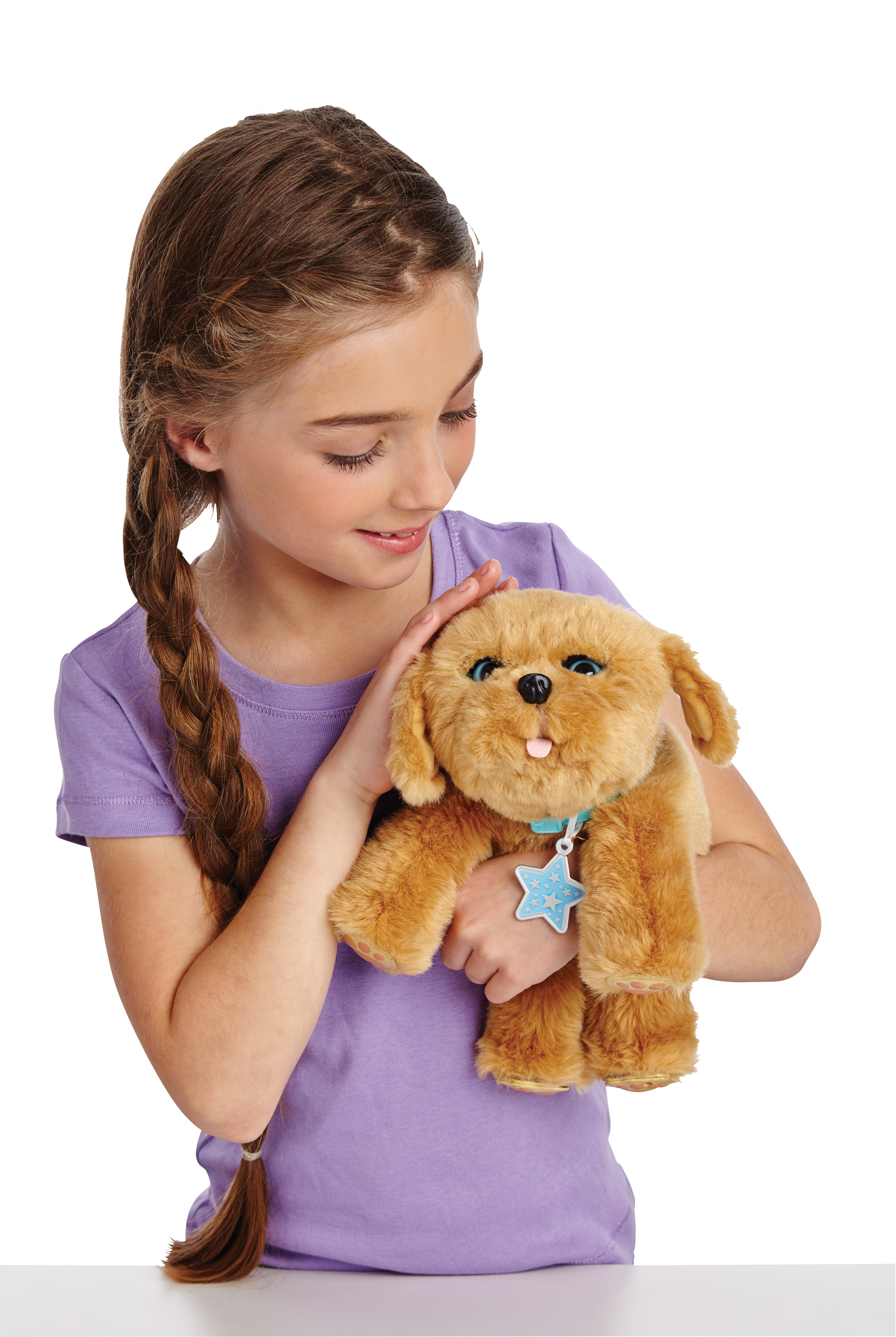 Hot 20
Ages 0-2
Laugh & Learn Crawl­ Around Learning Center (Fisher­Price)
Go! Go! Smart Friends Enchanted Princess Palace (VTech)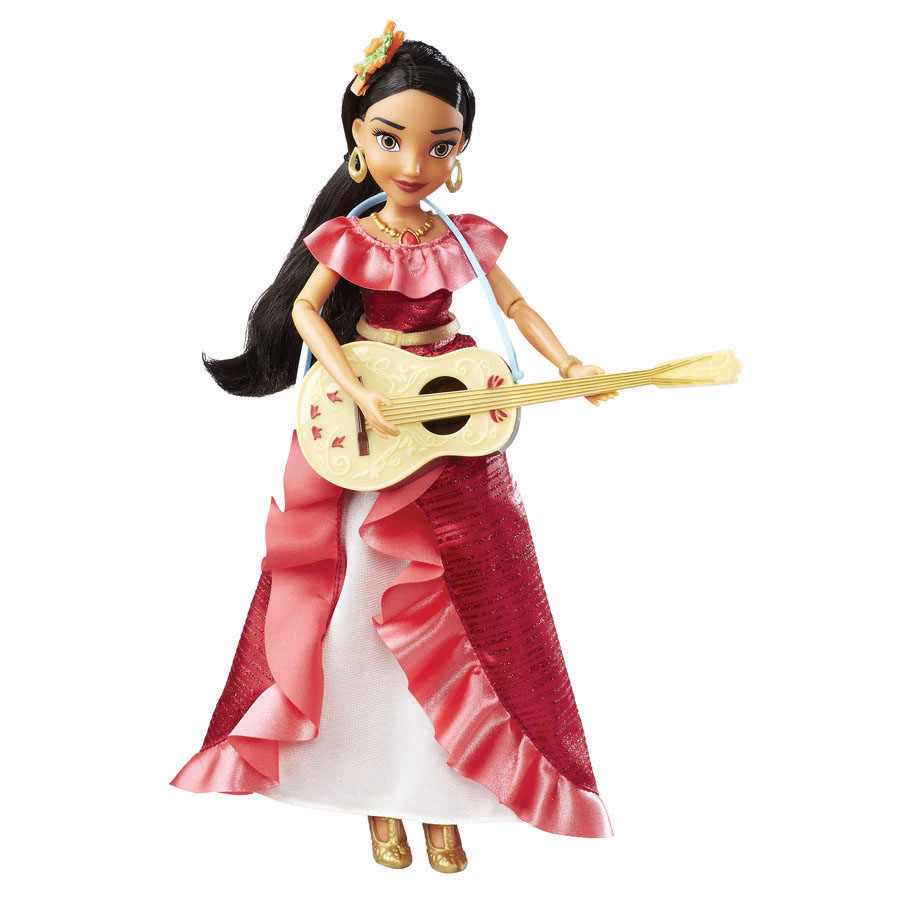 Ages 3-5
Disney Frozen Northern Lights Elsa (Jakks Pacific)

Disney My Time Singing Elena of Avalor Doll (Hasbro)

FurReal Friends Torch My Blazin' Dragon Pet (Hasbro)

Lion Guard Training Lair Playset (Just Play)
PAW Patrol Monkey Temple (Spin Master)

PJ Masks Headquarters Playset (Just Play)

Pokémon My Friend Pikachu (TOMY)
Talk­to­Me Mikey (Playmates)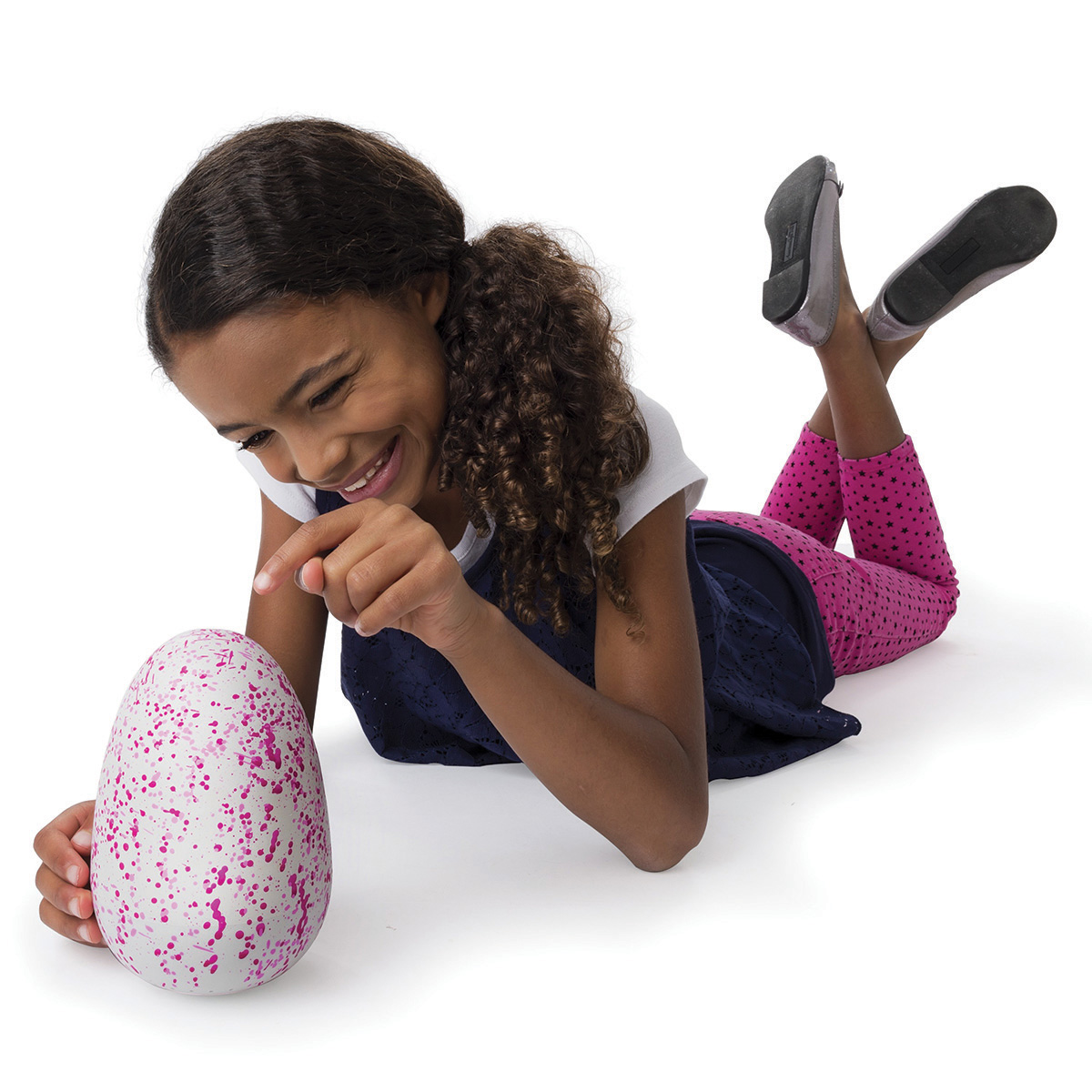 Ages 6-8
Animal Jam—Club Geoz Dance Party Playset (Jawares)

Hatchimals (Spin Master)
Hot Wheels A.I. (Mattel)
Snuggles My Dream Puppy (Moose Toys)

Shopkins Happy Places Happy Home (Moose)

Skylanders Imaginators (Activision Publishing)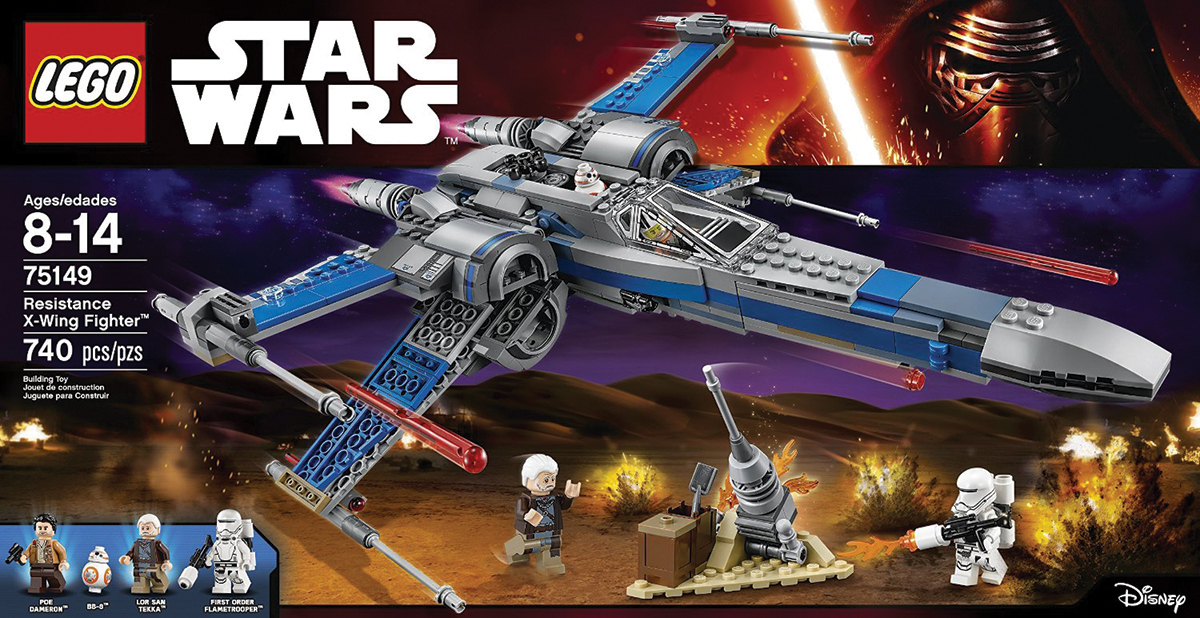 Ages 9+
LEGO Star Wars Resistance X­Wing Fighter (The LEGO Group)

Nintendo MarioKart 8 Quadcopter (Carrera of America)

Speak Out Game (Hasbro)
Pokemon Sun & Moon (Nintendo)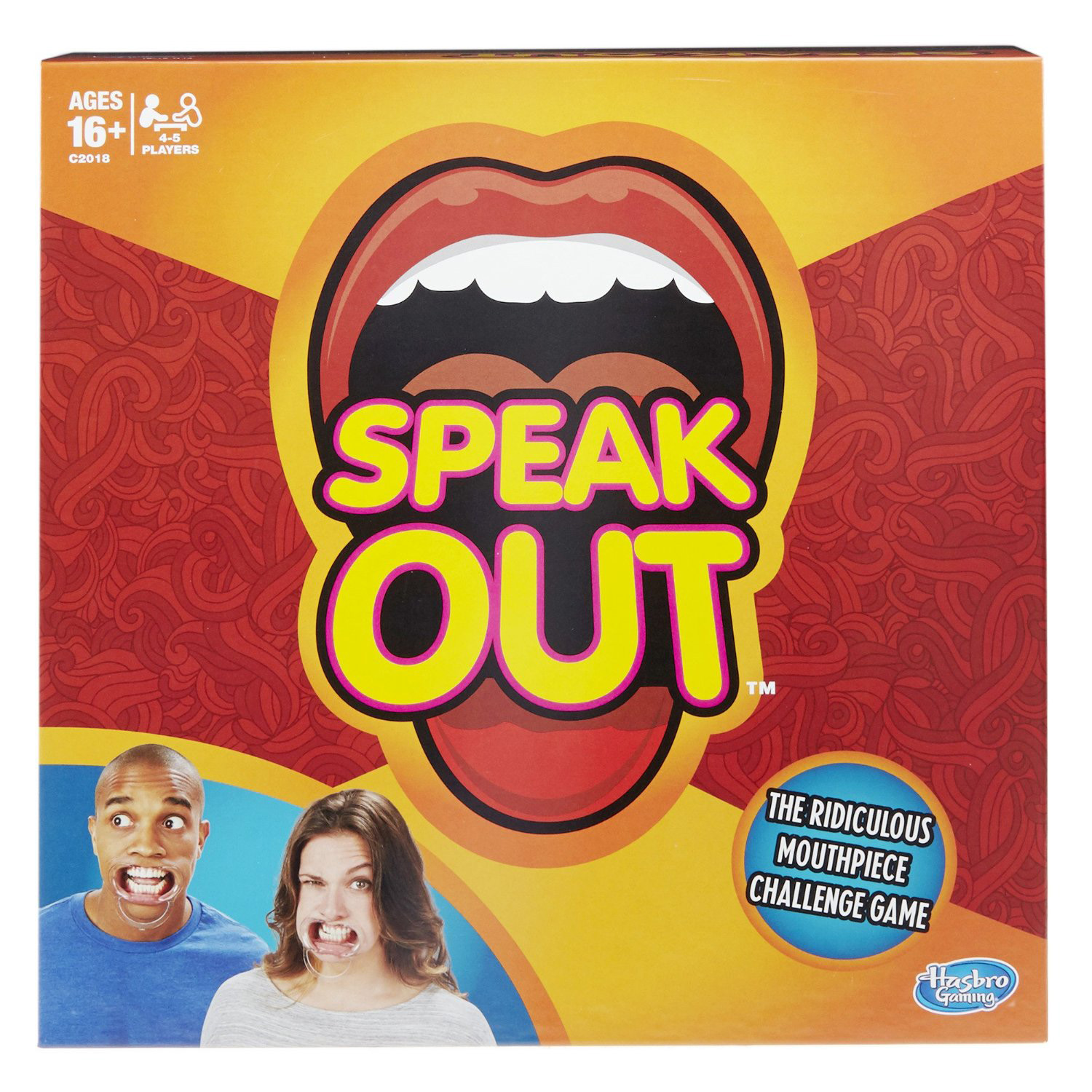 What's your favorite toy from this list? Check back next week for the top 10 in STEM and the top 12 in tech!