*This is a sponsored post, all opinions are my own.
This week, I was invited to a beach event featuring Mexican cuisine, cocktails, and the beach. Who can say no to that? Mexican Shushi with Chef Rigo was hosted at La Playa Restaurant located in Keansburg, NJ. The event was organized by La Playa Restaurant and Latinas in Business Inc. It was a fun evening of food, music, and networking.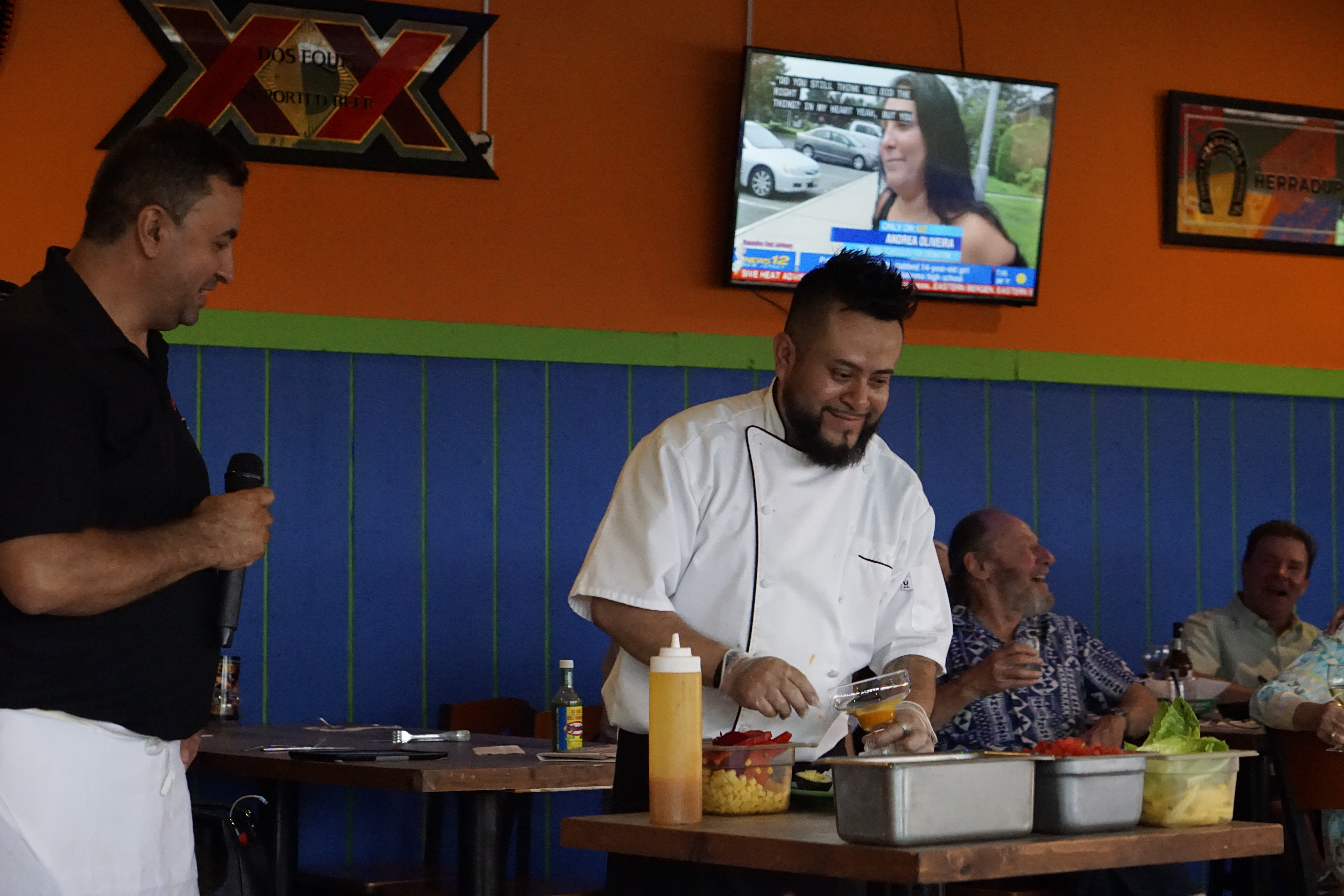 Mexican Sushi with Chef Rigo
Chef Rigo provided a demonstration and tasting of his delicious Mexican Sushi, a combination he has been making for years. Alongside, Chef Leo Cervantes (owner of Chilangos and La Playa), the two presented guests with a fine Mexican Sushi cocktail as well as other smaller bites. Chef Leo also announced that if there was enough interest in Mexican Sushi, he will host it every Thursday.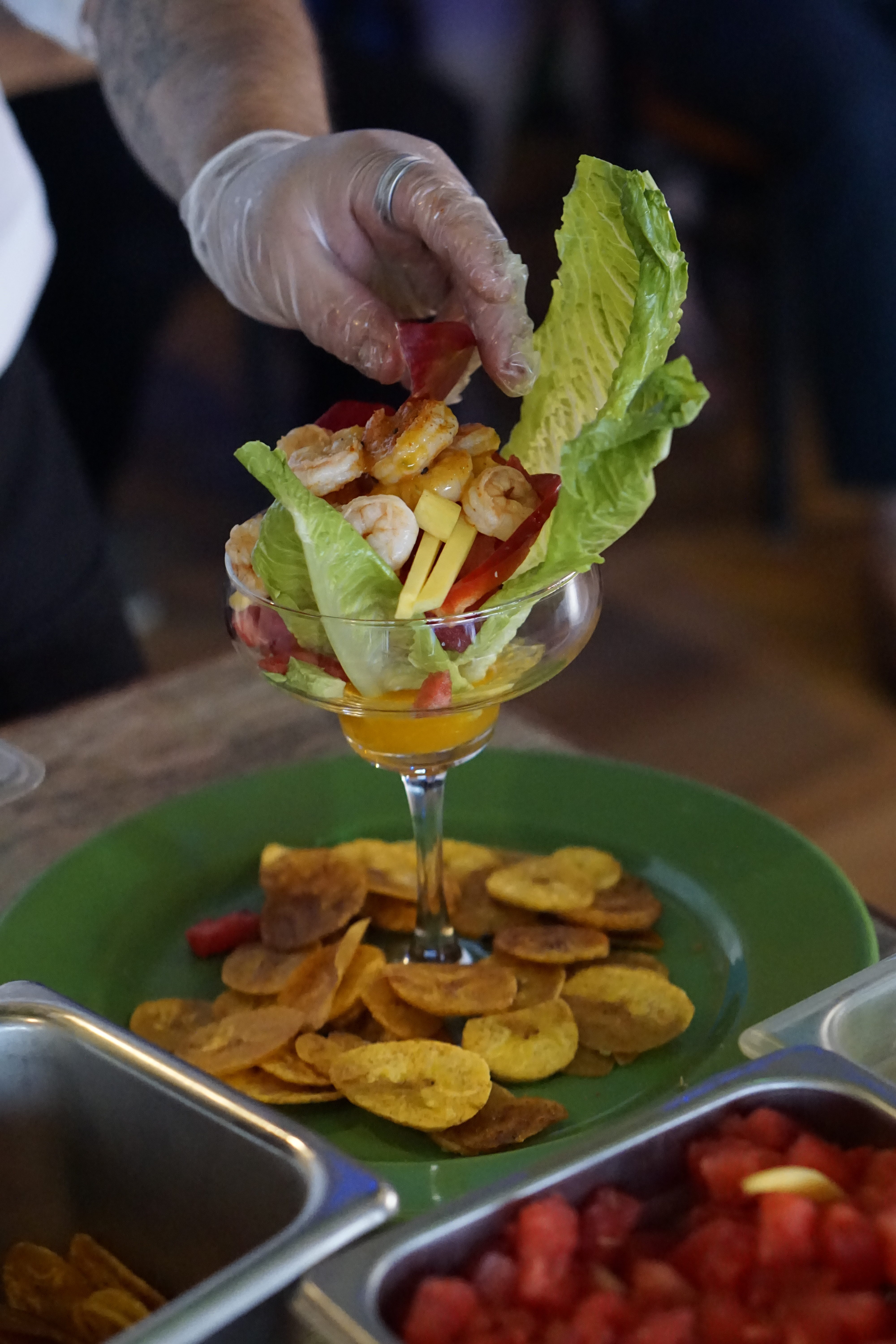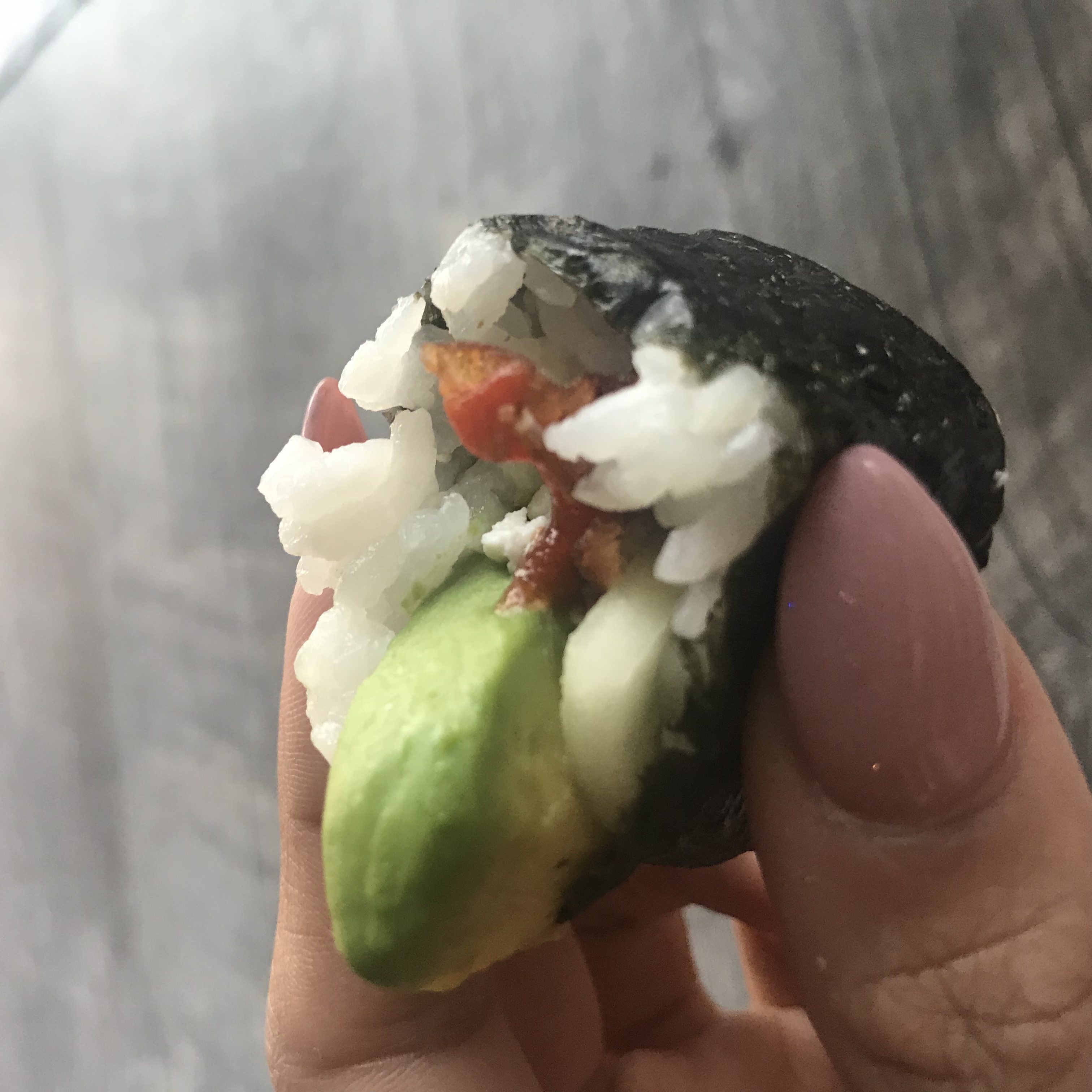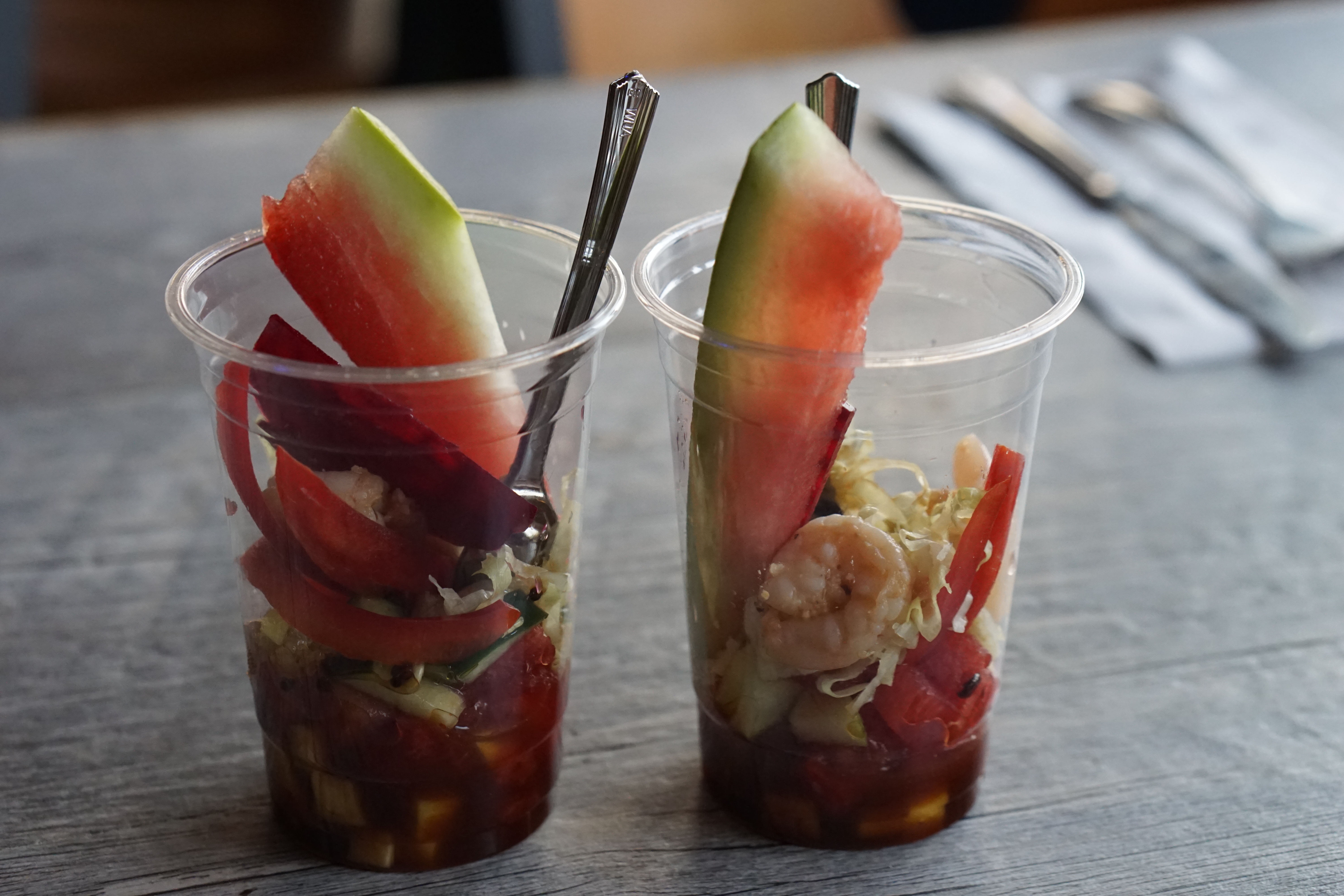 La Playa Restaurant
La Playa Restaurant is the perfect date night or girls' night spot! They have a full-service bar and serve other Mexican appetizers and dishes as well. Its colorful and festive ambiance instantly put you in a happy mood. After your belly is full, dance to Latin beats or cross the street to take a stroll on the (free) beach of Keansburg (which was recently restored). I definitely recommend paying a visit if you're in the mood for Mexican and a different environment. You are sure to get "vacay vibes" here.
I attended the event with my good friend, Lee (who you've seen plenty of times on my blog!). It was the day after her 40th birthday, too! We had a fun time. And by the way, there are some great photo ops at La Playa! Check out our pictures below 🙂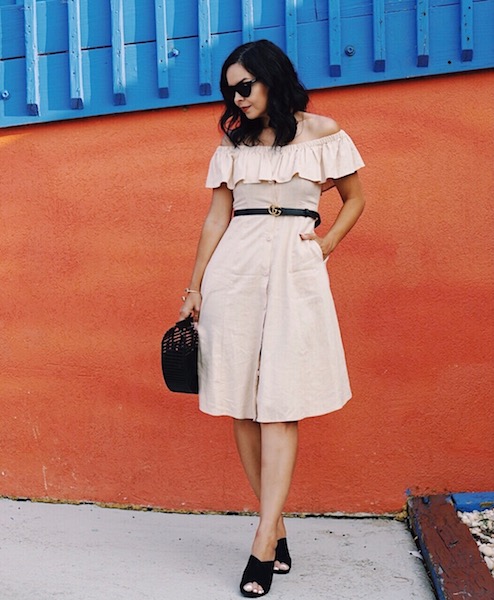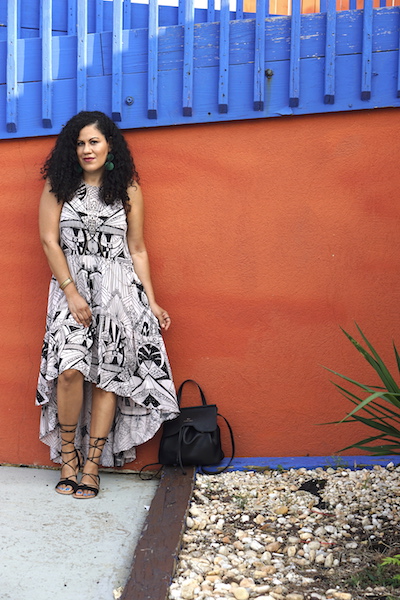 Thank you to Latinas in Business, Inc. for inviting me. I had a great time!
Visit La Playa Restaurant!
La Playa Restaurant
2 Beachway Ave
Keansburg, NJ 07734