Mother's Day is only days away. Have you gotten your mama anything yet? If you're a last-minute procrastinator, not to worry. Here are some last-minute Mother's Day gift ideas to get you in the shopping mood.
*This post contains affiliate links. All opinions are true and honest.
More Reading: 10 Things My Mama Taught Me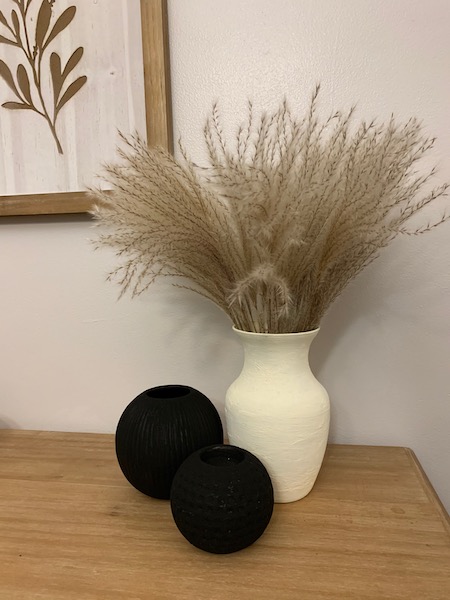 DIY and Homemade Gifts
Sometimes the best Mother's Day gifts come from the heart. Especially those thoughtful, creative homemade gifts. Last year, my daughter made me the sweetest Mother's Day gift- she embroidered a photo of me onto a canvas with roses. It was so unique and special.
Photo gifts– Moms love these kinds of gifts. Anything from an old photo restored and framed to a photo of the grandkids (or furbabies) in a snowglobe. And you can never go wrong with one of these mugs.
Faux Ceramic Vases– I recently tried this DIY and am obsessed! It's pretty easy to do if you enjoy painting. If your mom likes home decor, she'd love this (just add flowers or pampas grass). Or if she enjoys crafting, set up a station for you both with some wine, cheese, and crackers.
Cake or a favorite dessert. Are you a good baker? Does mom have a favorite dessert? Then get to baking, girl. One treat I'm good at is chocolate covered strawberries. When I make them, they don't even last a minute. If you have something you're good at making, that may be a great gift idea. P.S. Home Goods has super chic cupcake wrappers and dessert paper goods.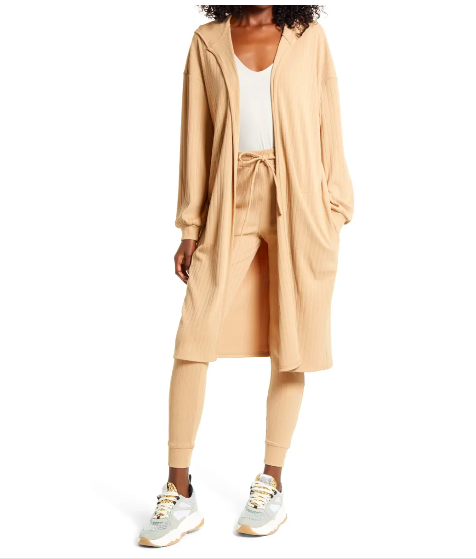 Fashionable Gifts for Mom
Loungewear– Does mom work from home? Or maybe she's living her best-retired life. If so, loungewear is always nice. This is a cute but cozy set (and it's on sale!)
A classic mom cardigan- Are you really a mom if you don't have a long cardigan in your wardrobe? This one is on my wishlist. So soft and cozy!
Comfy shoes– Tired feet? Get mom some comfy walking shoes like these by Dr. Scholl's-trust me, this brand makes the comfiest shoes. Or maybe she's a runner, get her some cute running shoes.
Beauty Mother's Day Gifts
Hair or Nail salon gift cards– Give mom a gift card to her favorite hair or nail salon. This is a gift that will surely be used and give her a little pick-me-up.
At-home spa goodies- With a pandemic going on, mom may feel more comfortable practicing self-care at home. Make a basket filled with spa products– facial masks, scrubs, body creams and oils, eye masks, facial tools, and more. The possibilities are endless.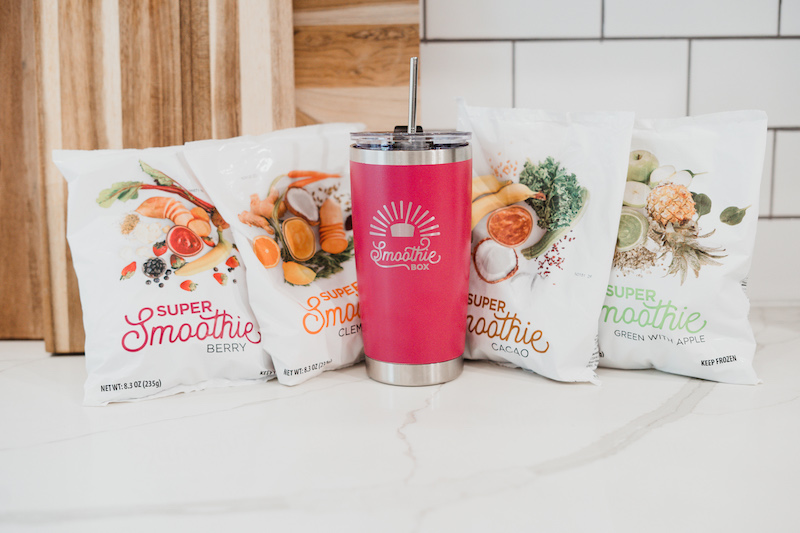 Subscriptions Your Mom Will Love
Smoothie Box– I had the opportunity to try out the Smoothie Box subscription last month and it was pretty awesome. I love smoothies and the brand is all about getting customers their veggie + fruit intake. What's great about the box is that you get different mixes and they are so easy to make. Use your own extra ingredients like Oat milk, Almond milk, protein, chia seeds; etc. The possibilities are endless! Use the code: SMOOTHIEFAN15 to save $15 off plus free shipping.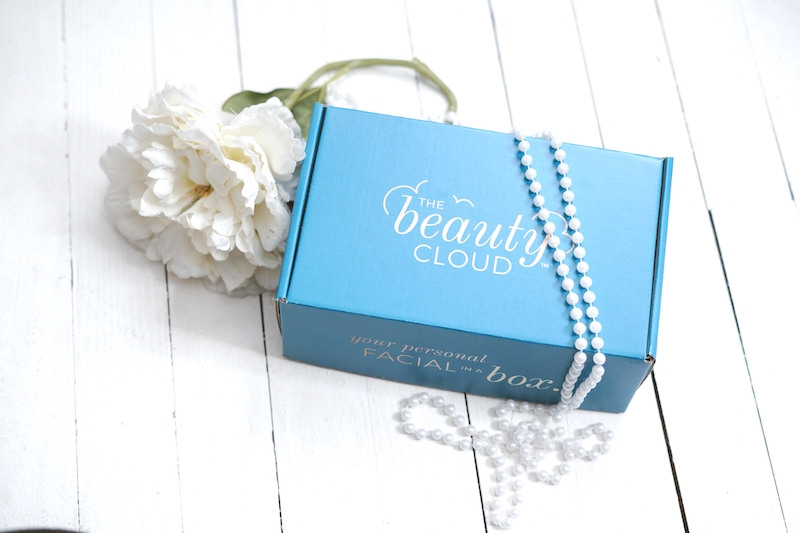 The Beauty Cloud Club- Bring the spa home with The Beauty Cloud. A facial in a box, this brand curates professional-grade products and includes a consultation with a licensed esthetician to deliver spa-quality results. Try their Mom & Me box.
It is a facial kit built for two! Show your mom a little love and enjoy a relaxing spa day at home. The Mom & Me Facial Box contains:
Perfect Balance Cleanser
Radiance Exfoliating Cream
Marshmallow Whip Mask
Hydrating Lotion
Two Mask Brushes
Two Esthetic Wipes
Wooden Applicators
Skin Care Samples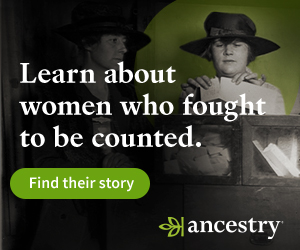 Ancestry– Help mom connect with her family history. Ancestry is the world's leading resource for online family history & genealogy. They offer DNA kits, memberships, and more. Last year, my mom enjoyed looking into our family history so much. Although sadly, there's much we will probably never find because of history, it was still nice to be able to connect a few dots and see what trees we belonged to.
Whatever Mother's Day gifts you decide on, your mama bear will surely love it. Remember, material things are nice but it's the thought that counts.
Happy Mother's Day