It's Lexus Hybrid Season and to celebrate, Lexus is giving back in a big way. Aside from having a sustainable low-emissions hybrid vehicle, the brand will donate a portion of its hybrid sales, through June, to plant 30,000 trees in the Northeast region through its One Tree Planted partnership. Together, they will be able to reforest the Northeast.
Note: I was loaned the 2021 Lexus NX300H for content creation purposes. All opinions are my own.
More Reading: Birthday Week in the Lexus RX 350 F Sport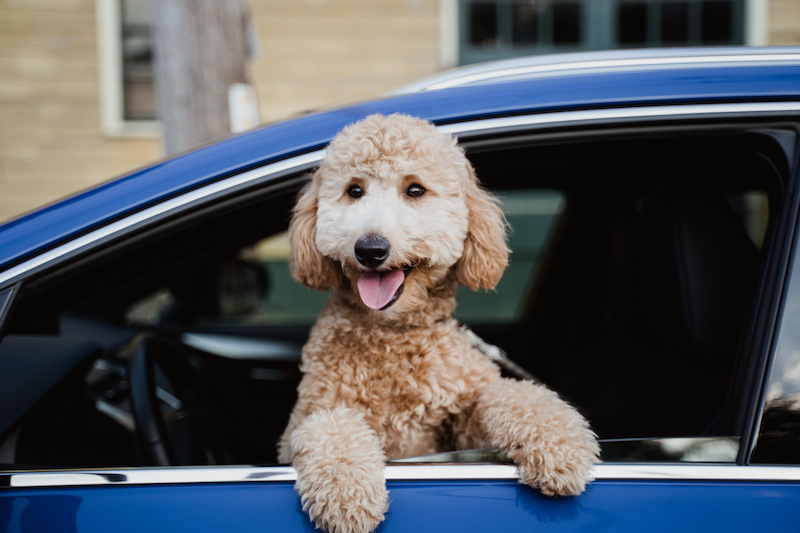 2021 Lexus NX300H F Sport
Here are some specs of the model I got to drive for the week. And in case you're wondering, I do really like this car. It's perfect for anyone wanting a luxury SUV that's on the smaller side and that's an EV.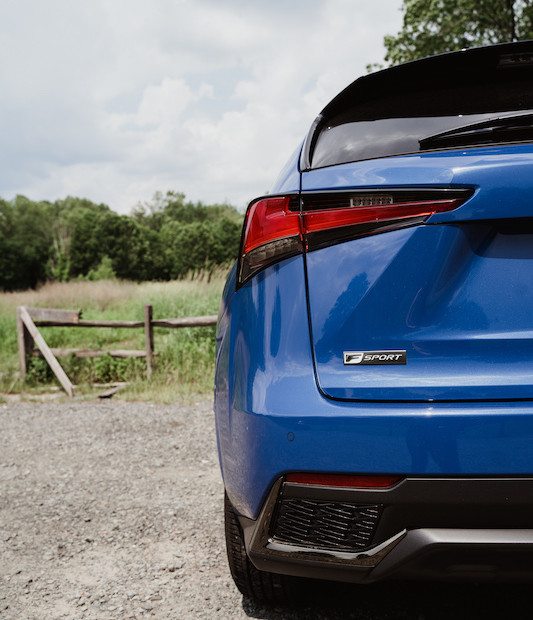 Color: Grecian Water
Fuel economy: 31 mpg (33 city / 30 highway) 3.2 gallons per 100 miles
Seats 5
8″ infotainment display
8-speaker sound system
Android /Apple Carplay
Heating / Cooling Seats
2.5 L Hybrid Engine with 194 total system horsepower
All Wheel Drive
Available in three trim levels: base 300h, Luxury and F Sport Black Line
Suggested retail (on the model I drove) $46,810.00
More Reading: 2019 Lexus NX 300: a Ride with Style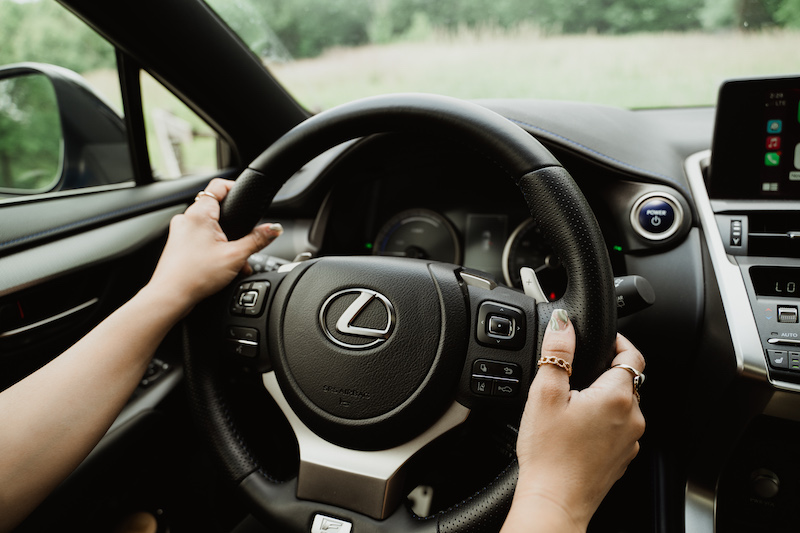 5 Ways to Live a More Sustainable Lifestyle
Reusable water bottles- instead of buying wasteful plastic bottled water, opt for a filter at home and a reusable water bottle. Plastic water bottles are bad for your health when they heat up and the bottles are not good for the environment. Be sure it's BPA-free or stainless steel for a healthier choice.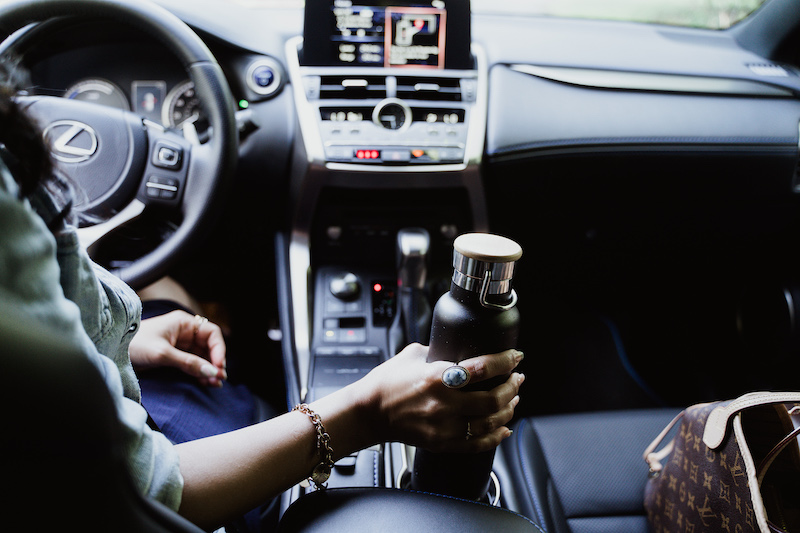 Carry reusable utensils- Using less plastic is also better for the environment. Carry reusable utensils like stainless steel straws, forks, spoons… Keep a set in your bag or car.
Compost- this is a sustainable solution to creating rich garden soil out of leftovers or vegetable scraps. Save up your scraps and save the Earth.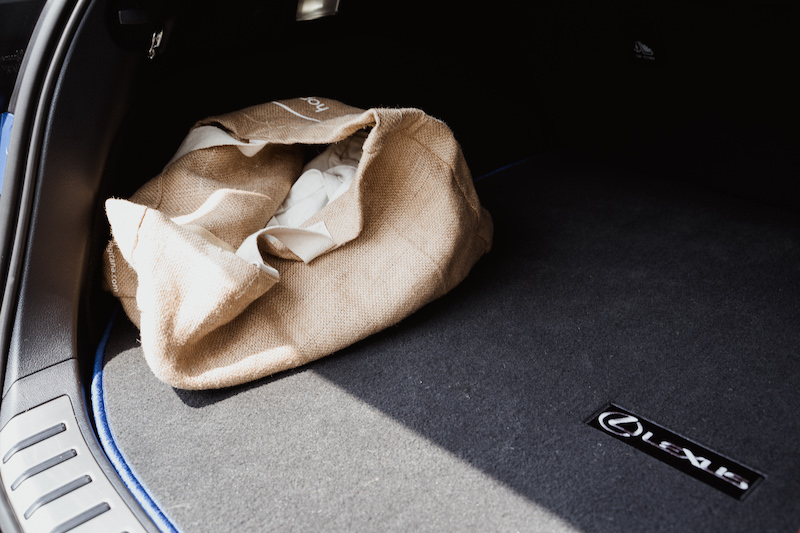 reusable tote bags in the trunk- Many states have banned the use of plastic bags so keeping a handful in your trunk will be a lifesaver. Plus, it's a more sustainable choice.
Drive a low emission/electric vehicle (like the Lexus NX 300h)- If you really want to be more sustainable, an EV is the way to go. I love that with a hybrid you get a combination of battery and fuel. The battery recharges itself when it's not in use which is awesome. With the 300h, after one week and lots of driving, the tank was still half full. Not only does it help save the environment but it saves you money, too.