Usually, around this time of year, I'm getting ready to show off my new spring clothes, shoes, bags, accessories. But being in the house, who even wants to dress up anymore? And why shop right now- if I'm not even sure when we'll be released back into the wild anyway? My spending money has gone from clothes to food. But I'm not going to lie, I have been eyeing some new loungewear lately… Here's my loungewear wish list.
*This post contains affiliate links. All opinions are true and honest!
My Loungewear Wishlist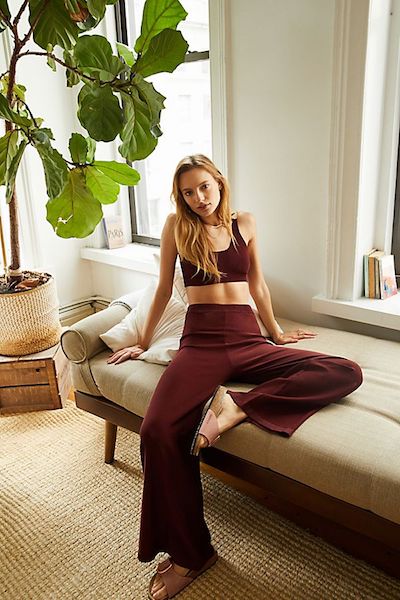 "Show Off" set by Free People. This looks like a set I would wear on repeat. Chilly? Pair a cozy cardigan, long duster or kimono with it.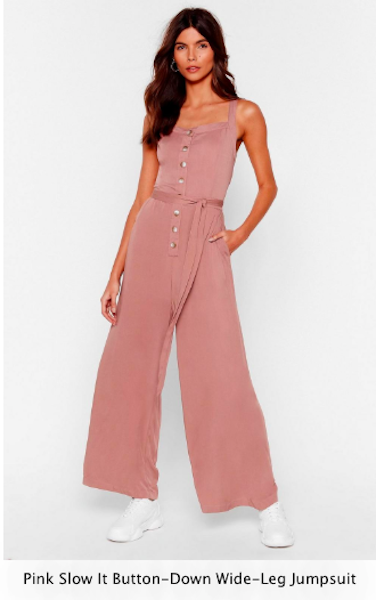 Slow It Button-Down Wide-Leg Jumpsuit by Nasty Gal. Throw this on and you're dressed. Easy and comfy.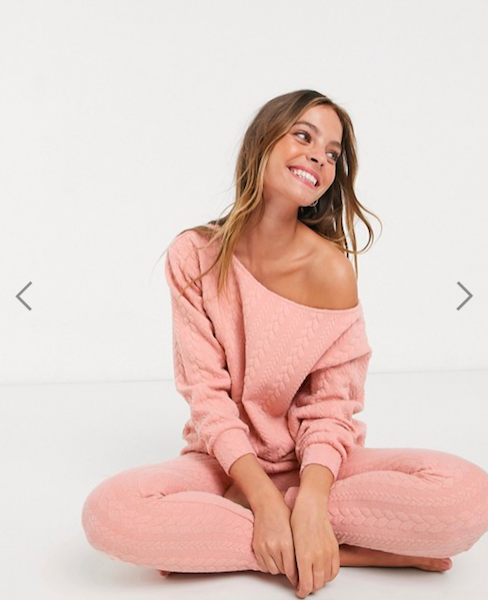 Cable Sweat and Legging set by ASOS Design. I love the color and style of this set! So cute and cozy- perfect for home.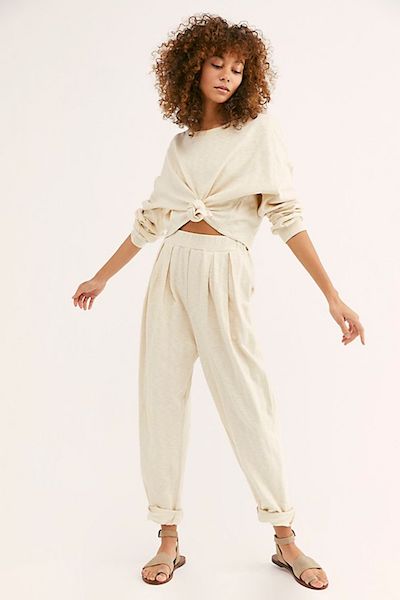 Culver City Set by Free People. I love the fun knot detail of this set and the pants are so cute- high waisted and elastic (you know, since we're all eating more these days). Plus, they have pockets!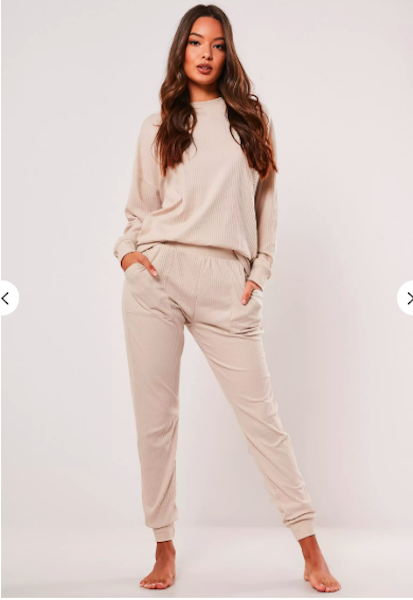 Ivory rib soft-touch loungewear tracksuit by Missguided. This set is similar to the one above only it's more simple and costs less. It looks like the perfect lounge set for every day. And cute enough to do your Zoom calls in.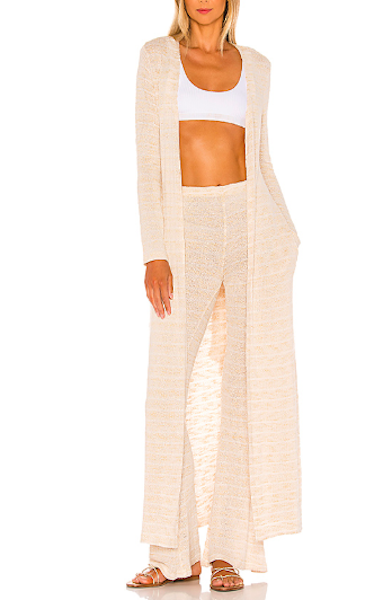 Nicks Duster by L*Space This set looks so light and chic for warmer days. It's actually not a set though. You have to get the pants separately but it may be worth the splurge if you'll be indoors for a while and wear it often.
If you're feeling inspired by my wishlist, maybe it's time to take a break and go shopping. Getting dressing and feeling somewhat normal will give you some positive vibes, energy and lift your spirits a bit. I know I could use all of that right now. And it's probably time to get out of those pj's, girl