This is a collaboration with EverPretty. All opinions are true and honest.
Summer dresses are my favorite. Throw one on and you're dressed. It can't get any easier than that. And while we may still be in quarantine, I still love to wear a dress around the house or in the backyard (where I find myself a lot these days). So when EverPretty sent me some cute summer dresses, I was so excited!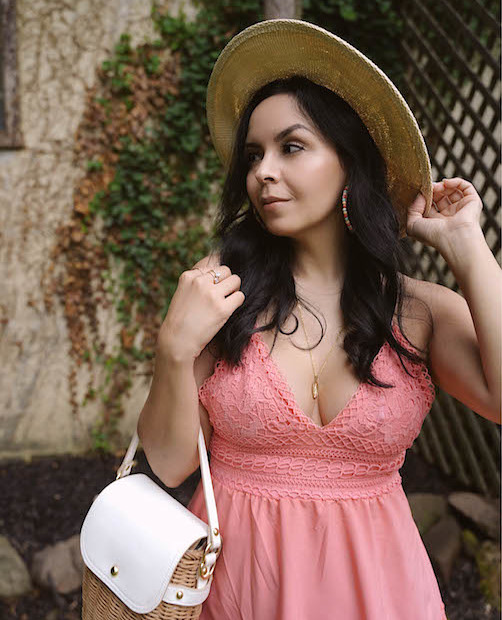 Summer Dresses Under $20 You Need in Your Closet
Ok I love to shop but I also love a good deal. Especially these days when saving money is crucial- you just never know what will change. Shopping with EverPretty, I don't feel so guilty. With summer dresses under $20, you can't go wrong! Look cute all summer- on a budget (and guilt free).
More Reading: Tie Dye Set: WFH Style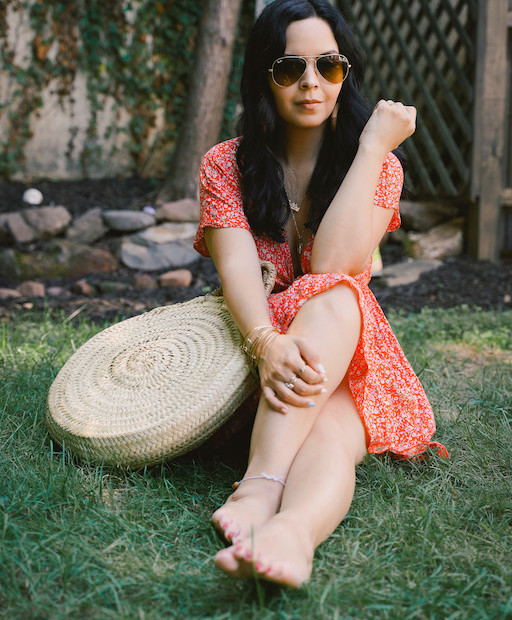 Red Hot Summer Dress
Nothing says summer like cute floral dresses. This red floral dress has Positano vibes all over it. One can daydream, right? I love the unique style of this dress- a tie top that's a little low cut and shows a little skin. The material is light but it's not see through and it's perfect for those hot summer days. At only $19.99- it's a steal!
This dress comes in sky blue, navy blue and red. And they are ALL super cute! It is on the shorter side so if you're tall, this may work for you as more of a blouse. Also, size up and be sure to check the size chart. For reference, I am wearing a 06 but I usually wear a 04.
More Reading: What to Wear: Stay Home Days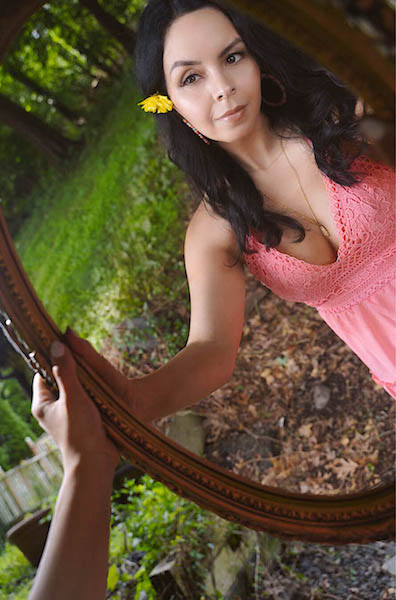 Boho Summer Dress
I'm a sucker for boho style dresses. And I'm not sure whether I love the front or the back of this dress more. It just has so many nice details. A ruffle at the bottom, an open tie back, and a crochet style front. It comes in pink or white. I'm wearing the pink color but it's more of a coral pink. The color is beautiful for the summer.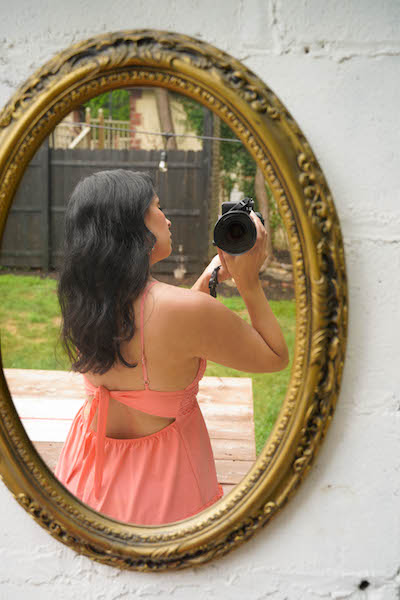 This dress is a little sheer so I do recommend wearing shorts underneath or adding a liner to the bottom half. Other than that, the fit is great! It has adjustable straps and since the back has to be tied, you can adjust it easier.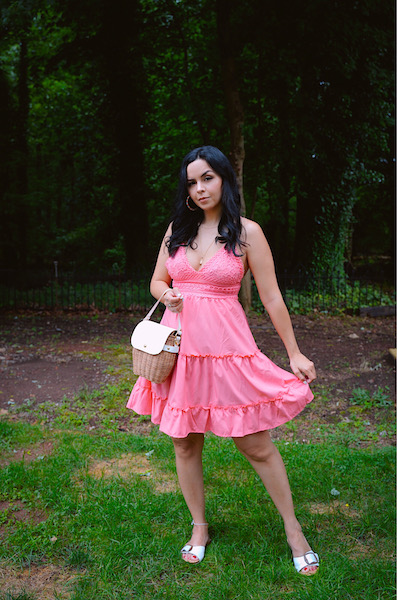 P.S. it's currently on sale for $15.99!
***Save 15% off over $50 code: Blogger15
Looking for more summer dresses? Ever Pretty has lots of great pieces (at affordable prices!). See their dresses on the site.