Who has time to read these days? Probably no one but you really should try. If you haven't picked up a good book in some time, I encourage you to do so. Studies show that people who read more, have a better memory. This summer, I got a chance to finish a couple of books I had started and to start new ones. How? I took a book with me on car rides, on vacation, and tried to read at least ten minutes before bed. Tiny bits here and there- better than nothing, right?
Related: Milk+Bookies at Baby Gap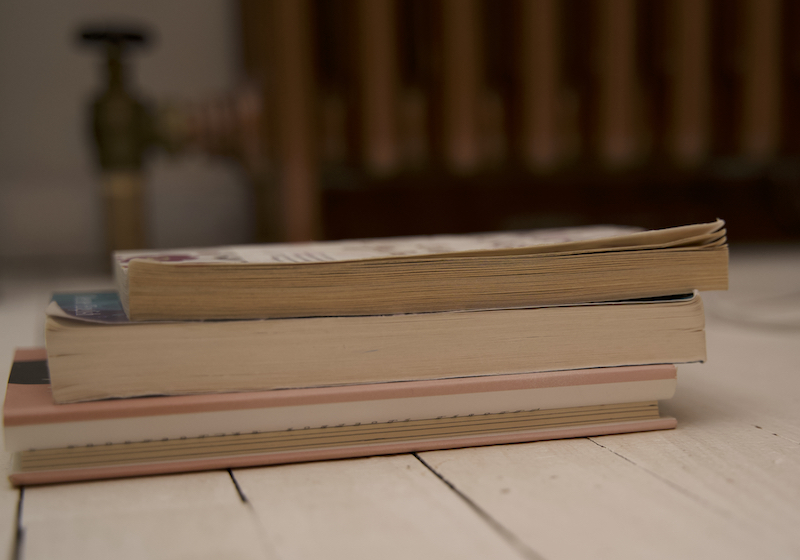 What I Read
I'm pretty eclectic when it comes to reading (just like music). I appreciate a good story. It could be about history, romance, transformation- anything. But the storytelling has to be good to keep me hooked. Here are some books I enjoyed during my summer reading time.
Happy Reading!
I hope you get inspired to go out and grab a book- remember, it can do wonders for your memory and health! I really enjoyed these titles during my summer reading and I'm sure you will, too 🙂
*I was gifted a couple of these books in exchange for an honest review. All opinions are true.