*I was gifted the mentioned products. All opinions are true and honest.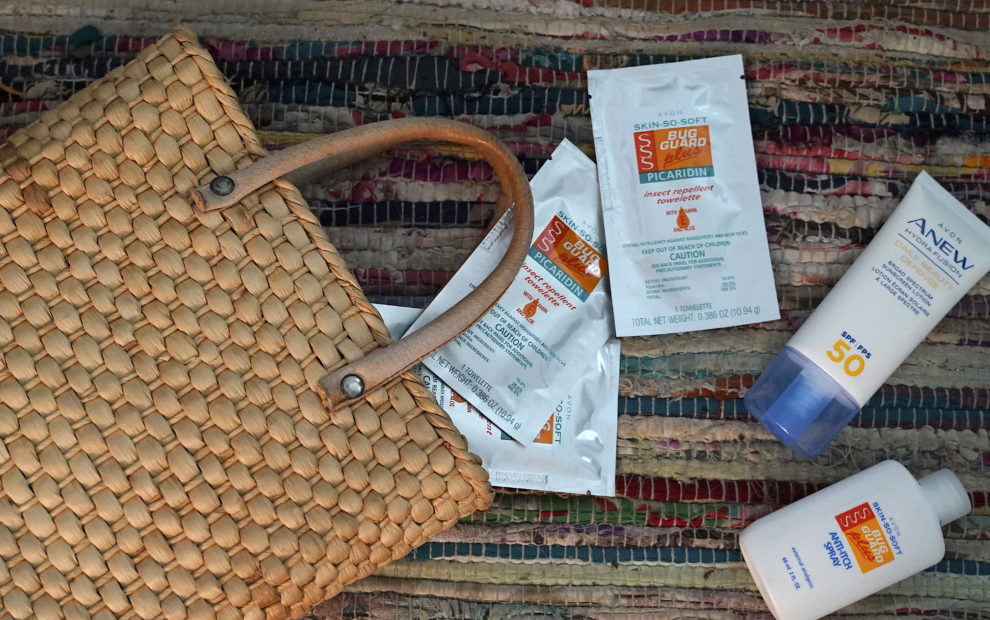 It's officially summer! Yay! But are you protected?
You know, from those vicious little beasts we call mosquitoes? And from a Vitamin D overdose. Thanks to AVON, I am…with these summer survival essentials, that is.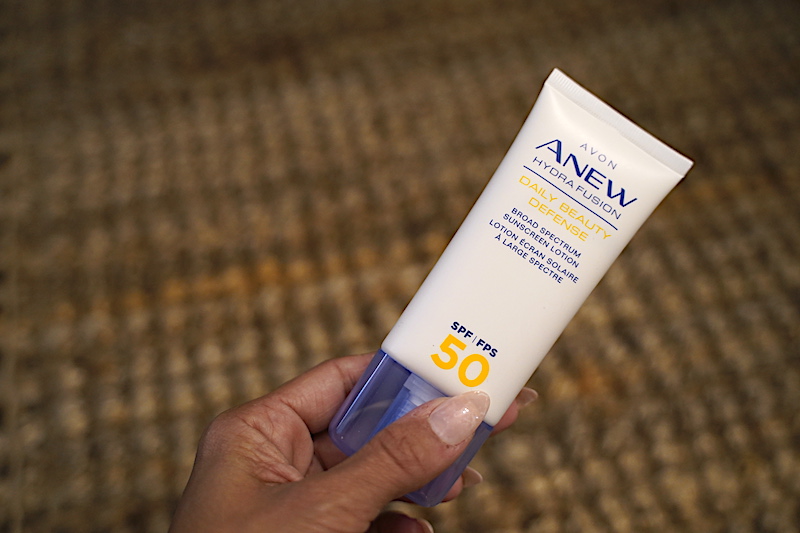 Protect Your Skin
The sun is stronger during the summer, especially before noon. Be sure to apply SPF before going for your morning walk or any outings. Too much exposure to the sun can cause premature aging, fine lines, sun spots, sunburn, and even skin cancer. ANEW Hydrafusion Daily Beauty Defense is gentle on the skin and doesn't feel greasy at all. Plus, it's 50 SPF. Tip: Best to apply every 15-20 minutes when under the sun.
Related: Packing Tips for a Cruise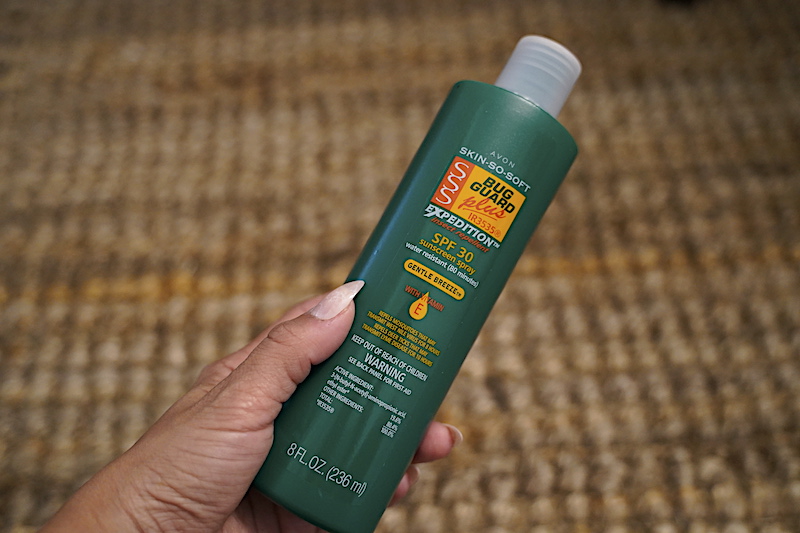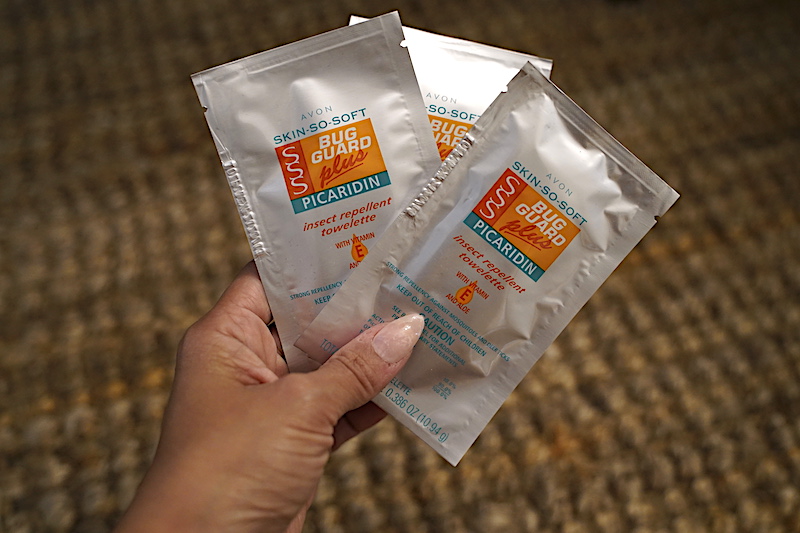 Keep Mosquitoes Away!
The worst thing about summertime? Bugs! Mosquitoes, especially. Keep those pesky little blood suckers away with a good bug repellent like AVON Skin-So-Soft Bug Guard Plus. It's got Vitamin E and SPF 30 so you get skincare and sun protection plus bug repellent. When I was a kid, my mom always bought us Skin-So-Soft because it was a great bug repeller. It made your skin smooth and soft while keeping the bugs away. I'm so glad to see they've made a bug guard now!
Related: Packing Tips for Disney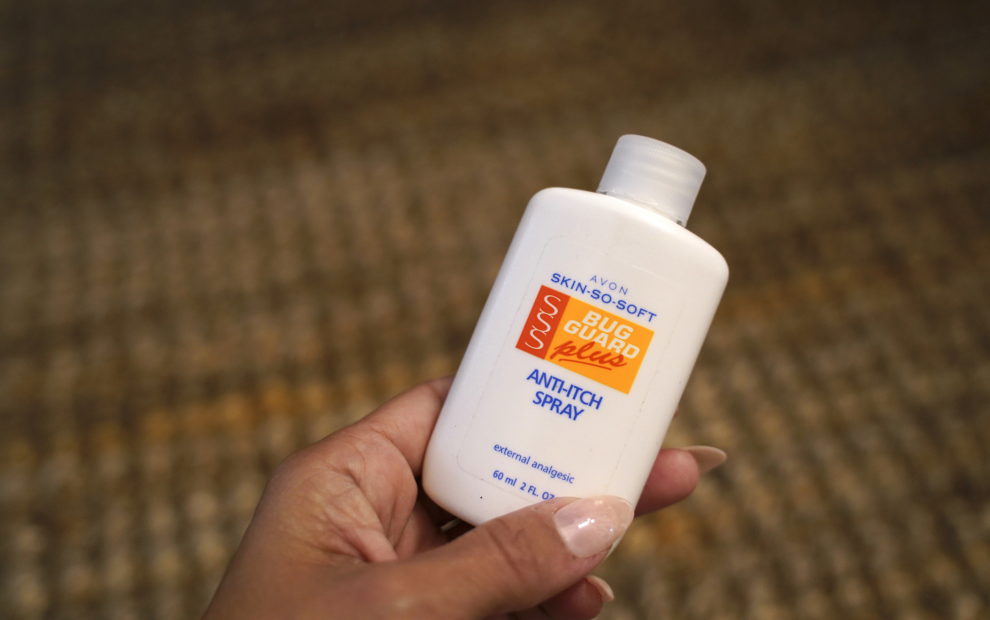 Get Relief Using A Good Anti-Itch Spray
Ok, nobody likes to get bitten but if you do it's a good idea to have a relief plan. Keep Anti-Itch spray like Skin-So-Soft Bug Guard Plus Anti-Itch Spray in your medicine cabinet just in case you need some relief.