Western fashion isn't just for cowgirls and cattle-wranglers. Many of today's hot fashion trends happen to be western-inspired. EQL, an online destination for fans of authentic equestrian apparel and lifestyle, has put together a list of some clothing and accessories that have ties to the Wild Wild West.
Turquoise
Named one of the four pieces you should definitely have this summer by WhoWhatWear, turquoise is found in regions with little rain where water seeps through natural rock and interacts with copper deposits, so it's no surprise there's plenty of it in the West. Native Americans were the first to discover turquoise and craft it into jewelry.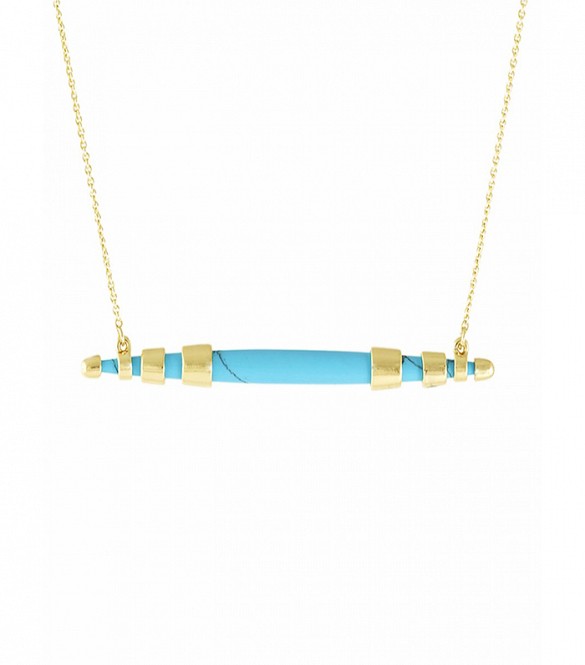 Fringe
Fringe is finding resurgence on everything from shoes to jackets, and Refinery29 is embracing it to the fullest, urging everyone to have some fun with it, too. Fringe was created in the West to serve as a type of gutter that repelled rainwater. Fringe is a border or edge of hanging threads, cords, or strips, and is often found on garments made from suede, leather, and buckskin.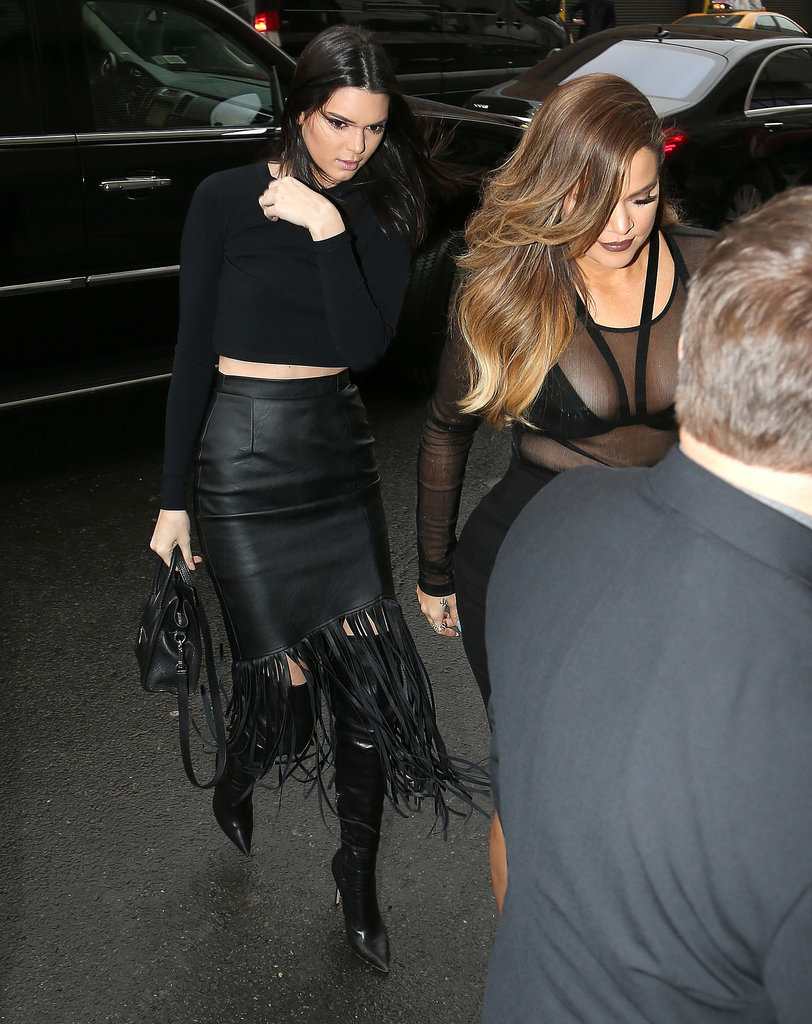 Denim
There's nothing like a good pair of jeans, and we're seeing more and more celebrities and tastemakers double up on denim, and GLAMOUR approves.  Denim dates back to the 1800s when gold miners wanted clothes that were strong and did not tear. A man called Leob Strauss partnered with a Nevada tailor to patent an idea for putting rivets on stress points of workman's waist high overalls, known now as jeans.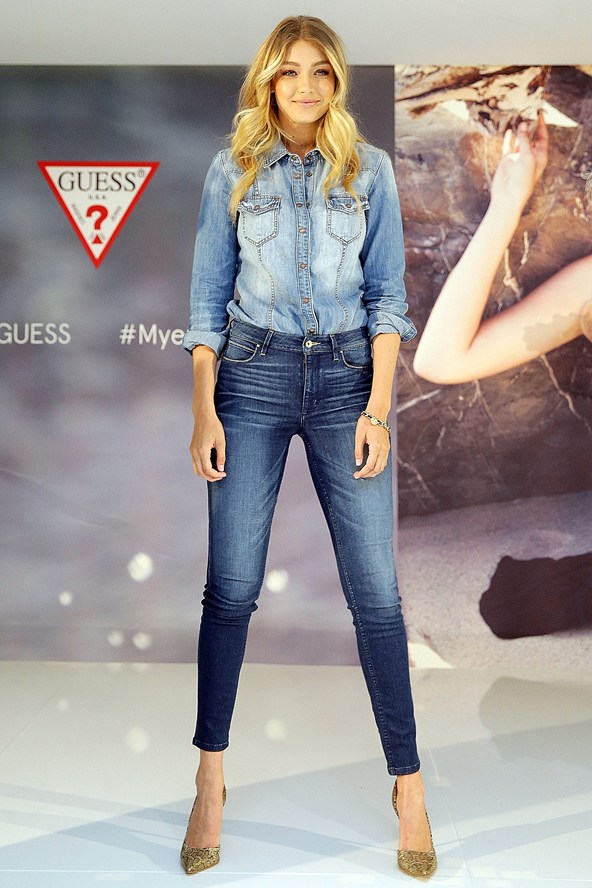 Western-inspired fashion is not leaving anytime soon. In July 2015 Tom Ford debuted a chic, Western-inspired fall 2015 ad campaign that includes plenty of patchwork, denim, suede, fur, fringe and leather.
What's your favorite western inspired style? Denim? Fringe? Leather?
Guest Post written by: Hannah Madsen
PC: EQL