*This is a sponsored post. All opinions are my own.
Over two years ago, Lincoln opted for the perfect sounds with Revel by Harman audio system. Revel is a high-end sound company and Lincoln is a luxury brand so it was really a perfect partnership. Both brands introduce a unique collaboration that elegantly fuses the art of luxury with the science of sound. Lincoln is also the only car brand that offers Revel audio.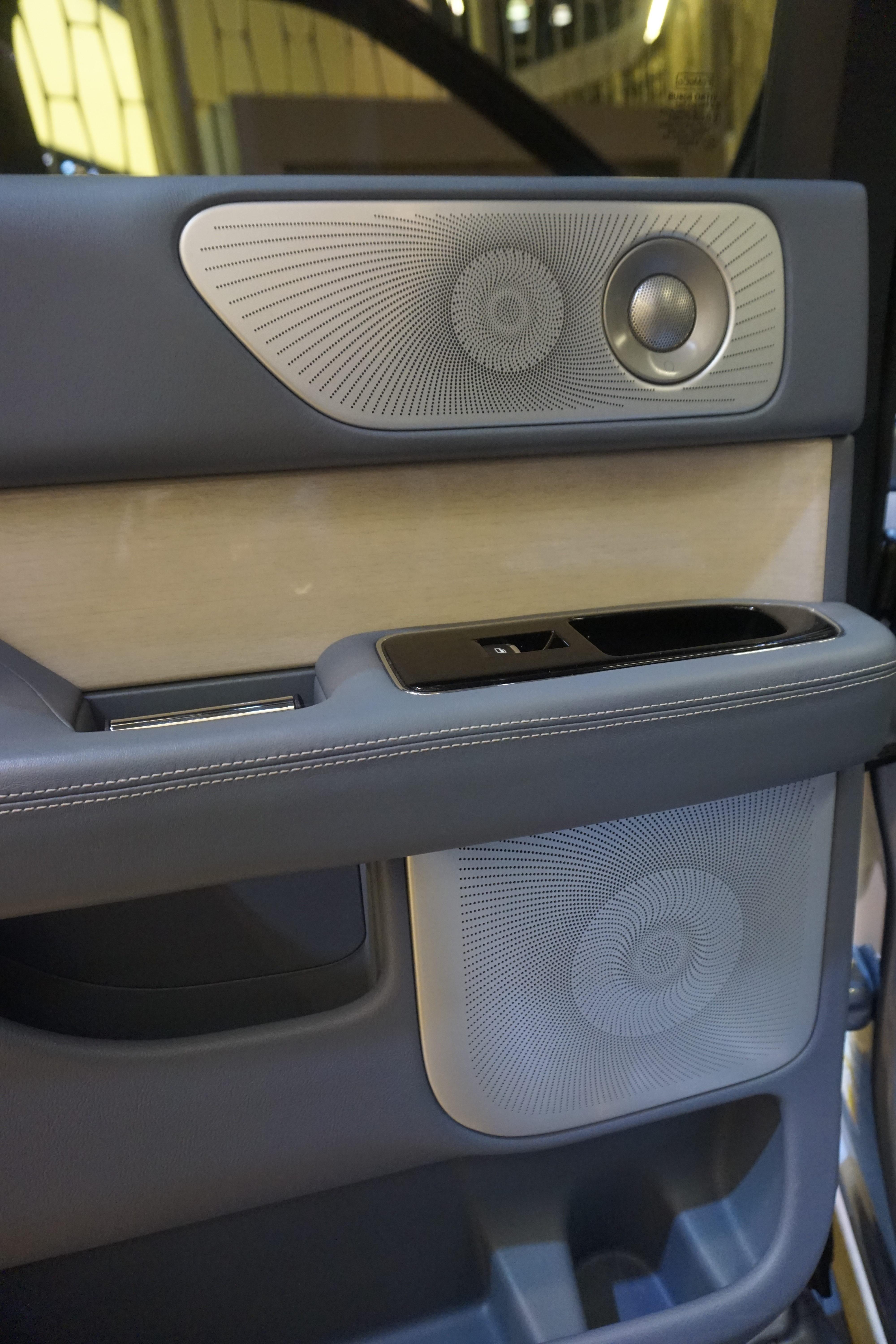 When it comes to driving, one of my favorite things has always been music. My car is where I play my favorite tunes and get lost in the music when I'm alone and it's where I have karaoke fun when I'm with my daughter. The benefits of choosing a premium car audio system are not only better sound quality but more enjoyment- for all passengers. While many audio systems focus on the driver, having a Revel audio system ensures great sound for everyone. 
Last Thursday, I attended the New York International Auto Show (at the Jacob Javits Center) where I was able to learn more about Harman's audio systems including Revel. I got to test out the Revel audio system in the beautiful 2018 Lincoln Navigator. The Navigator is an absolute stunner equipped with all the bells and whistles you can think of.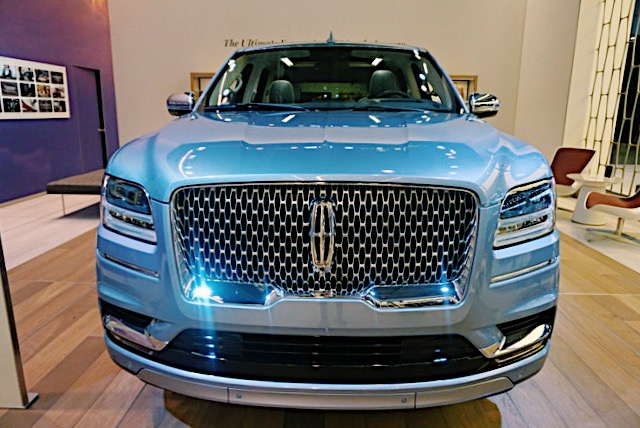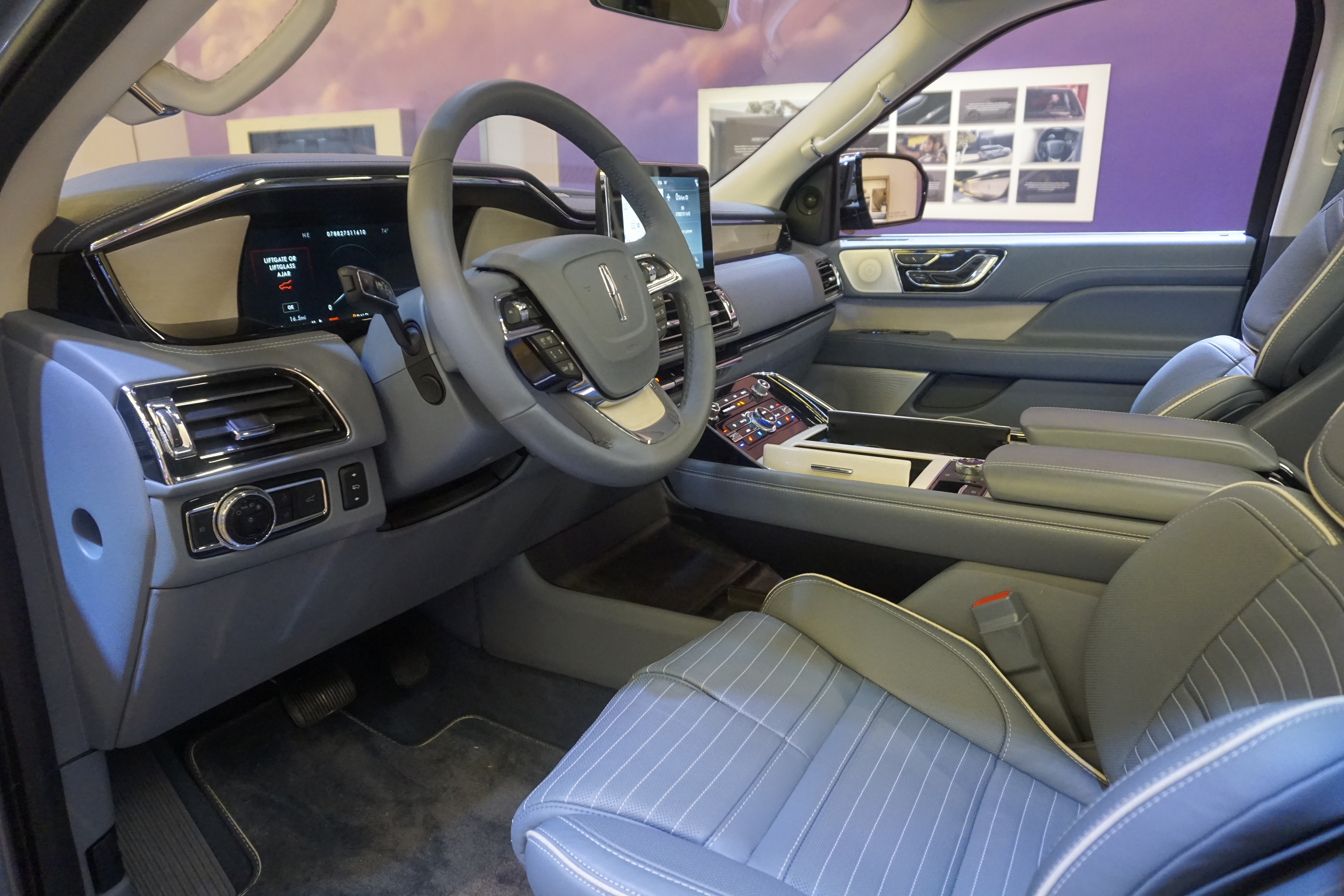 Perfect Sounds with Revel
It was a lot of fun checking out the beautiful new cars and listening to some of my favorite tunes with fellow blogger friends. We all created playlists using Spotify which we were able to sync with the vehicles and listen.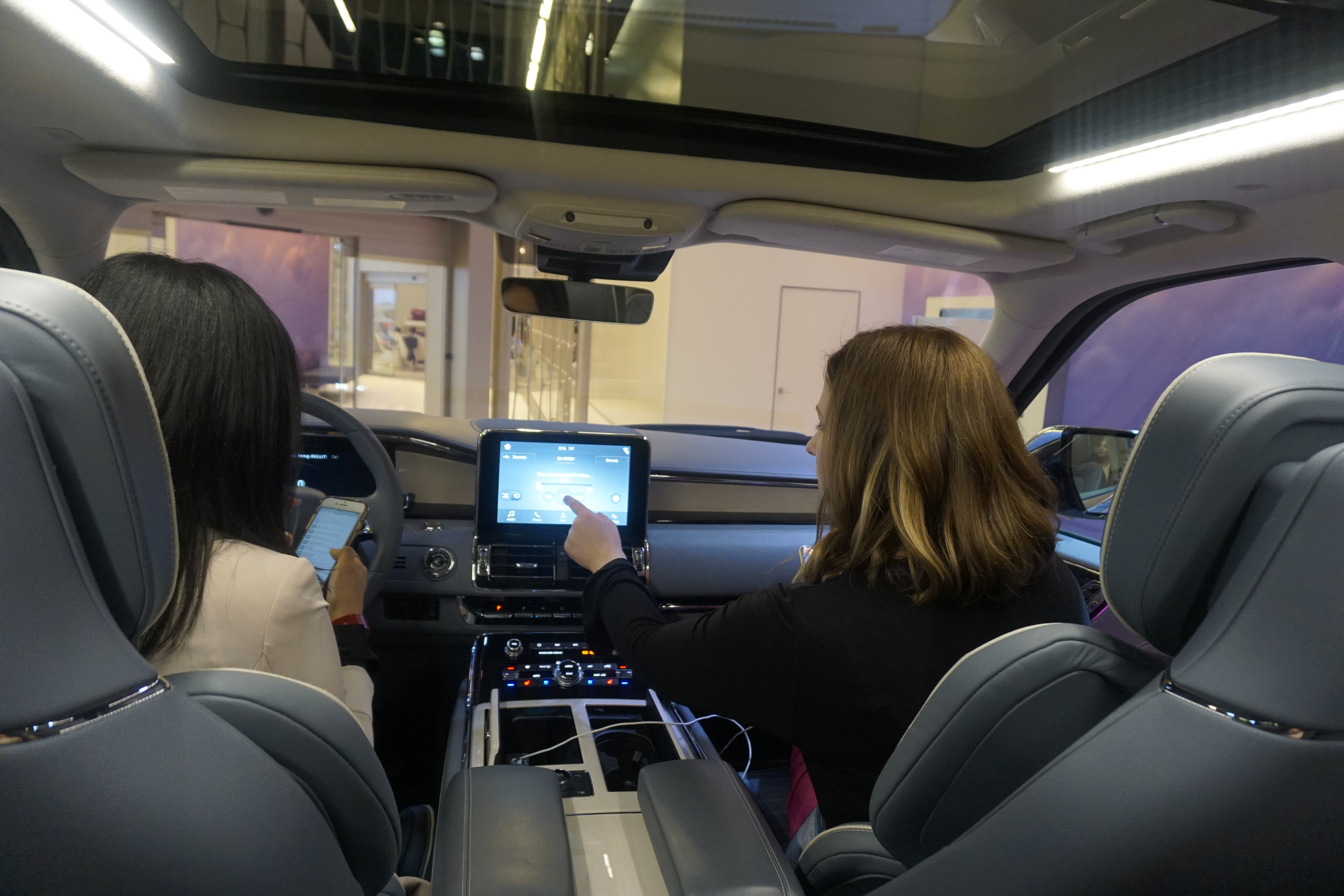 I posted my experience on Facebook live video. In case you missed it, here it is!
By the way, there are some really cool prizes you can win! Read below to find out how to enter.
Playlist Challenge


Love music? Simply share this playlist on social media with the hashtag #RevelPlaylist #sweepstakes, or add a song suggestion to our playlist in the comments section of this post. All social media posts set to 'public' and posted on social media platforms Facebook, Twitter and Instagram and containing the hashtag #RevelPlaylist #Sweepstakes are qualified entries; up to 5 comments on this post per IP address are qualified entries; all entries are entered to win a Revel Sound System. Winner will be chosen at random from all entries, so enter as often as you like! And, be sure to check out these posts- mom knows it all /  all things fadra to see how Harman Kardon and JBL bring a whole new level of listening to your car and for additional chances to win!

Rules

Participants can enter to win a Revel Sound System by publishing a public social media post on Facebook, Instagram or Twitter with the hashtag #RevelPlaylist #sweepstakes, or leaving a song suggestion comment on this post before midnight EST, April 15, 2018, to be entered to win. There is no limit to social post entries; post comment entries are limited to 5 per IP address.

No purchase necessary to enter. Only one (1) winner will be chosen at random from among valid entries. Challenge open only to US residents age 18 and over. Winners will be notified by email or direct message by April 16, 2018. Winners who fail to respond to notification within seven (7) days will be disqualified and a new winner will be chosen. Winners must provide a valid US shipping address for prize shipment. Winners may be asked to provide identification to receive their prize. Prize value up to $299 per prize, not exchangeable for cash or other items. Void where prohibited and subject to applicable law.
Here's the playlist…
Have you been to the New York International Car Show? Read more about it here.