I don't know if it was my grandfather's influence of his obsession with playing the lottery or just the fun of possibly getting winning someday- but I absolutely LOVE playing the lotto. Some people feel the possibility is too small when playing on the lottery terminal, but what if I told you there was a new way to win and it's super easy to play? And also- less mess than the average scratch off.
So, are you ready to win fast with New Jersey's newest game Fast Play? I sure am!

Fast Play is a new series of games that offer quick play styles and are printed on demand from the Lottery terminal. Fast Play is the fastest way to win. So, there's no need to select numbers or wait for drawings. To purchase a Fast Play ticket at your New Jersey Lottery retailer, just ask for Fast Play, name your game, and then collect prizes quickly. Fast Play games are offered at various prices and play styles.
And the odds of winning are pretty great. Fast Cash- $1, win up to $500, overall odds 1 in 4; Red Hot Numbers- $1, win up to $1,000, overall odds 1 in 3.9; Slots of Fun- $2 win up to $5,000 overall odds 1 in 3.8; Bling Bling Bucks- $5, win up to $25,000, overall odds 1 in 3.
To show you how simple it is to play, I've documented my trip to the local 7-11 so you can have an idea. There's really nothing to it! All you have to do is ask to play the Fast Play games and name your theme. The attendant will ring you up and hand you your ticket(s). Then, check to see if you're a winner!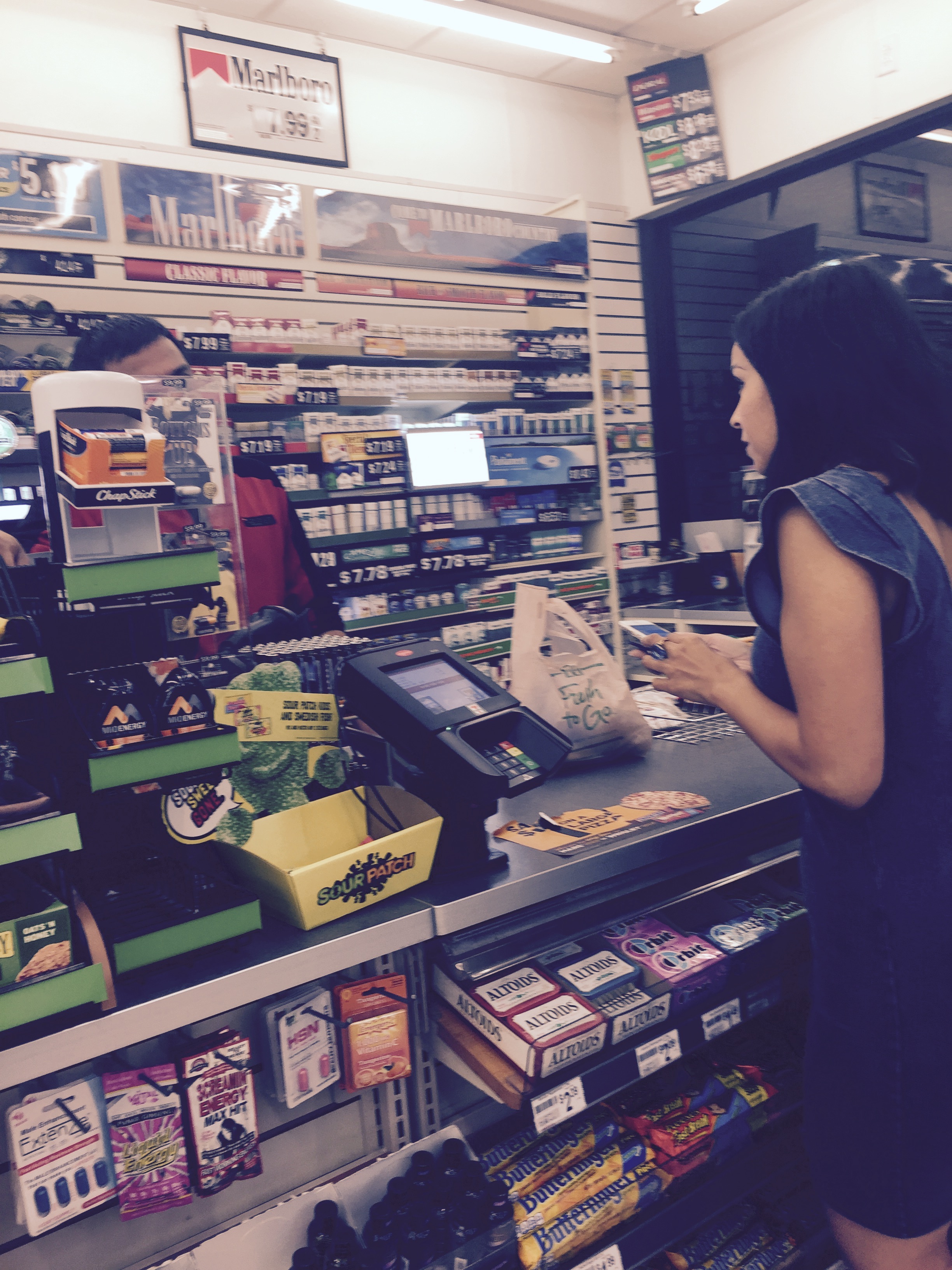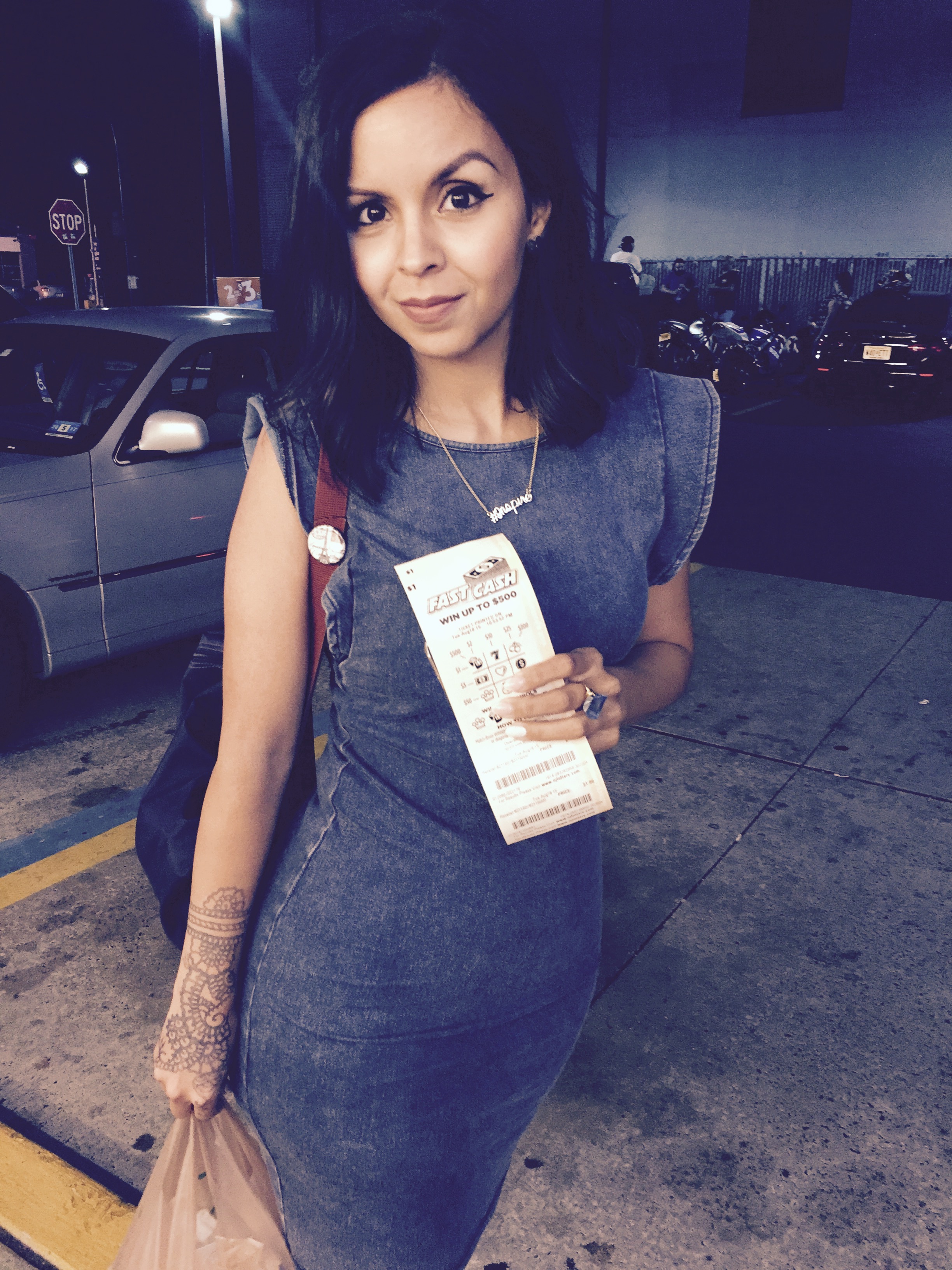 Wish me luck!
I got a variety of games from Bling Bling Bucks, Slots of Fun, Red Hot Numbers to Fast Cash. There are multiple ways to win and the games are pretty simple to understand. To play, all you have to do is review the symbols printed on your ticket and you will "quickly" know if you are a winner!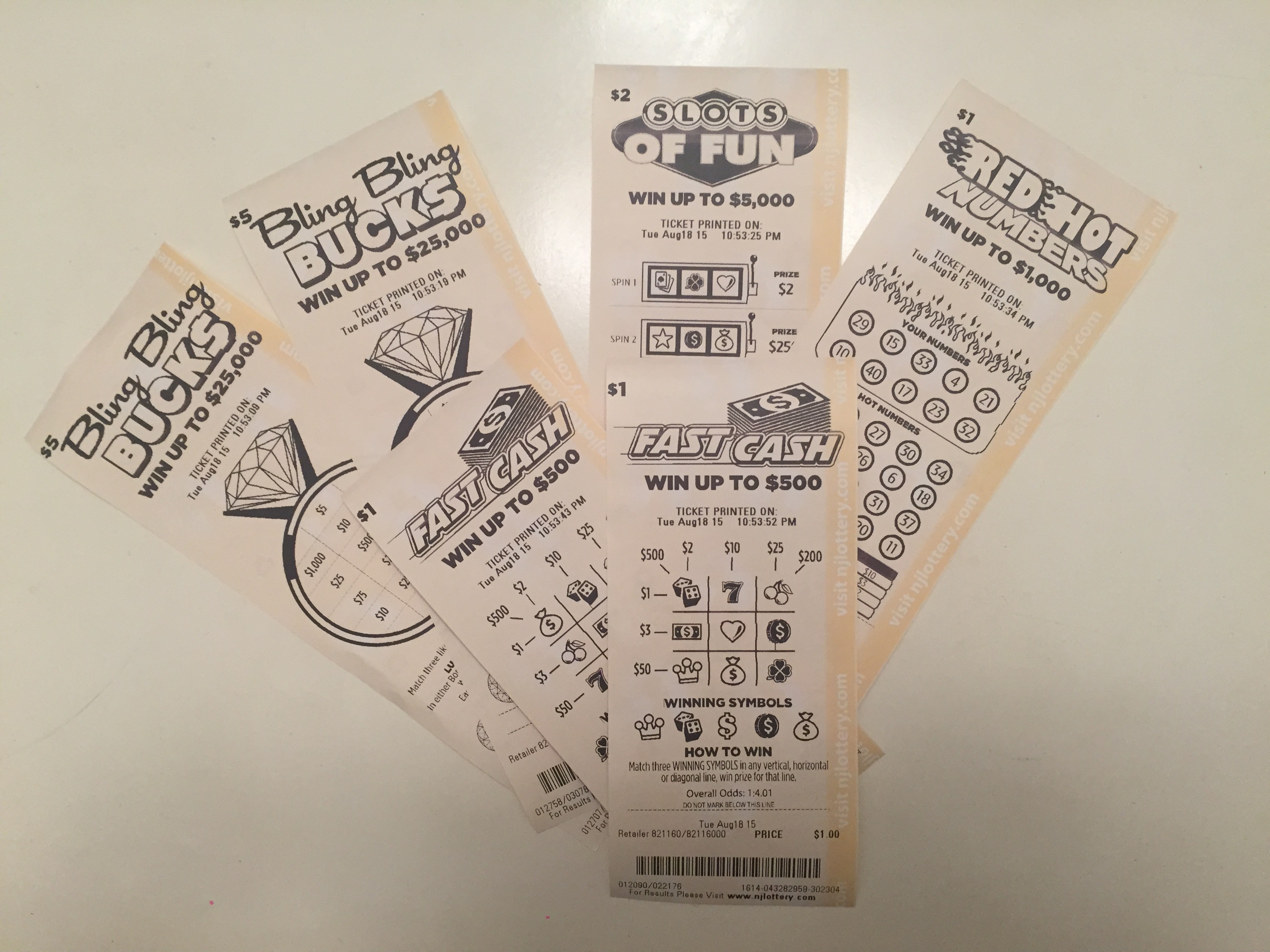 Unfortunately for me, I did not win anything but that's ok- there's always next time. And like they say, you never know! Anything can happen in Jersey!


Disclaimer:
You must be 18 or older to buy a lottery ticket. The New Jersey Lottery reminds players, it's only a game…remember to play responsibly. If you or someone you know has a gambling problem, call 1800-GAMBLER®.
For more information visit New Jersey Lottery.
*This post is sponsored by Blog Meets Brand.