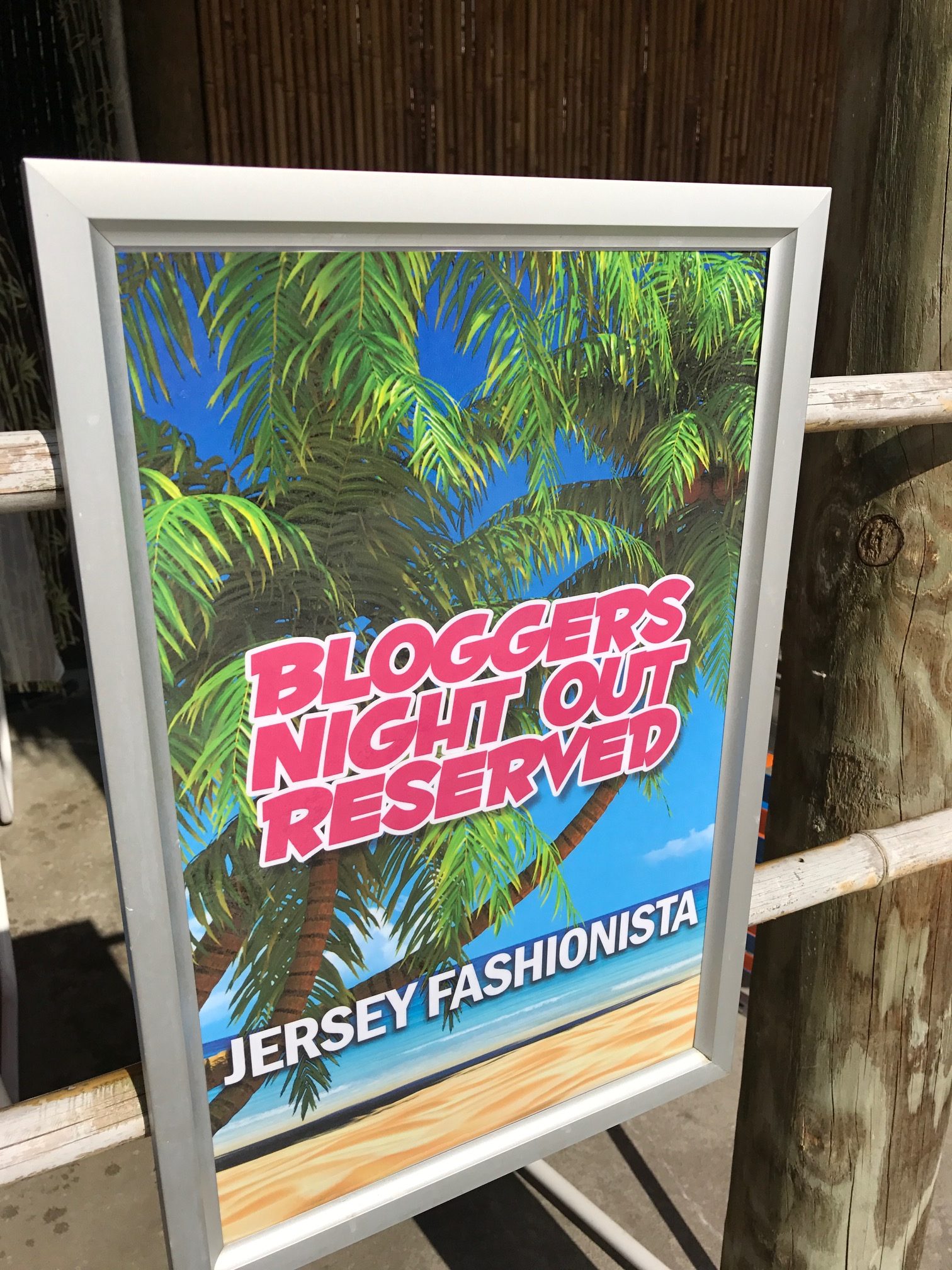 Recently, I was invited to Blogger's Night at Sahara Sam's Oasis. Blogger, Nicole Yniguez of Mommy Tips by Cole hosted the event. The end of June was the perfect time to kick off summer at a water park and of course, I had to bring the family to join in on the fun!
Sahara Sam's Oasis is located in West Berlin, New Jersey.
For us, it was about an hour (maybe more) away. It was a great day to visit (a weekday) because there are fewer people and I really don't like crowds. The parking is free and there is plenty. Upon arrival, we were greeted by friendly staff members who gave us a quick tour and guided us to our private cabanas. Sahara Sam's has an arcade, indoor and water parks, a cafe, a bar, locker rooms, and plenty of restrooms. There is a lot to explore.
We spent some time outdoors since it was a beautiful day. My daughter especially LOVED the wave pool. And I loved being able to lounge and enjoy a piña colada while she rode the waves with her dad.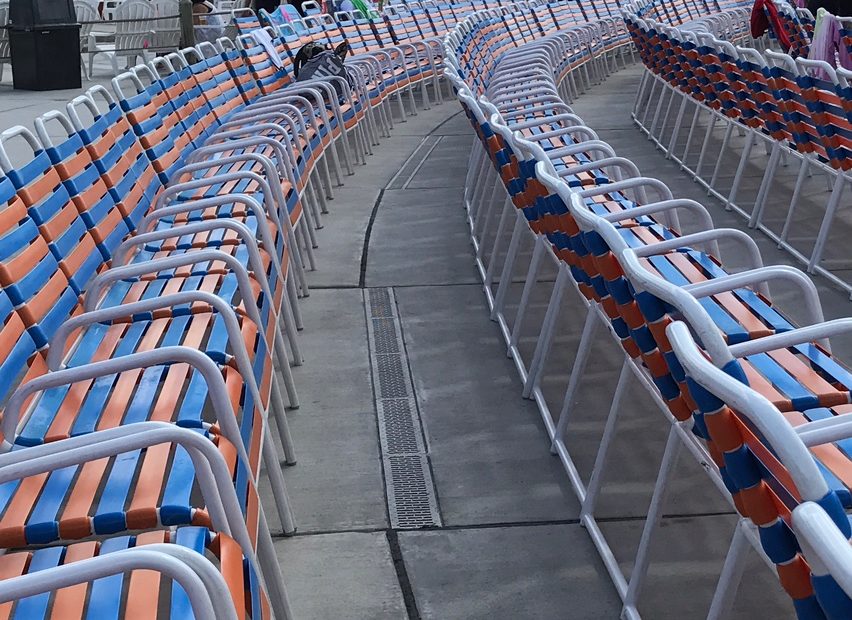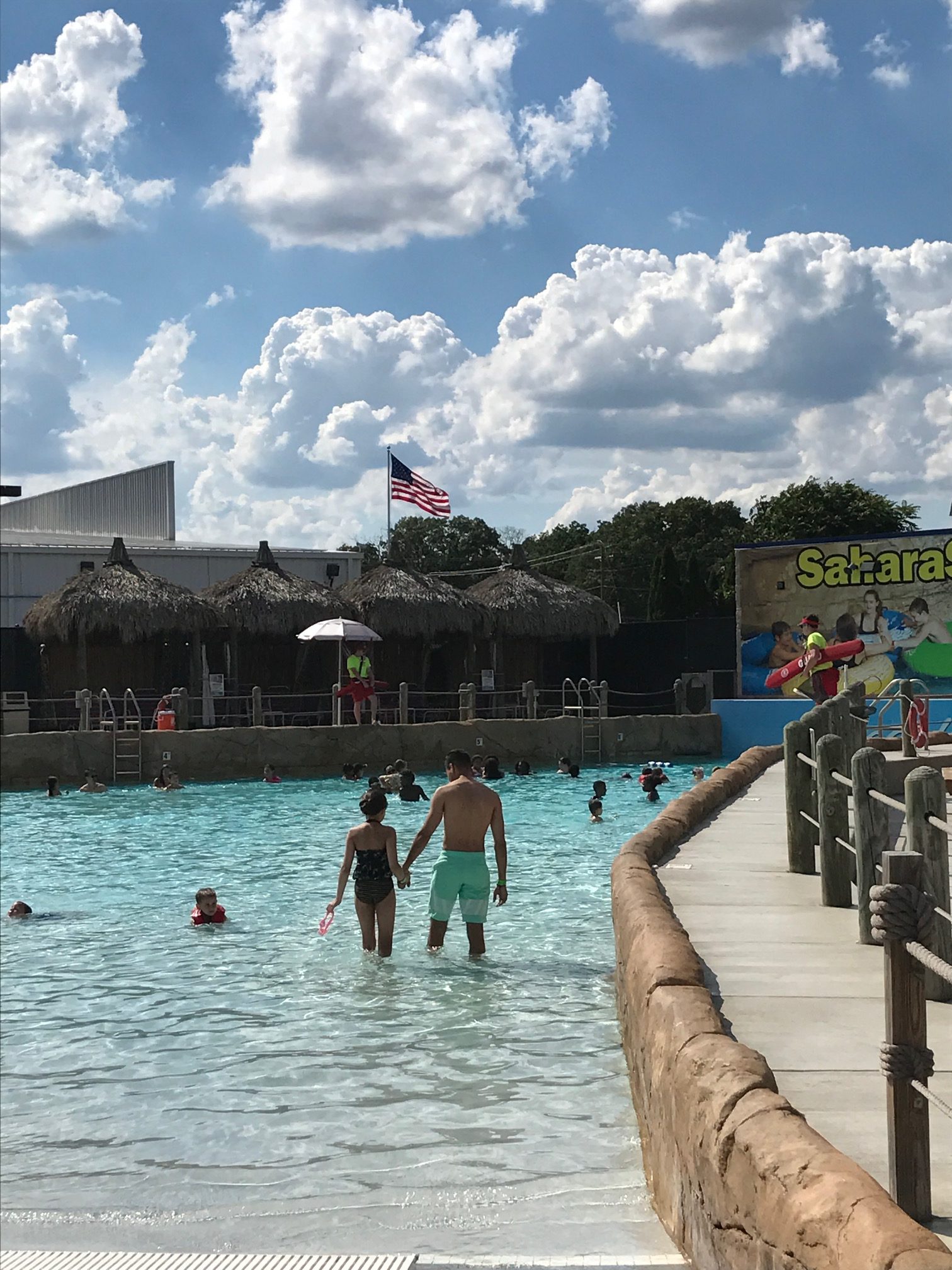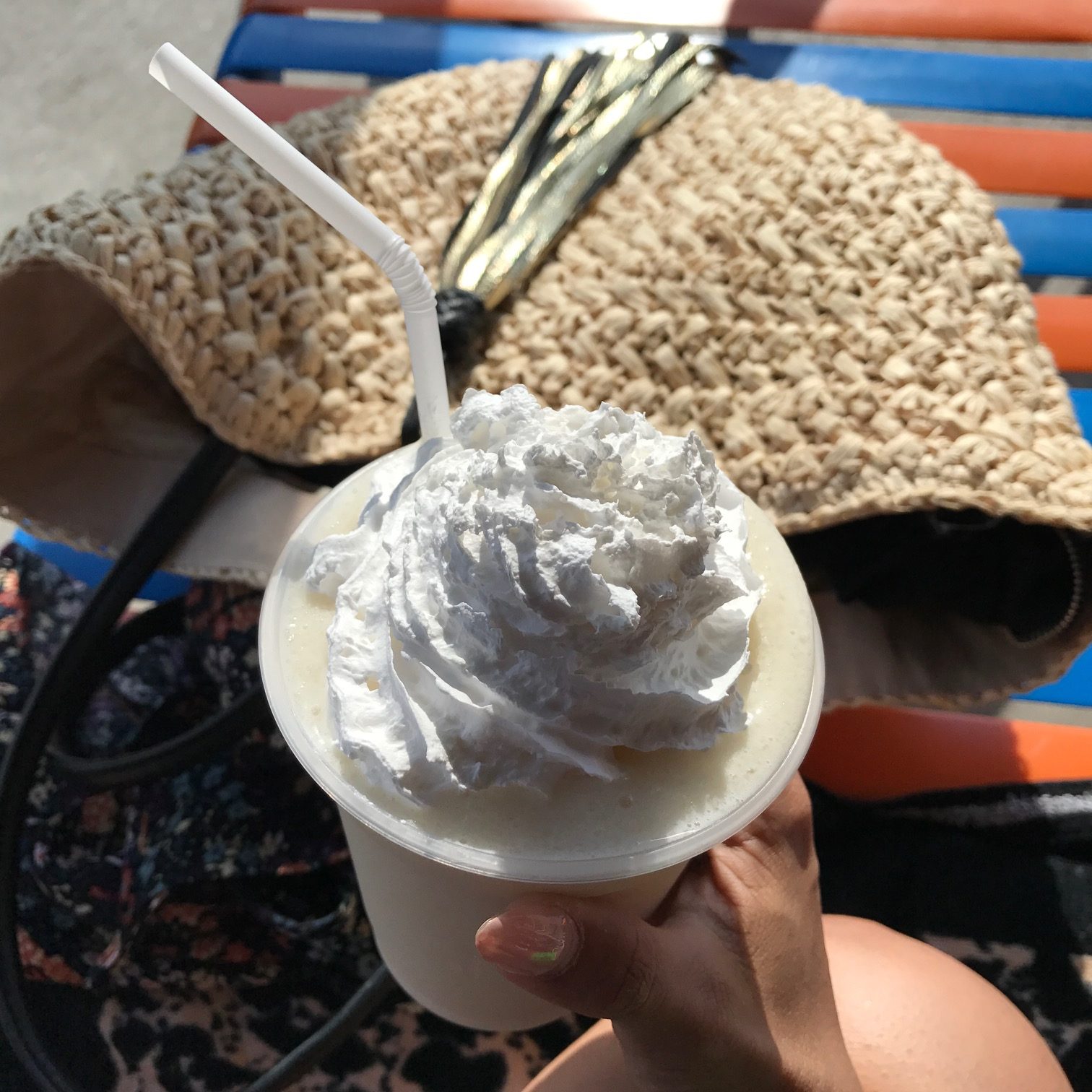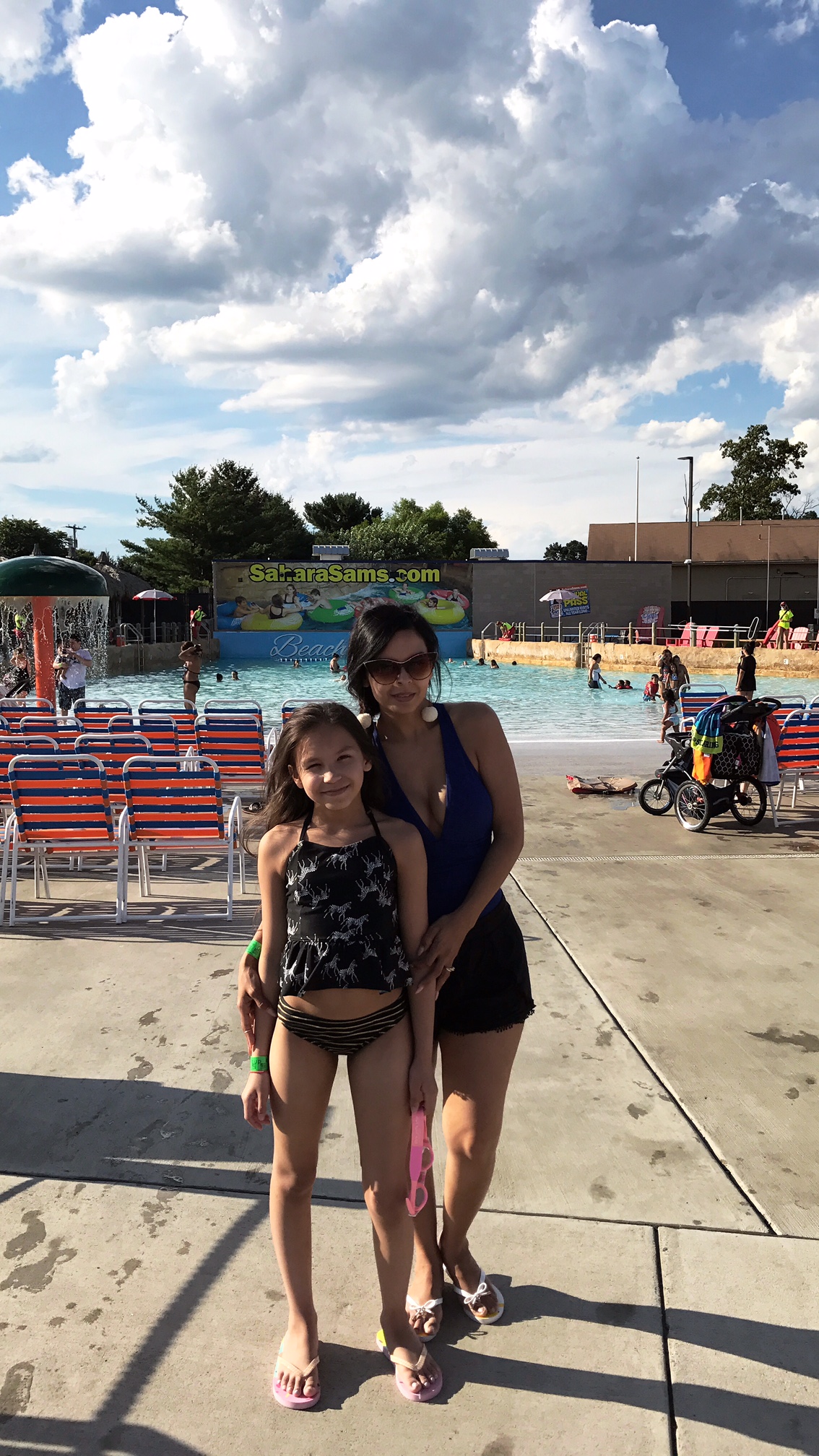 Later, we had some light snacks and refreshments with the group of bloggers and their families. It's always nice to connect with other moms who do similar things. A blogger's world is very different and when people get what you're talking about- well, it's refreshing. After that, we headed inside to explore the indoor water park.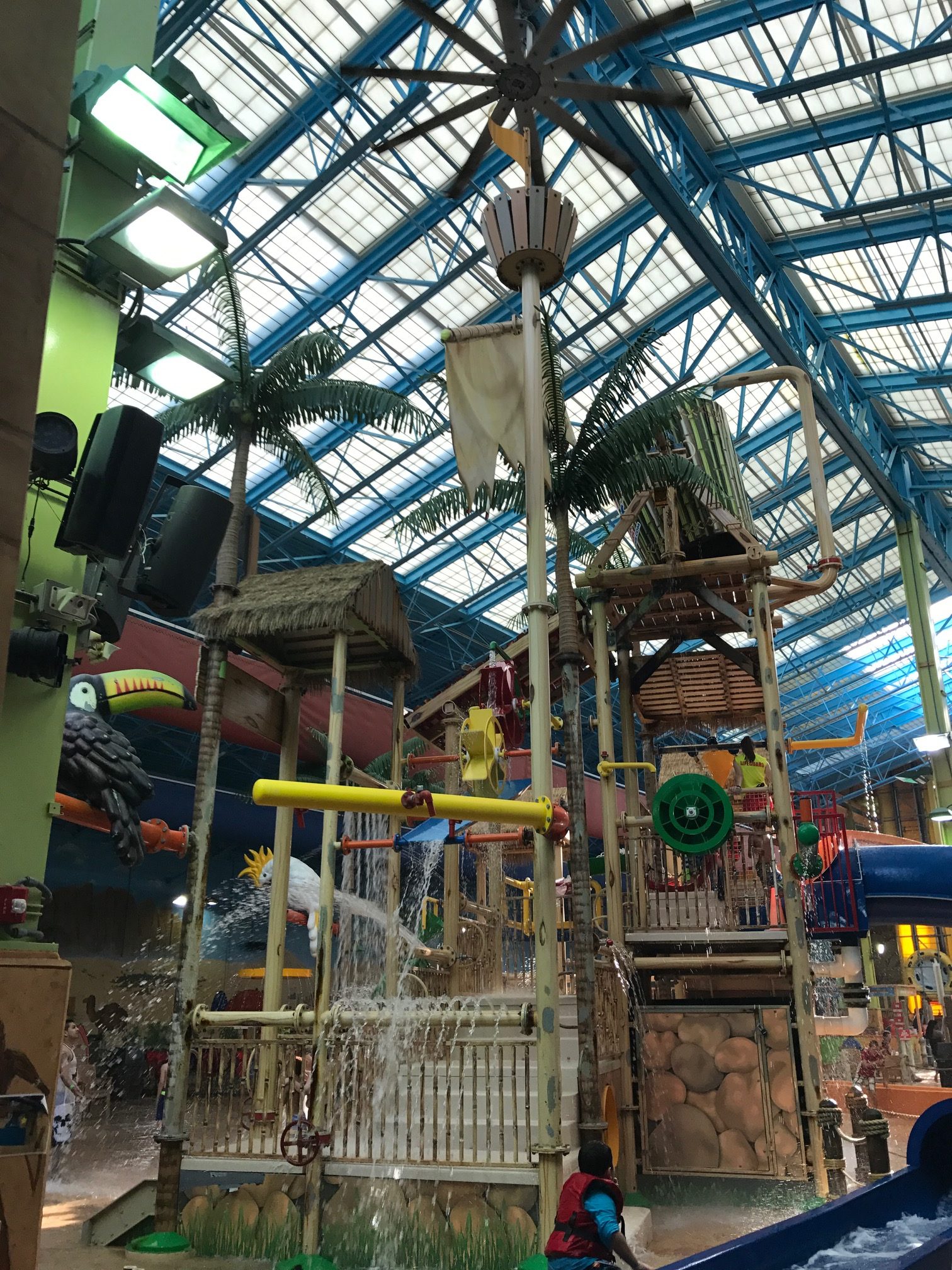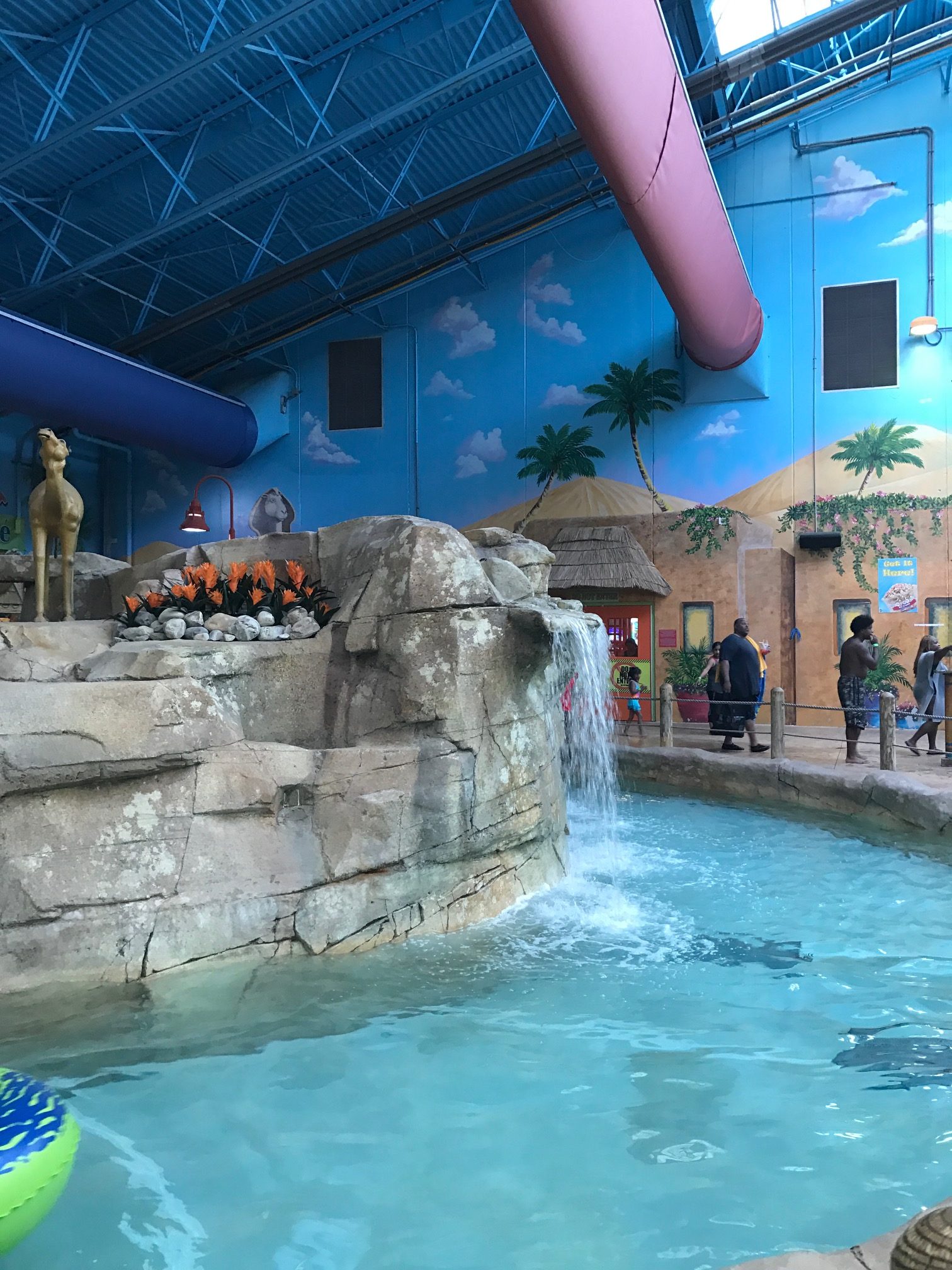 Indoors, there are lots of fun activities, slides, pools, a lazy river, and more. There are areas for little ones, too. My daughter did a few activities and then we went into the lazy river which is always my favorite.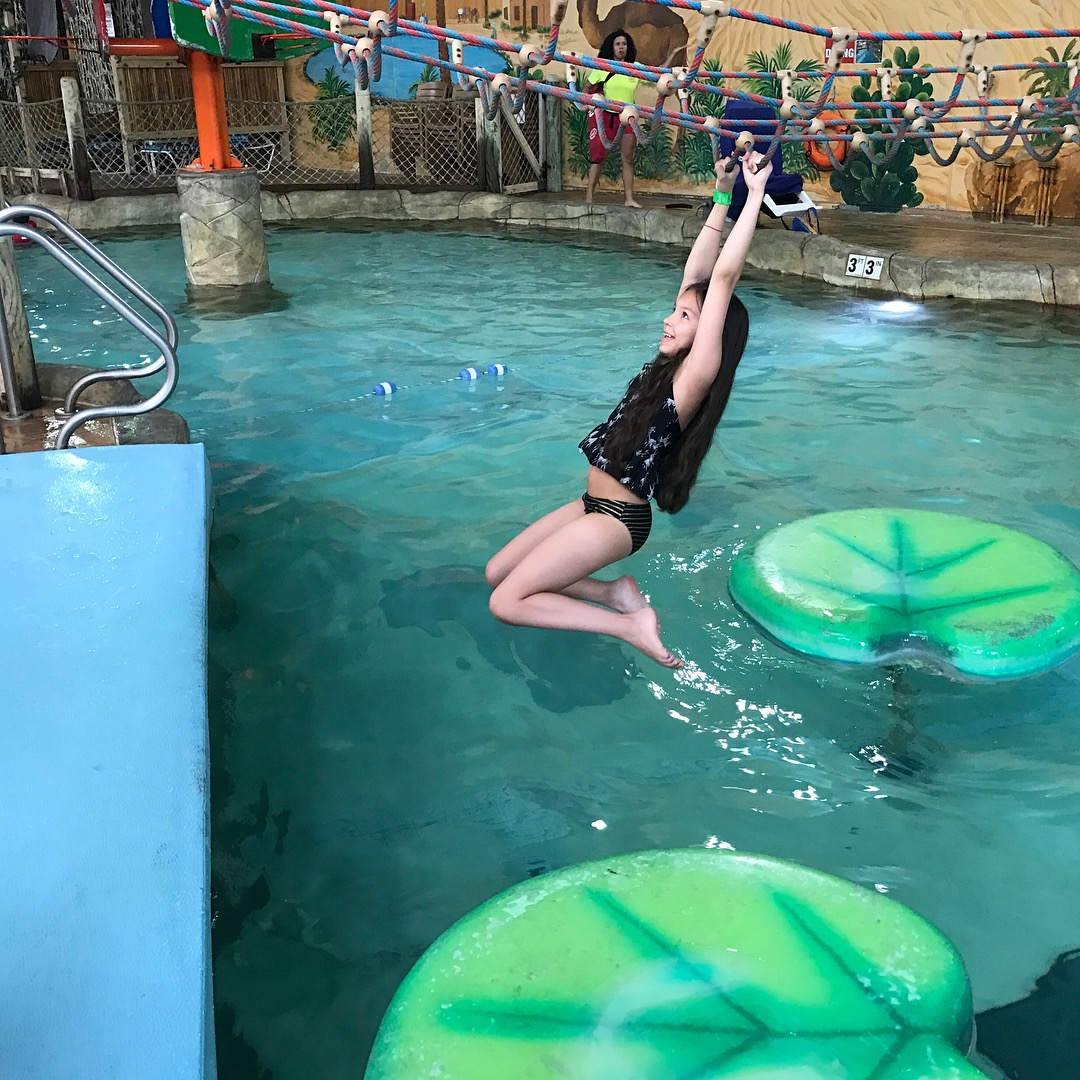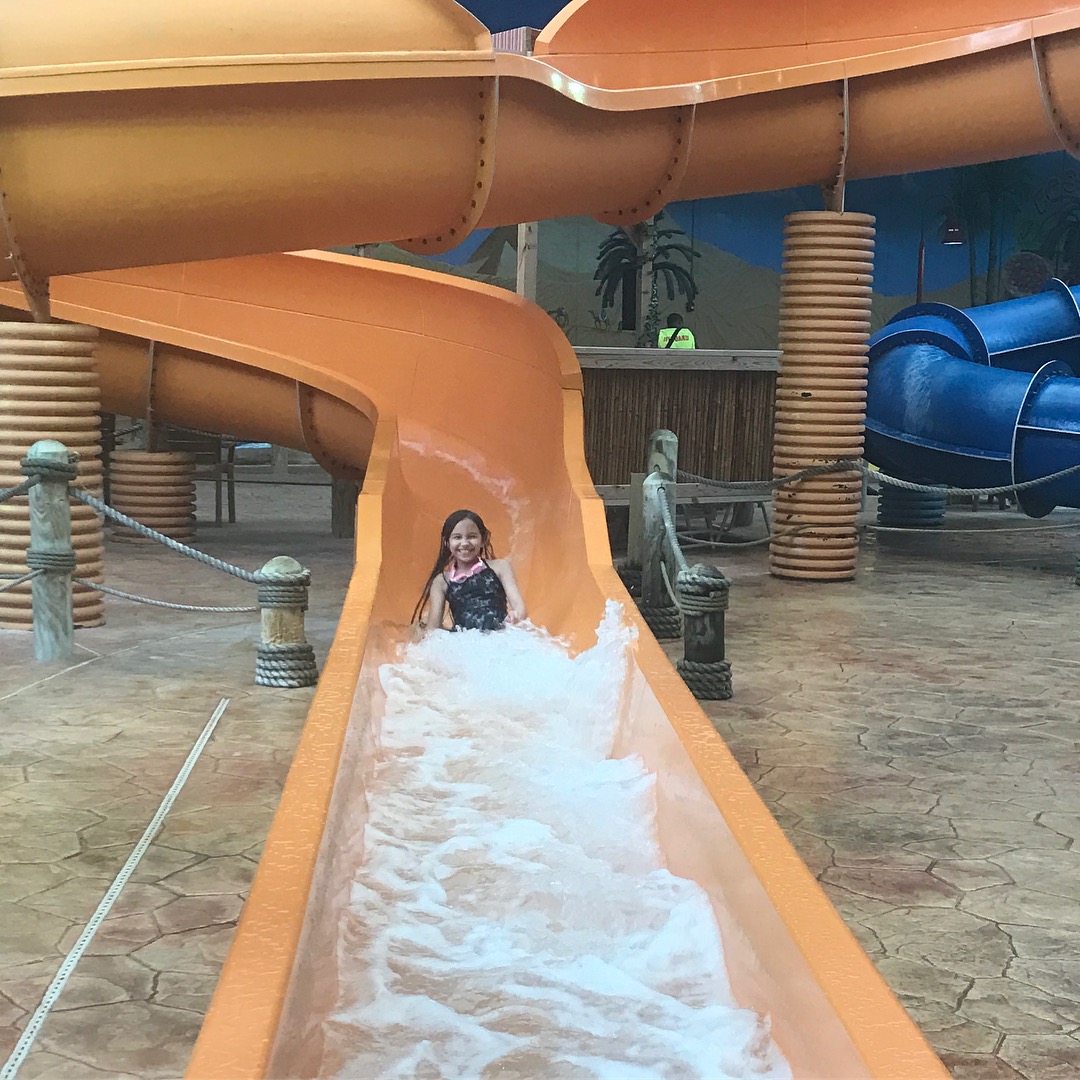 Like most moms, just seeing my kid having a good time and smiling from ear to ear makes my heart happy. We had a great time at Sahara Sam's Oasis and plan to return sometime in the future. Have you visited? See my tips for planning your visit below.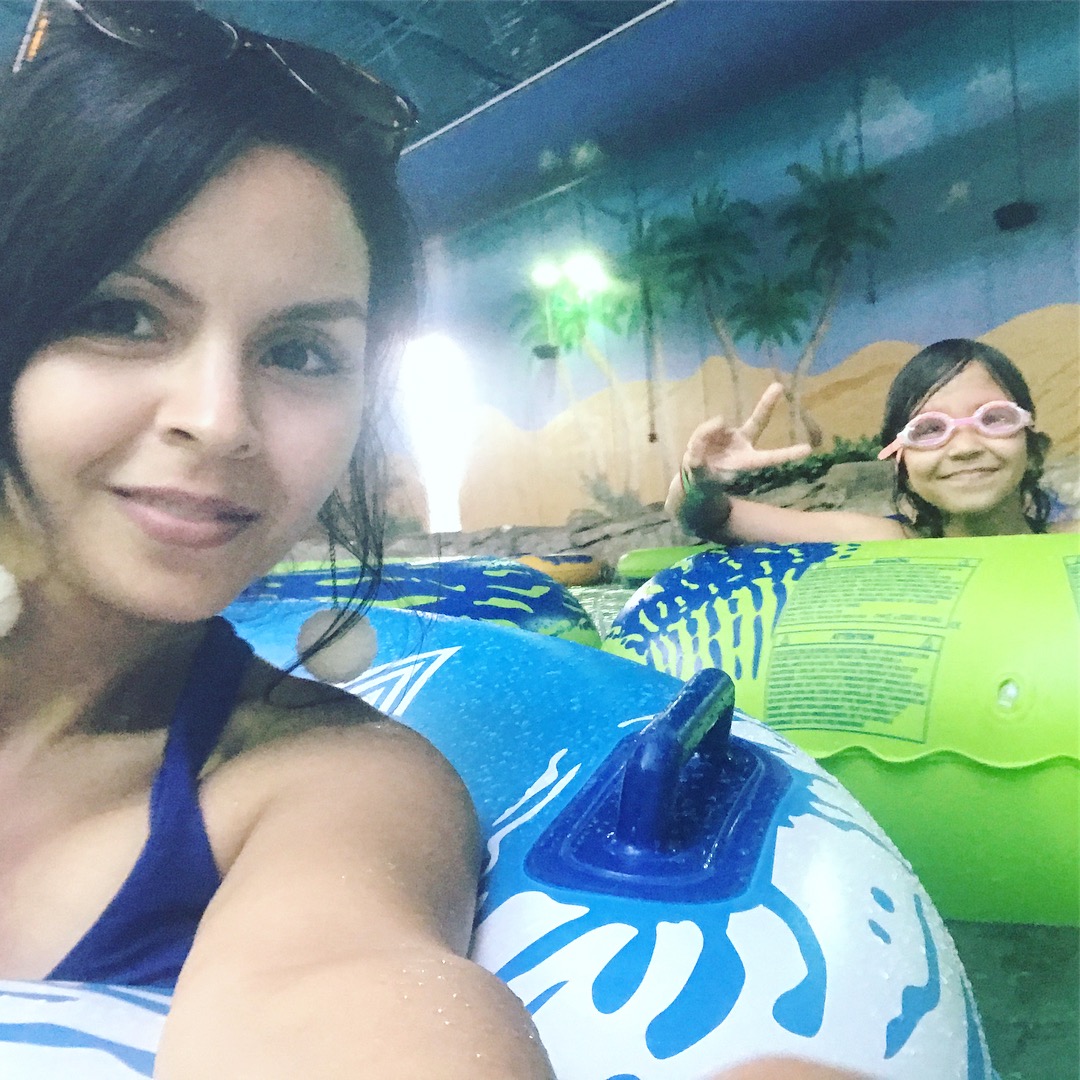 Travel Tips for Sahara Sam's Oasis
Pack some snacks if you have a long ride but don't pack a cooler or anything since food and drinks are not permitted inside.
Pack light- sunblock, goggles, towels, and a change of clothes are really all you need. If you plan to have your phone on you, purchase a waterproof case (you can stick a card or money in it too).
Purchase your tickets ahead. You can save a few bucks online and who doesn't like to save?