Road trips are great but even better with the right form of transportation. The 2023 Toyota Highlander was an awesome choice for a recent road trip to the Wildwoods for my daughter's baton competition. A trip to the Jersey Shore is always fun so we were excited to hit the road. This larger-size SUV provides a spacious cabin and everything a group or family needs on a road trip.
Here's what I loved about the Highlander.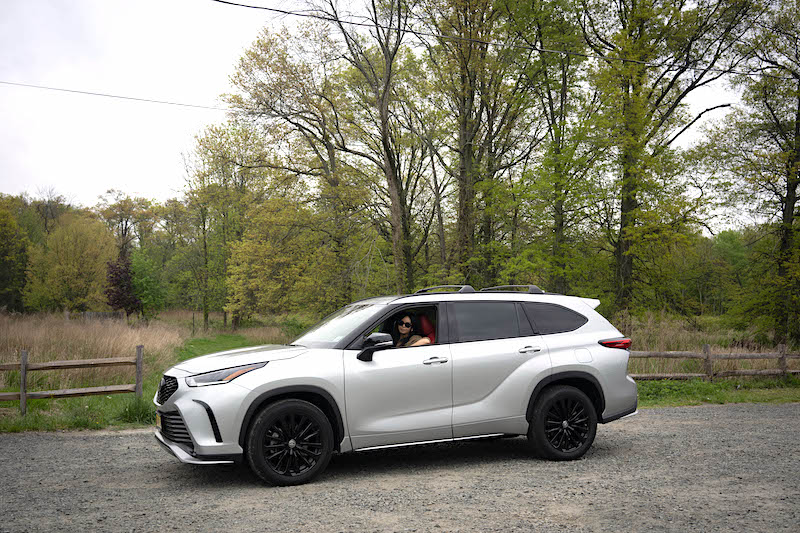 *Note: This vehicle was loaned for testing/editorial purposes. All opinions are true and honest.
There's plenty of space to comfortably accommodate your passengers.
It's got captain seats in the back row and a third row (optional) seating up to 7 passengers. Your backseat passengers can also control the temperature and have generous-sized cup/bottle holders as well as charging ports. Did I mention the third row is spacious and comfortable?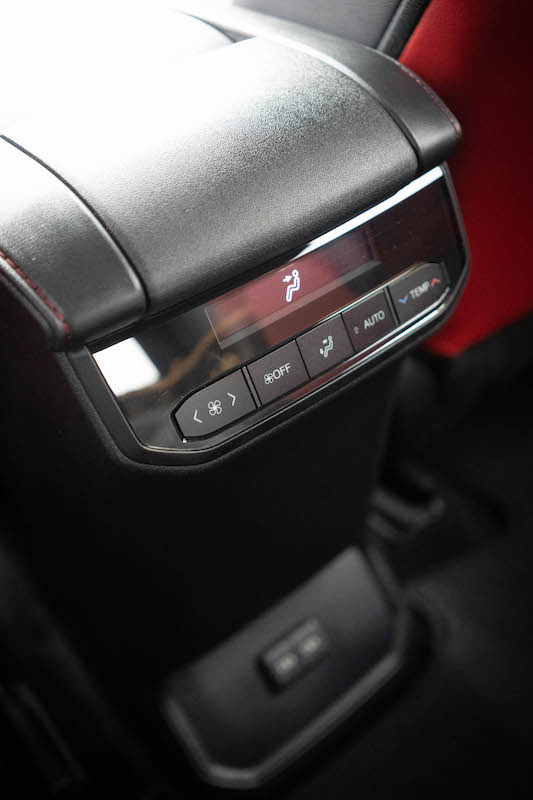 More Reading: Coasting the Keys with Toyota
The Highlander is a great minivan alternative.
I only have one child but I love road trips and that usually means bringing my mom, a friend, and or the dog. Plus, all of our stuff. If I had to get a second car just for road trips, I would definitely opt for the Highlander because of its design and features. It's designed like a larger SUV but doesn't lack the amenities a minivan will provide. 
Starting MSRP $36,620* (The model I tested is the XSE-L4T AWD $49,128)
The Toyota Highlander handles well and is good on gas.
The weather driving to the Wildwoods was a bit cloudy and rainy. I am not a fan of driving in rainy conditions but it was light drizzles that day so I managed. The ride was smooth and quiet and I felt safe on the road. We didn't have to stop for gas until later the next day. 24 MPG (21 City/ 28 Highway)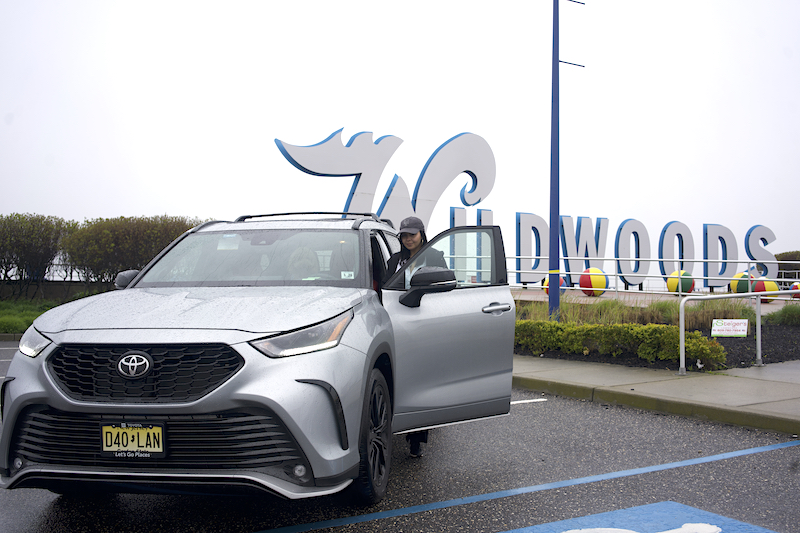 Entertainment and comfort are key when it comes to road-tripping.
Six speakers, wireless Apple and Andriod compatible.
Heated and powered front seats.
3-zone auto climate control
14 cup/bottle holders
3rd row 60/40 split-fold flat seats
Soft-tex trimmed seating
Spacious console and glove compartment
Despite the rainy weather, we had a great time at the shore.
Wildwood is so nostalgic and always fun to visit. And I'm happy to report that my daughter's Twirling team came in 1st place! So if you're looking into a larger size SUV, I recommend looking into the Toyota Highlander. You just may love it.