May is creeping up on us…have you thought about Mother's Day yet? Moms are always so busy taking care of others that they often forget about themselves. Instead of the usual flowers and jewelry (that she'll probably never wear), why not think outside of the box?
More Reading: Mother's Day Gifts: Last Minute Ideas
Here are some Mother's Day gift ideas that provide self-care.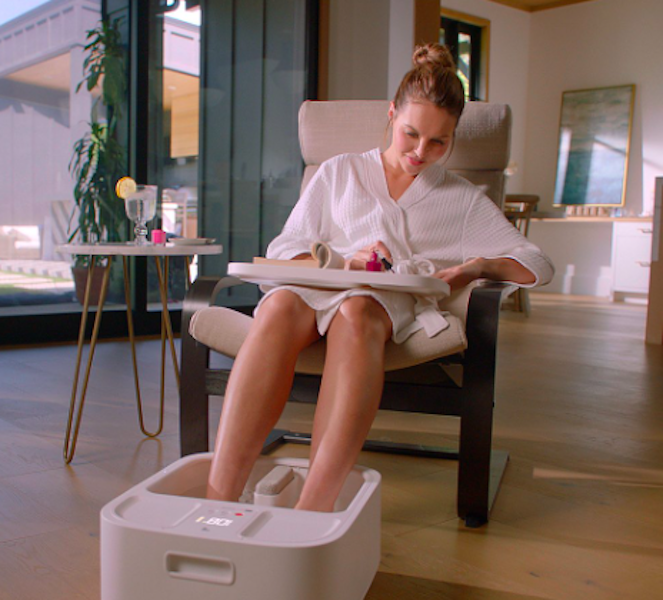 After a long day, a nice foot soak will help Mom get back on her feet.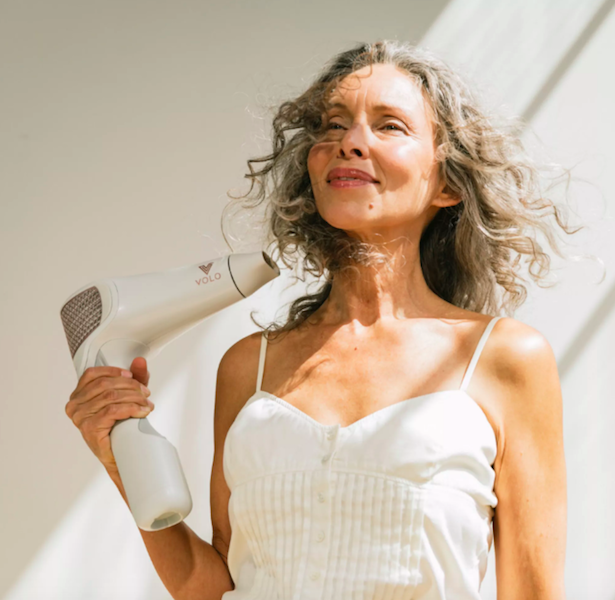 Who has time to dry their hair these days?
Not moms! Now a cordless hair dryer-now, that's a game-changer. This one is for multitaskers.
If she suffers from aches, pains, or anxiety, a sauna blanket makes a most thoughtful gift, too.
After she's done relaxing and detoxing, she will appreciate a spa-style shower. And let's not forget some pampering body butter.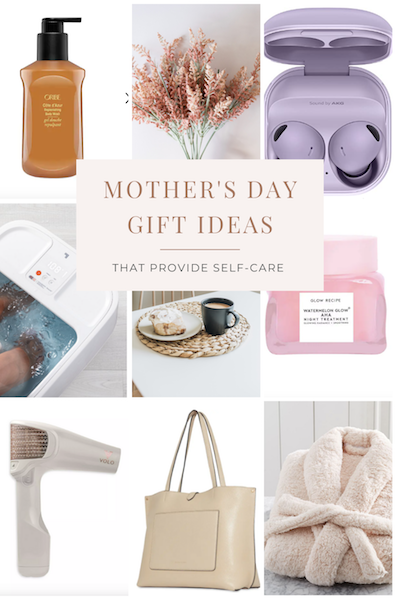 Now, no self-care routine is complete without proper skincare. But if mom doesn't have time, an easy night mask will do the trick.
Maybe a luxe teddy bear robe to get into afterward?
Don't forget, hydration is key for self-care. This infused fruit water bottle is pretty and practical.
Noise-canceling headphones to listen to her favorite audiobooks and music (or you know, tune out all the noise).
Soft, luxurious pajamas are never a bad idea.
For the mom that carries all the things, a nice new tote bag (add a gift card for her fav coffee shop) is sure to brighten her day.

No matter what you end up gifting your mama, she will always appreciate the sentiment.
That's just how us moms roll. You know, that unconditional love they talk about, yes that. I hope these ideas help and inspire you.
Happy shopping! And happy Mother's Day!