I see this question posted all the time on Facebook Mom groups, "what fun activities can I do at home to keep the kids entertained?" And in come flooding the ideas. But usually, these are activity ideas for younger age groups. I personally have a teenager at home so when she's not making plans with a friend or studying, I try to give her ideas of things to keep her mind busy. And while you may think that teenagers can handle it on their own, on the contrary. They still need us and it's super important to talk to them and plan things.
Here are 5 activities you can plan with your teen at home.
Keep in mind that these will depend on your teen's personality. You know best, these are simply ideas for inspiration.
Busy minds and raging emotions need quiet time.
Teach (or learn together) the art of breathwork, meditation, and yoga. My daughter has practiced breathing and yoga since she was about 3 years old. So when the emotions kick in strong, I remind her to breathe. She does yoga stretches daily which is excellent for growing, aches, and pains. We have done yoga together and it's also something she does on her own. If you don't have experience, I suggest ordering a couple of mats and putting on a youtube video. I love breathwork by Wim Hoff and yoga videos by Adrienne (on YouTube).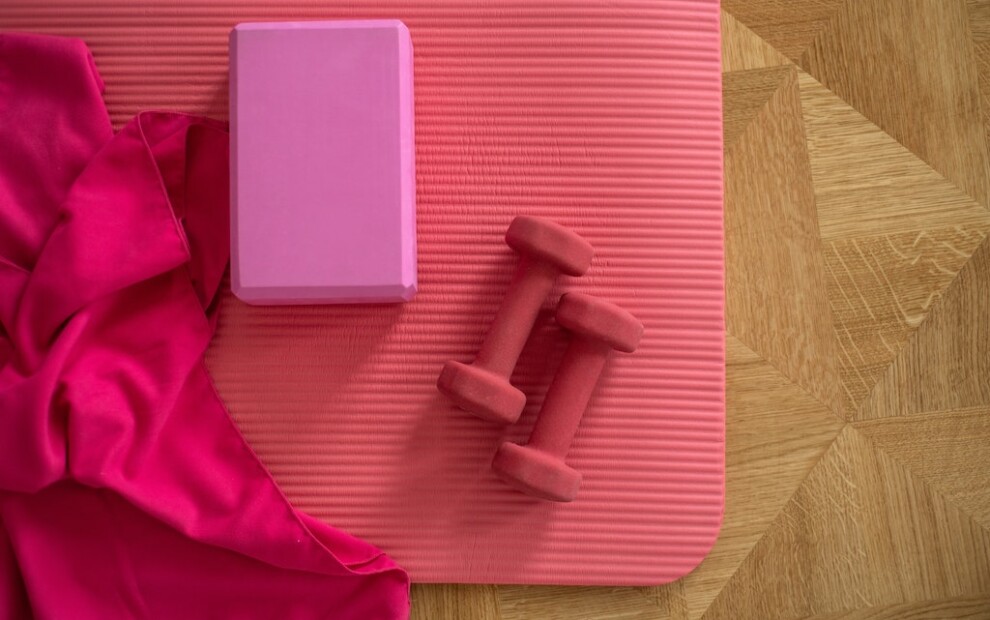 Crafting is both therapeutic and rewarding.
Even if your teen isn't creative, crafting can be very therapeutic. Teenagers go through a lot of emotions and need things to keep their minds busy. Whenever I get writer's block or feel overwhelmed, crafting has really helped get my mind off of things. It's because your focus then becomes the project you're working on. My daughter and I craft often. We paint, DIY fashion, flip thrift finds, and more. If you need ideas, Pinterest has loads or a trip to the local craft store will surely inspire you!
More Reading: DIY: Chanel No 5 Vase
Baking is a great pastime. And yummy, too.
There are so many recipes out there to plan for a day of baking. You can bake cookies, cakes, and even dog treats. My daughter loves to bake. Sometimes we do it together, sometimes her dad and I are simply stuck with the clean-up (yikes!). It's a great way for kids to practice simple math (measurements) and experiment with flavors in the kitchen. My daughter has learned to make cakes and frosting from scratch. She's also mastered mixing and creating colors. It's something she's truly come to love. If you want to keep it simple, you can also buy cake mix in a box or kits in the baking aisle of your supermarket.
More Reading: Things to Do When You Get Cabin Fever
Learn a new language.
Another fun activity to do at home is taking a course online. Learning a language (maybe in preparation for a future trip) is a great summer activity. It's fun and educational. There are many programs you can buy or access for free online. This summer, my daughter plans to learn sign language. It's a universal language that can help her communicate with others in the future.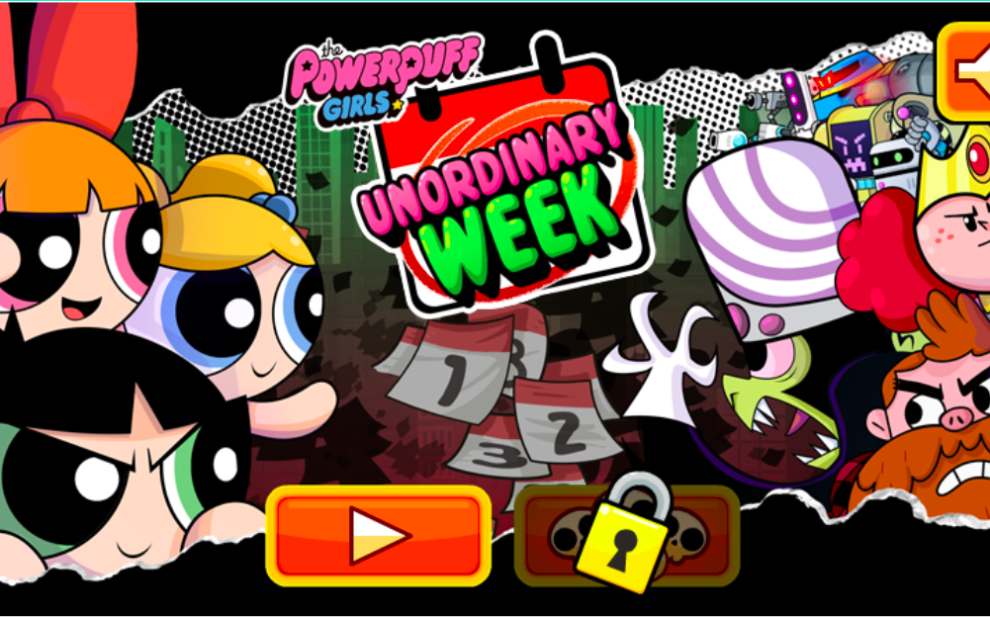 Online games are a great way to entertain but even better when they're free!
Instead of scrolling through social media, encourage your teen to find a game online. There are so many free online games to choose from. My daughter enjoys fun adventurous-type games. One of her favorite nostalgic games is of the Power Puff Girls. It's a fighting game where you play the Powerpuff Girls fighting through a week-long battle with each day being another level. Each day you beat unlocks the next day of the week. So it's not just a one-time play, it actually encourages your kid to play all week. And you can play, too. It's fun!
She also recently discovered a super cute game called Penguin Cafe (a fun restaurant game where you serve customers quickly in order to earn more tips) to help keep her little cousin entertained. Teens pick up on stuff and pass it on quickly (lol).
These activities are great ways to reduce stress, entertain, and educate.
Summer goes by quickly, unfortunately, we only get about two months of it. I hope these fun activities inspire you to try something new with your teen. Remember, they're still kids and they still need us