As the temperatures drop, those anticipated snow days come closer. And while some of us look forward to the cozy days inside, many get a little condition called "cabin fever" also known as "winter blues." Here are some fun ways to help you cope and keep yourself entertained during those cold snowy days.
More Reading: Immunity Boosters to Add to Your Daily Regimen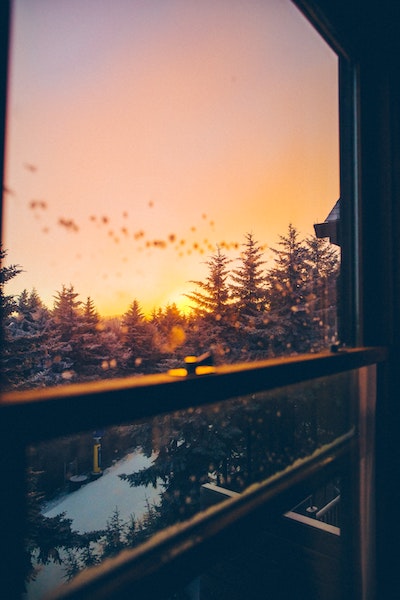 7 Ways to Beat Cabin Fever
Make a Movie List  We all have a few movies and tv series we've been wanting to watch so make a list of them and catch them on your streaming services. It will make time pass faster when you're watching films (or shows) you enjoy. Here's another idea: host a watch party with family or friends!
Make a Fire or Light Some Candles… If you have a fireplace, it's the perfect occasion to sit by the fire and make some s'mores or have hot cocoa..wine even? If not, some candles will do. I like to buy beachy, spring scents during these colder months. It makes me think of warmer days and gives me something to look forward to.
Have a Bake Fest- Bake your little heart out with your snow buddies. Don't want to eat everything? No worries, make little homemade gifts using tins, containers, or baking baggies for family and friends and leave it at their doorstep (when it's safe to drive, of course).
Cook a Meal- Prepare a special meal. Not too much of a chef? Try making a homemade pizza, add some salad, wine, and voila! You've prepared a home-cooked meal. Easy peasy.
Get Crafty- Find your inner creativity and get to crafting. Maybe you enjoy knitting or like to paint. If you have little ones in the house, it's a great time to get them to paint, color, or work on projects as a family. Painting ceramics or even a frame can be relaxing and helps you pass time while creating memories with loved ones.
Read a Book- Dealing with such busy schedules, reading can sometimes become a luxury. Read that book you started and never completed. Audiobooks are great, too.
Get Musical- Pump up the music and dance like no one is watching! Sing along and have a blast, you deserve the day off, and if you've got company even better.
More Reding: Coping with Anxiety During Corona Time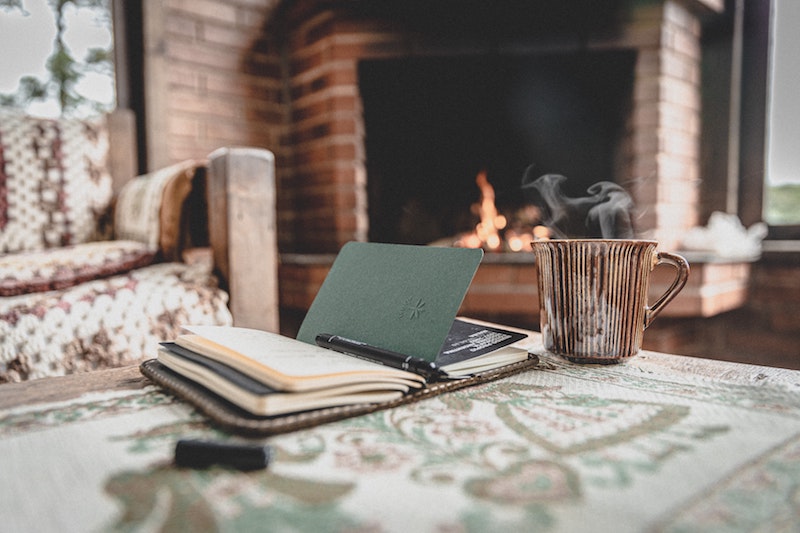 Happy Snow Days!
Have snow day ideas or traditions of your own? Share below, I'd love to know 🙂