*This is a sponsored post. All opinions are my own. #ad #smartsips
My schedule can be hectic. As a girl boss/mom, things can get a little overwhelming at times. That's when I force myself to stop, breathe, and have a simple coffee break- or experience. That's exactly what Jersey Shore native mom-preneur, Lara Gottlieb's mission was when she came up with Smart Sips Coffee. To give her customers a coffee experience. It's quite genius, actually. Why? Because you get all the yummy perks without all the calories your average cup of joe contains.
I'm a sucker for sweets and if you are too, you may just want to keep on reading…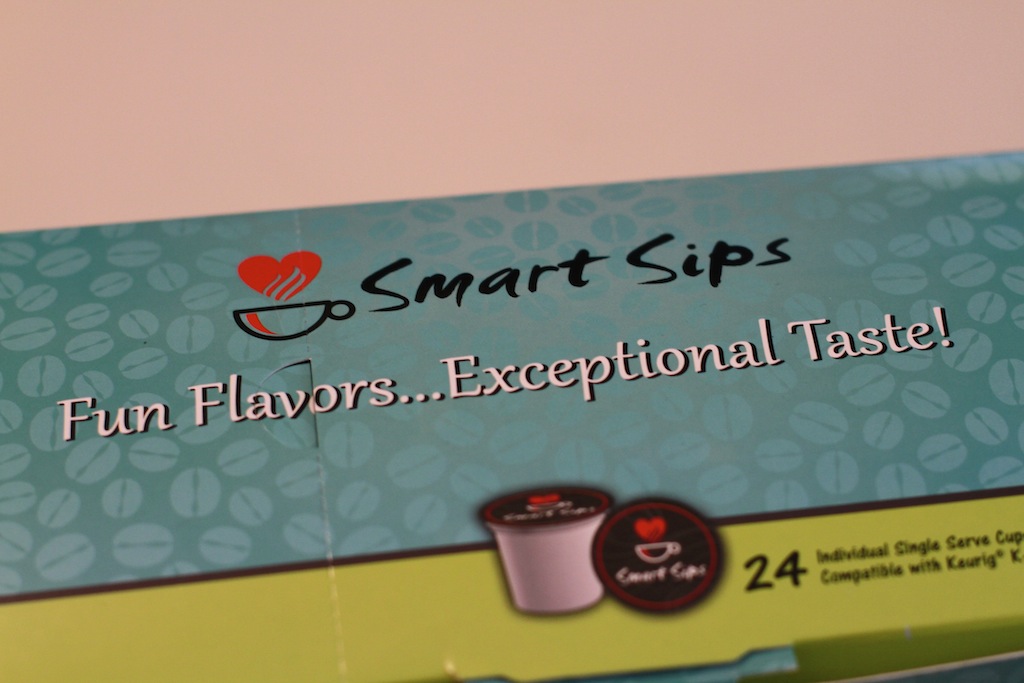 Smart Sips is not your average coffee. It's gourmet, it's yummy, and it's unique. When I first read all of the names plus the fact that the drinks are low in calories, I was a bit skeptical. But once I tried them, I was really impressed! They taste great very rich and flavorful. And if you have a sweet tooth, you MUST try this stuff!
There's your cappuccino and hot chocolate (which my little one loves!) and then you'll find dessert concoctions like Red Velvet, Apple Crumb Cake, Chocolate Cherry Cordial, Banana Foster, Pecan Whiskey, and more. I personally love the red velvet cappuccino. Add some whipped cream (light, of course) and you've got yourself one pretty fancy drink!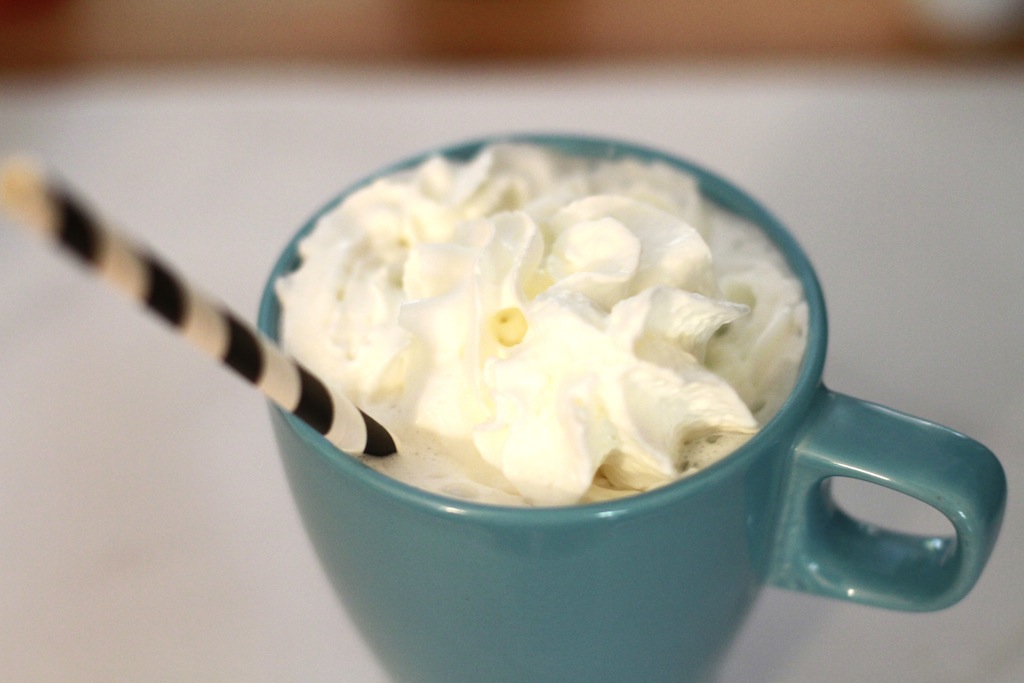 All of Smart Sips flavors surely provide the coffee aficionado with a more fun and flavorful coffee experience. Plus, there's nothing to it- simply toss in your K-cup, watch it brew, and enjoy.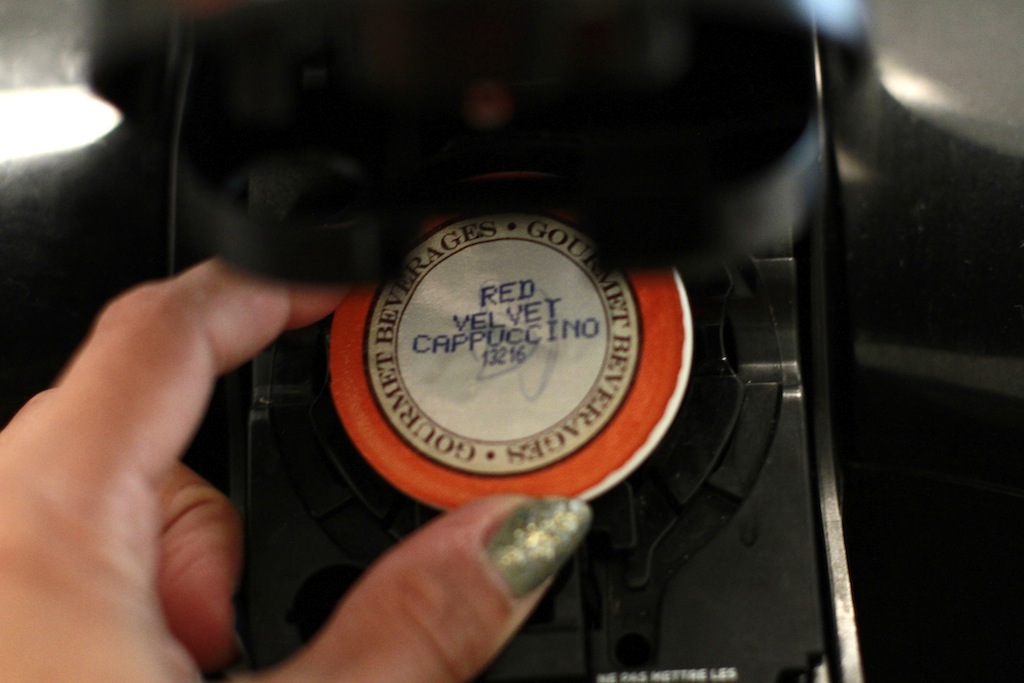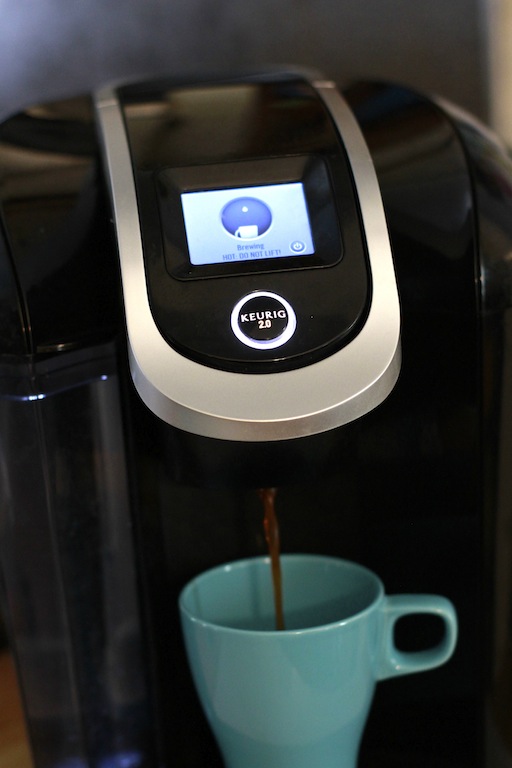 For more info on Smart Sips Coffee, visit: http://www.smartsipscoffee.com/