*This is a sponsored post in collaboration with Amazing Lash Studio of Short Hills, NJ. All opinions are my own. #sponsored
Last week, I was invited to visit Amazing Lash Studio, located in Short Hills, New Jersey. The studio is fairly new and is dedicated to eyelash extensions. I have had lash extensions in the past but trusting people with my eyes always makes me a little nervous. The staff was so accommodating and answered all of my questions, which made me more comfortable.
The Amazing Lash Studio has a beautiful lobby where clients can fill out their forms and wait for their licensed lash stylist. The forms you are asked to fill out are to help your lash stylist understand what you like and if you have any allergies or medical conditions. There is also your usual liability form, model release (allows ALS to use your before/after photos) and emergency contact form, for example.
More Reading: Beverly Hills Method Review 
Clean lashes are a must
After filling out the forms, I was asked to wash my lashes. I know, this sounds strange but it's actually very important. Amazing Lash Studio carries their own lash cleanser which removes any old makeup or debris. This gives your lash stylist clean lashes to work with and it also prevents any type of buildup or infection.
Amazing Lash Studio stylists are professional and informative.
Next, I was introduced to lash stylist, Maria who showed me the way to a private room for the lash application process. Maria asked me a few questions about my lash history and what style I liked. You can get Natural, Sexy, Cute and Gorgeous and even add colors. You can also request a thick mascara look but this all depends on your current lash health.
Maria explained the process to me and asked me to lay down to begin the application. I'm sure you are wondering exactly how long the application takes. Let's just say, enough time to catch some zzz's- 90-120 minutes. For this reason, Amazing Lash Studio makes sure clients are comfy and cozy. Maria dimmed the lights, gave me a knee support type pillow and a soft blanket. She also applied soothing gel pads under my eyes.
Before and After
My lashes are naturally pretty long. Here are my lashes before the application.

And here are my lashes again, only the one on the right has been done- you can see the difference side by side.

Here is a closer shot. I went with a natural but sexy look.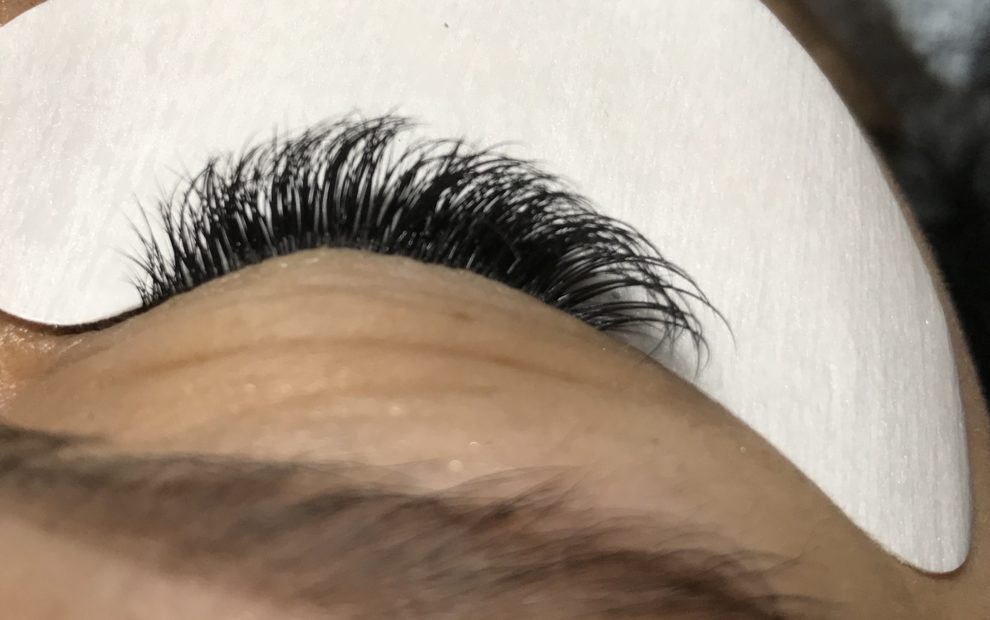 Lashes for days!
I absolutely loved my results! Here's a selfie I took later that day.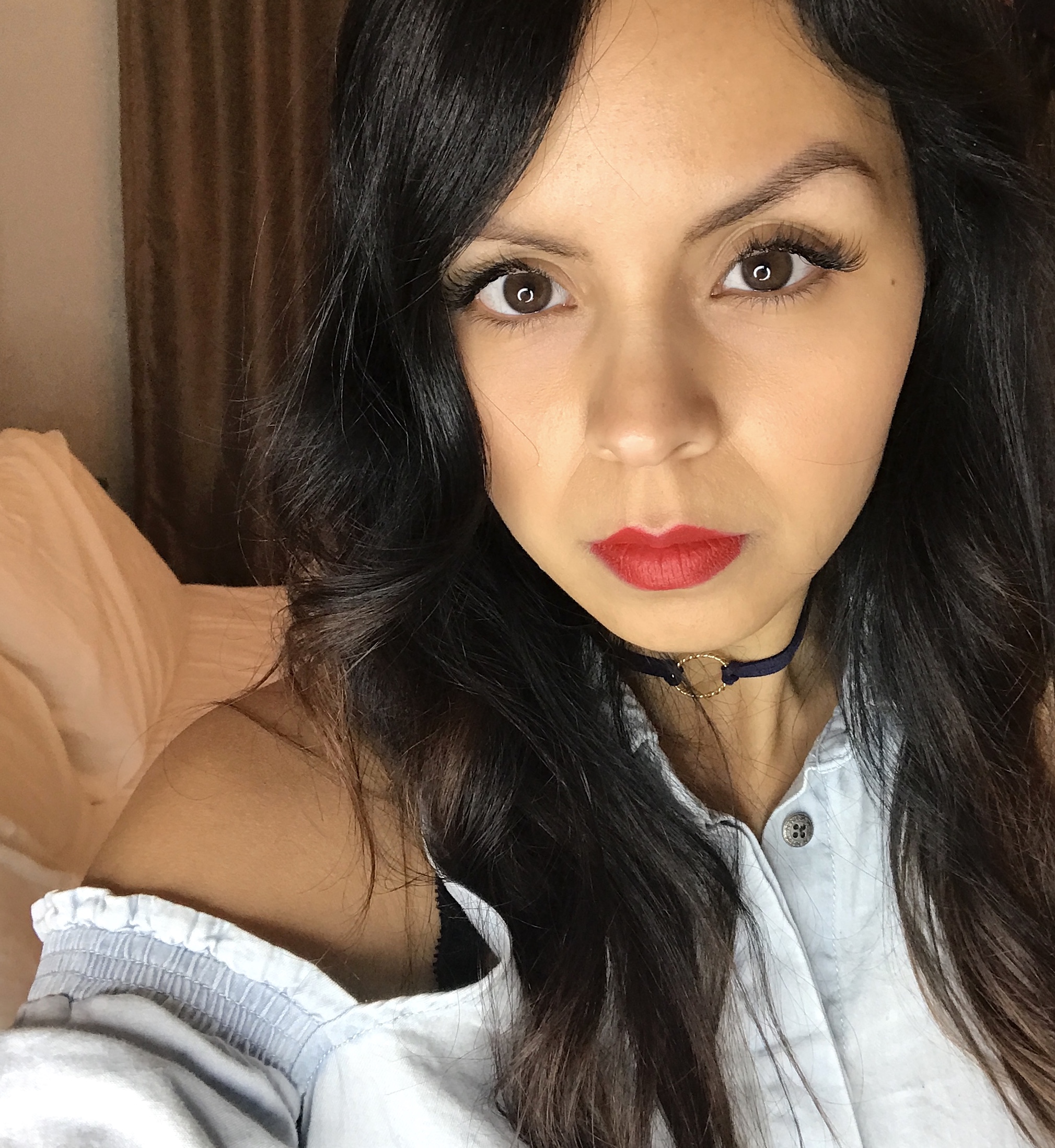 And here's another selfie one week later. They still looked great and I've gotten so many compliments!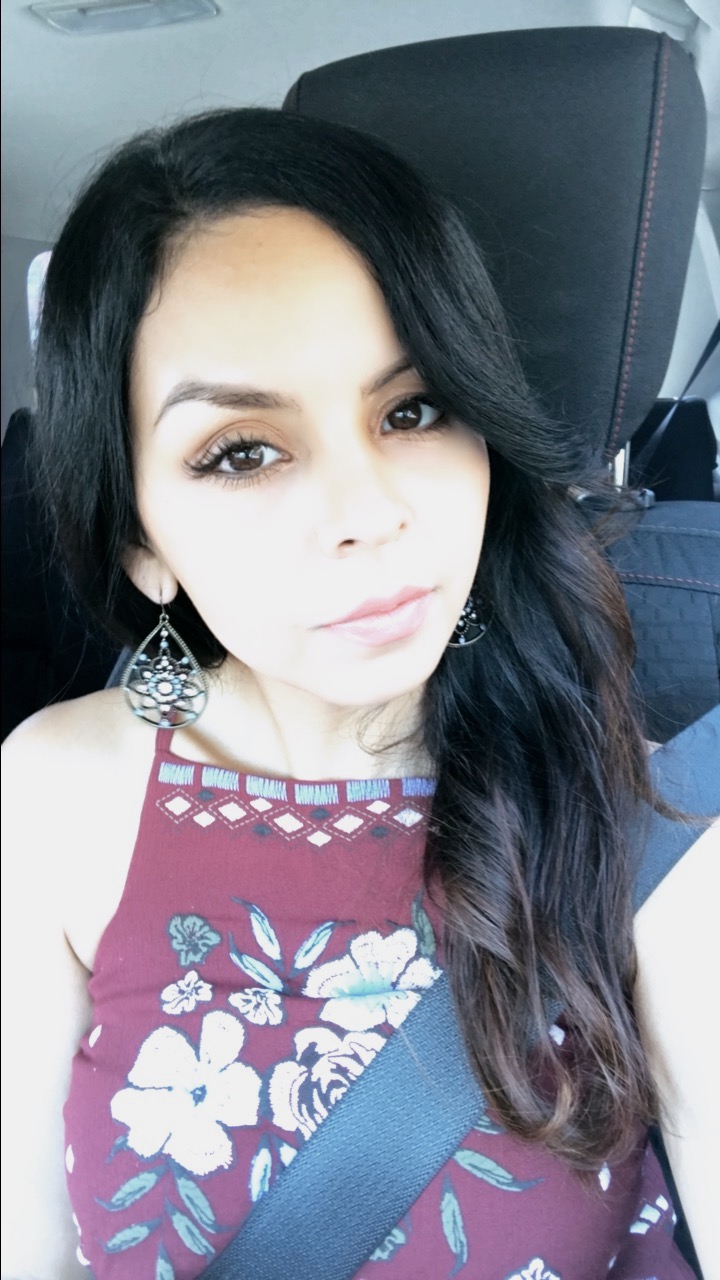 After Care 
Right after a lash application or refill, here's what you need to keep in mind:
Keep lashes dry.
Avoid participating in activities that cause you to sweat.
Do not use oil-based products of any kind, on or near your eyes.
Avoid touching lashes directly.
Sleep on your side, not face-down.
After 48 hours…
Wash lashes twice each morning and twice each evening, using an oil-free eye wash, such as Amazing Lash Studio's Eyelash Foaming Cleanser. Wash twice, prior to and following any workout routine.
Brush lashes daily, from middle to the tips with your Retractable Lash Styling Wand.
Use Amazing Lash Studio's protective Lash Coating every other day on lashes that are completely dry, and apply from middle to tips of lashes.
Avoid applying oil-based or waterproof cosmetics and creams on or around the eyes.
Apply a translucent powder on top of any product applied to or around the eye area.
Amazing Lash Studio at Short Hills, NJ
Amazing Lash Studio (at Short Hills, NJ) franchise owner, Ruth Abeshaus, provided me with a goody bag filled with beauty essentials to care for my new lash extensions. A lash brush is important to maintain the look of your lashes. Just brush and go. And you can fit it into your purse, too.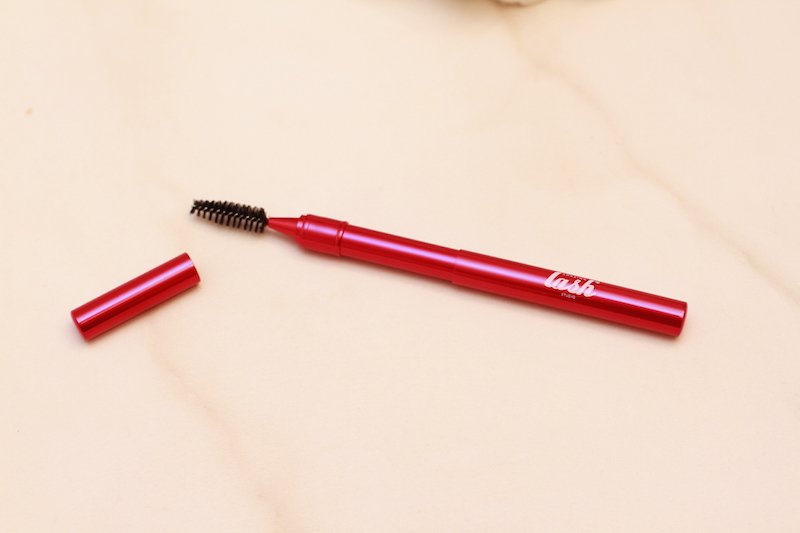 Lash Coating is a clear formula that is applied with a mascara wand. This extends the life of your lashes.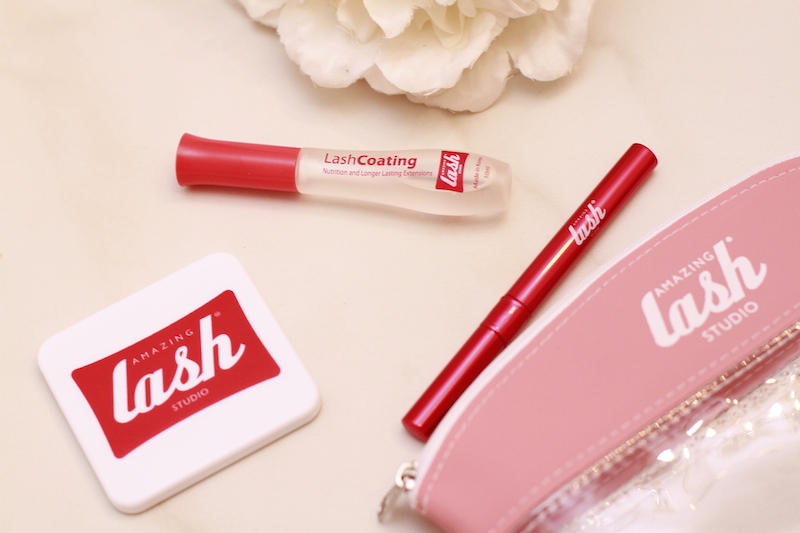 Eyelash Foaming Cleanser is used to keep lashes clean and healthy.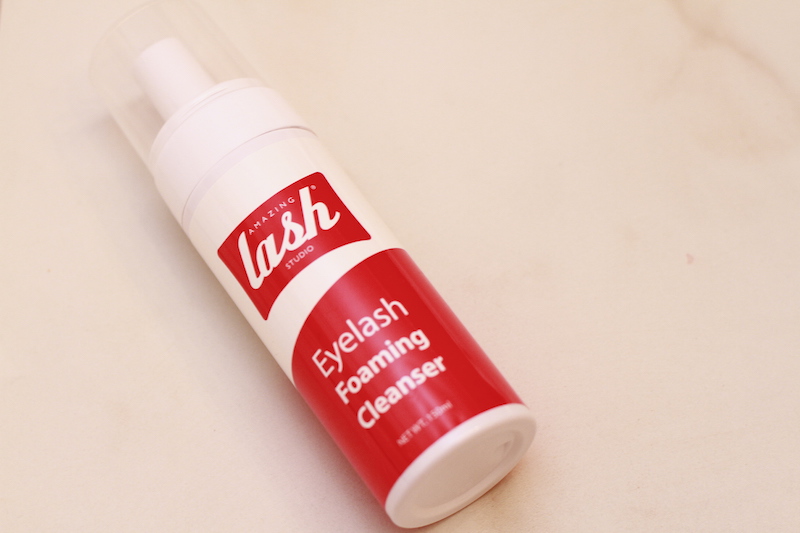 If you want lashe extensions, be willing to care for them.
Things to keep in mind when getting lash extensions…
Application takes up to two hours.
You must care for and keep lashes clean.
Maintenance is every 2-4 weeks for refills.
Cost- ALS offers a great intro price from $79-89. Refill fee after depends on style.
Lash extensions are great for vacation, brides, special occasions and for the girl on the go who wants to look fab and save time. There's a lash style for everyone.
Are you ready to get your lash on?