This month we got to visit the kidpik showroom. Basically, kidpik is a subscription box that combines the luxury of girl's (size 4-14) personal styling with the convenience of box shopping. The kidpik showroom is located in New York city. As soon as the elevator opens, you hop into a colorful world of fun pint sized fashions. It's a little fashionista's dream. Everything from shoes to basics and pieces that mix and match are carefully curated into each unique child's box.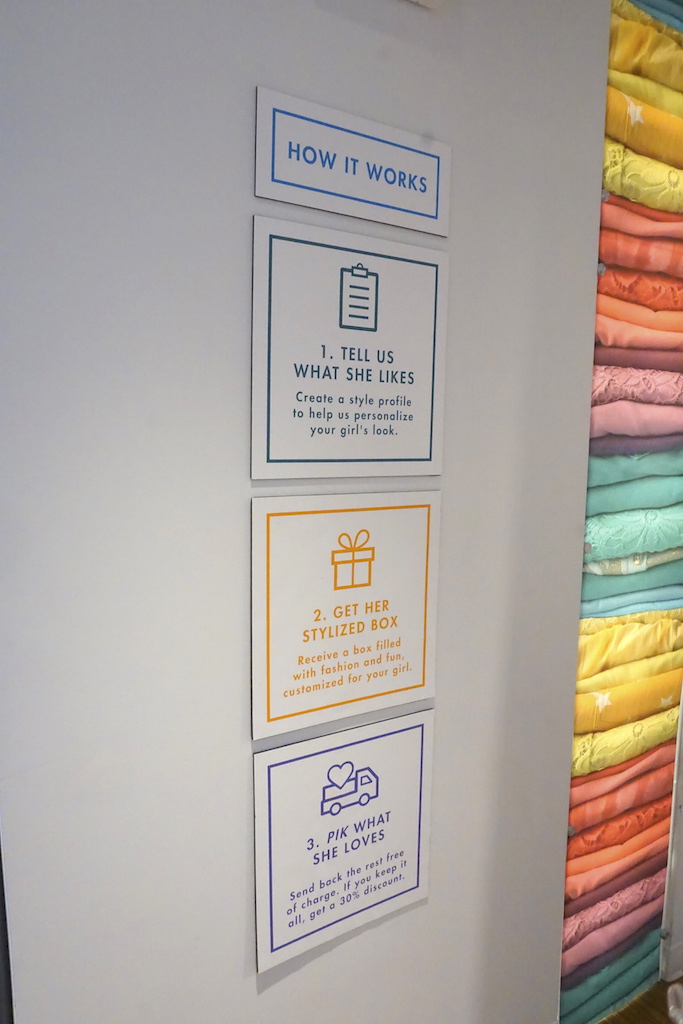 On this particular day, kidpik was showcasing their basics collection. Basics are key to good styling so, KidPik includes basics in each box. They have many choices in many colors.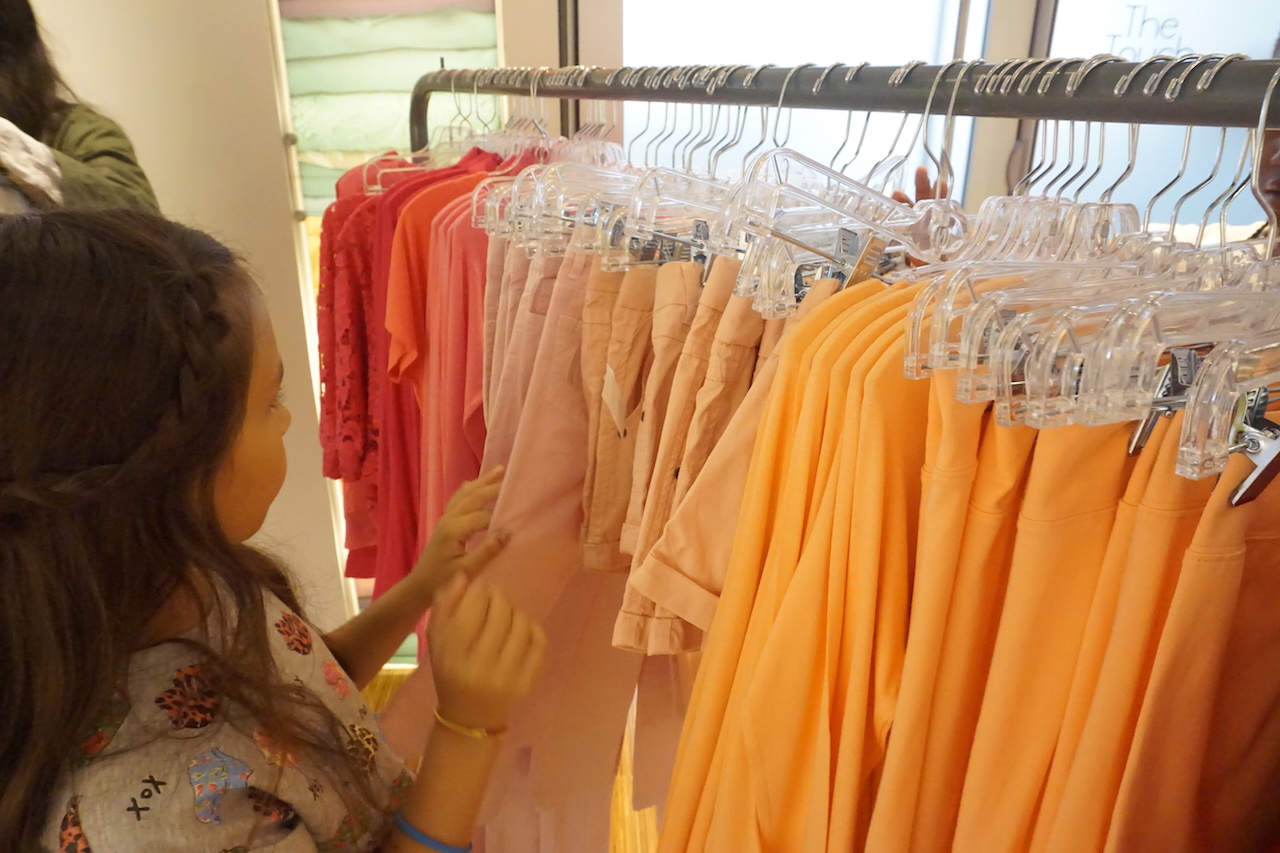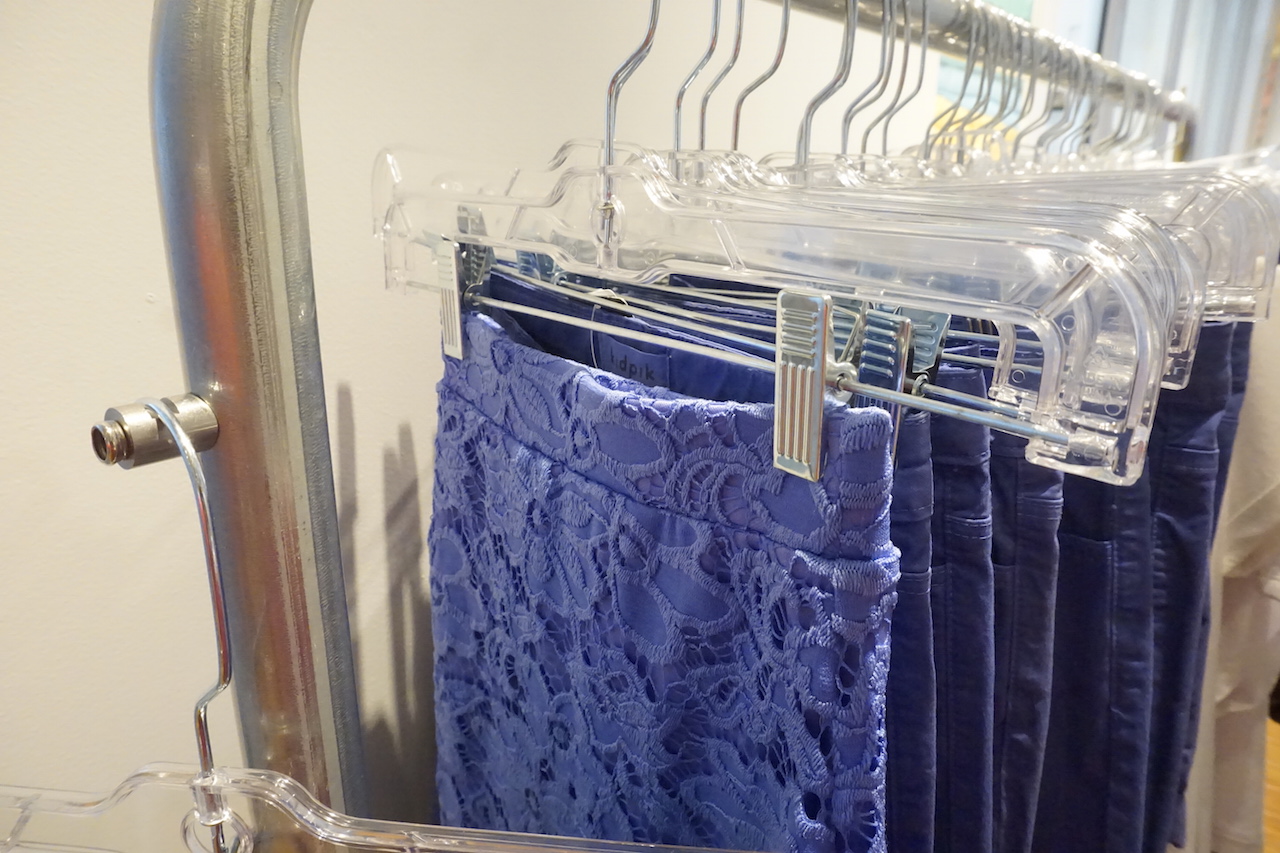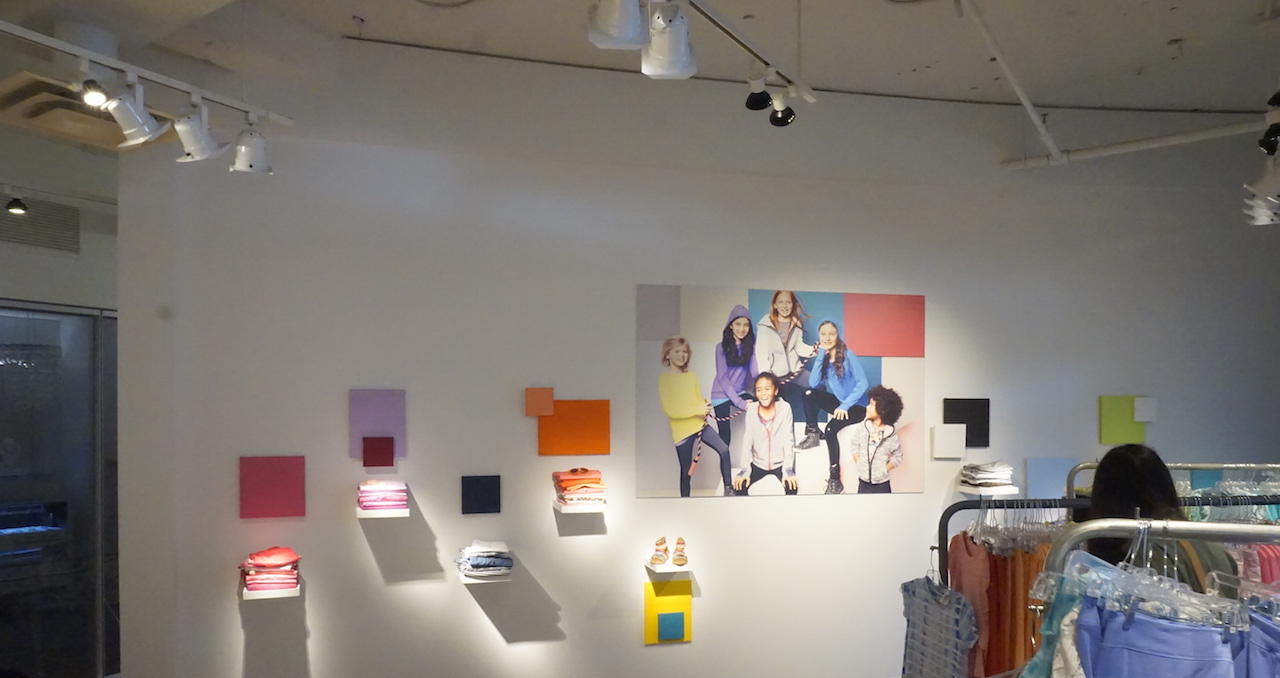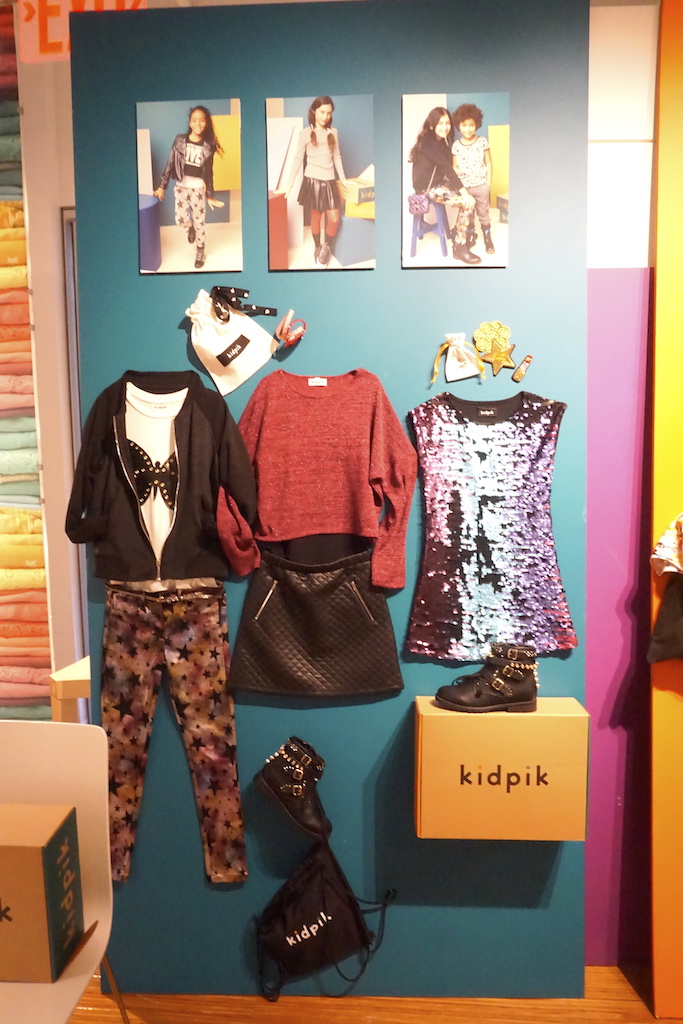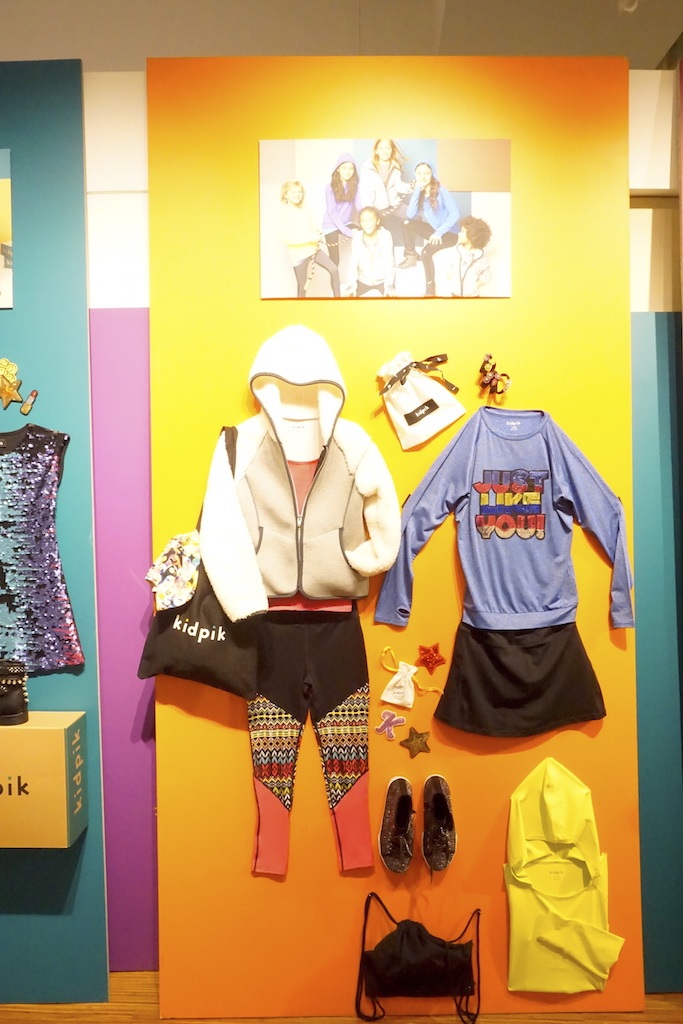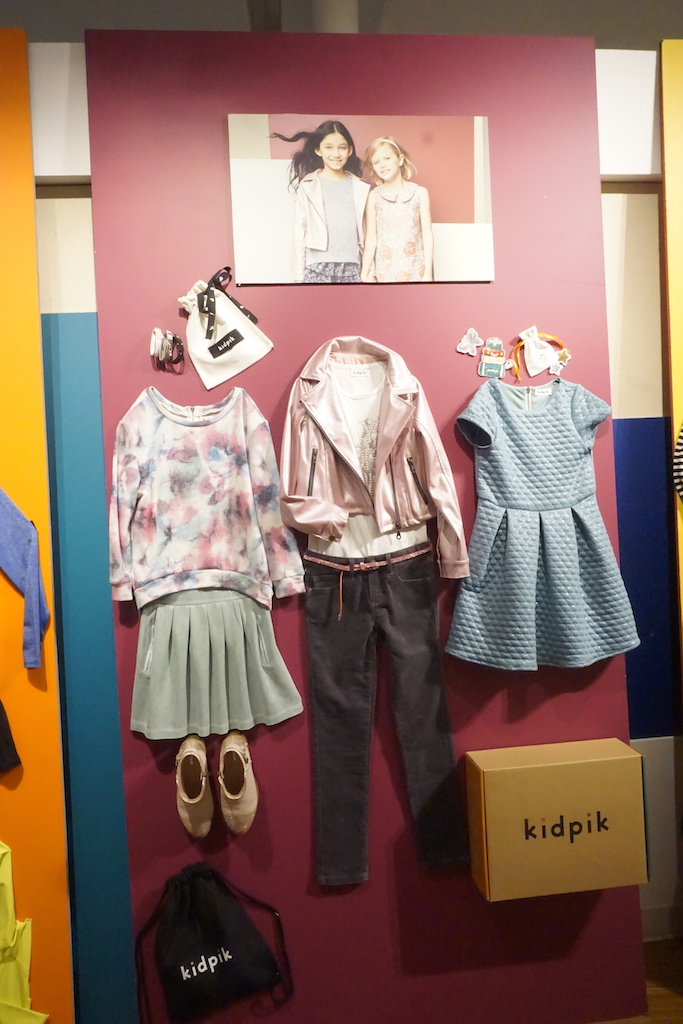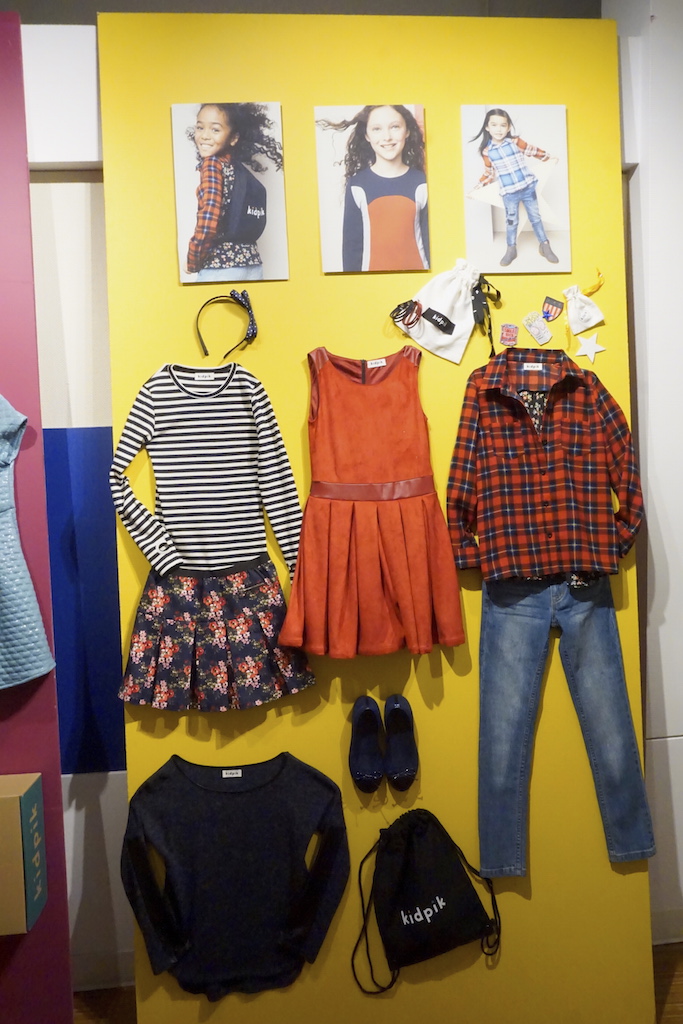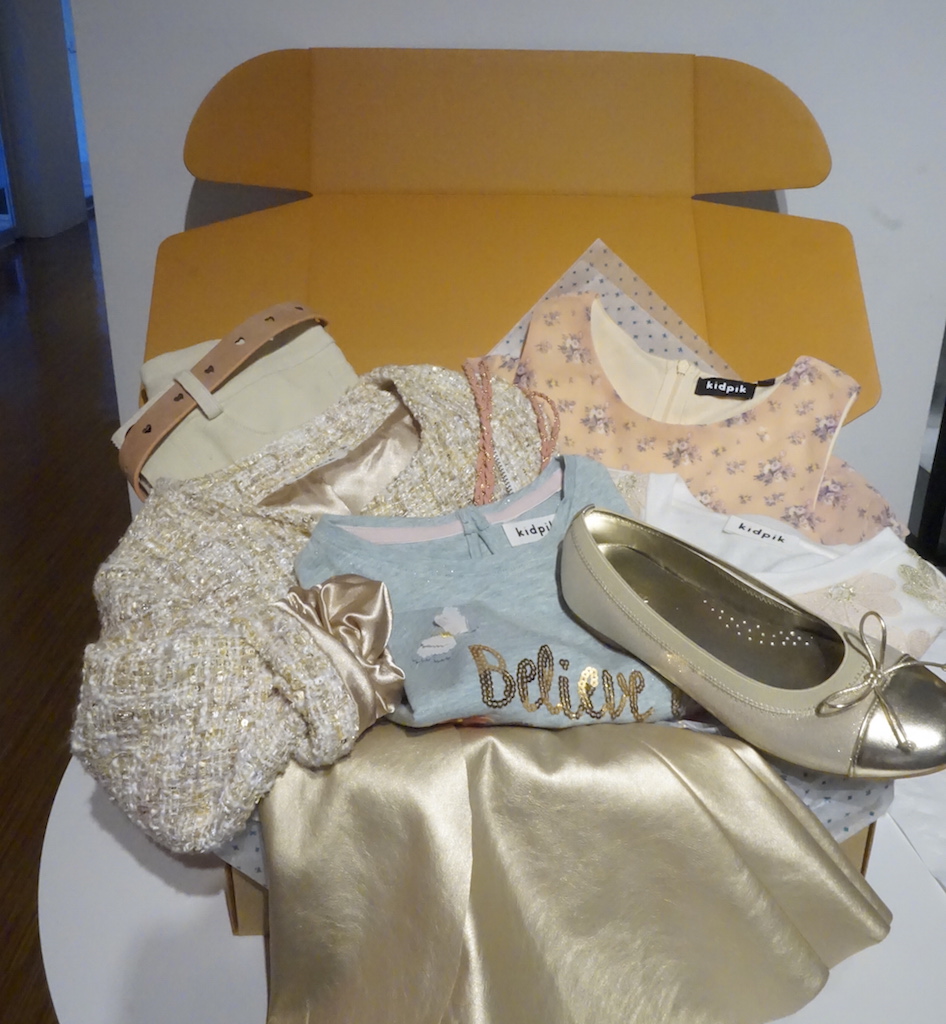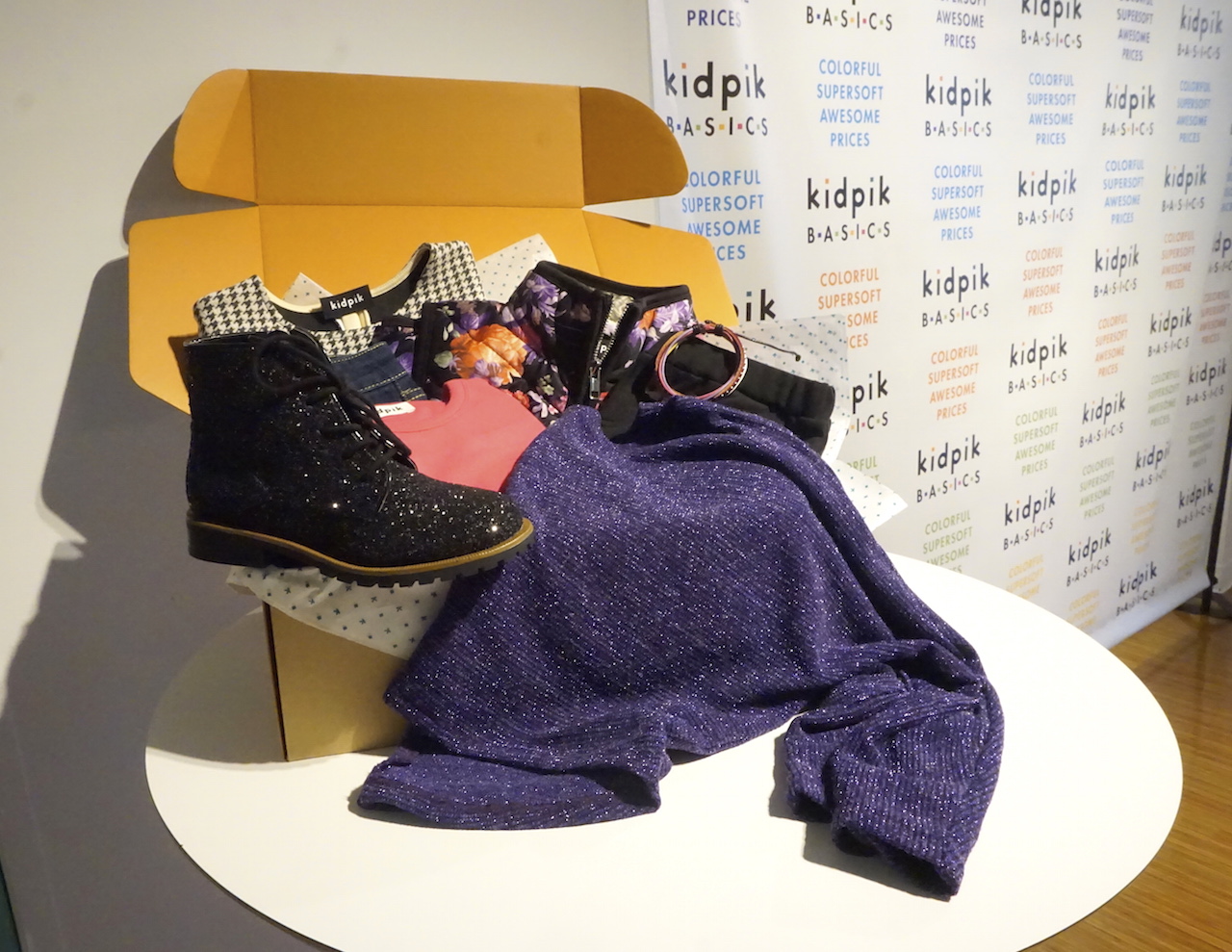 kidpik boxes also includes shoes to complete your child's look. There is something for every style and they are super stylish and cute!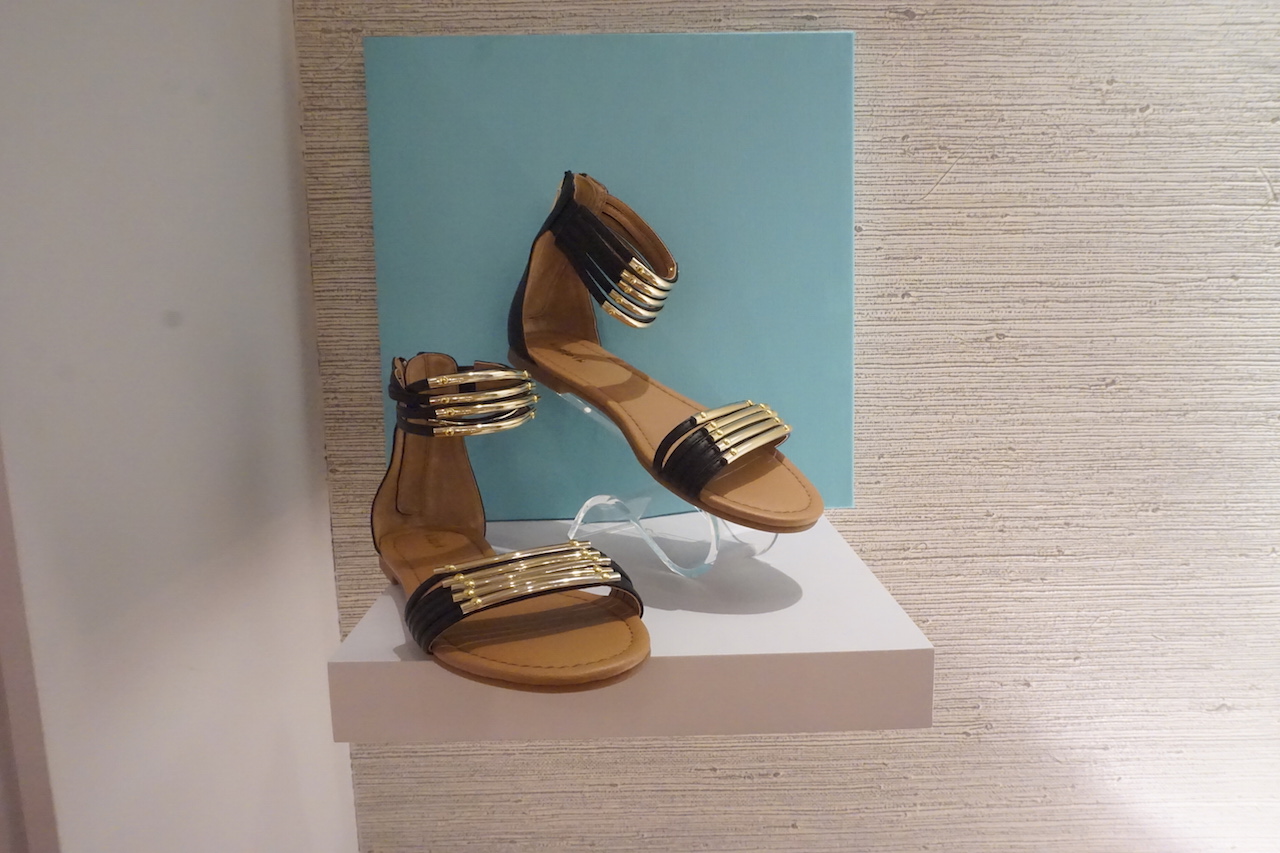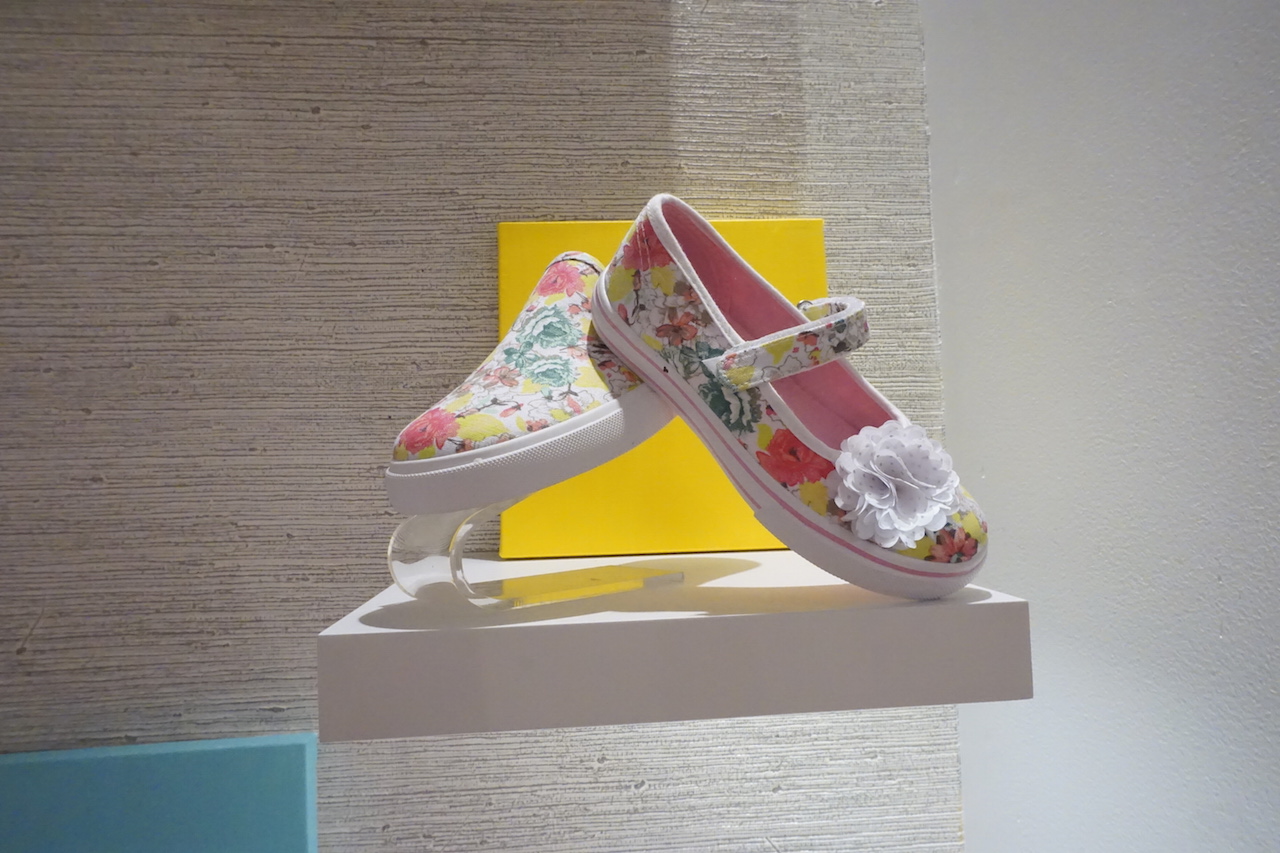 Thanks kidpik for inviting us to the showroom and providing my little girl with two new outfits. Check out her picks below!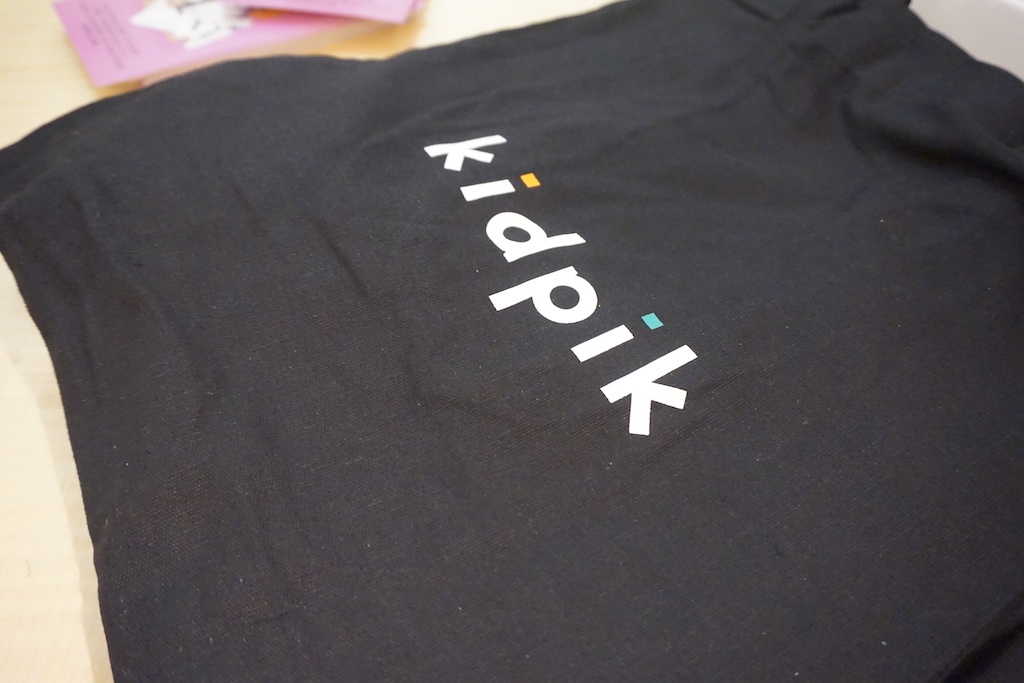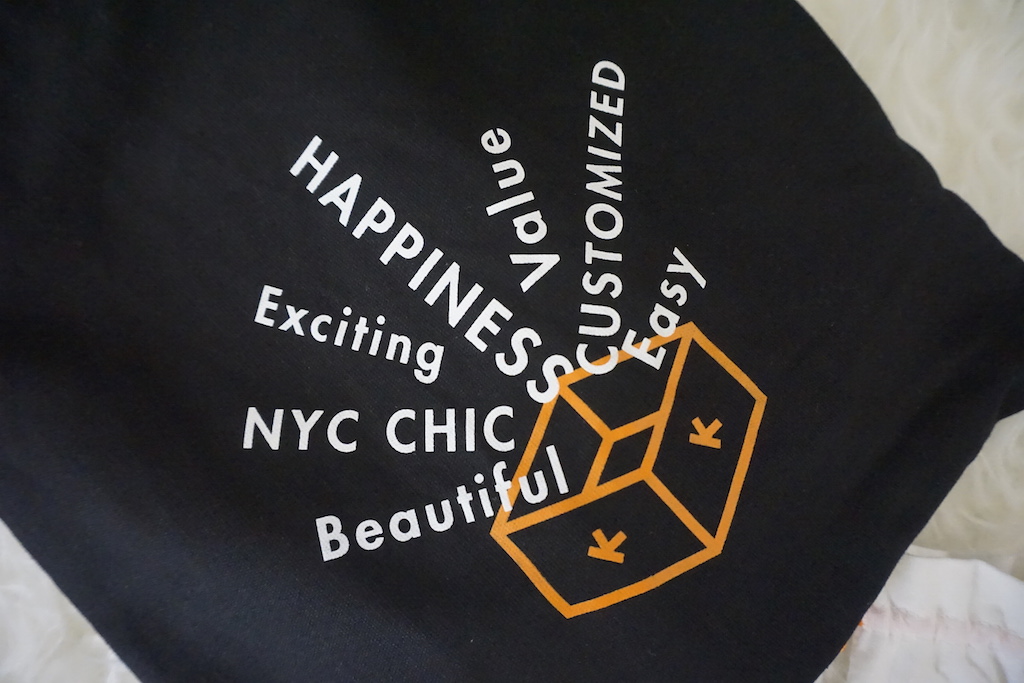 How cute are these patches, too?