If there's one thing I've picked up during quarantine it's my daughter's Nintendo Switch. Sure, I've played it before but not this much. It all started when she introduced me to Animal Crossing and asked me to help her build up an island. Let's just say that I found a solution to my insomnia at 1am. And if you're digging it too, now's your chance at a dream job to get paid to play Animal Crossing.
More Reading: The Porsche Experience I Never Knew I Needed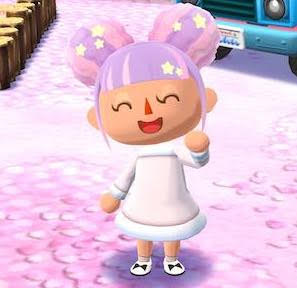 HighSpeedInternet.com is Making that Possible
HighSpeedInternet.com (an internet provider comparison website) is looking to hire someone to simply play video games this summer to test a high speed internet connection for gaming. The chosen applicant will get paid $1,000 to play Animal Crossing for 50 hours. Now that is a dream job!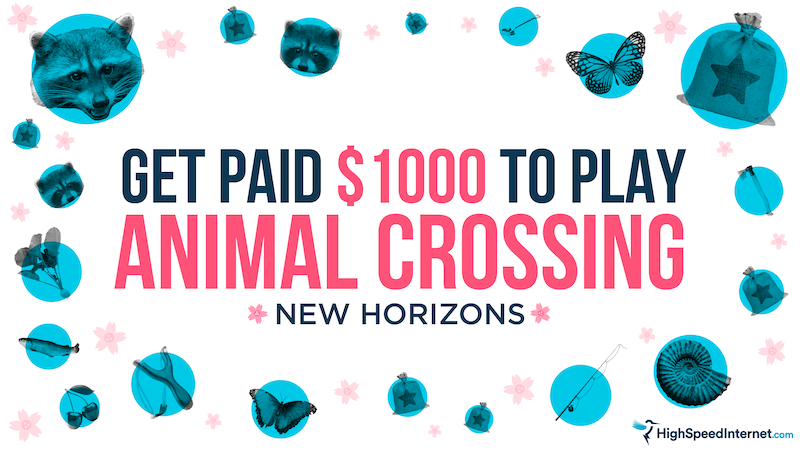 Take an Island Vacation, No Plane or Packing Required!
One lucky winner will be selected and all you need is the game, Animal Crossing: New Horizons and a flimsy fishing rod to get started. Find the full job description and application here: https://www.highspeedinternet.com/resources/dream-job-animal-crossing
Who can apply: If you're a U.S resident over the age of 18 who excels in virtual fishing events and gardening, this job is for you!
When: Apply by August 6th, 2020
Will you be applying? I just might! Good luck!