In case you haven't gotten the memo, ballet style is strong this season. And I personally love it! You may have caught my latest ballerina inspired flats on a recent Instagram post (or caught a glimpse of this look recently). This look has serious ballet vibes, but edgy and chic at the same time.
For this particular occasion, I had a fashion week presentation to attend for the Kristin Cavallari Chinese Laundry collection. During fashion week, there's so much movement so you want to be stylish but able to move around. This outfit was just that- it moved with me and it just worked.
When you rock a tulle skirt, the possibilities are pretty much endless. But I wanted that ballerina look so I opted for a wrap top. I love a wrap anything- it accentuates the waist and flatters just about anyone. Paired with a soft tulle skirt, ballet style…check! Next, I wanted to add an edgy element as usual so I simply added  a moto jacket, choker and some vintage aviators. And since we're dancing, let's top it off with some disco diva shoes as I like to call them 😉
Watch a video of this look here:
About this look: 
Sunnies: Vintage
Choker: eBay similar
Wrap top: Garage
Under tank: Forever21
Skirt: Zara
Sequin bag: Vintage
Moto Jacket: Neiman Marcus
Shoes: similar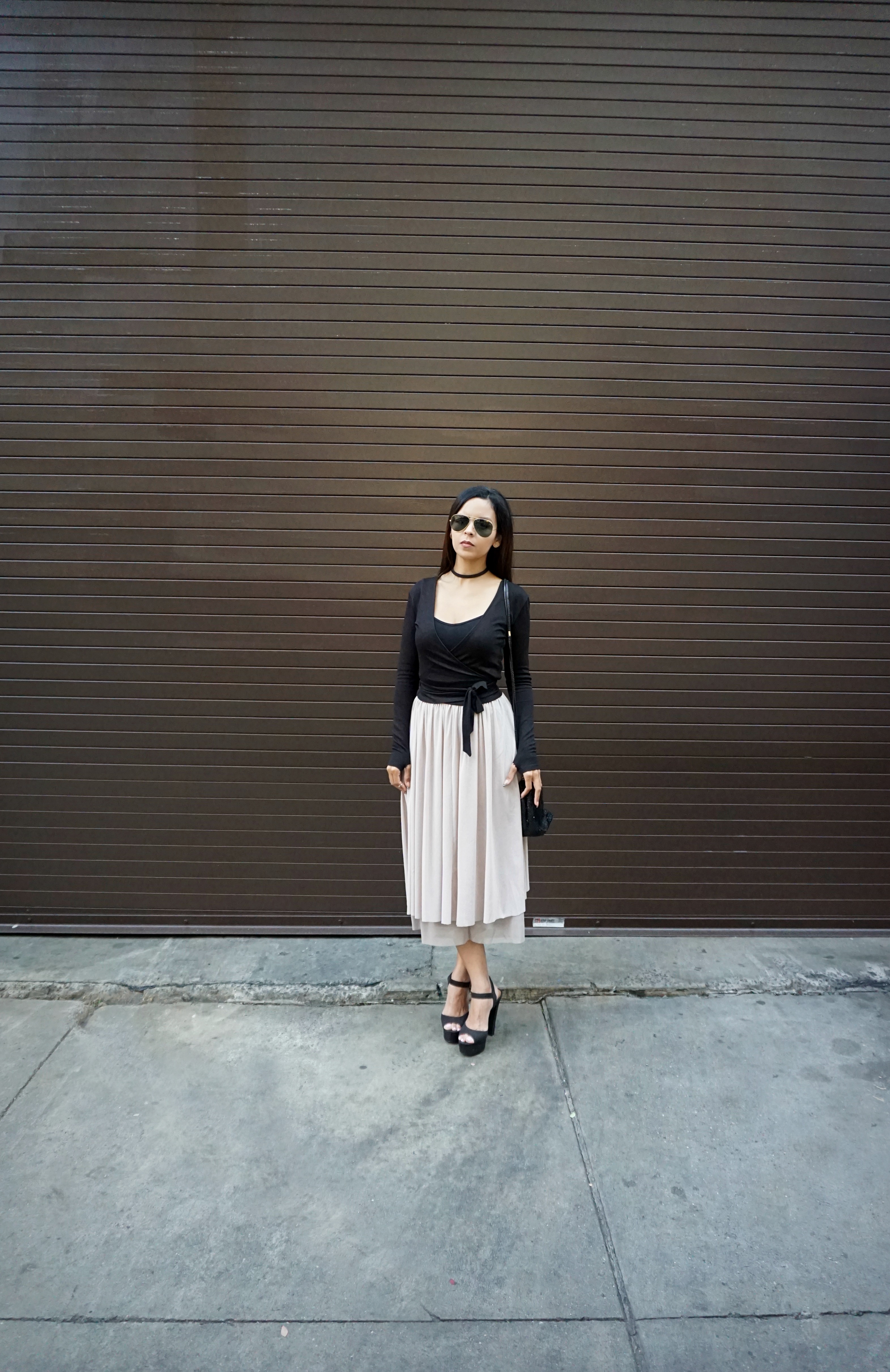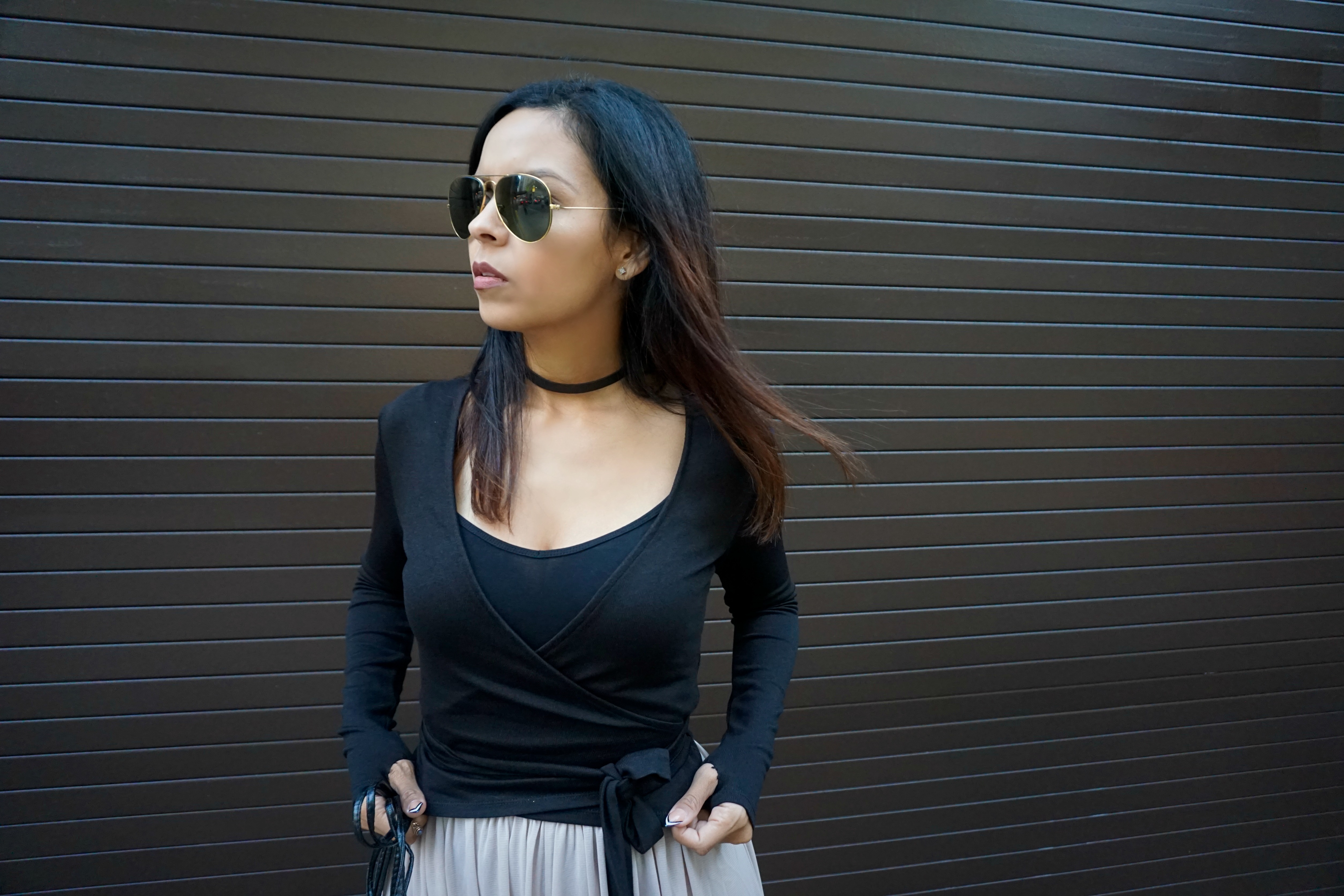 A girl can never go wrong with some sequins and a few layers of tulle…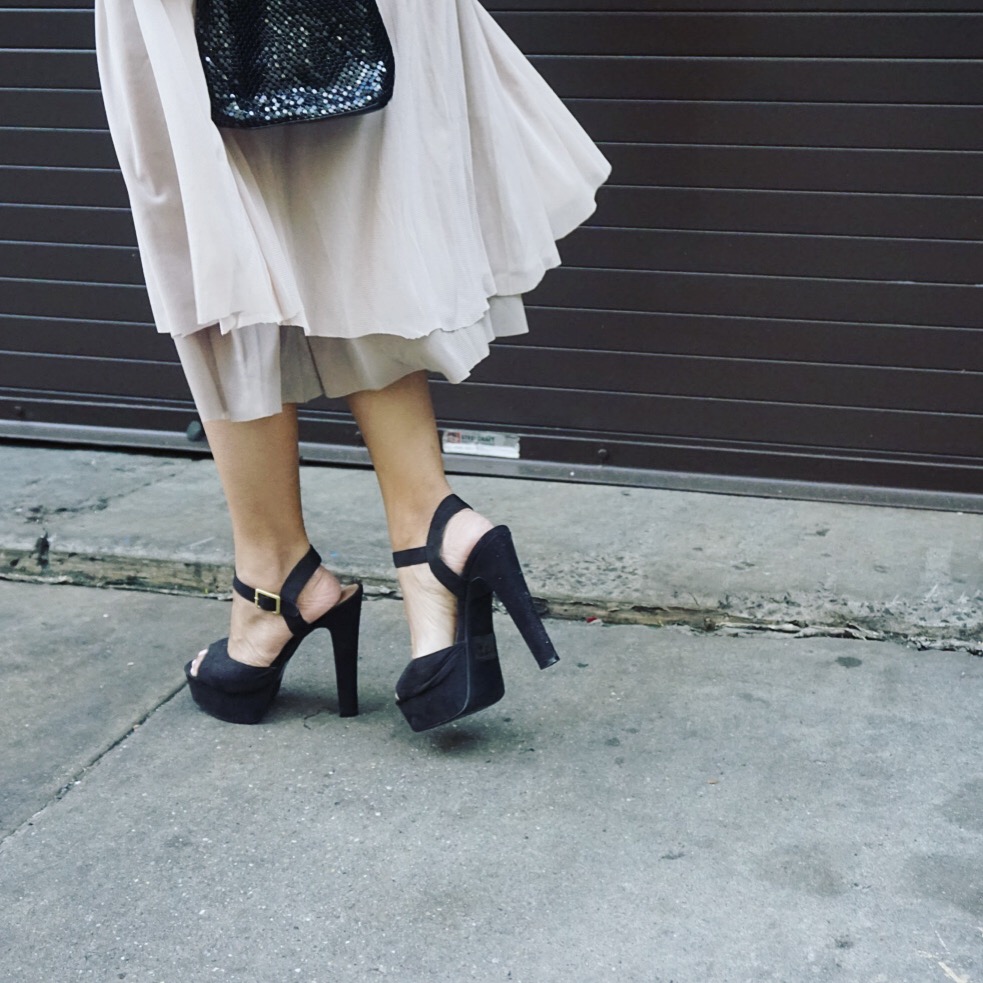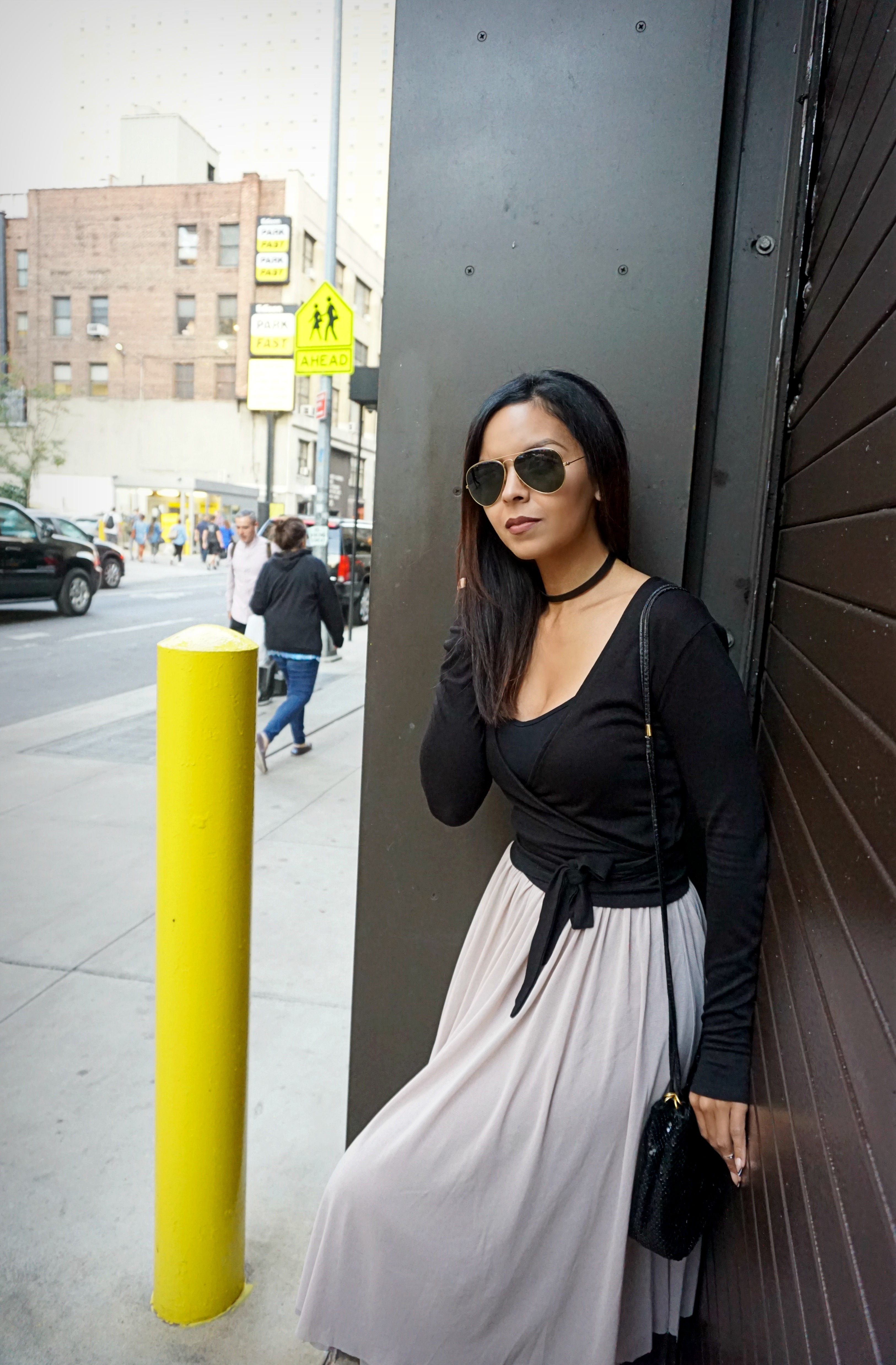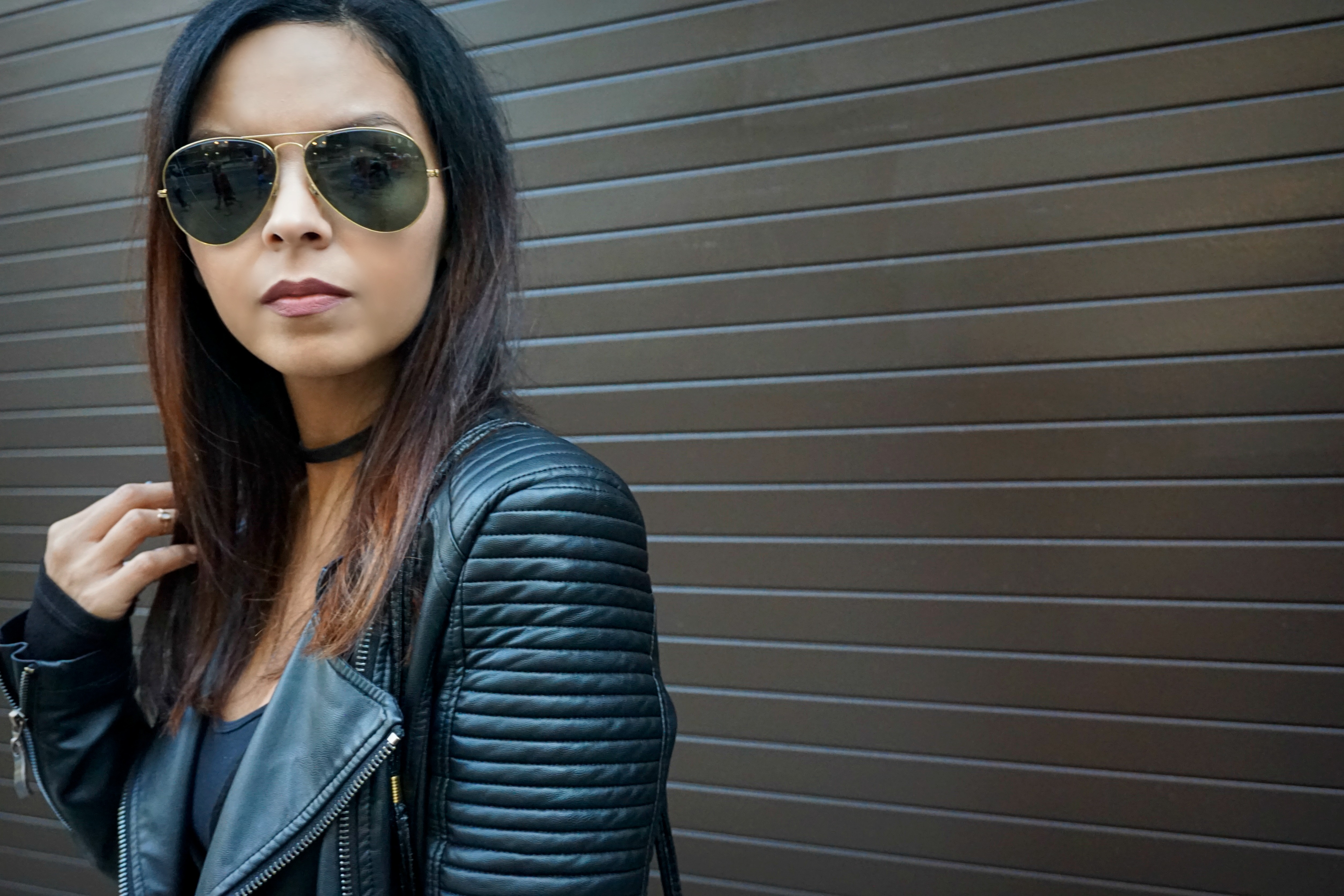 I cover my eyes because they are the windows into my soul and that's a place only few are allowed to enter…~me
"Life is a party. Dress like it." ~ Audrey Hepburn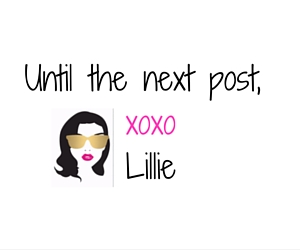 En Espanol: 
En caso de que no lo sabias, estilo del ballet es fuerte esta temporada. Y a mi personalmente me encanta! Es posible que haya visto mis  últimos zapatos estilo bailarina en un poste de Instagram reciente (o vislumbrado esta mirada recientemente). Este aspecto tiene vibras ballet graves, pero estilo rock y elegante al mismo tiempo.
Para esta ocasión, tuve una presentación la semana de la moda para asistir a la colección Kristin Cavallari Chinese Laundry. Durante la semana de la moda, hay mucho movimiento por lo que quiere estar a la moda, pero capaz de moverse. Este equipo era sólo eso: se movía conmigo y sólo funcionaba.
Cuando se mece una falda de tul, las posibilidades son prácticamente infinitas. Pero quería el look a la bailarina, así que opté por una envoltura superior. Me encanta una envoltura- que acentúa la cintura y halaga casi todo el mundo. Emparejado con una falda de tul suave, estilo de ballet … ¡bien! A continuación, quería añadir un elemento afilado como de costumbre por lo que simplemente añadió una chaqueta de moto, gargantilla y unos aviadores de la vendimia. Y ya que estamos bailando, vamos a rematar con unos zapatos diva del disco, como me gusta llamarlos