*Disclaimer: I was loaned the Lexus RX 350 F Sport in exchange for social shares and blogs. All opinions are honest and true.
Birthday blues? Not too much. Although this year sure was different, the only thing blue was the pretty color on the Lexus RX 350 F Sport (Nightfall Mica to be precise).
More Reading: Road Trip Down South in the TRD Off-road and a Surprise Puppy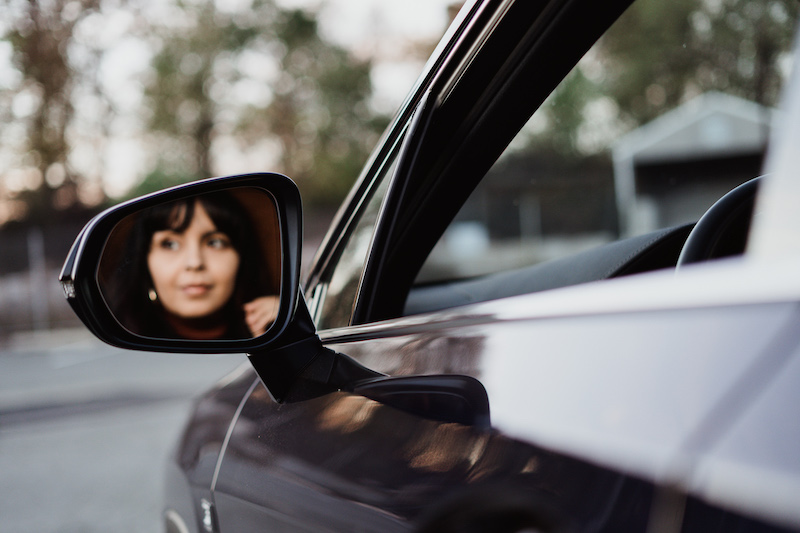 A Mental Break
As I've mentioned before, getting into the car has become sort of a sanctuary these days. It's a brief escape from all of the noise. The work from home, homeschooling, pets, social media…so many things. So at times I find myself taking the scenic route to the grocery store and volunteering to get curbside pickup. Just to get out of the house and clear my mind for a bit. Hey, some folks run, others drive. I know I can't be the only one!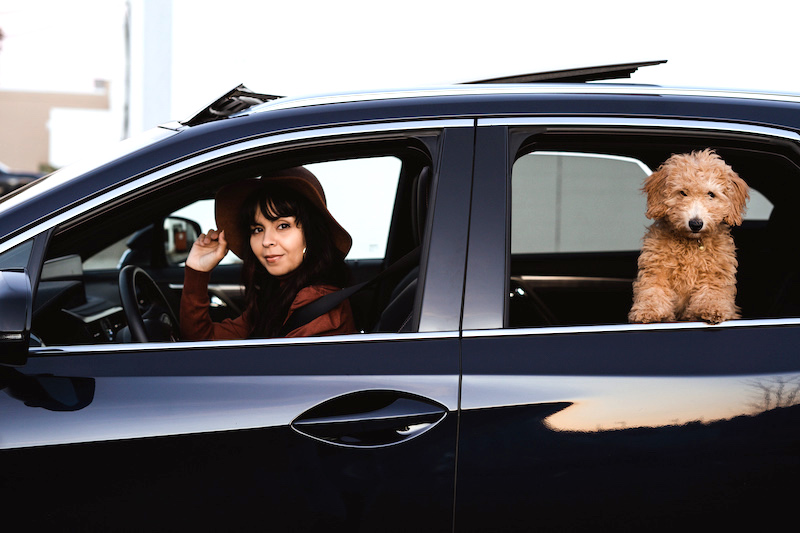 Since it was my birthday week and I couldn't really celebrate, I did little things to lift my spirits. I drove to the park to go for walks and enjoy nature, got my favorite foods curbside, made a HomeGoods run and visited a friend for socially distant lunch. At the end of the day, I was simply grateful to celebrate another year with my loved ones.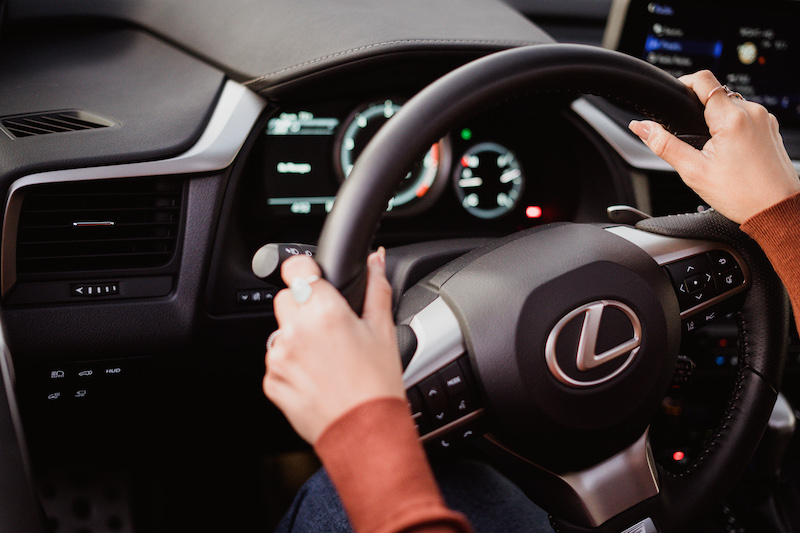 Comfort & Luxe
You can say I like the finer things in life and Lexus gives that to its drivers (and passengers alike). When I go on a drive comfort is key. I need a car that's warm and comfortable during these winter months. So heated leather seats and a heated steering wheel are just perfect. I also need a good sound system which the Lexus 350 RX F Sport has. This particular model comes equipped with a Mark Levinson 15 speaker premium audio system.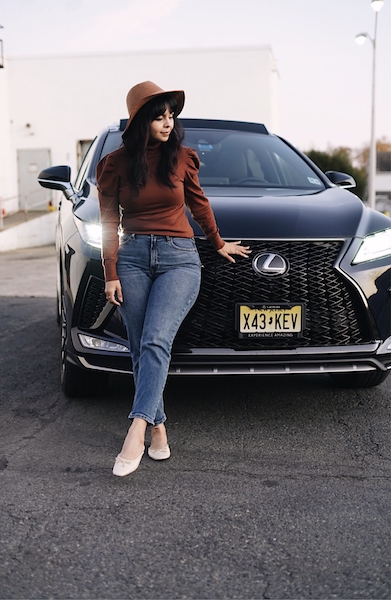 This beauty starts at $47,950 (the model I tested is about $60,000)
Watch the video below for an inside look:
Lexus RX 350 F Sport Specs
Fuel- 22 MPG combined city/highway (19 city/ 26 highway)
3.5 liter 295 horsepower (V6) @6,300 rpm
Torque 267 lb-ft. @4700
All Wheel Drive
Towing capacity 3,500 lbs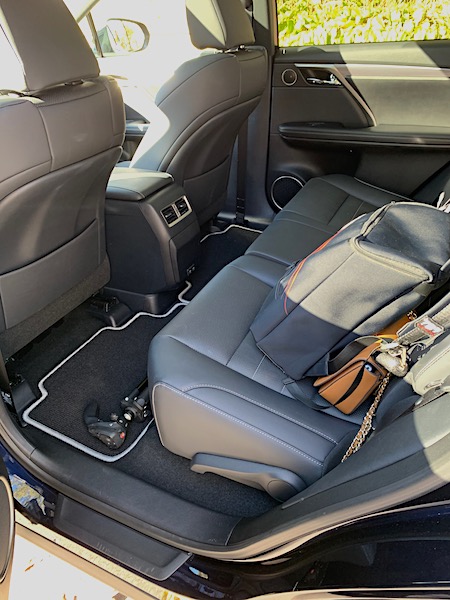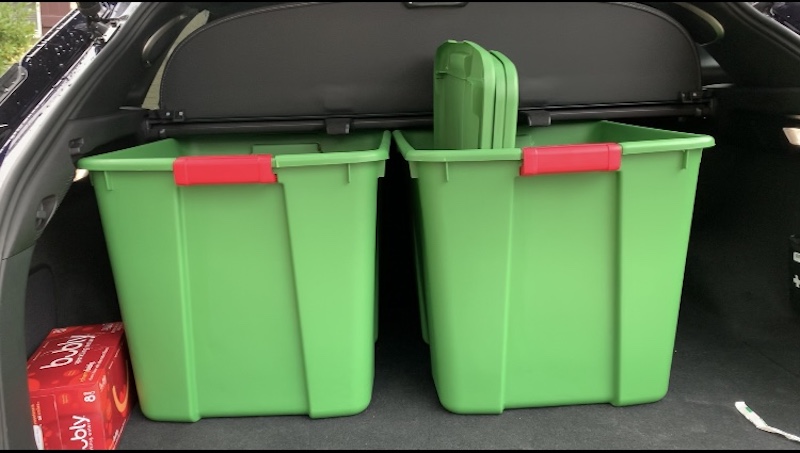 Features I Loved
I really loved the RX 350 F Sport. As always, every Lexus I have test driven does not disappoint. It's packed with luxury and comforts perfect for the girl who loves the finer things. Heating and cooling soft leather seats, sleek design, pretty lights and plenty of trunk space. What more could a girl want?
CD player
Illuminated entry
Remote starter
Remote trunk release
Sensor to let you know if someone is buckled up or seated
Dashboard design
Bucket seats (heated and cooled)
Compass comes standard on all models
First Aid kit comes standard on all models